Super smash bros is a multiplayer fighting game that supports up to eight people in a team battle at the same time. It is not like traditional fighting games with "HP"; you only need to knock the opponent out of the ring in this game.
A good 2.5D arcade fighting game attracts players with various fancy skill combos and fun actions. At the same time, there are exciting and interesting daily tasks and achievements to unlock the gameplay, bringing you a more refreshing new arcade fighting actions Game experience.
It also supports two keyboards on the same screen, and the playability is very high.
---

Well, if you are into street fighter titles, then Brawlhalla is just the right cup of tea for your taste buds. Why? Number one, it incorporates all the street fighters and other fighting games. It coalesces them into a wonderful 2D platformer genre where you are supposed to knock off enemies with or without the help of your friends.
In Brawlhalla, up to 8 players can join you locally or online, which means it's a game that must be played with your friends.
---
Rivals of Aether thrive on the core concept of elements, namely Fire, Water, Air, and Earth. It's a fighting game where players must use these elements during combat and overhaul their enemies to benefit the civilizations on the brink of extinction.
Apart from this, there are three main modes you can select from. Number one is Versus mode, where you can fight in 1v1 and 2v2. The second one is the story mode which explains the enigmatic narrative of the Aether. The last one is the Abyss mode, where you fight off waves of enemies.
---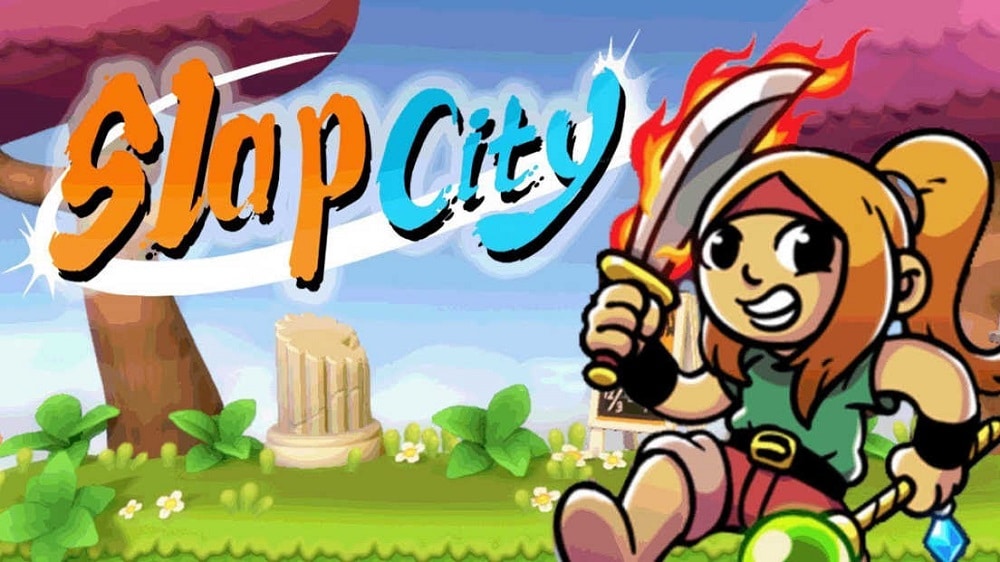 Slap city further brings the comedy genre a notch by implementing fights based on slaps. It's outright hilarious, but this is what makes the game a whole lot better in terms of arenas. There are many modes to choose from, thus, ensuring that you don't get bored even in the list.
On top of that, you can invite in your friends and peers so they can tag along in this perverse yet intriguing world, Ludiosity has built for the players.
Last but not least, you can also choose from a horde of characters, namely Little Dew, Jenny Fox, Ruby, and many more. They all have unique and discrete abilities.
---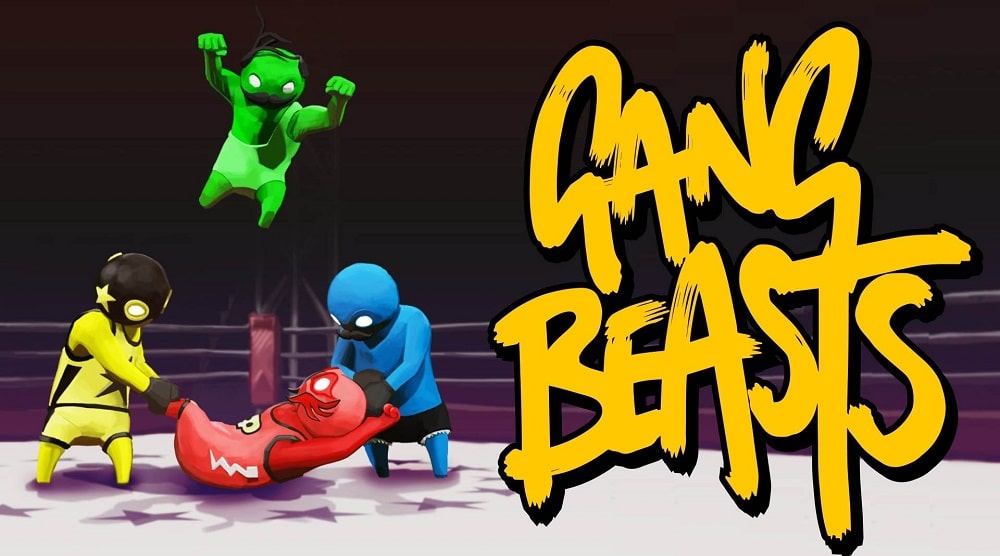 I can pretty much assure you that the Gang beasts is something of a spectacle when it comes to bringing in absurdities at your doorstep. For particulars, it's a game that has wonderful characters, always in delusions of grandeur, and a storyline that will keep you on your toes for a good number of days.
Not to mention, in this game, you get to fight off different players (online) in multiplayer and make some fortune out of it. You also get to customize your character, use an array of weapons, and strategize your way out of the battlefield in an oddly satisfying way.
---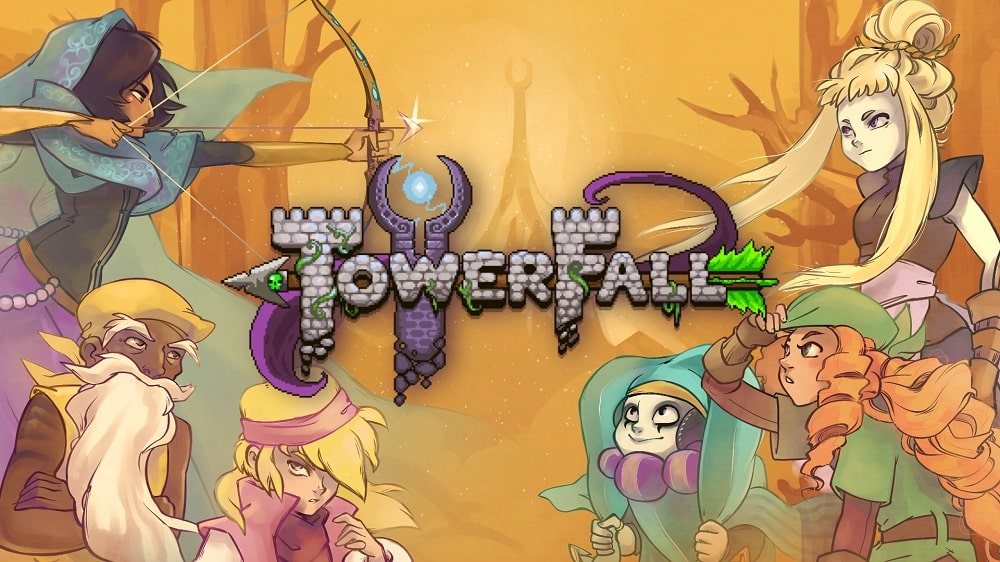 If you remember all those mame32 games, and especially bubble bobble, then Towerfall is a game that will not disappoint you even in the least. Why? Well, the game is all about solving 2D levels.
In short, you get to climb towers and face different enemies while ensuring that the room you are in gets finished in a timely manner; otherwise, the room will crush you, if not the enemies.
Not to mention, there are boss levels that are the toughest, but again the best as well.
---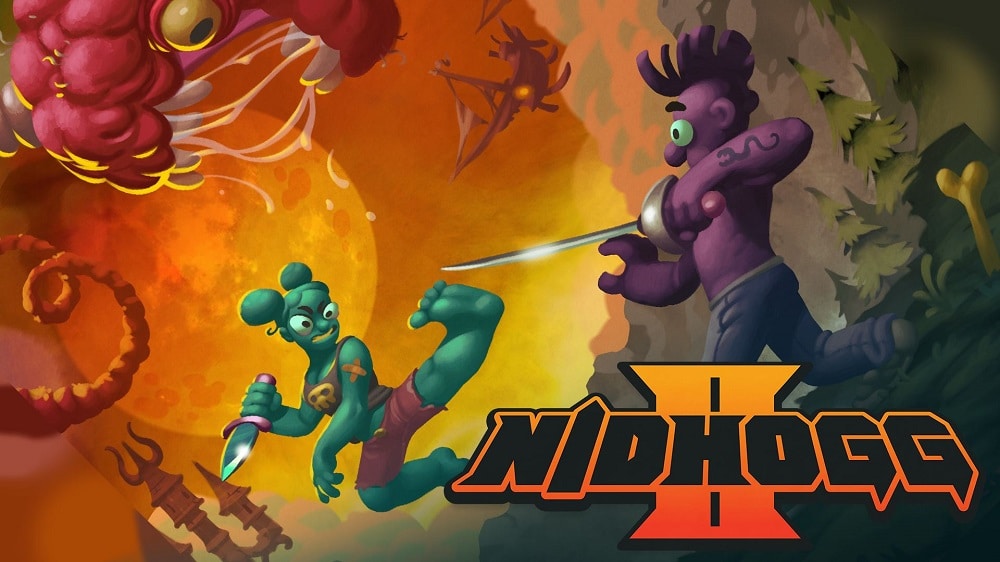 Nidhogg 2 is a super fun and exciting game. You are supposed to run for your life and choose from a myriad of characters that have their expertise in terms of weapon dwelling. Not to mention, Nidhogg is quite a gory title that projects ripping the insides out of your enemies in a fabulous way.
Other than that, the game includes 1v1 combat and an 8-player tournament section where you can have fun with your beloved in this surprisingly enticing title.
---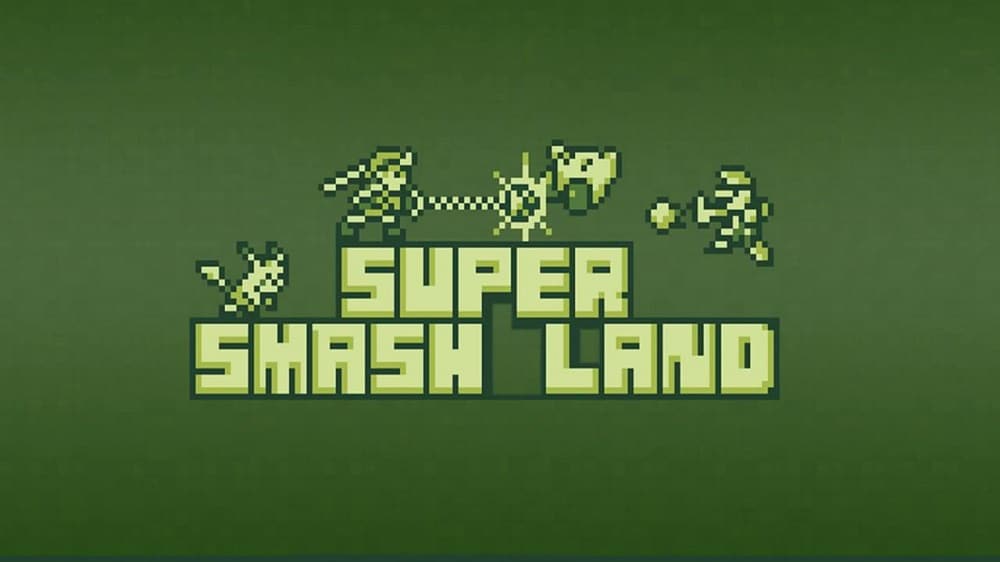 Super Smash Land is a refreshing title developed by a die-hard fan of the Smash brother series. Well, the title turned out to be a direct tribute to the fantastic smash series, bringing in all types of features from the previous titles while ensuring modularity of the game.
Not to mention, Super smash land has the same feel its predecessors had, making you nostalgic for every instance of the gameplay. As for the gameplay, you can play with many characters, from a cutesy Kirby to a rowdy Pikachu.
All in all, Super smash land is a fan remake of a super hit series back in the day.
---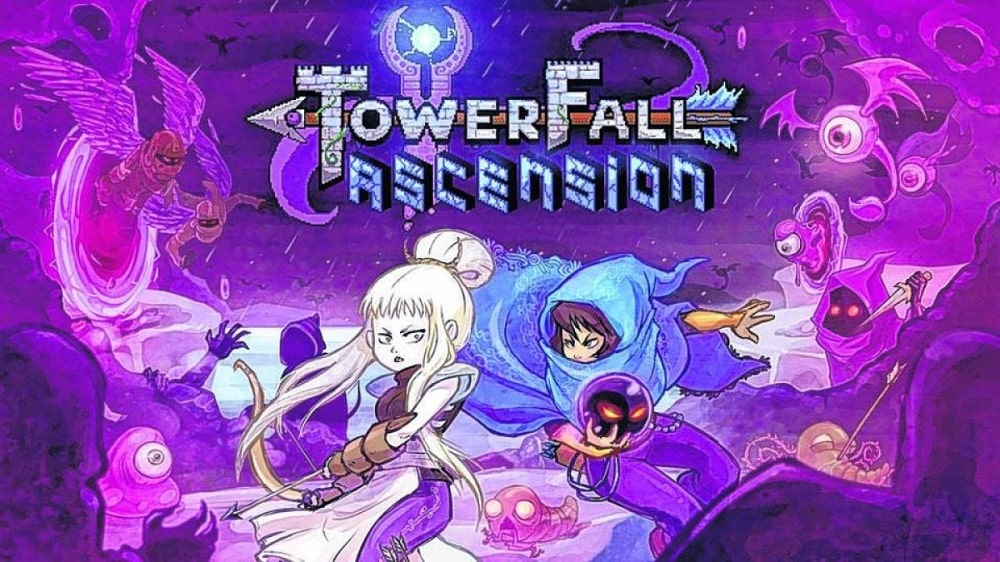 Towerfall Ascension is a relatively new type of archery game. But the core elements of the title resemble a lot of 2D platformers, for instance, MAME 32. You get to play with up to 4 players locally and around up to 2 players in cooperative mode.
On top of that, the game is about killing monsters, looting treasures, collecting power-ups, and screaming in absolute euphoria when clearing the towers. Last but not least, there are around 4 unlockable archers you can choose from.
---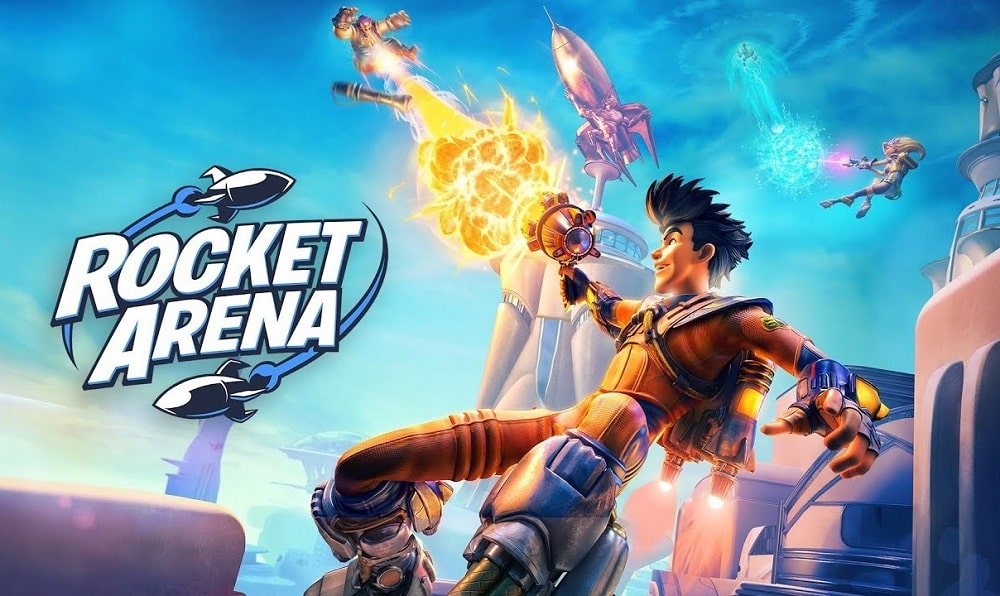 BOOM! Yes, the rocket arena is about bazookas, missiles, and launchers. In short, it's a game that's based on the idea of absolute chaos and disheveledness.
In this game, you can strategize inside the arenas with your friends and peers (up to 3) and unlock several enticing characters with fascinating upgrades and power-ups.
To top things off, the game also allows you to explore cities and areas, giving you enough time to collect hidden collectibles and valuable items that can aid you in your sojourn to different areas.