Are you a MacBook owner who would like to play some video games on the computer? If so, your options are a bit limited when you compare video games available on gaming consoles and computers to video games that run properly on macOS.
Now, having said that, it does not mean that you should discard the idea of gaming on a MacBook and enjoying it.
Despite some limitations, you can still enjoy some great video games on a Mac. It also helps if you optimize the device by freeing up disk space or quit background items. If you run into audio related issues, for example, and cannot figure out why there are airpods disconnecting or the overall audio quality is scuffed, you will need to seek solutions to eliminate these problems.
Once your MacBook is all set up and ready to use, you can start exploring available video games. To help you with that, here is a list of video games that we believe to be excellent in their genre and that should run on macOS without issues.
---
1. Path of Exile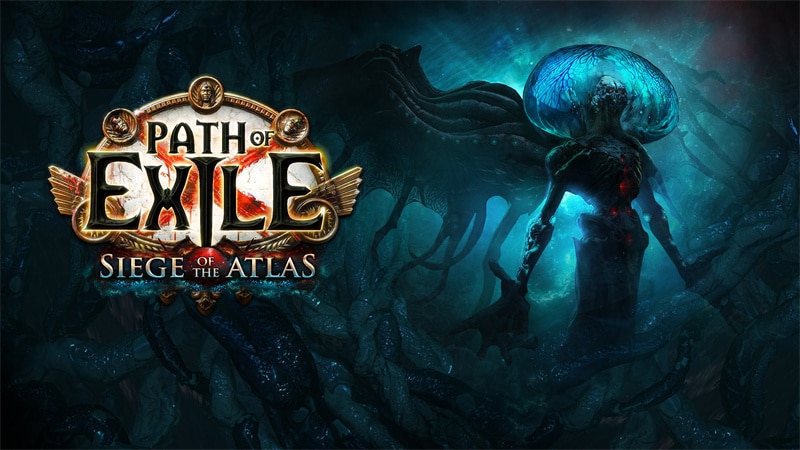 Dungeon crawlers remain to be a popular genre, and the times of Diablo seem to be coming to an end after Blizzard has become a different video game developer.
Right now, Path of Exile seems to be taking the mantle of being the best among dungeon crawlers, and why would it not? The developers are passionate about the game and release regular expansions and updates.
The announcement of Path of Exile 2 has the playerbase pretty excited as well, though it remains to be seen when the long-anticipated sequel will become available.
---
2. Minecraft
The simple graphics of Minecraft can be quite off-putting for first timers, but it is easy to fall in love with the game after a while.
If you love creativity and would like to explore the massive world and experience the potential that Minecraft has to offer, do not hesitate and give it a try.
---
3. Fortnite
Fortnite is another instance of a video game that receives criticism for its graphics. If there is an example of a divisive game out there, then Fortnite is one of the best candidates for that.
One also associates this particular title with mostly children playing it, but the demographics are not what you expect.
Battle royale can be a fun genre, and if you have been looking for something casual to play, then Fortnite should be one of the first considerations.
---
4. Cuphead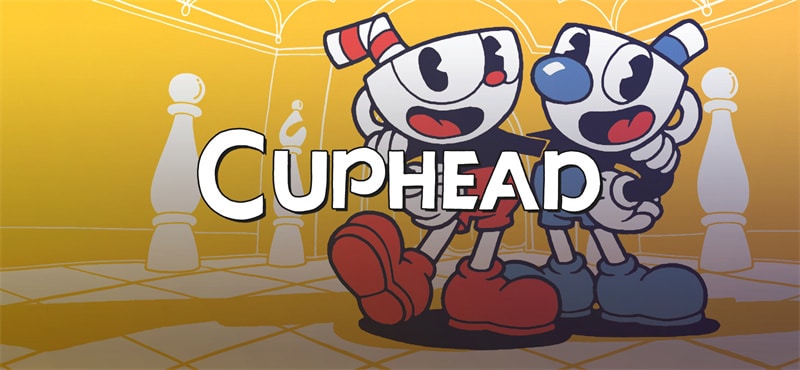 Some players find challenging content to be the most rewarding. When it comes to difficulties, Cuphead is one of the best games that were released recently.
Again, do not be put off by the visuals of the game. The graphics are a bit cartoonish and leave an impression that the game is not serious, but it is a good example of how your first impressions can be quite deceiving.
If you are up for a challenge, take on Cuphead and figure out complicated mechanics during your battles that the game presents you with.
---
5. Hades
Those who are interested in a story and character progressions should find Hades as one of the best games. Despite being an indie video game, Hades was undeniable one one of the best if not the best the year it was released. Multiple GOTY awards back up that statement.
Hades benefits from great voice acting and soundtrack as well. And since the game has a progression system that feels infinite, you will not get bored testing various builds by equipping different weapons and boons you receive from the Olympian gods during your journey.
---
6. DOTA 2
Action brawlers are some of the most popular video games right now, and it would be a waste not to at least try one yourself.
DOTA 2 is arguably the best in the genre because it has no paywalls. If you want to play a hero, you can do it without needing to farm in-game currency to unlock the content.
In case you want to try different game modes or custom games, there is a modding community that actively participates in creating new games and updating the current ones.
Keep in mind, though, that DOTA 2 is quite demanding resource-wise, and you might have to work extra hard to optimize the computer's performance to enjoy this particular video game.
---
7. Disco Elysium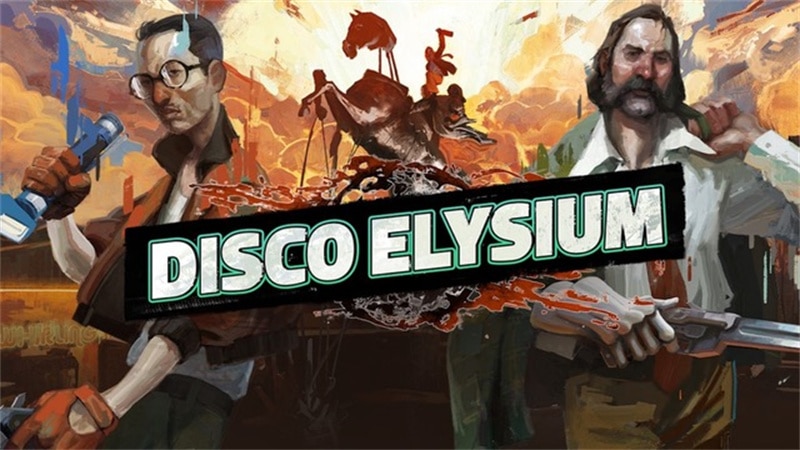 Disco Elysium is another video game that excels in storytelling. In fact, it is pretty much the only thing the video game is about. There is no combat. Instead, you get to progress through your choices in dialogues.While seemingly a bit unconventional, Disco Elysium is an excellent example of how a video game takes an unusual route and turns into an excellent source of entertainment.