About Us
Ricky Spears -Founder
Ricky Spears, a freelance blogger and web designer in Little Tokyo, Los Angeles, CA. I make living by myself through the website for more than 10 years.
For those years, I found a lot of websites such as CherryPicks, Cop.Guru, Hamptonlanes, WSS(WebScrapingSite), and so on, all about with really good information on the topic, so I decided to create one myself. Shortly thereafter, I designed a personal website so that he and his wife could share pictures with their friends and family that they didn't get to see very often.
In my spare time, I like traveling and playing games, PS4 is my best friend:).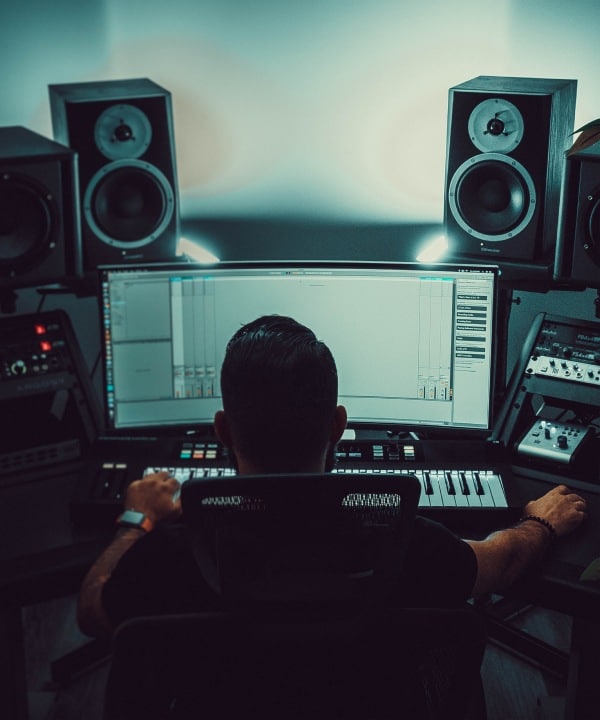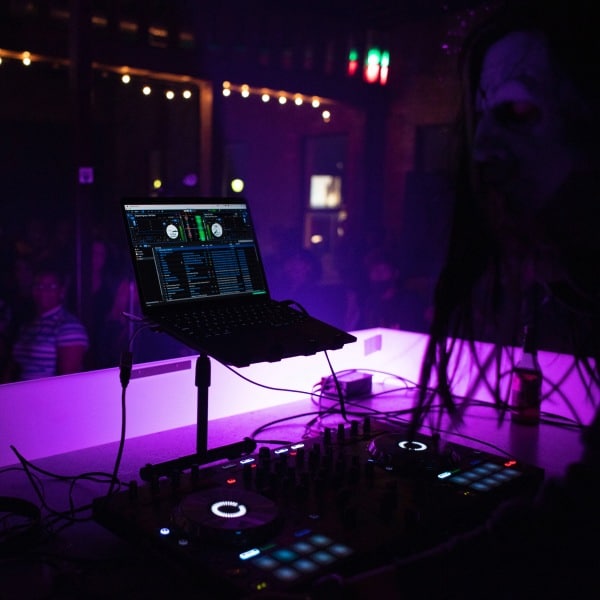 contributor
My name is Connor Wilson, I love technology, games and traveling.
If you have any questions, feel free to write to me at info[@]rickyspears.com or just simply fill out the contact form and We'll get back to you as soon as possible.