YouTube is one of the most popular sites on the internet, with nearly 5 billion videos watched daily on the platform.
Naturally, when a site is so popular, it's a great place to promote your content and your brand. Plus, the site has great features, such as subscribers, playlists, and sharing functions, that make it easier to distribute your content. If you want the best chance to succeed on this platform, this is the content you should be looking to make.
---
Vlogs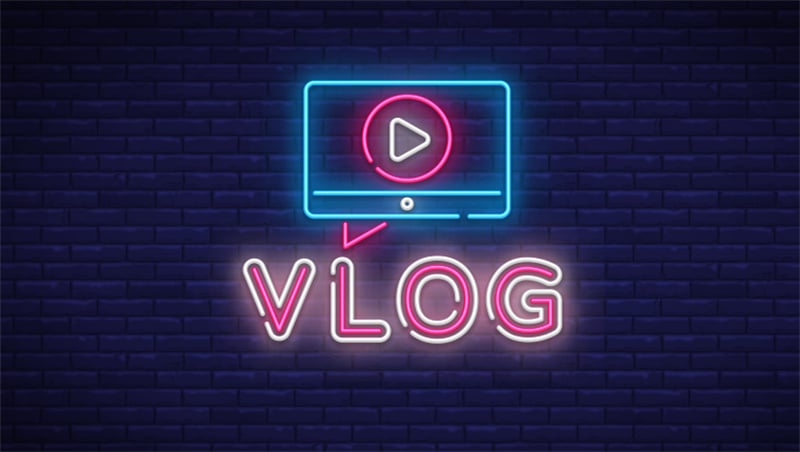 For those new to the world of YouTube, a vlog is short for a video blog that is essentially a video diary published online. In these vlogs, people often outline what they do daily, highlighting the interesting things they did or the people they met.
It's usually a format used by people with alternative or celebrity lifestyles to give others an insight into their world. For example, Jon Olsson is a professional freeskier. His content showcases his training, car collection, etc., making him a popular vlogger.
---
Product Reviews
A product reviewer on YouTube is exactly what it sounds like – they review products in their videos! Many people seek advice from the internet before making a purchase, particularly if it's a significant purchase. So there's a market for people who create knowledgeable, authoritative reviews on certain lines of products.
There are multiple ways to create a following in this market; you can review products you have extensive knowledge of, use comedy in your review, or review popular products. Marques Brownlee is a technology reviewer who deeply understands the products he talks about, making his videos highly informative and extremely popular.
---
Video Game walkthroughs
It's no secret that a large percentage of the YouTube audience enjoys video games. Therefore, you will likely do well if you create content that appeals to a large section of the YouTube audience. One of the best ways to exploit this niche is to create gaming walkthroughs, where you add your opinions and insight while playing a game from start to finish.
TheProfessional is one such YouTuber, and he's renowned for creating interesting gameplay walkthroughs for some of the most popular video games, such as GTA, Saints Row, and many others.
---
Challenge Videos
If you're not one for video games, another avenue you can explore is challenge videos. These challenges can be anything you want them to be, as long as they're interesting to watch! They can be cooking or fitness challenges, where you help people improve people through diet and exercise.
Or they can be entertaining challenges, where the appeal is watching you try to complete them. One entertaining and informative example is Randy Santel, a competitive eater who creates videos that show how he beats restaurant food challenges.
---
How-to-videos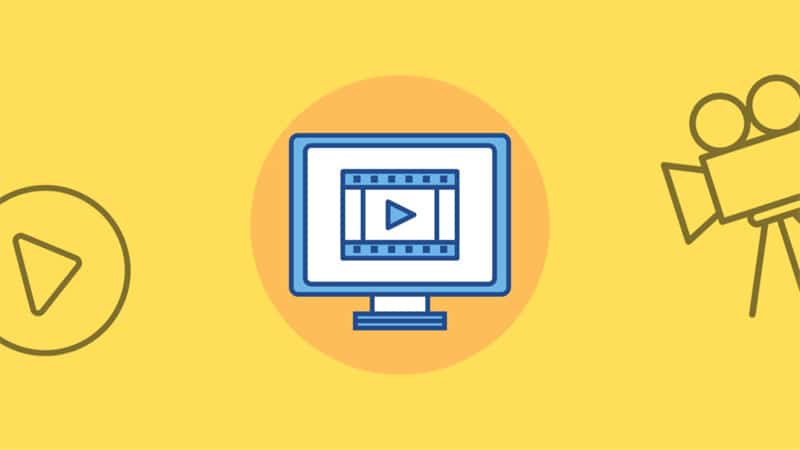 There are millions of people looking to learn a new skill every day, whether it's looking up a blackjack 'how-to' guide, make pasta, or learn a new language. One of the best ways to learn a new skill is to watch another person do it.
This is why how-to-videos are such a popular format on YouTube. Your video could be the one that teaches them. One of the biggest how-to-video channels is Howfinity, a YouTuber specialising in social media and technology walkthroughs.
---
Shopping Sprees
Have you ever dreamed of going to your favourite store and buying everything you wanted? If so, these videos may be for you! Not only do they let you live out the fantasy of buying everything you desire, but with actual justification, they're a popular video format.
It's no surprise that many people can't afford to splurge on clothes or tech, so they live vicariously through these shopping spree YouTube channels. Amber Scholl is a perfect example of this; her video library is full of this kind of content, which has hundreds of thousands of views!
---
Unboxing Videos
Whether opening your presents on Christmas morning or just opening the latest package you've ordered from Amazon, it's hard to beat the anticipation you feel just before opening a box. As it turns out, many people experience that same feeling when watching other people open boxes, which is why unboxing videos have become so popular!
It often doesn't matter what you're unboxing if you get the money shot of the box being opened. There are dozens of popular unboxing channels on YouTube, such as Unboxing Sve, which specialises in unboxing tech-related products from AliExpress, Souq, and others.
---
Conclusion
As you can see, there is plenty of content you can create that will help grow your YouTube channel. Ensure you pick the ones you enjoy making the most; that way, you can have fun while growing your channel.