Stardew Valley is an RPG game implemented into a beautifully 16-bit countryside world. From farming and growing crops to fighting monsters and mining in caves, there are many activities for you to start.
Offering a calming yet exciting atmosphere, it was genius to mix the elements of RPG with everything else the game presented. Multiplayer makes the game even better as you can play up to 4 plays at a time.
Decorate your own house and get to meet new people as you bond together and increase your relationships. Interact with NPCs, learn about seasonal changes, ride horses across your world and enjoy the comfort in Stardew Valley that you can rarely find in other games.
---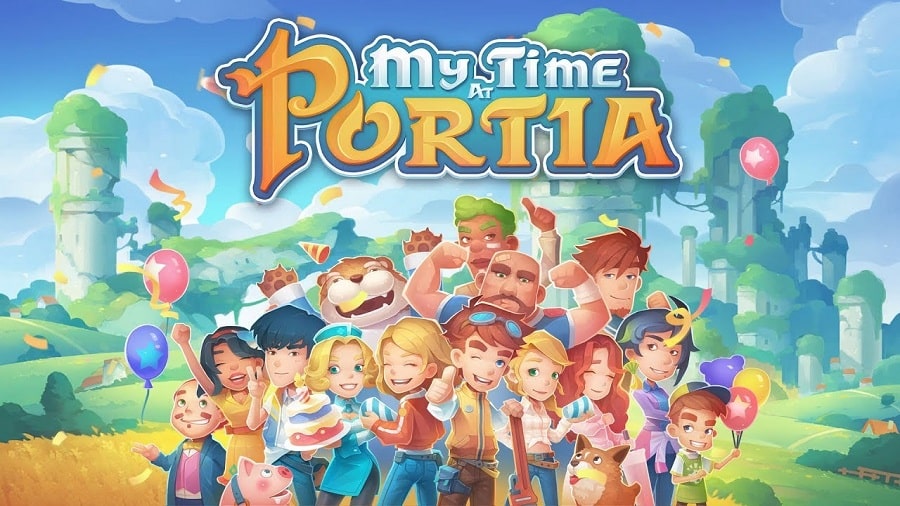 In the delightfully charming town of Portia, your old workshop has been suffering a lack of proper care. It is your responsibility to restore the prestige this shop once had. My Time At Portia is an RPG Life Simulator game that takes place in a beautiful open world.
Start making money by completing commissions and tasks assigned to you, then get to explore other features in the game, like farming, taking care of animals, getting familiar with the lovely environment around you, and creating a special bond with the lands you live in in in on. Your Time At Portia will surely be unforgettable in its wonder of a world.
---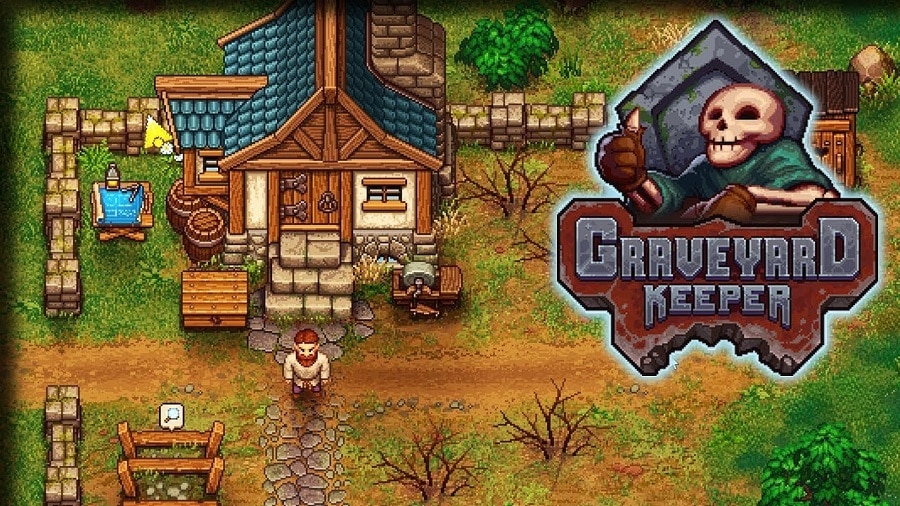 Have you ever wondered how managing a cemetery was like back in the medieval days? Graveyard Keeper answers just that! This RPG Pixel Graphic game sets you in a world much darker and mature than Stardew Valley. Take charge and start building your graveyard while you proceed to wander and explore the world around you.
Collect resources, then use them to craft plenty of items available in the game. Follow the main story and maintain a successful business! Fight monsters in various dungeons, learn all kinds of fish you can catch, interact with other NPCs and complete all available quests.
---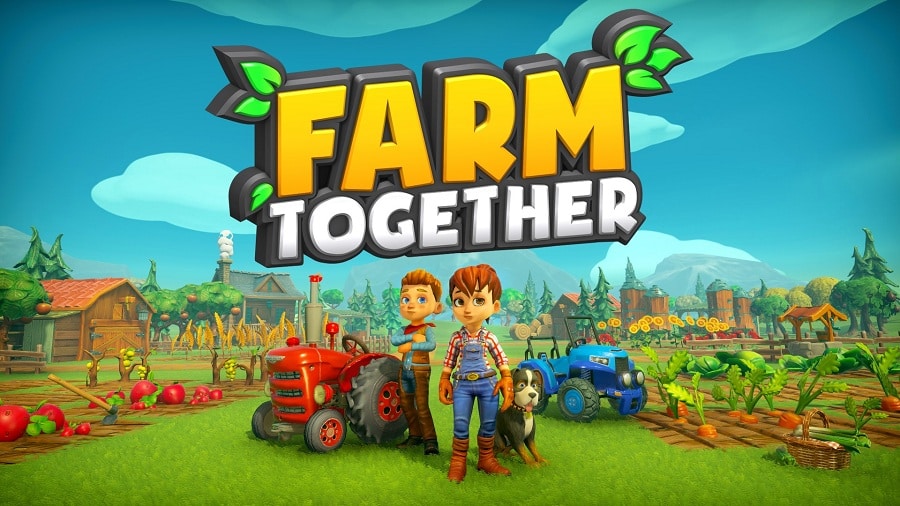 Just as the title of the game suggests, Farm Together is a game self-centered about farming to create the ultimate farming experience! Play in a friendly 3D world where you can grow your farm by yourself or with your friends.  The game gives you a little space to grow your plants, but as you progress through the game, it will expand to a vast landscape!
Discover the various seeds available, interact with your farm animals, drive your tractor, decorate and customize your farm then build any structures that will help you speed up the tasks. Experience the infinitely calming experience of Farm Together at any time.
---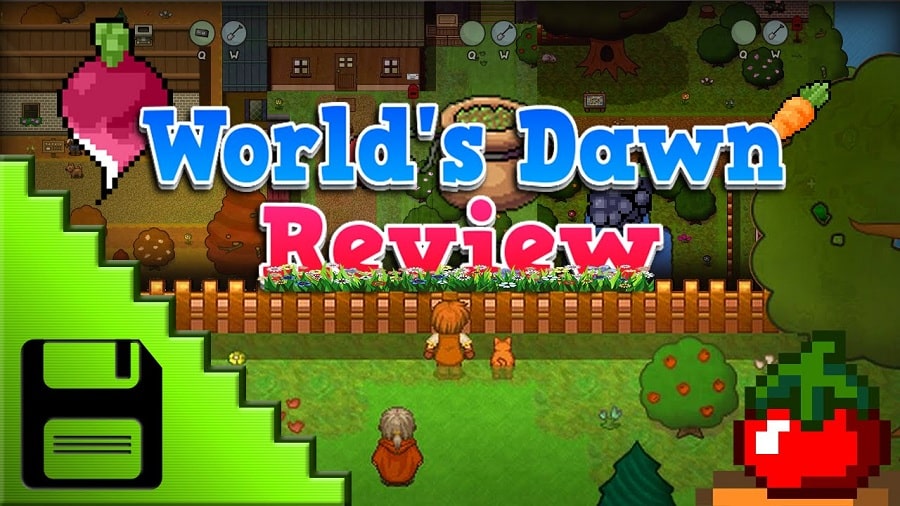 In a small seaside village, World's Dawn offers a causal life and farming simulator between Stardew Valley and Harvest Moon in terms of similarity. Enjoy the vibrant colors of World's Dawn as you venture around at your own pace, create bonds with many of the 32 individual villagers, learn about harvesting and fishing, then start mining, cooking, and foraging for relaxing gameplay.
Seasons help the game become more dynamic as the town changes with each passing season. Participate in festivals and various mini-games. World's Dawn features one main story to complete alongside other side quests and hidden quests.
---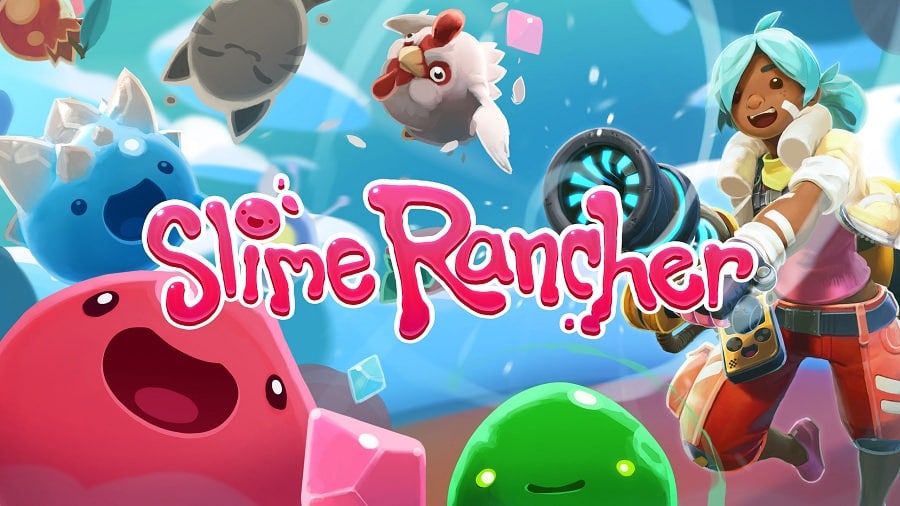 Trying to start a new life, the young rancher travels a thousand light-years away from earth. She finds herself in 'Far, Far Range' and discovers adorable slime creatures that help her settle in this new world. Slime Rancher is a first-person game, unlike other games mentioned on the list. You will spend your time completing new challenges that are presented with each passing day.
Venture the wilds of 'Far, Far Range' and capture all kinds of slims whistle you grow and harvest groups. Find scattered notes and progress through the story, then face against giant slimes that you can find in multiple areas of the world!
---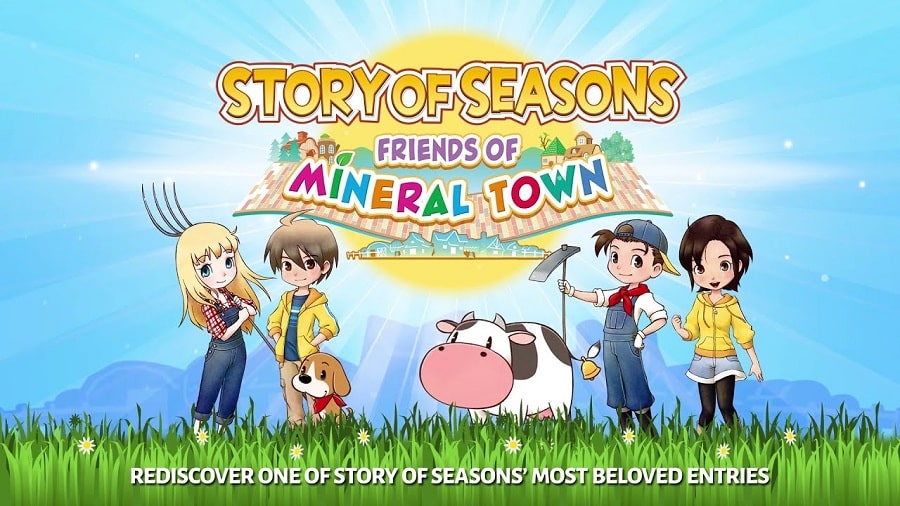 After inheriting Olive Town from your grandfather, is it your turn to be in charge and maintain his legacy? Story of Seasons is a lovely RPG and Farming Simulator with anime features! Start by building your farm and planting crops, look for animals to raise, and then revive the community of Olive Town as you interact with other town folks and create relationships.
Gather materials, upgrade your tools, customize your character, participate in various events and festivals, and watch the town become even more lively than before. Live in the endless possibilities inside the Story of Seasons.
---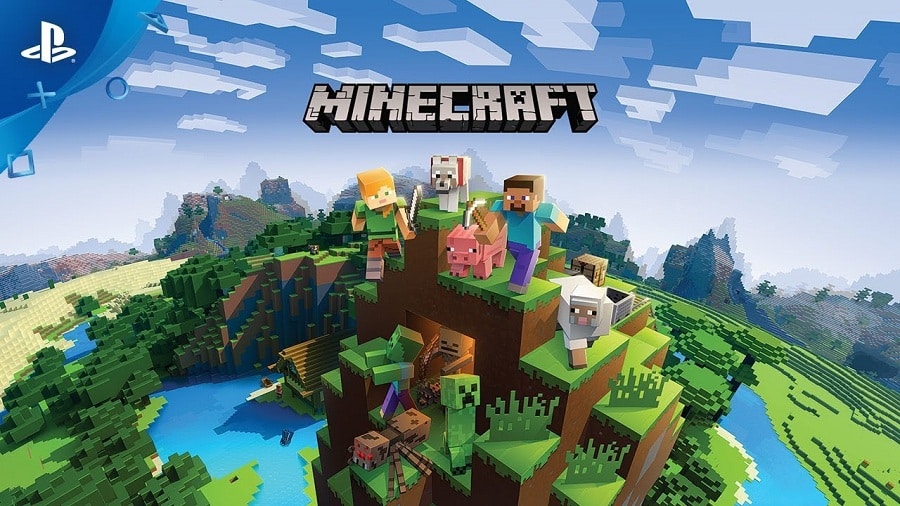 Minecraft is one of the games that doesn't need an introduction. It is the 2nd best-selling game in the entire world. But for those who still live under a cave and haven't tried this game yet, Minecraft is a survival game set in an infinite world of blocks. Collect resources, craft items, build your house and explore caves to mine rare ores and valuable materials.
The terrain of Minecraft is always exciting to explore, especially when you find rare structures like desert temples or ocean monuments. However, if you're there to settle in a peaceful environment, then you can build your farm, plant crops, raise animals and own an adorable pet of your own!
---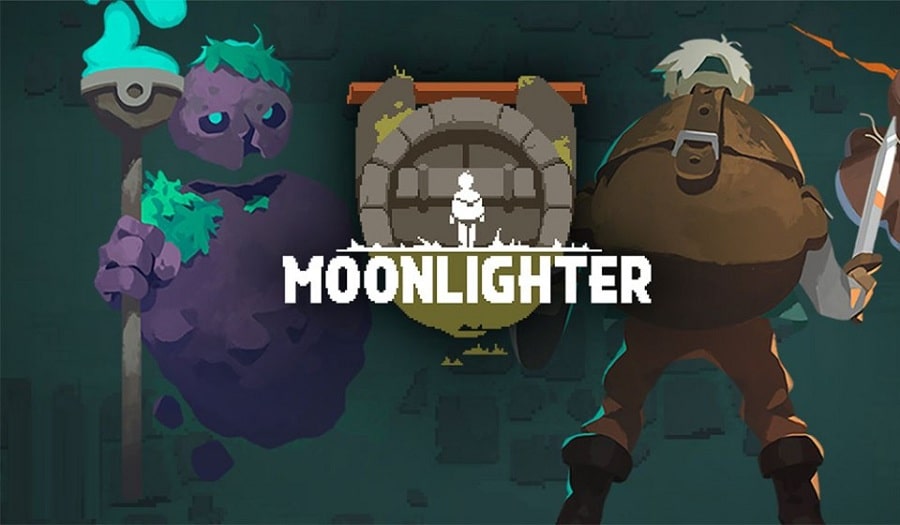 Unique and ancient Gates that lead to different realms have been discovered by people. Those who were brave enough traveled through those Gates, and once they returned, they brought many treasures and valuable materials. This encouraged everyone to start adventures using those Gates.
MoonLighter is an RPG Roughlife action game where you will start your own shopkeeping business in Rynoka village. Buy and sell items from many of those who wish to venture through the Gates. Interact with other villagers and befriend them, craft items, and enchant them. And once you feel brave enough, tackle through those Gates yourself!
---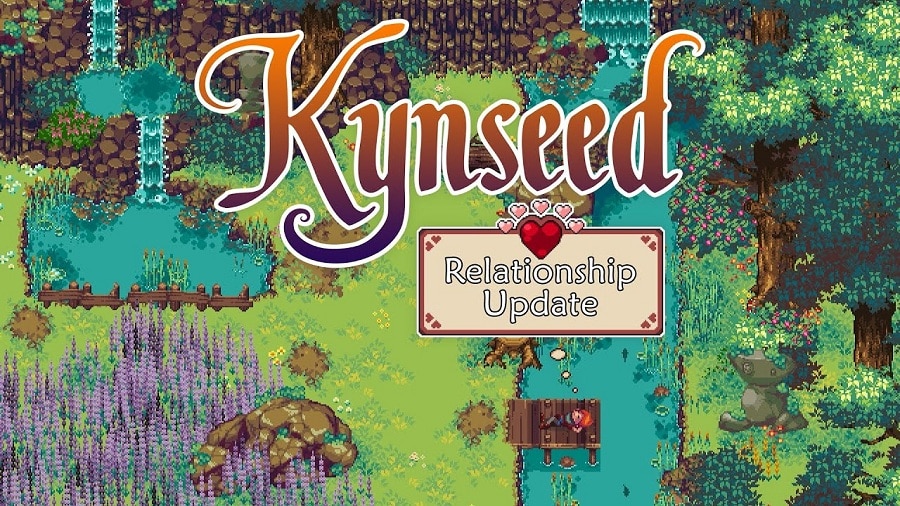 Start a life in a world with many unexpected and surprising traits! Kynseed is a sandbox life sim RPG game where everyone grows old, and generation passes on. Please create your Legacy and pass it down to your inheritance along with your powers and skills.
There are many things you can do in Kynseed, choose a profession of your preference, like running a tavern or becoming a blacksmith. Earn your money and develop your skills as you adventure dangerous areas, farm your crops, build relationships with NPCs, gather materials, and live a lifestyle of your choice n a 2D open world
---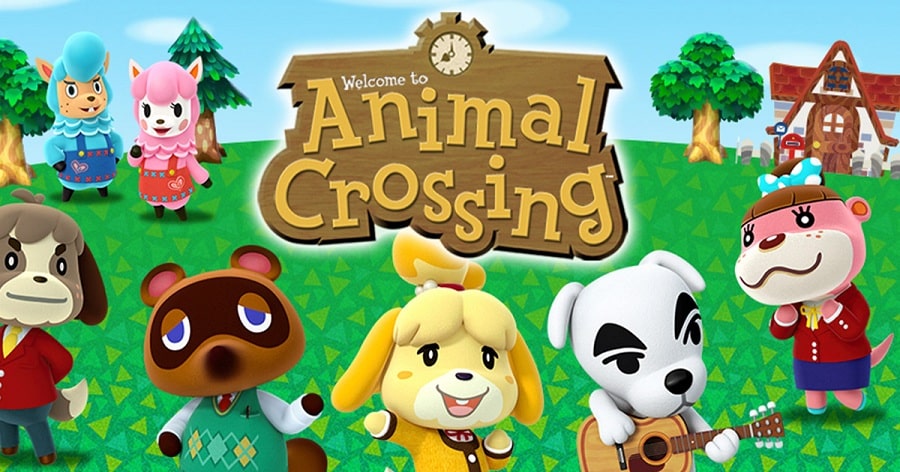 A real-time social simulation game exclusive for switch consoles. You will get to live on your unique island, where you can choose the shape and the terrain of your island before it starts to get lively with characters! Build your own house and decorate it according to your preference, then start crafting fortunes through your workbench to place them in your home!
Complete tasks and quests, interact with NPCs, and make sure to celebrate their birthdays throughout an entire life year! Start fishing and planting crops, then customize towns and expand your island! Multiplayer makes the game much more enjoyable as you get to play with seven different friends at a time!
---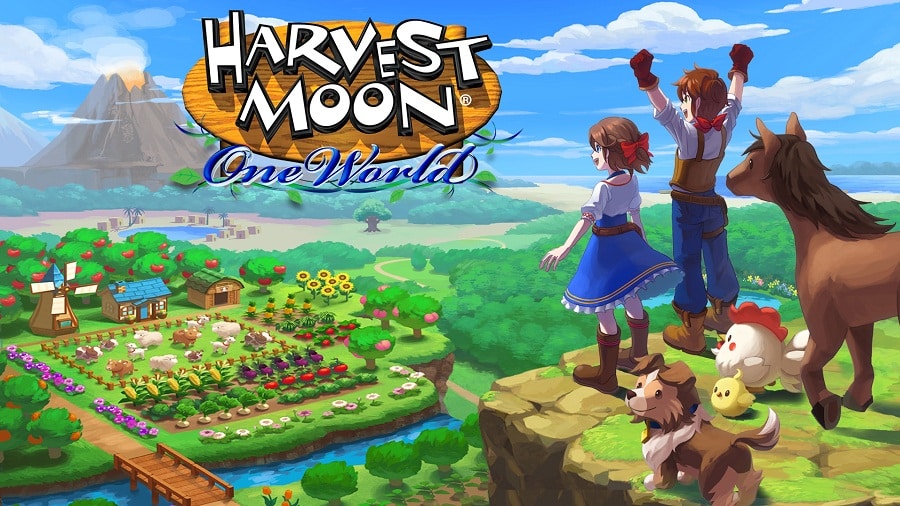 After unfortunate events during your journey in the sea, a storm led you away from your destination. Drifting away into a small town near the sea, your life was saved by a doctor. Realizing the city was almost empty of people, you take on the quest of rebuilding. Harvest Moon is another Nintendo exclusive game.
It features farming, crafting, mining, fishing, and other activities! Interact with NPCs and find a sweetheart for you to marry! However, there are many quests and tasks you need to complete before marriage becomes available! The atmosphere of the game is still calming and enjoyable to progress through,
---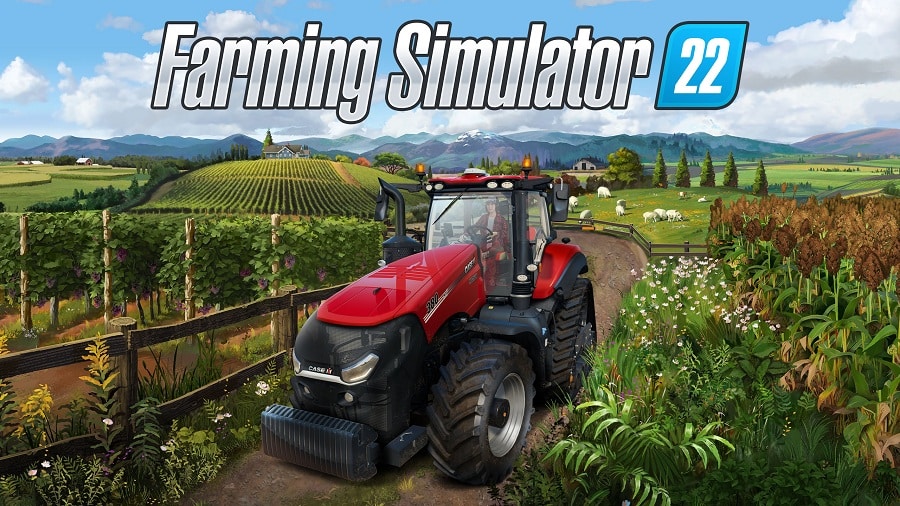 One of the best-selling farming franchises. Farming Simulator offers an almost realistic farming experience where you can build your dream farm. The graphics and textures of the game are excellent; visuals are truthfully top-notch! Play as a farmer and take care of your vehicles and machines used for your farming products.
Get introduced to all the different tools and tend to your crops before you take yourself to the farm animals that you need to feed and care for, like chickens, sheep, and cows. Invite your friends to cooperate to help your farm grow faster! Face all kinds of challenges and enjoy your farming life.