As the world's largest computer game platform, steam is undoubtedly a paradise for game lovers, but do you know that there are some alternatives to steam; maybe you can buy games on other platforms at cheaper prices.
Steam has been running since 2003, and now there are more than 90 million users worldwide. For the computer side, it is undoubtedly the largest digital game platform. However, that doesn't mean it enjoys the monopoly as the only online gaming platform.
There are other amazing online platforms where you can buy high-quality games and probably at cheaper rates. Besides, have you ever asked yourself what you could do if one day Steam fails to work? Well, here are some great steam alternatives that you should try.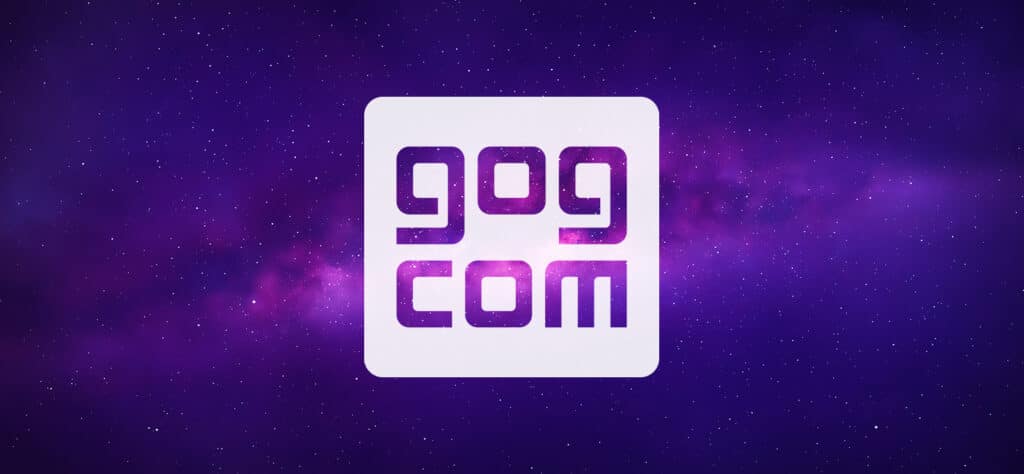 This is an amazing online game platform under the CD project, known as Good Old Games.  GOG focuses on selling classic old games compatible with their new system. If you love playing good old games, you can never miss something for you at GOG. The main features of this platform are that it's DRM-FREE, and there is no anti-piracy mechanism. This means that you can buy a game from the GOG platform, store it on a hard drive and play it whenever you want. Some of the popular games that you can find on his platform include Heart of China, Rise of the Dragon, Emperor: Rise of the Middle Kingdom, and Jazz Jackrabbit, among others. The good thing about GOG is that it has top-notch customer support, pocket-friendly prices, and has students deal.
---
This is another excellent digital game platform where "Passionate players make games better." Ubisoft Connect offers the best online environment for gamers to enjoy their games and connect. The good thing about this platform is that it's a free service accessible from all devices. You can use your PC, console, or smartphone using their mobile app. However, you should be logged in to your Ubisoft account. Ubisoft Connect is a safe platform, and users enjoy great customer support. Other unique features of this platform include one network for all players, endless celebration, and enhanced gaming. Ubisoft also offers several free events such as a game giveaway, free weekend, and game trails, among others.
---
3. Itch.io
You can never go wrong using Itch.io for your online gaming needs. The platform allows gamers to access top and new games in the market. Here you can easily find and share games free of charge. Itch.io offers free games, and those on sale are sold at pocket-friendly rates. If you are a creator, this platform comes in handy because you can easily upload your game, sell it and make good money. The good thing about Itch.io is that creator have the right to set prices and other rules and rights about their games. It also gives game creators from all parts of the world a platform to interact and share skills.
---
4. Origin
This is the home for all types of games. You can never miss your favorite game and in high-quality graphics on the Origin platform. All you need is to create an account with them, download their app, pay for your game and you're good to go. The good thing about Origin is that it offers a quality guarantee in all its games. "If you don't love it, just return it!" and request a refund. Origin is available in many languages, and users are free to choose a language they understand best. Additionally, the platform is easy to use, thus suitable for beginners looking for a steam alternative with a friendly UI.
---
5. Epic Games Store
Are you looking for an online platform where you can access games from all genres under one roof? Then end the search because Epic Games Store is all you need. Here you can never miss your favorite game at affordable prices. Some popular genres include action games, casual games, horror games, and Indie games, among others. For game creators, this platform is a game-changer. You can publish your games here, market them to over 100 million players and make good money. The good thing about Epic Games Store is that both players and creators enjoy top-notch 24/7 customer support. You can also enjoy numerous free games on this platform and save some money.
---
6. Microsoft Store
This is a reputable online platform for games where you can get all gaming solutions. Here you have access to PC games and console games at affordable rates. Additionally, Microsoft Store offers its users great customer support, and you can't be stuck using its platform. If you're a creator, you can make good money using the Xbox creators program. Microsoft Store also offers amazing deals and discounts that you can take advantage of and save good money. For those who love playing games on the go, you can download its mobile app and play your favorite game from your smartphone.
---
7. Humble Bundle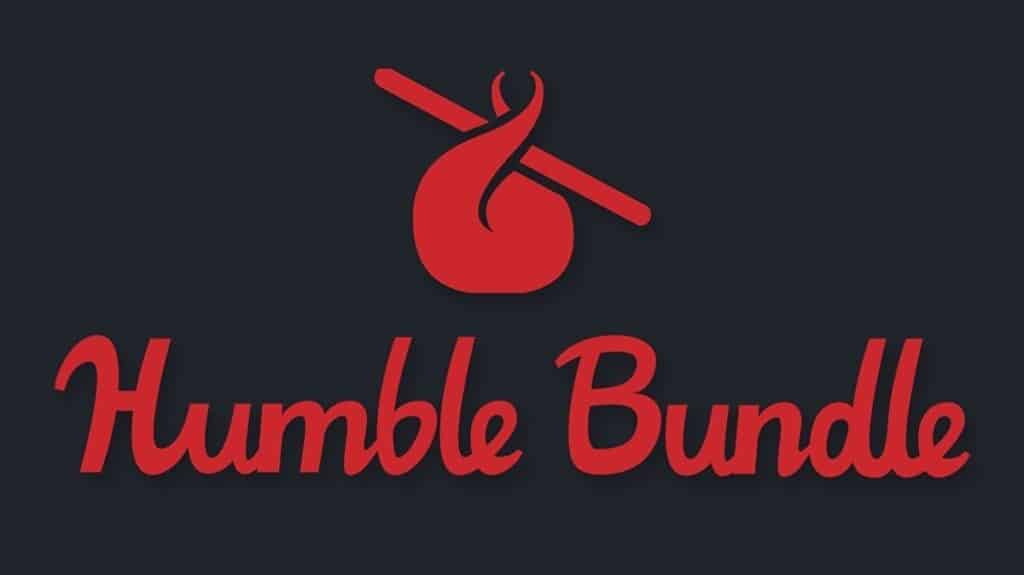 This is a trustworthy platform where you can buy high-quality games and bundles while supporting charity. At Humble Bundle, you get access to high-quality games at affordable rates. Its bundles include Games, Books, and Software. You can also get a $15 Wallet credit to spend on your next store purchase by referring a friend to join the Humble Bundle platform. The good this about this platform is that it offers big discounts compared to other digital game platforms. It also supports all top platforms such as Windows, Mac, Linux, Steam, and Nintendo Switch, among others. Just create an account on their website, buy your favorite game, and you're good to go.
---
8. Green Man Gaming
You can never miss your favorite game on the Green Man Gaming platform. This is a reliable home for all PC, MAC, and Console games. Green Man Gaming offers high-quality games at affordable rates, and you can enjoy several free games. Users also enjoy excellent customer support, and you can never be stuck along the way. This global gaming platform supports many languages, currencies, and payment methods. You can take advantage of the student discount and pay less for your game. For creators, you can publish your games on the Green Man Gaming platform and make good money. All you need is to create high-quality games and adhere to their rules and regulations.
---
9. GamersGate
This platform provides keys to cheap and high-quality games. Here you get all your favorite games under one roof. The good thing about GamersGate is that it's easy to use, thus suitable for beginners. Games are organized in various categories, and it's easy to find your favorite game. For instance, you can easily access top sellers games, currently on sale, the newest releases, and coming soon games, among others. GamersGate is a safe online platform that has been operational since 2004. Therefore, you don't have to worry about the safety of your data when buying and downloading games on it.
---
10. Game Jolt
The list of 10 best Steam alternatives can't be complete without mentioning Game Jolt. This is a digital platform where you can share your art, videos, and funny gaming moments with millions of people. You can also browse, search, find games, manage games and chat with friends on this platform.
All you need to do is choose a community within Game Jolt that matches your needs, join the community, create and view videos. You can access this platform on the go from your smartphone using their mobile app (Android or Apple). The good thing about Game Jolt is that it's compatible with popular operating software such as Windows, Mac, and Linux.
---
Conclusion
Now you know. You can download and play your favorite games on other reliable platforms, not just Steam. I recommend starting with platforms that offer free and affordable games as long as they offer what you need.
That way, you can save some money as you enjoy your favorite game. It's good to try as many sites as possible because some could be offering your favorite game cheaper, and you can save some money.