It's simple to order something online and wait for your package to arrive. People try to use all available tech to prevent unpleasant cases – and package tracking is one of the best for this purpose.
It is even more crucial for international shipments, where the parcel comes through many stages and checks (like customs). Yanwen is one of the Chinese shipping services that provide a cross-border connection – so let's see how to perform Yanwen shipping tracking fast and easily.
---
Why do you need package tracking?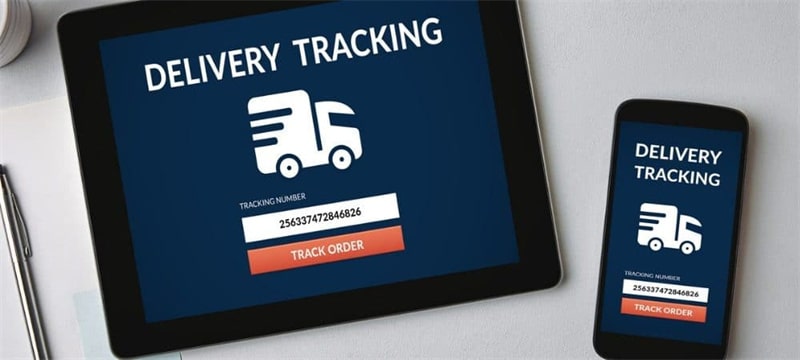 Before you decide if you use or not use something, you have to realize why you need it. Tracking the parcels is one of those things that people often underestimate the importance of.
Some of the reasons that could make you rethink your attitude to this simple process are the following:
you can reduce your anxiety level about waiting in uncertainty – the simplest thing you can think of;
it allows one to control the process and not miss the moment if something goes wrong;
it provides better clarity for both customer and seller, so they can communicate with a clear understanding of at what stage the delivery is now;
it helps plan your day when the shipment is about to arrive.
And many other things. Shipping tracking is particularly significant for business because it indicates directly your level of interest, and thus, can influence the customers' attitudes.
---
How to track a package?
The tracking process itself is very easy. To track a parcel, you need 3 things: a tracking number, a tracking tool, and an Internet connection.
Tracking tools can be controlled by postal services or be independent. In the latter case, you usually can track packages delivered by different services on the same website. Pkge is one such tool.
So, to start tracking, follow the steps below:
Go to the website (e.g., pkge.net).
When you see the search bar, enter the needed tracking codes.
Press Enter and watch the information.
If you need to do it repeatedly, the process seems a little time-taking. But Pkge foresaw it and created an option by which you can get notifications on status updates as they appear. It saves you time doing the same thing twice and keeps you informed.
---
Advantages of tracing with Pkge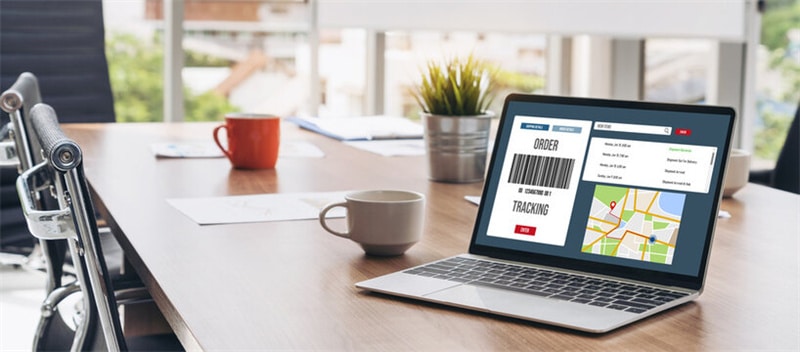 We've mentioned some of the benefits provided by the platform before, but let's sum up the info. Working through pkge.net makes your tracking:
simpler – you don't need to switch between tabs or apps;
faster – you can use a mobile app for tracking on the go, so you save much time;
less repetitive – once you've created an account and searched some tracking IDs through the platform, it will send you notifications on status updates;
understandable – if you don't understand some process on the platform or within the postal service work, Pkge provides meaningful explanations.
Discover more on the website.
Whether you run a business or you're just a customer, you need to ensure that everything is OK with your shipment. Use the advantages of package tracking through Pkge.net, and stay connected!