Switch games are a great way to bring family and friends together to play. Here we have put together the best Switch games for girls. Keep reading to find out…..
There are dozens of games to play with the Nintendo Switch, but finding suitable ones for girls can sometimes be challenging. We managed to filter through most of the titles on the platform and came up with this list of the best switch games for girls.
---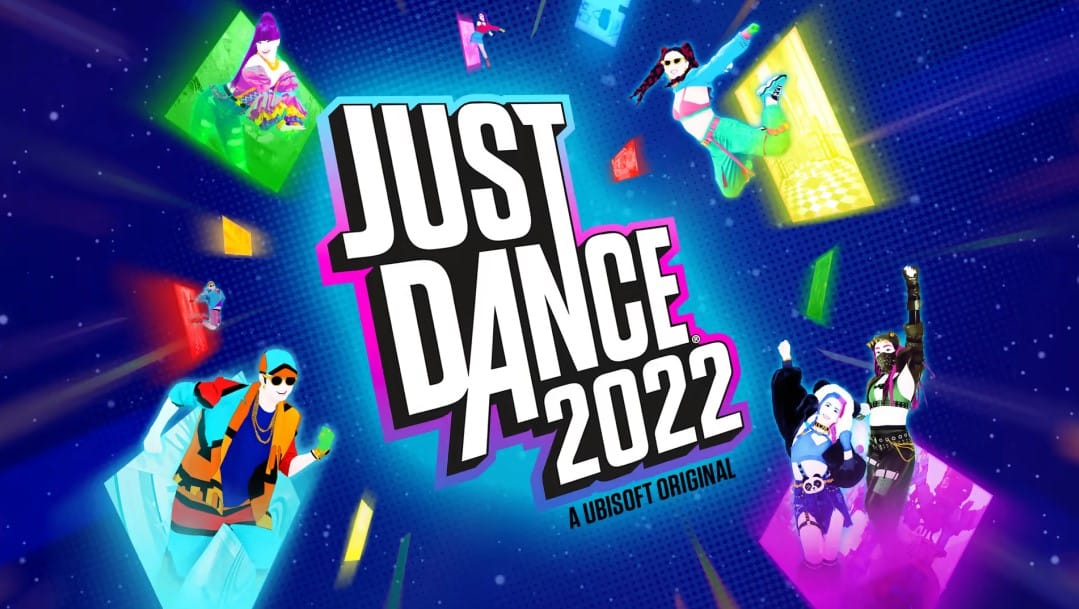 Put on your favorite headset, pick a song and dance the night away in Just Dance 2022, the ultimate dance game. There are a lot of games out there, so what makes Just Dance stand out? The game is jam-packed with music. Just Dance 3 alone has more than 50 songs to dance to.
The game features various music genres, including pop, hip-hop, rock, and country. There are over 40 artists featured in the game, and up to 16 can play at once. It allows for some pretty fun competitions with friends and family. It's also a great workout because it helps you dance your heart out.
---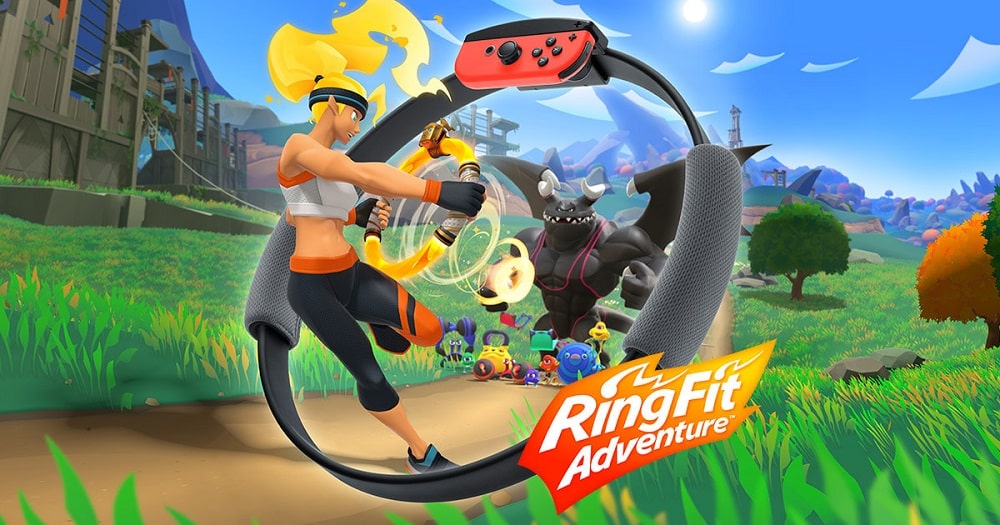 Ring Fit Adventure is an action game that has the player take on the role of a warrior who must defeat enemies with attacks based on real-world exercises. As you traverse more than 100 levels in over 20 worlds, you'll need to work up a sweat, as if fighting with your body against monsters wasn't challenging enough. You also have to defeat bosses at the end of each level while surviving attacks from multiple enemies at once. But there's a catch: As long as you can still move, you can't lose.
Ring Fit Adventure is built to help people of all fitness levels work toward their health and fitness goals; it even offers a training mode so users who are new to exercise can learn the basics before progressing to more advanced workouts. You'll gain the strength and flexibility to defeat enemies with attacks based on actual activities.
---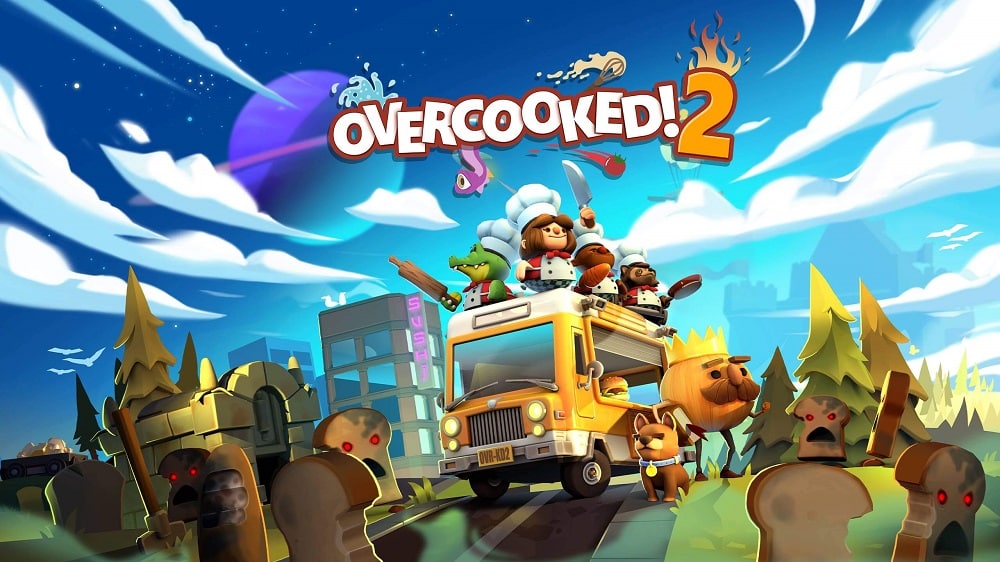 Overcooked 2 is a cooking simulation video game in which you and two other players must prepare meals as quickly as possible. You must do this while traveling through increasingly difficult levels filled with obstacles and moving platforms, all while trying to please the pickiest of customers.
There are several game modes included in Overcooked 2, and they each offer different challenges and obstacles. The first mode is titled "Cook." In this mode, you and two other players will have to prepare several meals within a time limit before the customers get too angry and leave without eating anything at all.
---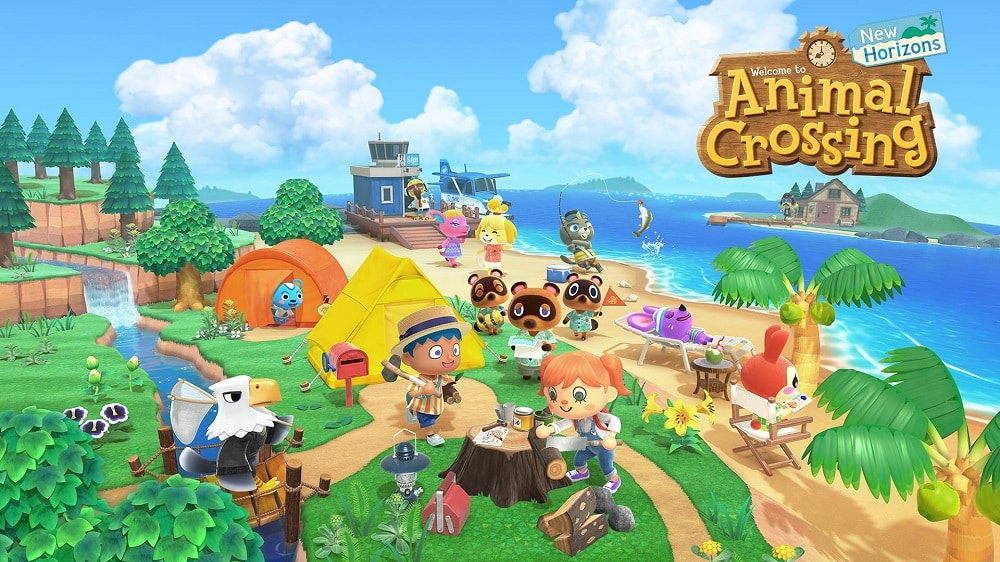 Building your own house has never been more fun. The first significant addition to the game is building your own home, which is a feature that fans have wanted for years. Your house will be located on a different island from the main village, so you won't get the same experience as if you were playing in the main game.
However, this does give you the freedom to do whatever you want with your home without any consequence. The good news doesn't stop there either. You'll also get to customize your character in ways that haven't been available before as well. You'll be able to change your hairstyle, skin color, and eye color to make yourself.
---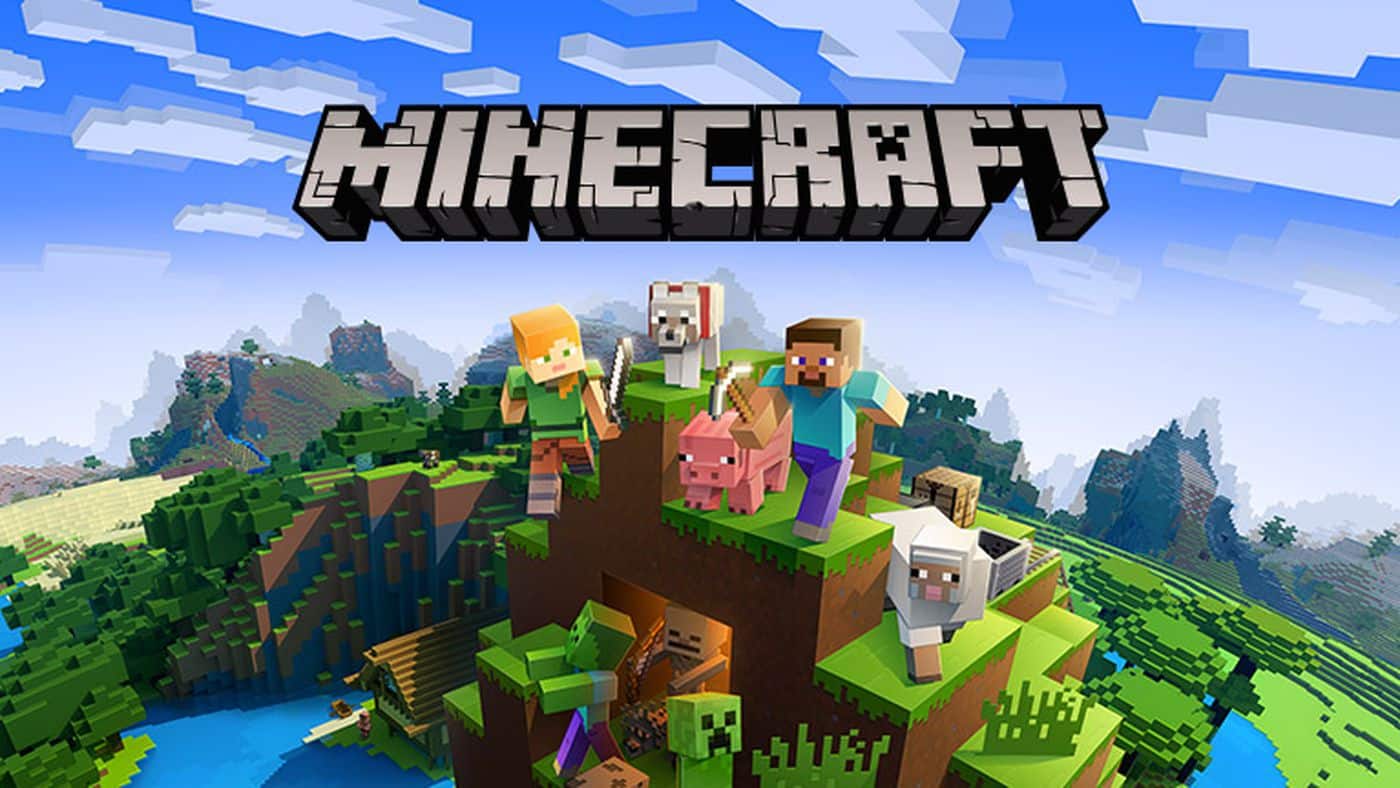 Minecraft is an excellent game for girls. It is a trendy video game that allows players to build their world from scratch. It can be accomplished using simple ones like dirt to complex structures like houses and cities. Players are given the freedom to create what they wish and play in any environment they choose.
Several different modes are available in Minecraft, including adventure mode and creative mode. If you're looking for a fun adventure game for girls, this is an excellent choice to consider.
---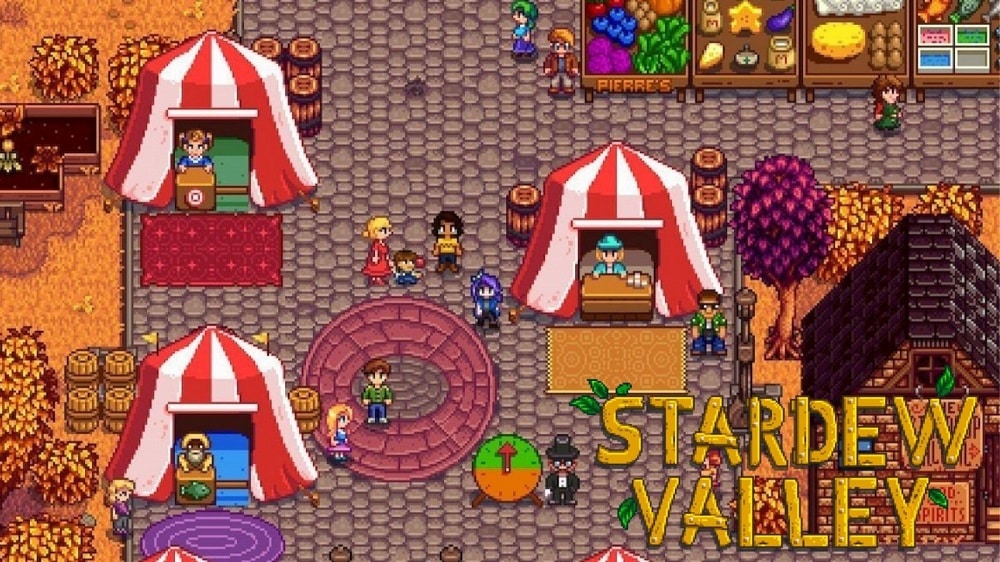 Stardew Valley game is all about growing and maintaining your farm but also about getting to know the residents in your community. Stardew Valley is a cross between a farming sim and a dating sim. It's perfect for anyone who enjoys making friends in real life or through social media but sometimes has trouble knowing how to start a conversation.
This game will give you plenty of opportunities to practice making small talk and learning what makes each person tick. Once you understand what they like, you can play matchmaker between your favorite villagers.
---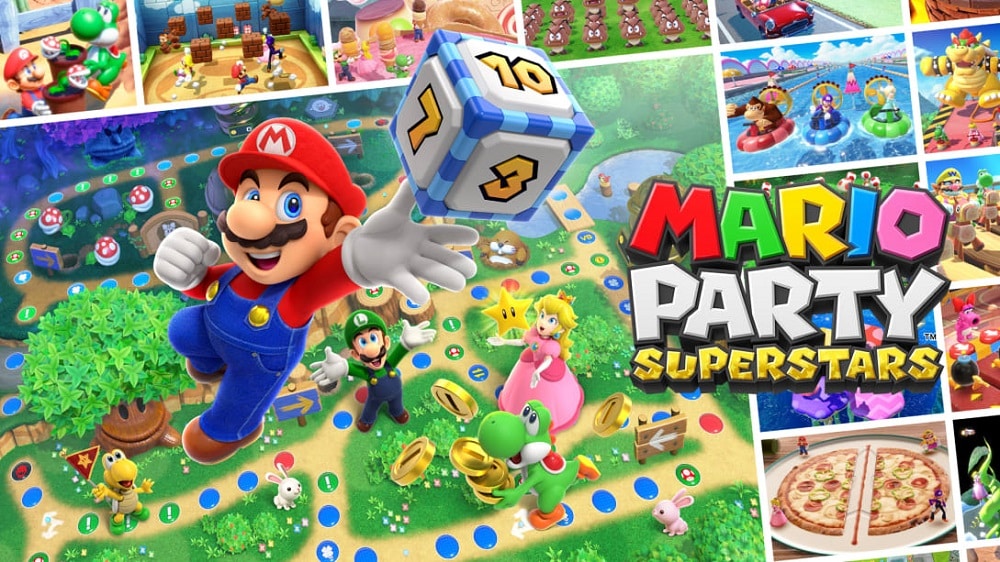 In Super Mario Party on Nintendo Switch, you can play in TV or handheld mode by sharing the Joy-Con controllers. This party game lets up to four friends play together on one system. Choose between 80 different mini-games and compete against each other in fun ways. It's super kid-friendly with plenty of content that will keep everyone laughing and having fun together.
If you've got a few people over for a party, then Super Mario Party is sure to be a hit. It is one of the best switch games for kids as it's packed full of mini-games that will keep them entertained for hours. There are plenty of ways to play too, so this game makes for an excellent get-together game for all ages.
---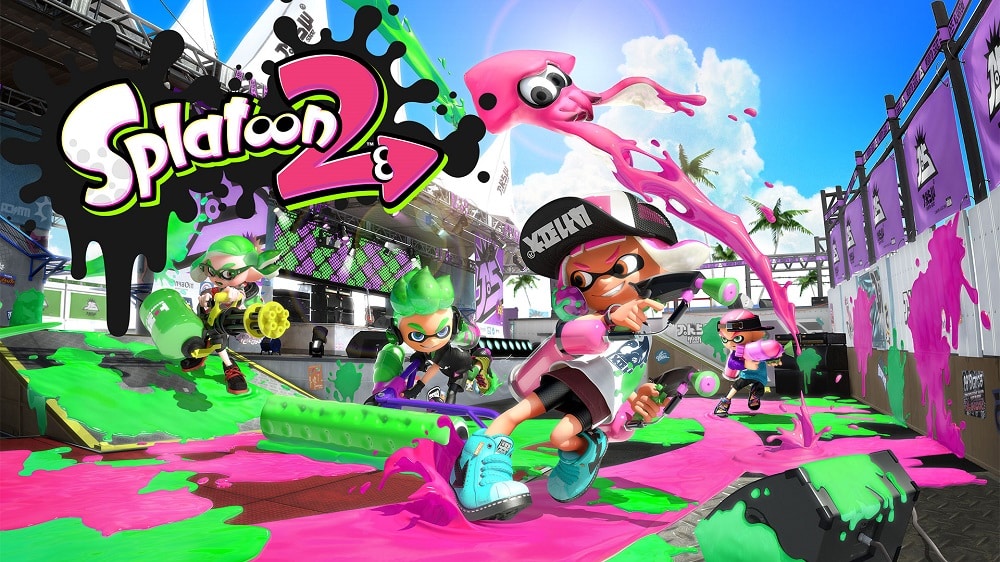 Splatoon 2 is a third-person shooter game that allows you to transform into squids and ink your way to victory. There is no blood, so it's great for kids, but it's not just for kids. As a squid, you can swim through your ink, which lets you hide from enemies. The game's goal is to cover as much ground as possible with your color.
In single-player mode, you battle with an evil octopus named Octarians. It would be best to cover the land in your color ink before he did the same thing in his color ink. Splatoon 2's multiplayer mode pits teams against each other in 4 vs. 4 battles. Your team will win by covering more of the battlefield with color ink than the other team does in theirs. It can be played online or on local wireless mode with friends.
---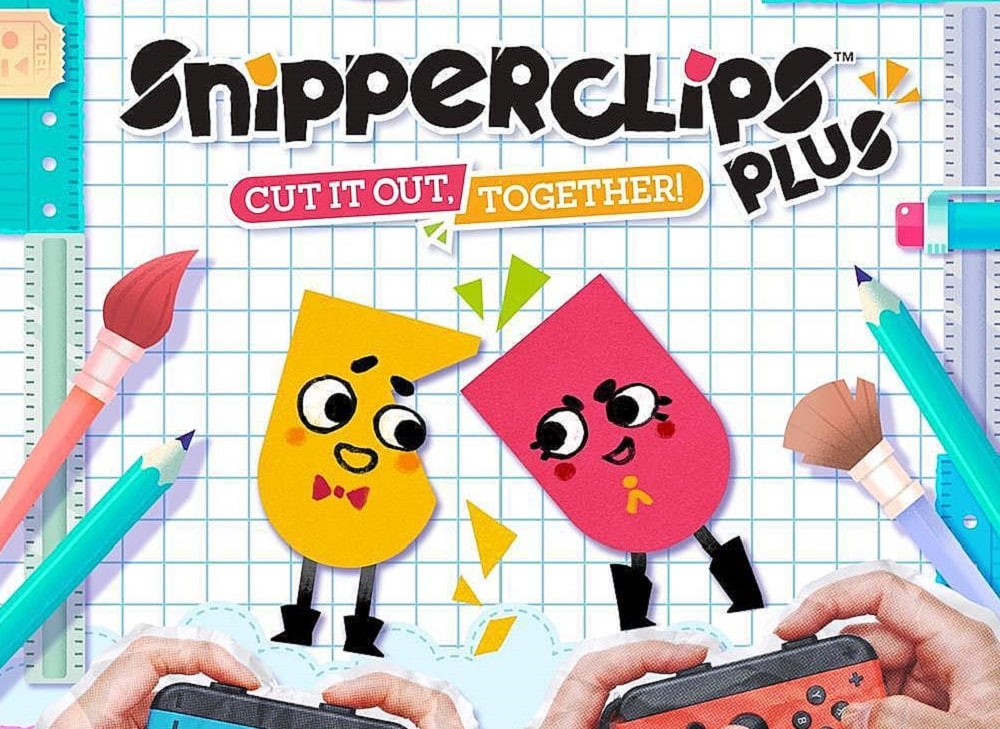 Cutting it together is a charming puzzle game requiring players to snip away at paper characters to solve various environments. This title builds upon the original Nintendo Switch launch hit Snipper clips by adding in a host of new content, including a two-player co-op, new stages, new challenges, and additional content created by new and returning guest artists under the supervision of SFB Games.
---
You can play this game with other players or your family and friends. Kirby star allies is a story about an alien named Kirby trying to free his people from a king's curse. He goes through different lands and battles bosses to free them. You can help your friend by giving them an extra life, the heart symbol found under the life meter. The object of this game is to defeat the enemies and collect their powers by swallowing them.
You can then use these powers to defeat other enemies during gameplay. You can collect many different abilities, such as fire breathing, swords, ice blasts, and more. The levels are different and have varying goals, such as defeating all the enemies or collecting as much food as possible within a time limit.
You earn points based on your performance in each level you complete. You need these points to unlock bonus content such as artwork and music from the game.
---
Conclusion
What can we say about switch games for girls? They're fun, cute, and engaging. They involve colorful artwork, and you either need to step on or avoid the right platforms when it comes to the timing, or it'll be game over for you.
We're sure that if you haven't played anything like this before, this will be a fun time, so give it a try.