You've been playing on Roblox for a while now and have a bunch of free ROBUX and TIX in your account. But why save it all for yourself when you can give to your friends?
Whether trying to avoid the claws of vicious downgrades and How to give Robux to Friends bans or wanting to help another player, there is an easy way to give Robux to friends. This article intends to help you comfortably give your Robux.
In the world of Roblox gaming, the currency is called Robux. The in-game currency can be used to buy in-game avatar accessories. Note that gamers can get Robux by purchasing on the Robux page. Alternatively, if one is a Roblox Premium member, one can also receive a lump sum allowance in the form of Robux.
---
1. Selling Gamepass to give Robux
Roblox allows players to give Robux by selling game passes. For this to happen, you and the recipient need active Roblox accounts. Here is how that happens.
Step 1: Let your Friend (the intended recipient) log in to their Roblox account and click on Create. Locate [gamer tag 'ss Place.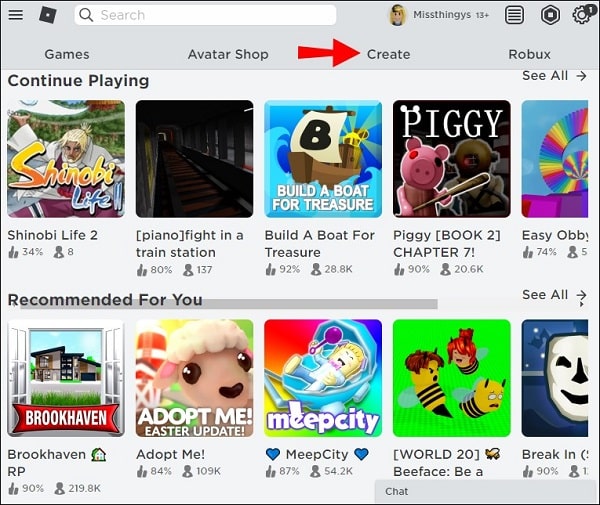 Step 2: Locate and select the Gear (Settings) icon to open a dropdown menu on the top right.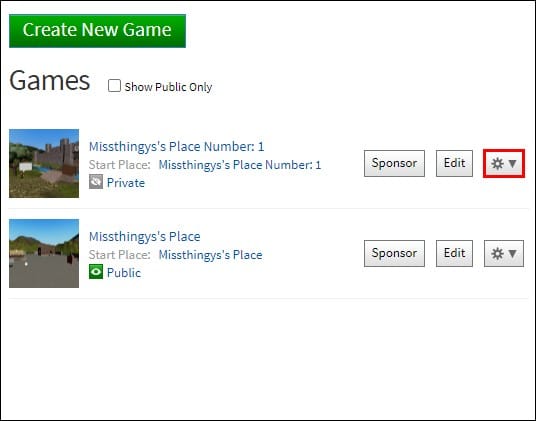 Step 3: From the menu options, select Create Game Pass. Next, choose any file from your PC to upload. Go ahead and enter the name of your Game Pass in the Game Pass Name. Follow that with a preferred Description. You can click Preview to see your progress.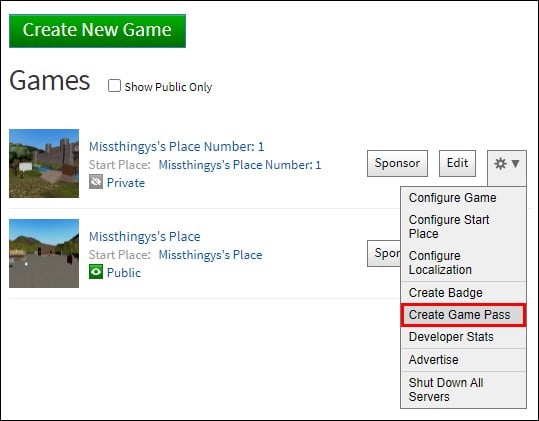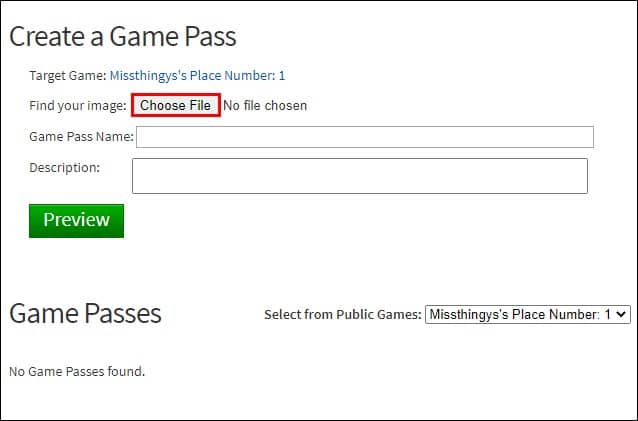 Step 4: If happy with the details, click Verify Upload. You should see a notification "ame Pass Successfully create" Step 5: Click on the Settings icon, and from the dropdown menu, choose Configure, click on Sales, and then toggle on the Item for Sale.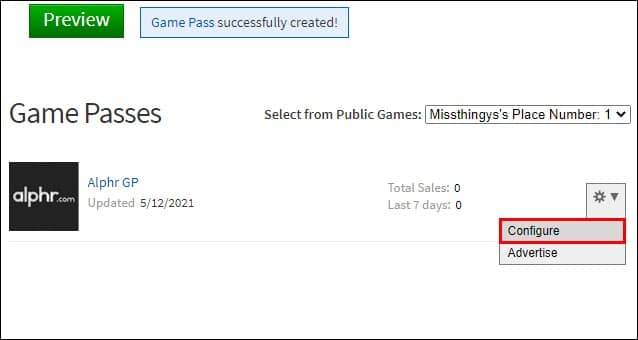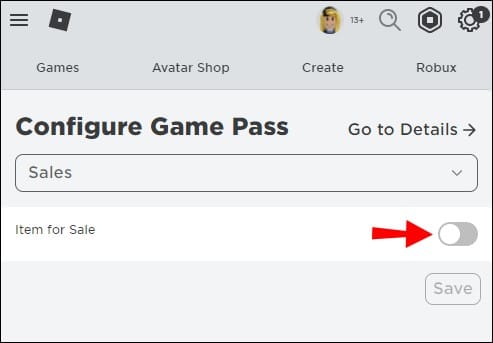 Step 6: In the price field, enter the amount of Robux you wish to donate. Note that Robloxwill deducts 30% of the indicated amount.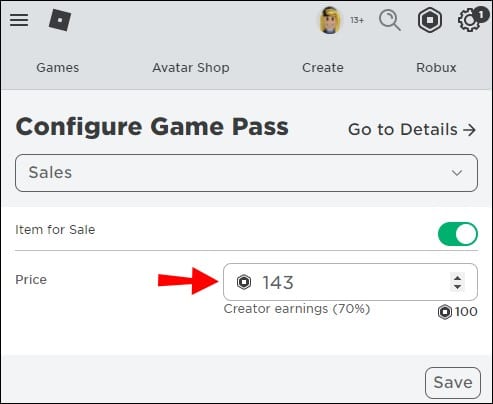 Step 7: Click Save and your Game Pass are now live. You can share its link with a friend. Alternatively, you can tell them to look it up in your games list.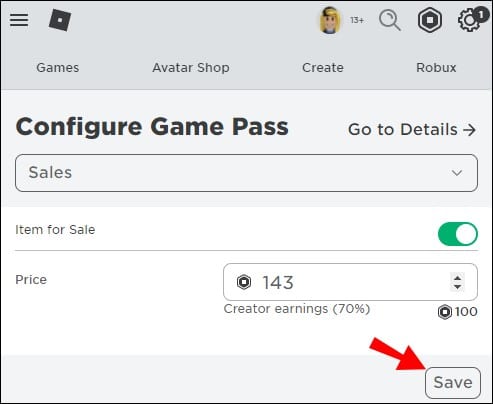 Step 8: In your account, locate the link and buy the Game pass to complete the Robux donation.
---
2. Use group Funds to give Robux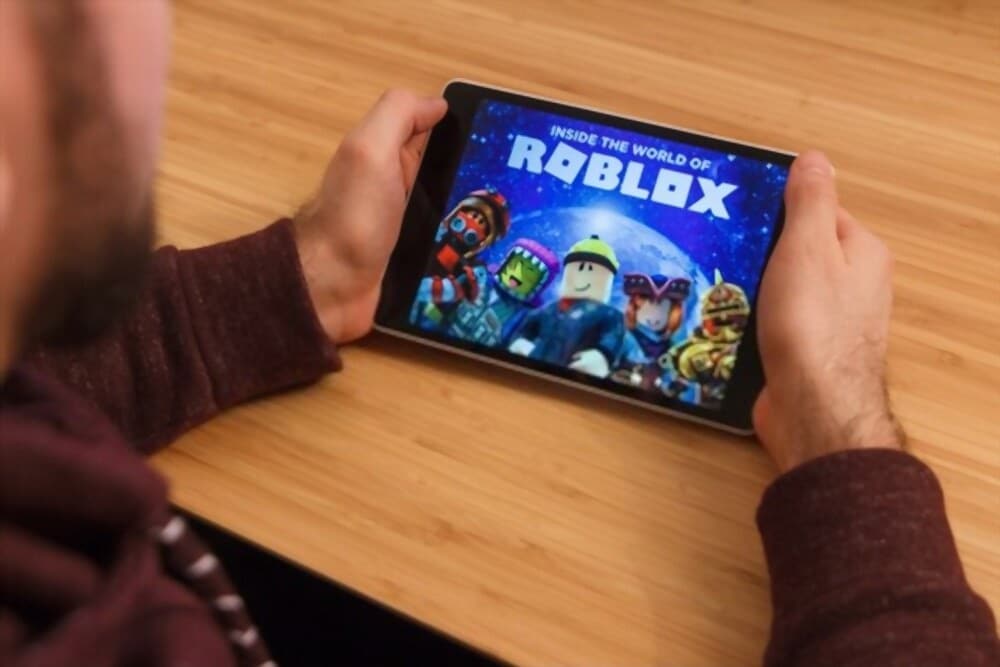 You need to have a group with funds. In addition, the intended recipient ought to be in your group. Once you meet all these conditions, here are the steps for donating Robux from the group funds:
Step 1: Under Revenue, select Payouts and then select One-Time Payouts.
Step 2: Select Add Payout Recipient, then in the username field, enter the Friend's name.
Step 3: In the dropdown menu, locate the Friend's name, then select Ok.
Step 4: Enter the Amount of Robux you wish to pay out and click Distribute. That's all. You have successfully donated Robux to your Friend from the group funds.
---
3. Buy Robux Gift cards to give Robux
Besides the methods mentioned above, you can also give Robux to a friend by buying them a Robux gift card. You can go for either a physical or a digital gift card. Get these at popular retail outlets such as 7-Eleven, Walgreens, Target, Best Buy, Walmart, CVS Pharmacy, Amazon, GameStop, etc.
---
4. Donating Robux to a Builders Club Member
The Robux currency can be used to purchase in-game upgrades or to give to friends. Donating to Robux is a great way to show appreciation for your friends' hard work on their creations. Robux can be donated to friends on the Roblox website by following these steps:
Pro Tip! The player you wish to give Robux must have an active paidBuilder'ss Club account. Moreover, they also need to upload a donation item to the product catalog, which you will then pay for in the form of a Robux donation. With all that taken into consideration, proceed as follows:
Step 1: Start by logging into your Roblox account, clicking on" ember Login," and entering your Username and Password.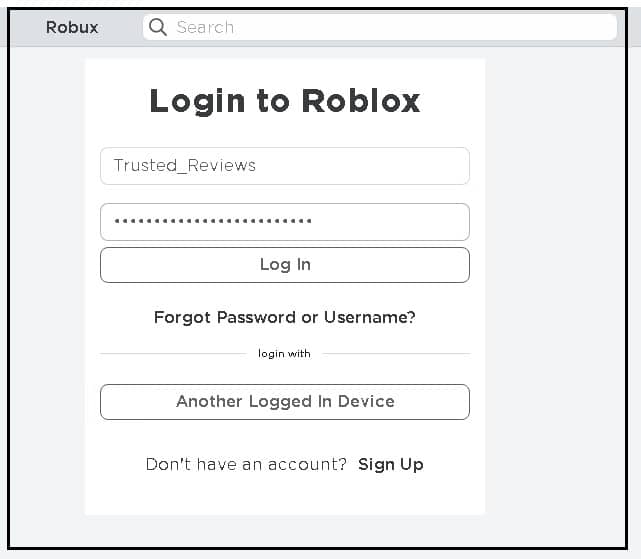 Step 2: The" Italo" link is located at the top of the site in the blue bar once logged in.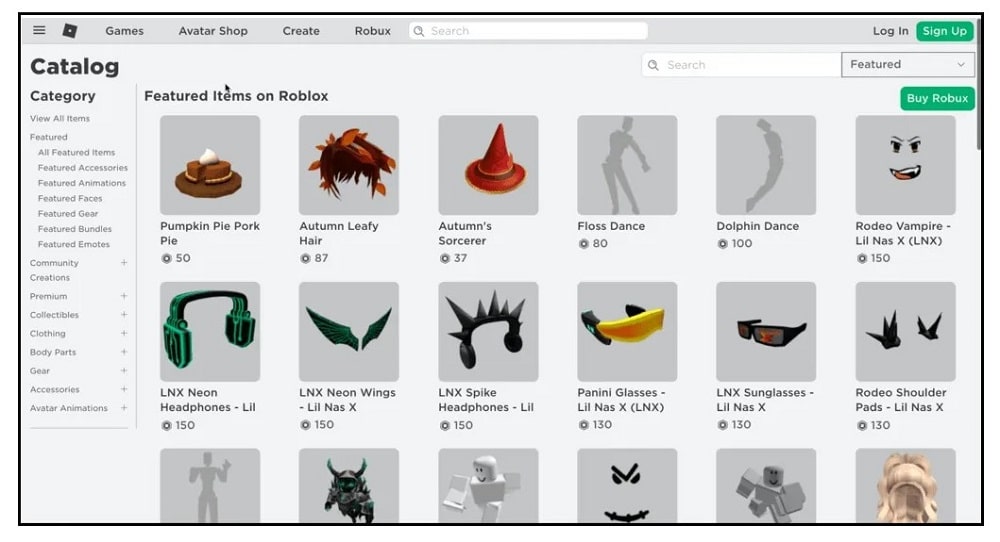 Step 3: View items other users keep on sale by clicking" or sale" on the left.

Step 4: Choose a category
Step 5: You can now search for an item by entering its name in the search box at the top of the screen.
Step 6: Search for the name of the seller (Friend) to whom you wish to donate some Robux to see the items they have enlisted for sale.
Step 7: To view all the details about an item, click on its name or picture.
Step 8: To purchase the item, click on "buy with R" at the top right corner.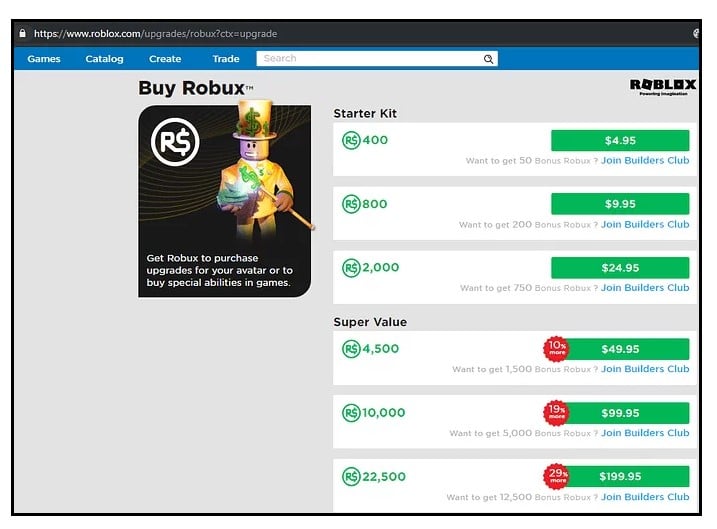 Step 9: Complete the transaction by donating Robux equivalent to the value of the donation item the seller has added to the product catalog.
---
5. How to give Robux to Non-Builder Club Member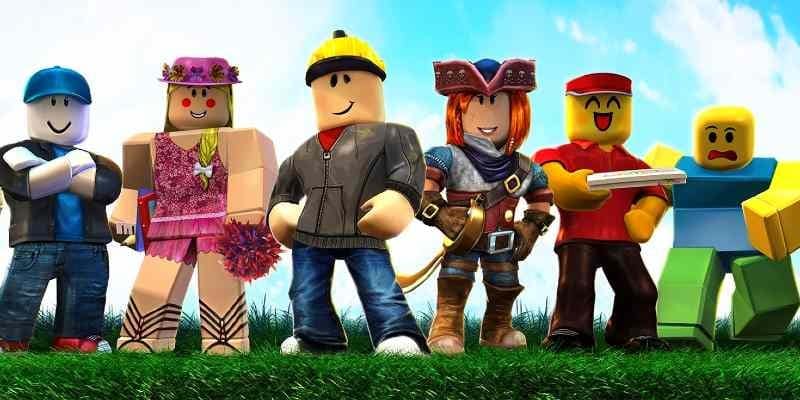 You can also donate Robux to a friend who is a non-builders club member. Here is how to go about it:
Step 1: To denote Robux to Non-builder club members, you will need a third-party user who is a member of the Builder club or group. Ask that person to add your Friend to the Builder club.
Step 2: Once done, you can add the funds to the group by creating the purchase of the T-Shirt or any other clothing material.
Step 3: Ask the group admin to pay the amount to your Friend. Just like that, you have successfully given Robux funds to your Non-Builders Club friend.
Step 4: Though the process is somewhat lengthy and requires additional help from a 3rd party, it does get the job done.
---
6. How to give Robux to Friends without BC
If you have some Robux and want to donate them to a friend but don't want to use builder's Club, here is an easy way to do it.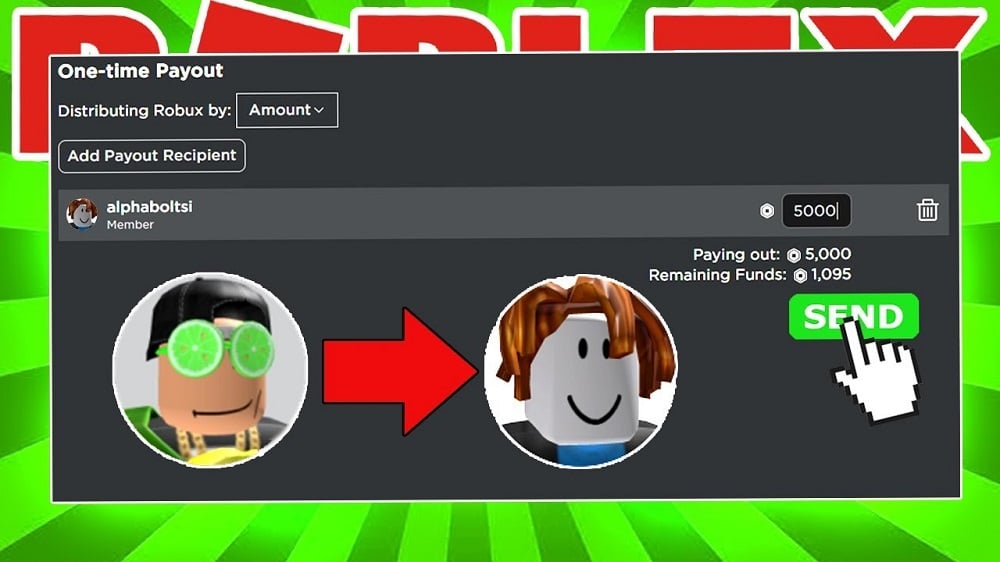 Step 1: First, go to your friends" profiles and click the green arrow next to their username. A drop down menu will appear with options like "Friends," "Message," and "Send Gift." Click "Send Gift."
Step 2: A new window that shows all of your friends who have Builders Club on their accounts will appear. This list will also show whether they are online at the time. You can send them a message or gift if they are online. You can wait and send them a notification when they are back online if they are offline.
Step 3: Click on the number next to "amount" in the bottom left corner of this window and type in how many Robux you want to send, then click "buy Now" at the bottom right corner.
It is essential to find someone with a payment method set up on their account and make sure that they have at least 10 Robux on their account already — preferably more than 20 Robux so that they don't run out of Robux too quickly. Once you've found someone who meets these requirements, then go ahead and send them an email asking if they would be willing to donate.
---
FAQs
Q. How Much Robux Can You Donate?
The amount of Robux you can donate is up to you; there is no limit on how much you can donate. As there is no official way to donate Robux on Roblox, there are no rules regarding the donation of Robux. There are two ways to donate indirectly, through Group Funds or by purchasing sale items under the Game Pass of a particular user.
Q. Is it Safe to Donate Robux Indirectly on Roblox?
Considering there's no direct method for donating Robux on Roblox, all you have left is to opt for indirect options. At the moment, we can say that it is safe to donate Robuxin directly to Roblox.
Q. How Much Time Does it Take to Donate Robux?
It is essential to understand that since we can only donate Robux indirectly, we have to take a few steps that could take anywhere from 3 to 7 days to complete. Donating from a PC to a PC will certainly take some time (up to 3 days if you donate from a laptop to a PC). However, if you donate from a PC to a mobile device and have group funds, then you can donate to Robux instantly if you have group funds.
---
Conclusion
Roblox is a place where you can meet friends, play games, and build a community. Sometimes these things are only possible with some help from your friends. Maybe someone has sold their account, and you want to give back some of their profits. If you have access to your Friend's account and yours, donating Robux is easy! That is how to give Robux to friends on Roblox. I hope you found the post very useful.