A unique and exciting name is essential in League of Legends, a popular online multiplayer battle arena game with several players. With over 100 million League of Legends active players, it is no surprise that many struggle to find a unique and catchy username that reflects their personality and interests.
Name generators are helpful in this situation because they can generate distinctive names based on the attributes provided, helping you stand out from competitors.
Here are our top 10 best League of Legends (LoL) name generators.
---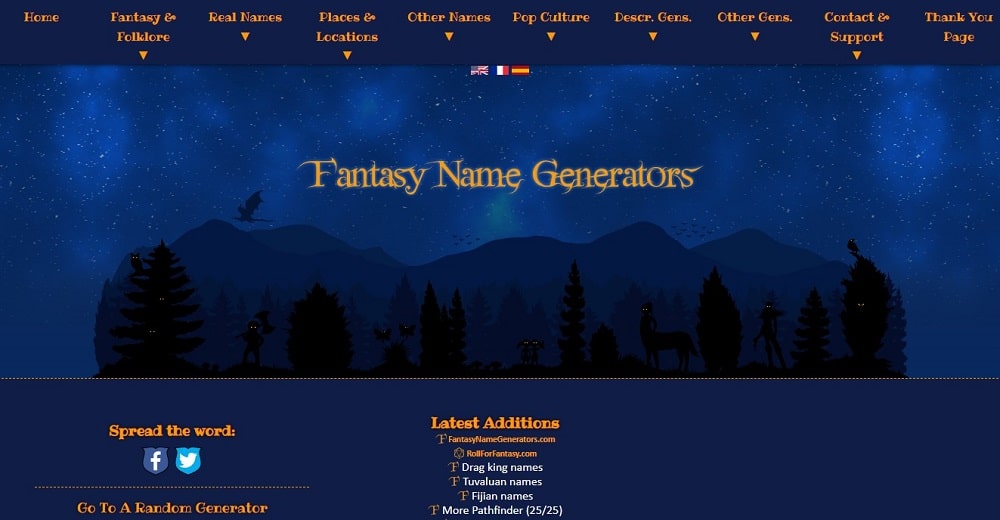 Fantasy Name Generators is an all-encompassing web-based platform that fits different genres and scenarios. For example, using the medieval name generator, you can create names that include a medieval fantasy character. The platform has several categories, such as emotions, creatures, and colors, to help you narrow down your search for the perfect name. For instance, if you need a name for a character inspired by a wolf, you can use the animal name generator.
A green icon will appear next to the username if a username is available. If the generated name has a red "X" next to it, the name is already taken, and you will need to develop a new name.
---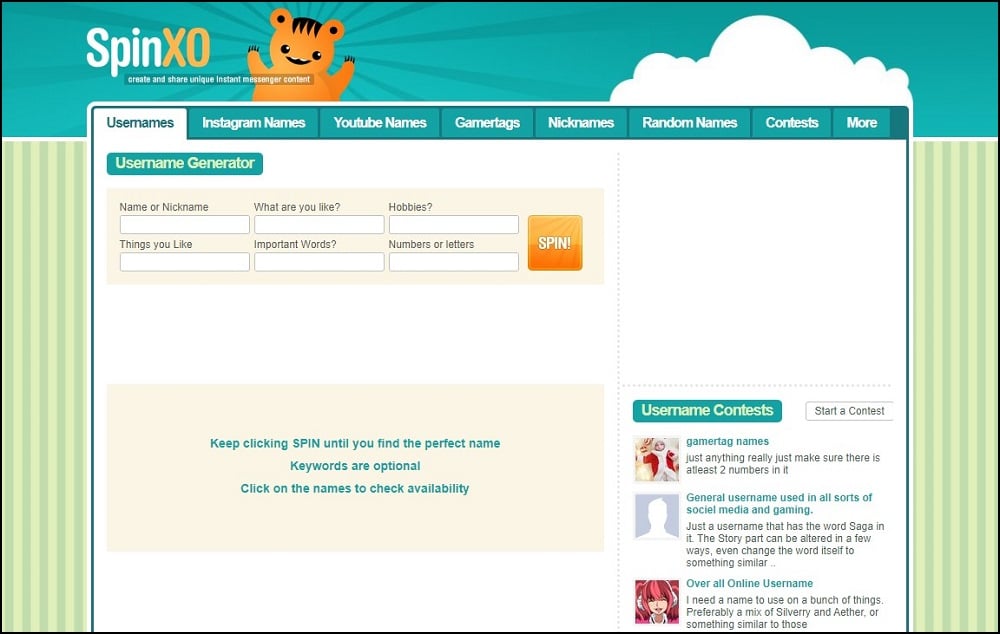 SpinXO is a versatile and adaptive name generator that allows you to enter personal information. The info includes:
Your name
Hobbies
Interests
By capturing the above, you can generate a personalized name that matches your personality. SpinXO offers a theme for everyone, whether you like video games, music, or movies. Take advantage of SpinXO's ability to generate multiple options at once, and quickly create a list of potential names that interest you and choose the one that best fits your preference.
A green icon will appear next to the username if a username is available. If unavailable, a message that reads, "username is taken or unavailable" pops up
---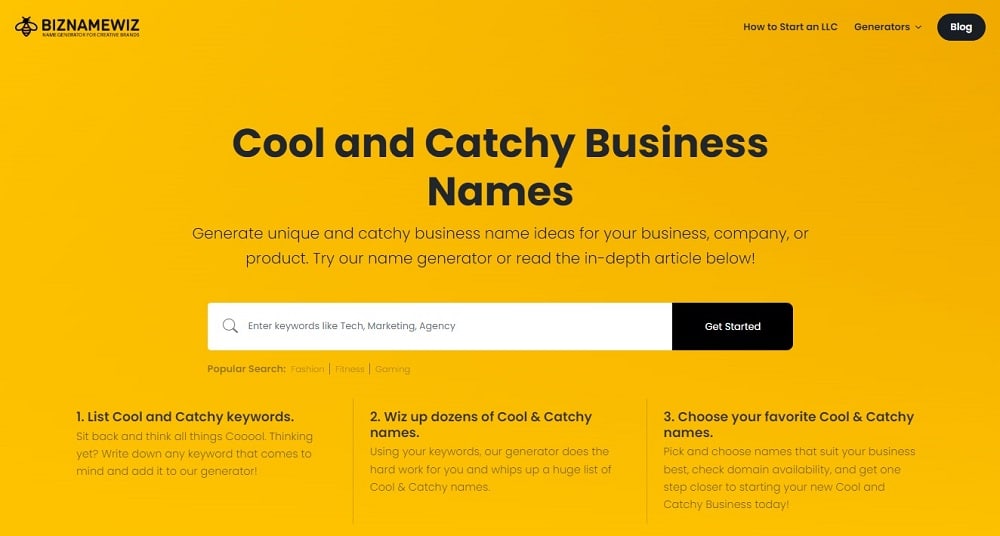 It's a fantastic name-generating application that can limit your results by language or category. This may be useful if you want a name that reflects your cultural heritage, or a hilarious or imaginative character. The flexibility to choose a category also means that you may discover a name that matches your personality or playstyle, making it simpler to interact with other players with similar interests.
If a username is available, the generator will indicate, "This name is available!"; if unavailable, the message will read, "This name is taken."
---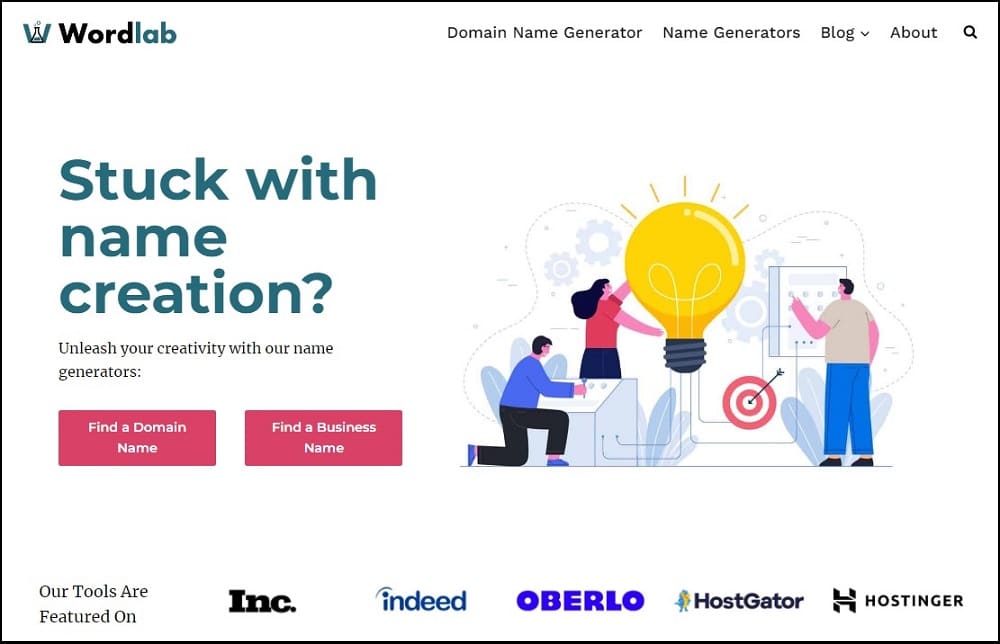 Wordlab is an excellent name generator providing a selection of characters that are both unique and enjoyable to pronounce. Wordlab prides itself on taking your ideas or phrases and developing a name that reflects your style and personality. Furthermore, its filters allow you to narrow your search based on length or style.
A notice that says "Available" will appear next to the name if a username is available. It will display a notification that reads "Taken" next to it if it is unavailable.
---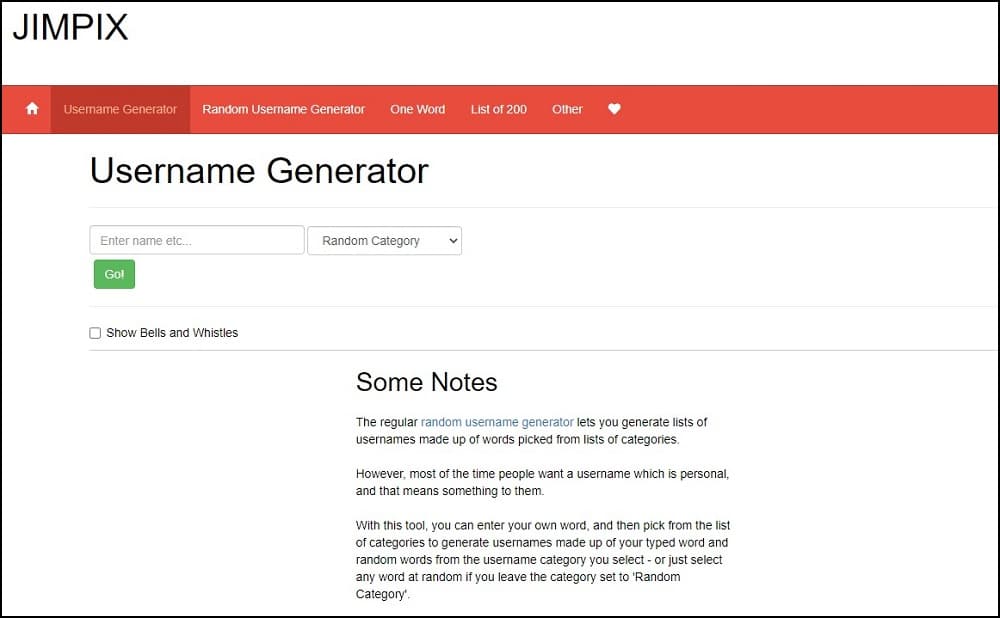 Jimpix is a famous online application that allows users to enter particular criteria and filter results depending on the desired length. Gamers utilize Jimpix to create unique nicknames for their profiles, with the LoL name generator delivering titles that are specially targeted to the League of Legends game environment.
The application contains an extensive database and uses a randomization method to generate new and unique names that haven't been used.
If a username is available, a message that reads "available" or "free to use" appears. If it's unavailable, it reads "already taken" or "unavailable."
---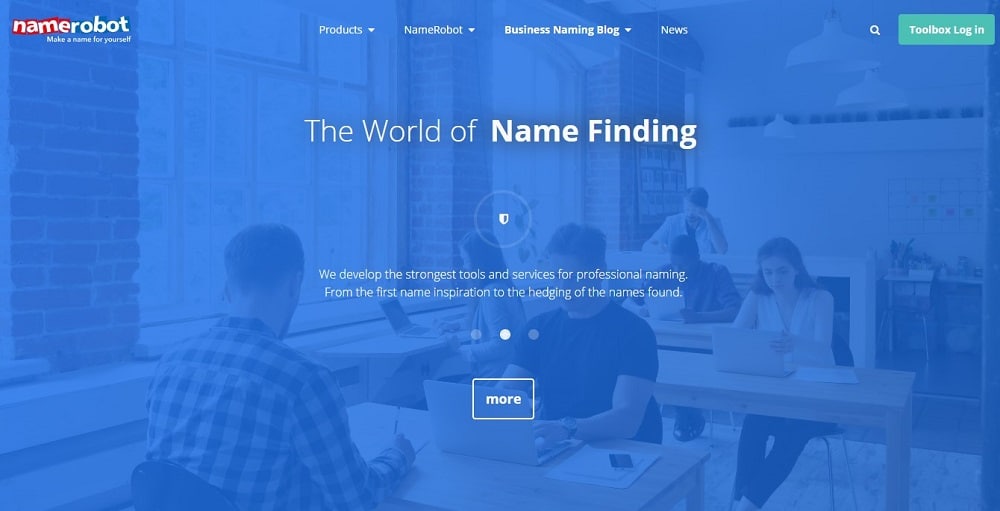 NameRobot is a premium name generator with advanced capabilities and customization options for producing memorable and unique names. The LoL name generator is developed exclusively for the League of Legends gaming environment. It allows you to enter specific preferences such as individual letters, word combinations, or unique sounds.
A green icon will appear next to the username if a username is available. If unavailable, the generated name has a red "X" next to it.
---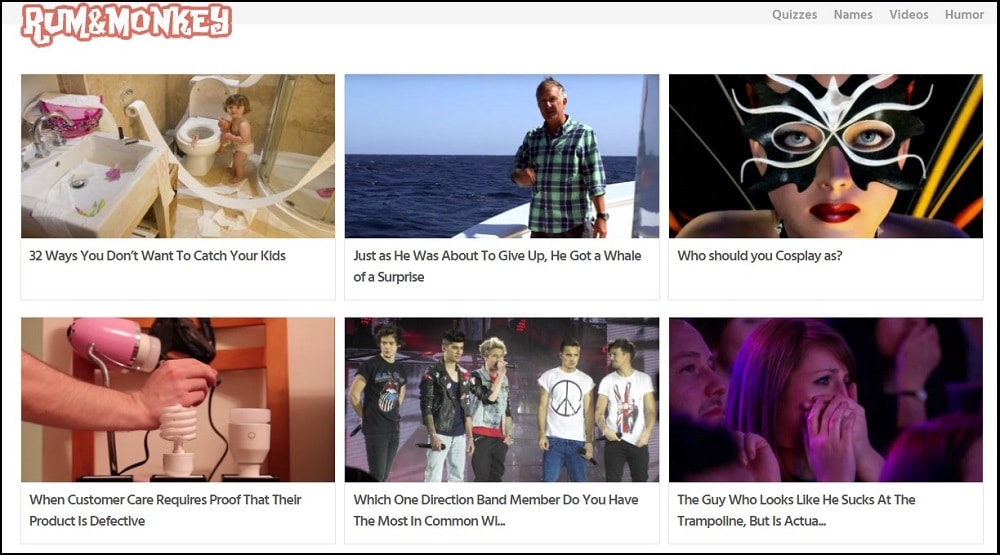 The platform includes a fantasy name generator that helps name characters in books or video games and a superhero name generator that allows naming comic book characters. The generators are simple to use, and you may restrict your search by choosing a particular name style, such as Arabic.
Furthermore, the website offers a name analysis tool for determining the origin and meaning of a name. This feature is beneficial for fulfilling your curiosity about a name's history.
---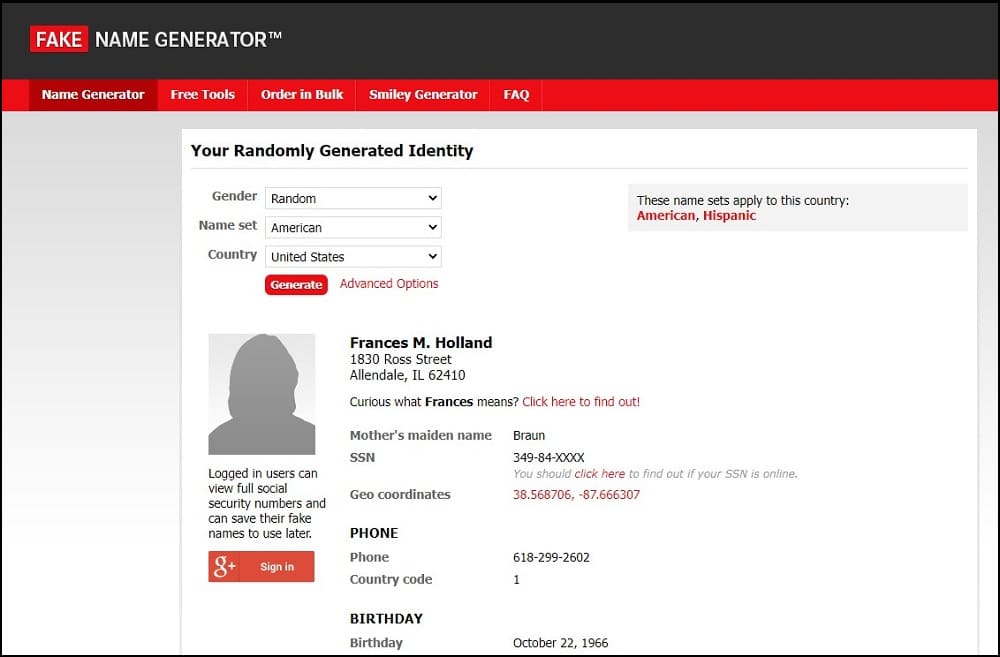 Fake Name Generator is a website that allows you to generate unique usernames that match the environment of your game. The website provides several name components like first names, surnames, and middle names to assist you in creating their unique names. You may mix and match your name components to create a character corresponding to your in-game persona or favorite champion.
---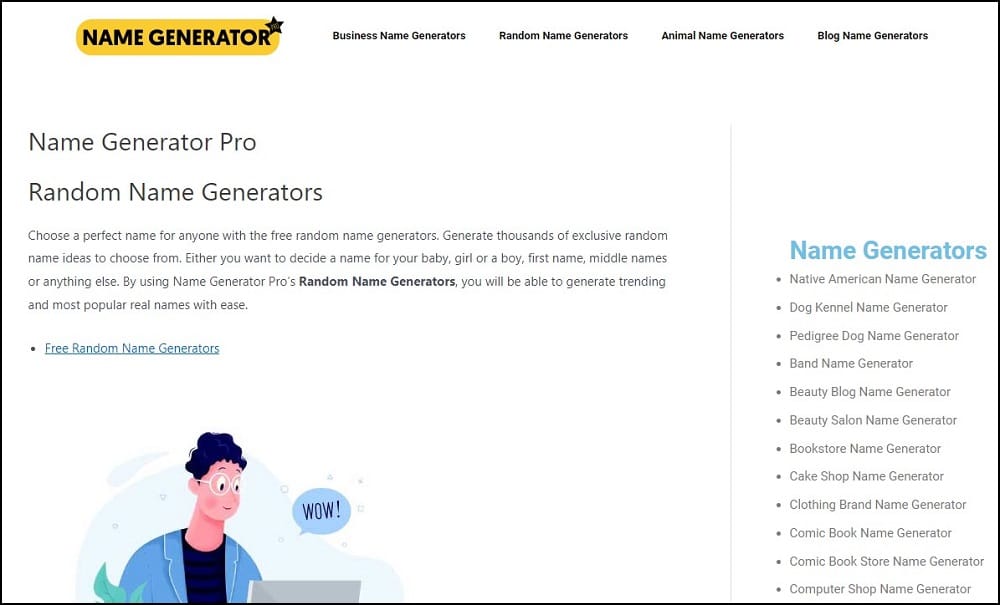 Name Generator Pro is a premium application where one may customize their search by picking themes, determining the length of the name, and combining different components to create a unique name. The option to verify the availability of the created name as a domain name is a unique feature of Name Generator Pro, making it easier for you to build your brand across numerous online platforms. This functionality is beneficial if you wish to establish unique in-game usernames that can also be used as your social networking handle or website domain.
---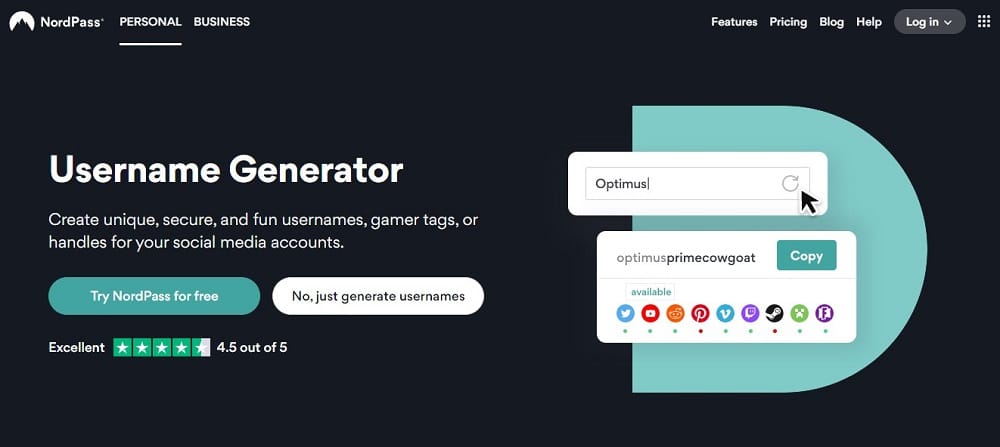 Best Username Generator is a great application that enables you to enter your chosen nickname or term; the generator creates combinations and variants that may be further personalized by adding prefixes and suffixes or adjusting the name's length.
If a username is available, a green icon will appear next to it, or a message will appear reading, "free to use." If unavailable, the generated name has a red "X" next to it or "username already taken."
---
Conclusion
Creating a unique username for your League of Legends profile might be difficult. But, with the aid of name generators like SpinXO, Wordlab, Jimpix, and others, you can quickly develop a variety of innovative and fascinating identities that reflect your personality.
With over 100 million active League of Legends players, having a unique username may help you stand out and leave an impact on other players. So, why not give one of these name generators a shot and take your game to the next level?