Imagine that on a leisure weekend, you and your friends are having a game party at home, but your joycon suddenly runs out of power and needs to be recharged. Is this very frustrating and the lively atmosphere is gone?
The Joy-Con controllers for the Nintendo Switch have a rechargeable lithium-ion cell battery with a capacity of 525mAh each. These controllers have an estimated battery life of 20 hours each and take approximately 3.5 hours to recharge fully. The detachable controllers can receive power when attached to a switch console or a Joy-Con charging Grip during charging, which is sold separately. If you need to replace or repair joyCons' internal batteries, you will have to pay Nintendo to assist you or do it independently.
---
How long can I play games with Joy-Con?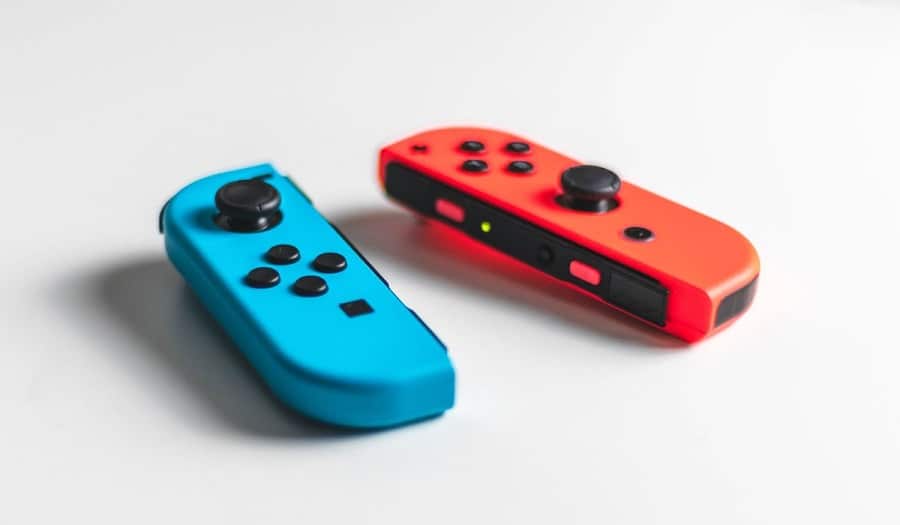 As we know, the power storage of Joy-Con controllers' internal batteries can give you a playtime of up to 20 hours. You need to note that some factors can accelerate the power consumption to be high and last a few hours more than expected.
For example, the JoyCons has advanced features such as IR motion sensing and accelerometer, HD Rumble haptic feedback, and gyroscopic tracking, which can drain the internal batteries at a fast rate. Some games like ARMS or 1-2 Switch use many advanced features, leading to the drain of the internal batteries at a faster rate.
Therefore, you can buy a Nintendo Switch Joy-Con AA Battery Pack, which can assist in recharging the Joy-Cons internal batteries to last almost 80 hours of gaming from your controllers.
---
How to make full use of the Joy-Con Battery?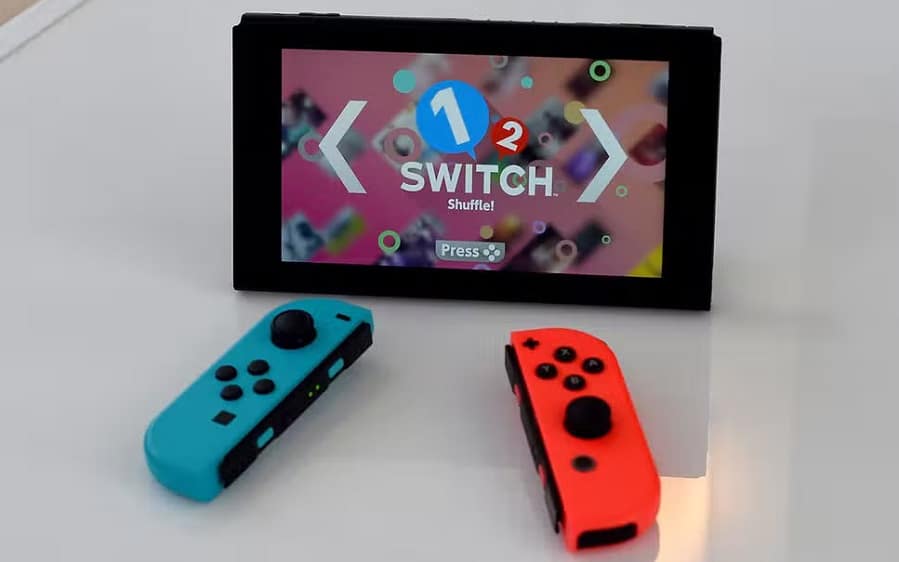 If you want to ensure that you make full use of Joy-Con controllers and enjoy your Nintendo Switch games for a more extended period, you can follow these few steps:
Step 1: Reduce controller vibrations. Vibrations use a lot of power and can drain your Battery, so the best thing to do is to disable it.
Step 2: Use both pairs of Joy Controllers. An individual controller can consume much more power than in pairs.
Step 3: Turn off the controllers when not in use. When you are having a break from gaming or not using the Joy-Controllers, it is good to turn them off to conserve battery life.
---
How do you check Joy-Con battery life?
To check the approximate battery life of Joy-Con, press ZL + ZR simultaneously; it will display a brief battery charge percentage. Another way to check your battery charge percentage constantly can follow the steps below:
Step 1: Go to the HOME Menu and choose the System Setting. The icon of the system setting is located on the Nintendo Switch Home Menu.
Step 2: On your left, you will have a list of options and select System. In the system section, the time and date will be highlighted.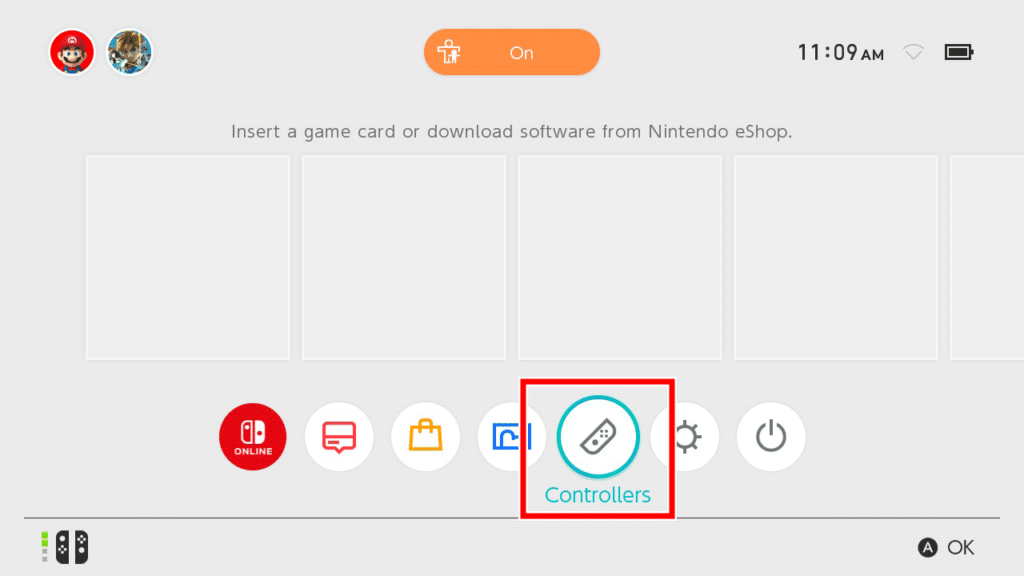 Step 3: Select "Console Battery (%)" on the right, and press the A Button to turn off this option.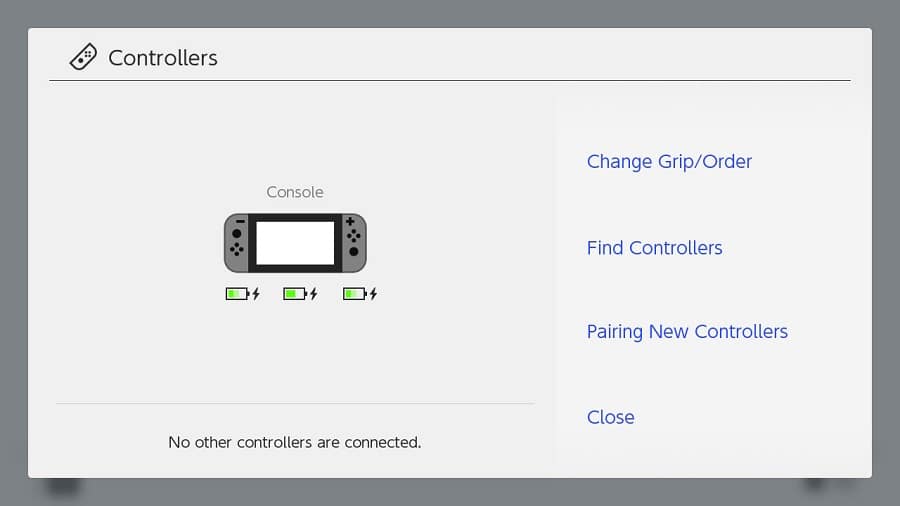 ---
How to replace joy-cons Battery
When you experience a shorter battery life span during playing games, quick action is to replace the Joy-Cons Battery. Here are the steps you can follow on how to replace the Battery in your joy-Con.
Step 1: Turn off your Nintendo Switch console and detach the Joy-Con from it.
Step 2: You will need a Tri-point y00 screwdriver and opening picks, Spudger, and a magnetic mat to keep everything organized during the repair.
Step 3: Using the Tri-point y00 screwdriver, remove the four screws on the back of the case of joy-Con.
Step 4: Open the back slowly and carefully due to some cables attached.
Step 5: Disconnect the battery cable from the circuit to kill power from the rest of the device.
Step 6: Lift the old Battery, replace it with a new one, and reconnect it to the circuit board to put power in.
Step 7: Close the controller case and ensure not to pinch the cables while closing the screws.
Step 8: Finally, you have replaced the Battery and can reattach it to the Joy-Con to your Nintendo Switch console.
---
What if I want to play games for a long time?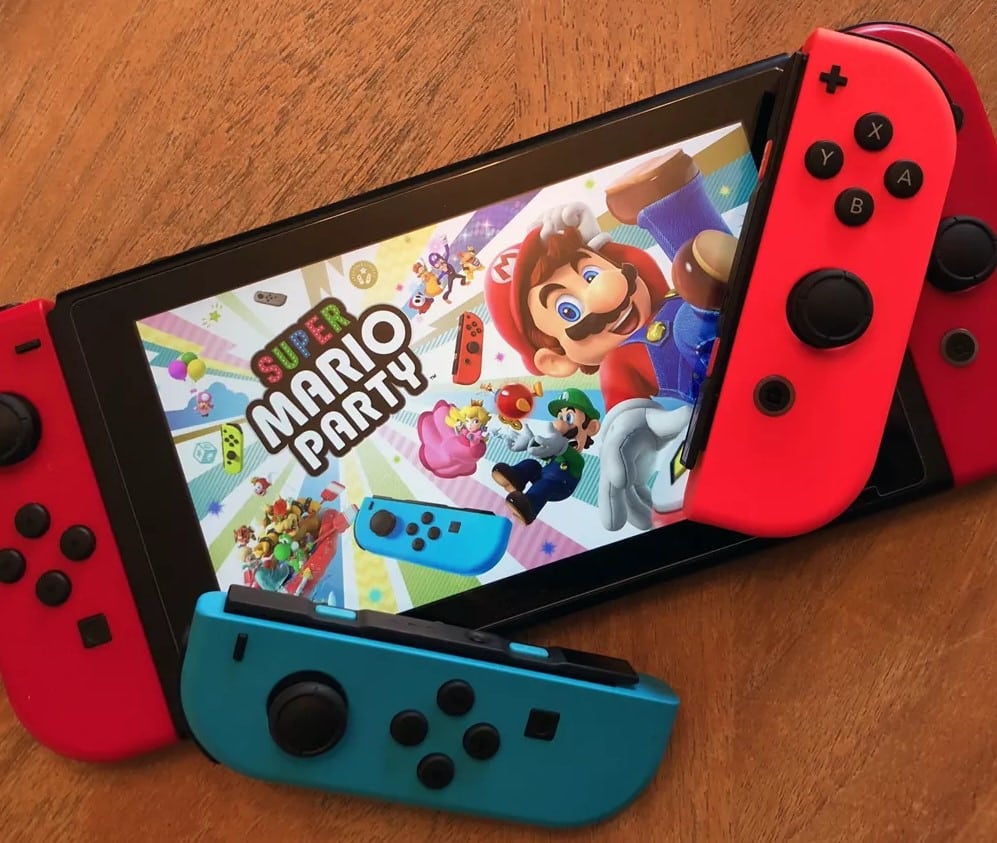 If you want to extend your gaming session to be long, you have some options.
1. Using a Joy-Con charging grip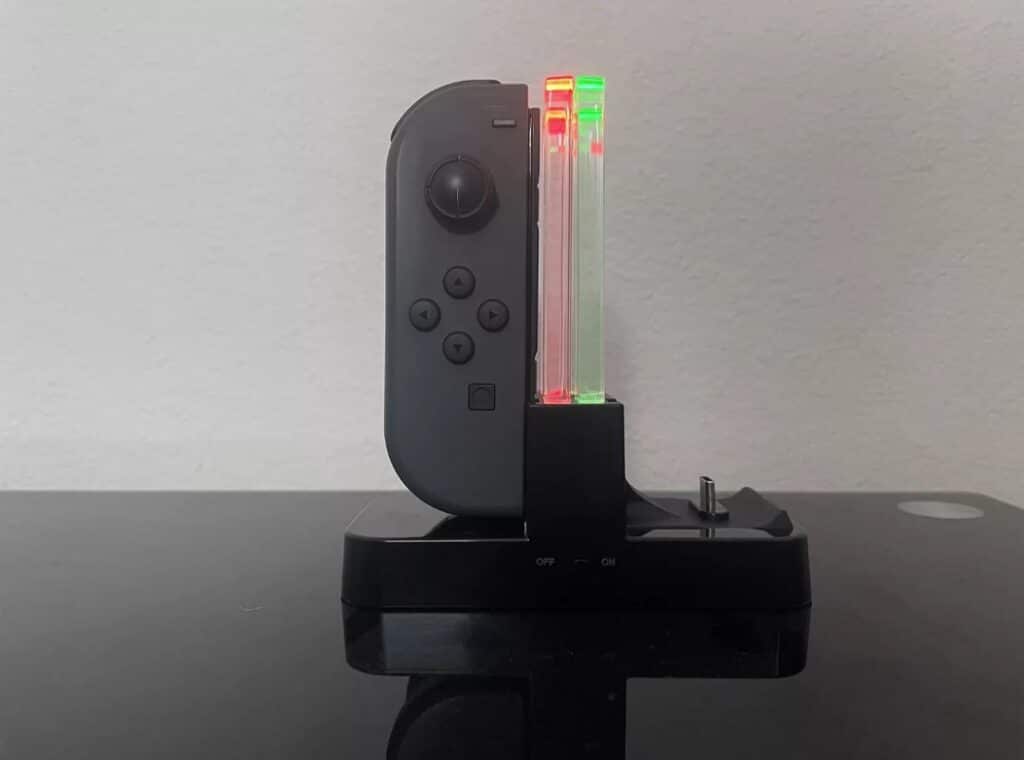 You can purchase a Joy-Con charging handle (On Amazon), allowing you to play and charge the controllers simultaneously without worrying the Battery will run out.
2. Using the USB cable only
The Joy-Con controllers can be charged using the USB cable (On Amazon). What you need to do is connect the cable to the Nintendo Switch dock that is connected to the AC adapter.
3. Using a Nintendo Switch gamepad
You can buy a Nintendo Switch gamepad (OnAmazon) designed to hold the games for longer.
4. Turn off Controller Vibrations
you can turn off the joy-cons vibration which is automatically switched on. When it is on during gameplay, it can drain your Battery. To switch off the vibration, go to settings>controller and sensors>select the OFF setting. When vibration is off, you have now maximized your controller's battery life, allowing you to play for a long.
---
FAQs
Q. How long does Joy-Con take to charge?
To fully charge the Joy-Con controllers, it takes approximately 3.5 hours to either attach the Joy-Con to the Nintendo Switch console or attach the controllers in the Joy-Con charging grip.
Q. What is the fastest way to charge Joycons?
The fastest way is by attaching the Joy-Con controllers to your Nintendo Switch console while it's docked. The console is connected to its AC Adapter, which will charge the Joy-Cons controller faster than when using a Joy-Con charging grip or any other third-party charging dock.
Q. Can I leave my SwitchSwitch in the dock?
Yes. Leaving your Nintendo Switch in the dock is safe since the SwitchSwitch is designed to be charged and docked. When you put the SwitchSwitch for charging, it will automatically stop charging when it's complete.
---
Conclusion
To conserve the power of your joy-con Battery, you need to apply the steps explained above on how you can last long during gaming. As we all know, the controllers' appropriate hours can last 20 hours.
However, as discussed above, the estimated lasting period can be reduced when other features in the Joy-Controllers are switched on that will drain the battery power. This article will impact much knowledge on how much joy con power has, how long it can last, and ways to extend the power for more gaming time.