Just like any other computer game, your Epic name in the Fortnite game matters. Other gamers will see your epic name and if it's a goofy one, everyone is likely to scoff at you when they see it.
You would want to be proud of the name that identifies you when you are in a match with other gamers. For this and other reasons, most epic players prefer to change their names. Fortunately, changing your epic name is a straightforward process.
This article aims to help you know how to change your epic name in a simple and easy-to-understand way.
---
How do you change your Epic Name?
You may choose to use the epic game website or epic game launcher for this purpose but most importantly, make sure that you verify your email address.
Step 1: Open your web browser and click on the epic game website on the uppermost right-hand side labeled as Account info. If you're using a Game Launcher, in the lower-left corner, click on Manage Account. This will direct you to the Account page on the Epic Games website.
Step 1: The first step leads you to the General Settings page. Go to the Blue Pencil or the edit icon next to your epic name.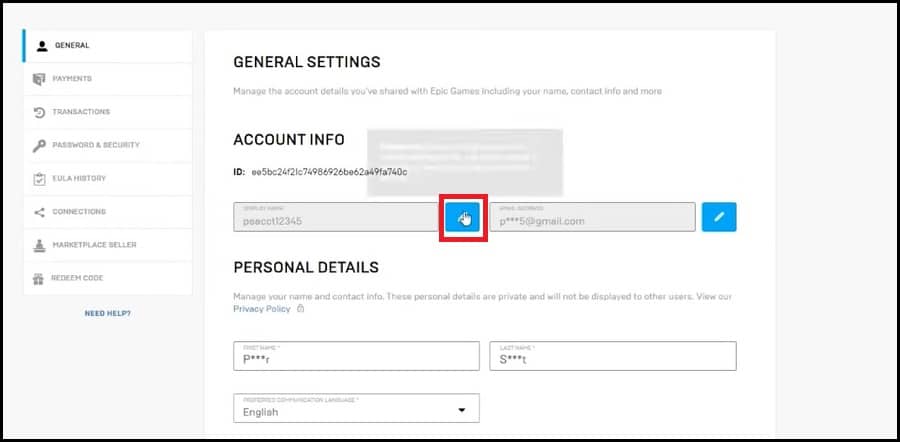 Step 1: An editing box will open here. Type your preferred New Display Name. Retype your new epic name and Confirm.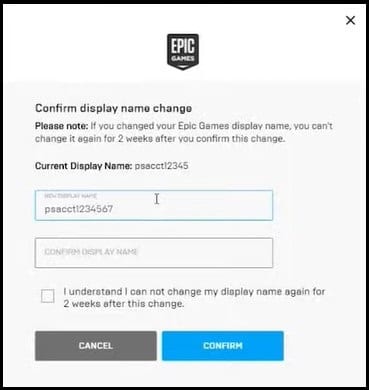 Step 1:  Check the box, click on Accept the Terms and Conditions, and Confirm. At the bottom of the screen, click Save Changes Button.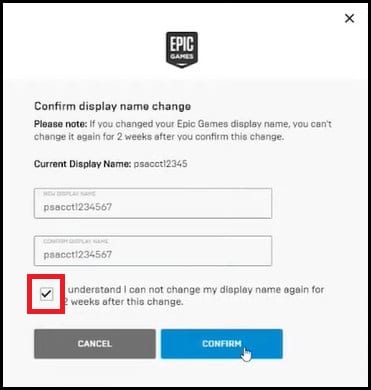 And as simple as that. You will have changed your epic name.
---
Things Need to Know When Changing Name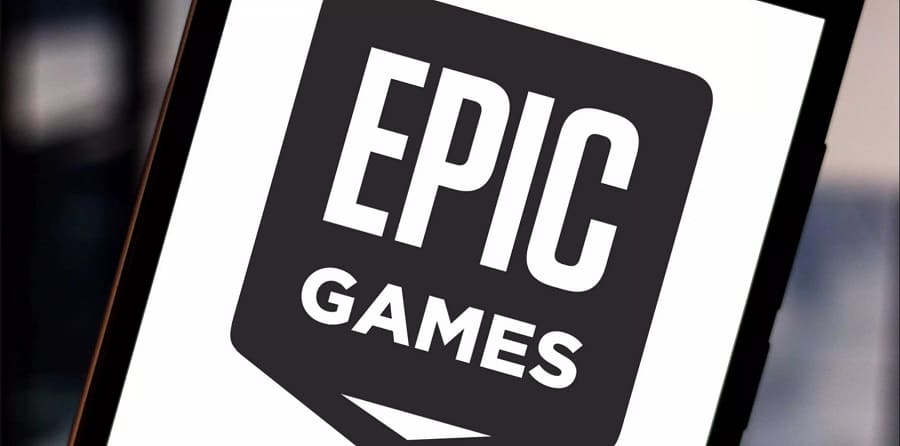 You can change your epic name using a mobile phone. Both Android and iPhone allow players to change their name, except that you will use Safari as your browser when using iPhone. All other steps remain constant.
You can change your epic name for free when using your mobile phone. But when using consoles like Xbox or PS4, the cost is $10.  This is because when you register your epic game account with the consoles, it captures the PSN ID as opposed to your real epic game name.
Note that when registering your name for the first time using the Xbox or PlayStation account it is always free. But when changing the user name, you are not only amending your name but your console ID too hence the charge.
You are at liberty to change your epic name as much as you want when using Xbox One or PlayStation because they charge their users. However, if you are using android, iOS, Nintendo Switch, Mac, or a PC version, you will have to wait for two weeks to change your epic name.
---
Final Thoughts
Several reasons can make you feel like changing your epic game name. Apart from it being boring, you might have been using one for a very long period.
Alternatively, someone might have logged in to your account, without your knowledge and used your name as theirs.
Use the simple steps given to come up with a strong epic name to your preference. Remember you're at liberty to change whenever you want to.