Cryptocurrency has become a buzzword in recent years and has garnered widespread attention due to its decentralization and security features.
With the increasing popularity of cryptocurrencies, many crypto platforms have sprung up, each offering a unique way to buy, sell, trade, or store digital assets. However, to be able to use a crypto platform, you first need to sign up, which comes with certain basic requirements. This article will delve into the essential requirements you need to meet to sign up for a crypto platform such as bitvestment.
---
Identification
One of the primary requirements for signing up on a crypto platform is identification. Most crypto platforms require users to provide some form of identification, such as a government-issued ID, passport, or driver's license, to prove their identity. The reason for this is to prevent fraudulent activities and to comply with anti-money laundering (AML) and know-your-customer (KYC) regulations.
The identification process can vary from platform to platform, with some requiring only a few pieces of information, while others may require a full verification process, which may involve taking a photo of your ID, providing proof of address, or undergoing a background check.
---
The First Step in Signing Up
Email and Contact Information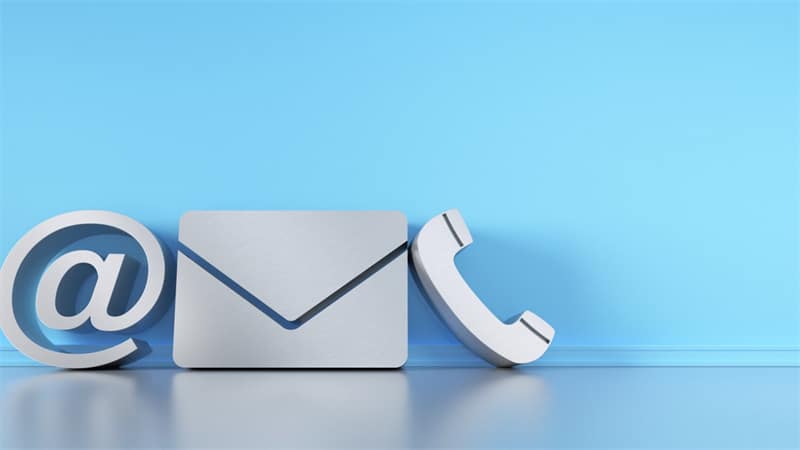 In addition to identification, most crypto platforms also require users to provide a valid email address and contact information. The email address is used to send confirmations, receipts, and other important information about your transactions, while the contact information is used for security purposes, such as for two-factor authentication or password recovery.
It is essential to provide accurate and up-to-date contact information to ensure you can receive important notifications and complete transactions successfully.
---
Essential for Communication
Residency
Another basic requirement for signing up on a crypto platform is residency. Most crypto platforms restrict their services to users from specific countries, and this can vary from platform to platform. For example, some platforms may only accept users from the United States, while others may be available to users from a wider range of countries.
It is important to check the residency requirements before signing up to ensure that you are eligible to use the platform.
---
Determine Your Eligibility to Sign Up
Payment Method
Once you have completed the identification, email, and residency requirements, the next step is to add a payment method. This can be either a credit or debit card, bank transfer, or other payment method, depending on the platform. Adding a payment method allows you to fund your account and make transactions on the platform.
It is important to ensure that the payment method you choose is reliable and secure and to provide accurate information to avoid any issues with transactions.
---
Protect Your Assets with Robust Security Features
Security Measures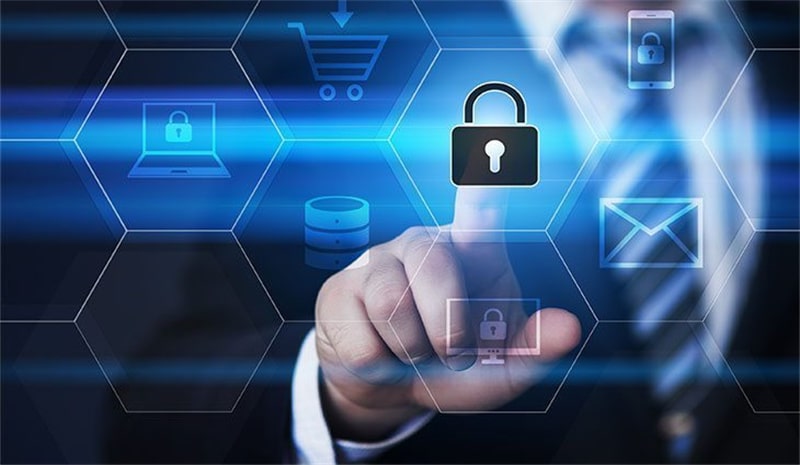 Finally, one of the most important requirements for signing up on a crypto platform is to implement security measures. This includes setting up strong passwords, two-factor authentication, and regularly checking your account for any suspicious activities.
Most crypto platforms provide robust security features to protect your assets, but it is also essential to take personal responsibility for your account's security.
---
Conclusion
Signing up for a crypto platform is a crucial step in getting started with cryptocurrency. To ensure a smooth and secure experience, it is essential to meet the basic requirements of identification, email and contact information, residency, payment method, and security measures. By following these requirements, you can be confident that you will have a positive experience on your chosen crypto platform.
In addition, the crypto industry is rapidly evolving, and with the increasing popularity of cryptocurrencies, it's becoming increasingly important to be informed about the basic requirements for signing up on a crypto platform.
By following the steps outlined in this article, you can ensure a smooth and secure sign-up process, giving you peace of mind and the ability to trade, buy, sell, and store your digital assets with confidence. So, go ahead and sign up for a crypto platform today, and start exploring the exciting world of cryptocurrency.