Over the last few years, React has been a dominant force in the cross-platform world. But things changed. Nowadays, Flutter vs Xamarin is a more intriguing fight that is worth our attention. But Xamarin vs Flutter is not just a comparison between two rivals – it's the battle for the future.
Flutter and Xamarin are both excellent. But how do they fare with each other? Is there a clear winner, or can any developers enjoy a fruitful competition?
---
What is Flutter?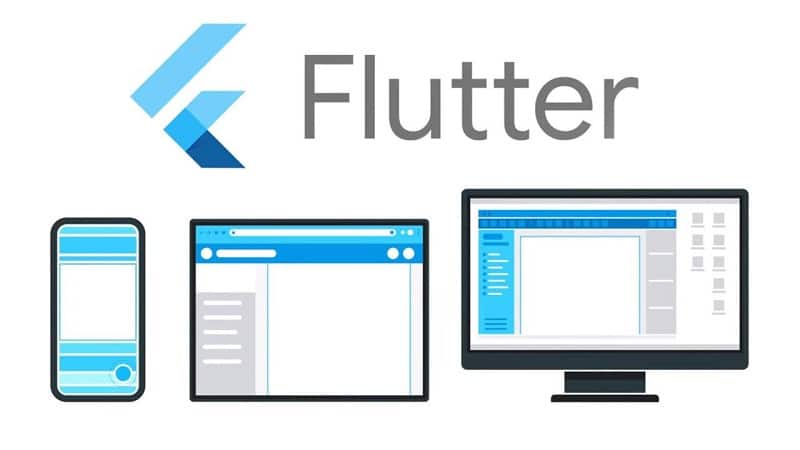 Flutter is a relatively new cross-platform development tool created by Google that cuts the "learning curve" of programming in half. With its cutting-edge technology and its fast learning curve, Flutter makes it possible for developers to build high-quality apps at lightning speed.
Now, in just one year, over 100,000 apps have been created with Flutter — including some of the most known names on the market.
---
What is Xamarin?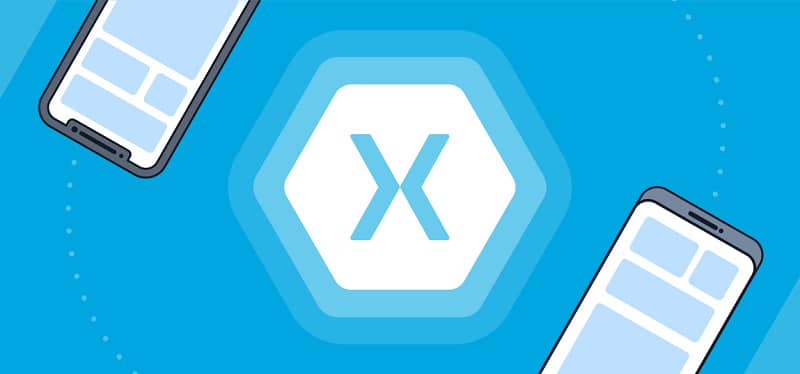 Xamarin has been around since 2011 and has the ability to build native apps. With Xamarin, you can begin with an app on one platform, then add features and functionality as you switch over to other platforms.
This allows you to make sure that the app functions correctly and looks as expected across multiple platforms. It also reduces development costs because you only need one code base for multiple operating systems. So, Flutter with Xamarin will be interesting.
---
Benefits of Flutter
Before choosing between Flutter or Xamarin, you need to determine which one comes on top of the other one. Let's see the advantages of Flutter.
Insane cross-platform capabilities
Flutter enables developers to create cross-platform mobile apps with native performance and advanced capabilities. With a single code-base, Flutter allows you to develop apps using familiar languages, for example, Dart, instead of learning new concepts for each platform. That saves a lot of time and development costs.
Many widgets
Flutter allows you to have the same look and feel across all of your devices — from phones to tablets to desktops. There's no need for developers to provide different versions of their apps for different screen sizes and operating systems, if you want it, Flutter does it for you!
And even if you don't care about the look-and-feel part, Flutter makes resolution independence easy, so your app will just work everywhere.
---
Benefits of Xamarin
Flutter or Xamarin forms a better combination? Let's see.
A complete ecosystem
Powerful C# and .NET technologies at your fingertips make development a breeze. Whether you're an experienced mobile developer or just starting out, you'll be up and running quickly. The framework is fully documented, which means less time searching for documentation and more time developing your app.
Strong support by Microsoft
Google and Microsoft both have fantastic documentation for their products. Google's extensive support for Flutter, a framework helping developers create native apps on Android and iOS with a single code set, has made it an excellent choice for companies who want to focus on one codebase.
Xamarin, Microsoft's framework that allows you to create cross-platform mobile apps using C#, helps developers cut costs and reduce the time spent maintaining multiple codebases.
---
Flutter vs Xamarin difference

Let's see which are the main differences between these two.
Programming languages
Google Dart is one of the most flexible and easy-to-understand programming languages that's available to developers. It's a simple, object-oriented language built on top of a stack-based virtual machine — it's fast, safe, and secure. It allows you to build structured web apps and powerful full-screen mobile apps with the help of Flutter, Google's mobile app SDK for high-performance UIs.
Xamarin, on the other hand, relies heavily on C# and is opened in .NET. It combines Microsoft technologies, but it is much less flexible than Flutter, which is understandable.
Performance
Flutter is a mobile app SDK that allows developers to create interfaces with smooth, dynamic animations. It enables developers to use the native features of each platform as they develop an app; it's much easier than coding everything from scratch. With Flutter, they can change and test code instantly.
Xamarin
Xamarin's Visual Studio Profiler is a remarkable tool that makes use of a beautiful interface to show users everything they need to know about their apps. This tool isn't just useful for developers — it's helpful to everyone who wants to see how well their application is performing, down to the nitty-gritty details.
Testing capabilities
Flutter has become a major player in cross-platform mobile app development by offering sophisticated testing tools, which helps its users make the most of the platform. The Flutter toolset provides features that are very similar to Xamarin's test capabilities but in many cases outperforms the latter.
You can build your own testing environment and test your application thanks to well-documented architecture. Plus, Xamarin provides a framework that is more than a decent one. Still, you can get much better results using Flutter.
Code reusability
Xamarin and Flutter both offer powerful tools for creating a cross-platform app, but at the end of the day, your choice comes down to the developer.
Xamarin allows for more code reuse and a more native feel, but Flutter runs on its own engine and lets you create smooth and fast animations. Both platforms are ready to use out-of-the-box and save developers time in getting started.
---
Summary
Flutter and Xamarin each have their own strengths and weaknesses, but Flutter is currently the top framework for cross-platform development. If you're looking to build a cross-platform app, it's well worth your time to try out Flutter.
The framework has a number of tools that make it easy to build your app, and it also has a supportive community that can help you in any way it can. Xamarin vs. Flutter is a one-sided battle, which is evident in 2022.