Tired of playing Borderlands all the time. Why not try other similar games and take your gaming experience to the next level?
RPG style FPS game, the main story of the game is set on an unknown planet. There is no order and law on the planet. The four main characters of the game must try to survive on the planet, so you must shoot accurately.
Borderlands is an action shooter-looter game that you can enjoy playing all day. You play as one of the four mercenaries, and the task is to shoot and eliminate anything that stands in your way.
Here are cool games like Borderlands that you can play and have fun with.
---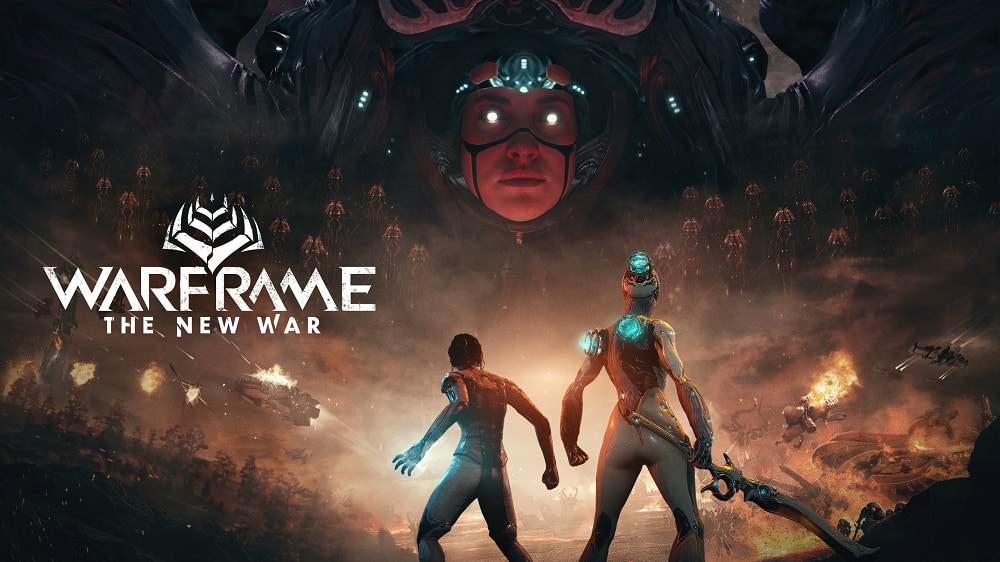 This game is about fighting and combat, just like Borderlands. You play as an unstoppable warrior alongside your friends. Fight hard with the guidance of the mysterious Lotus and realize your true potential as a fighter. You start by entering your Warframe, a unique metal suit so that you can unleash its abilities.
Don't fight alone. Collaborate with friends to form a strong and undefeatable squad. You can engage in ground-based missions or take the war to the stars using your customizable spacecraft.
---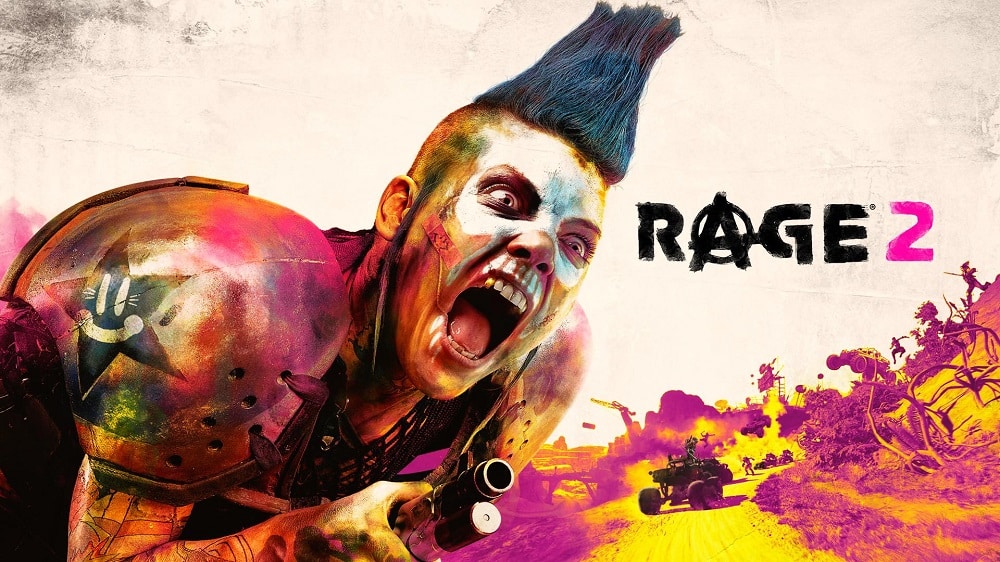 Imagine finding yourself in a world that lacks civilization, law, and order. Rage 2 is a first-person shooter game. A player can go anywhere and shoot or explode anything that comes their way.
You play this game as Walker, the last Ranger of the wasteland, and your task is to fight the rogue authority to get justice and freedom.
Fight the sadistic gangs, monsters hungry for blood, and mutants so that you can take their weapons. Use the weapons to fight the oppressive authority and take control of the wasteland.
---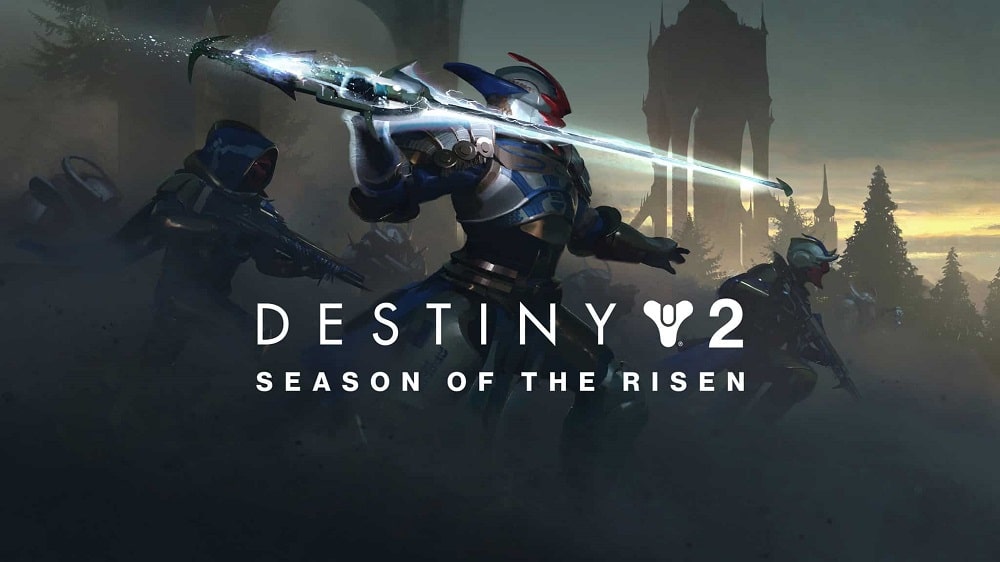 This is an incredible first-person shooter combat video game. The solar system is under the attack of villains, and you have to assume the role of the Guardian and the protector of the last city of humanity. Start by taking Guardian classes to perfect your skills.
You can join the game solo or team with friends to explore the mysterious solar system. Destiny 2 offers a cinematic story and challenging collaborative missions.
---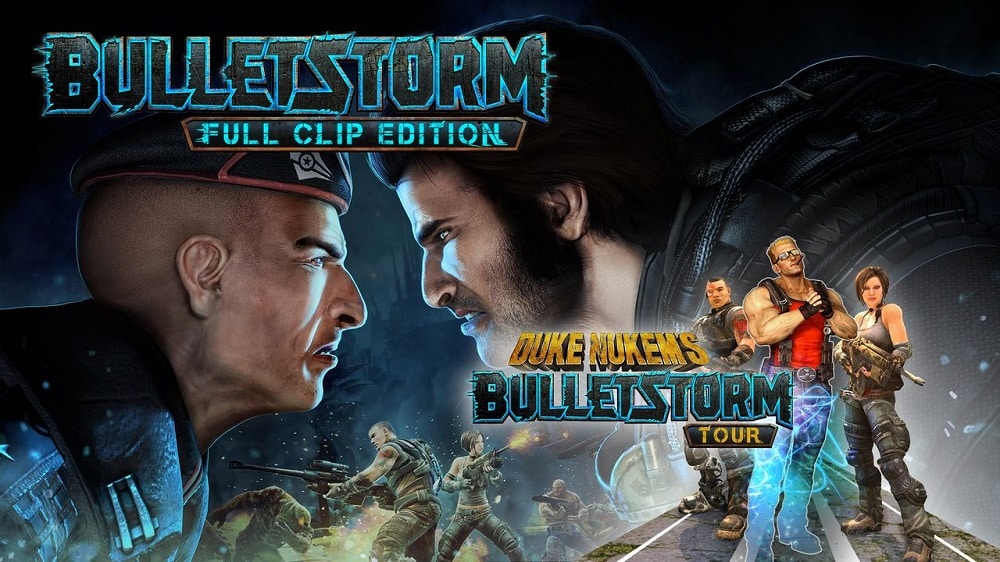 Sometimes you have to choose between revenge and survival when someone betrays you. That's what you get yourself into when playing the Bulletstorm video game. This is an adventure-themed action game whereby a player takes the role of Grayson Hunt. You have just crash-landed on an isolated planet after being exiled by your assassin group called Dead Echo.
Will you save your team or comfort the commander who betrayed you? Bulletstorm supports solo players' cooperative and competitive game modes. The choices you make at the beginning of the game determine how the game ends.
---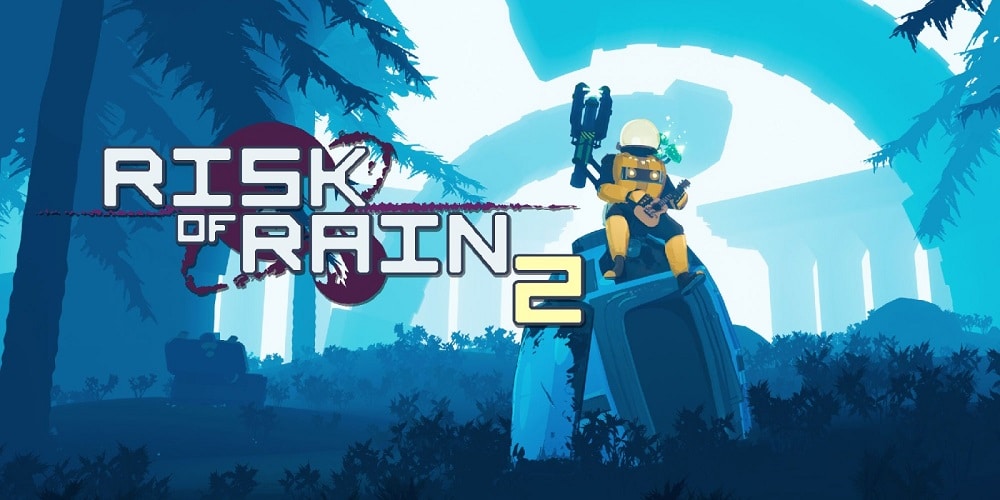 We all hear and talk about the existence of aliens, but nobody has ever seen one. Well, the Risk of Rain 2 video game will take you to the planet of aliens. In this shooter game, you have to fight numerous frenzied monsters to survive in the world of aliens.
You can do it solo or collaborate with friends to form an undefeatable squad. The mission is to fight the final boss of aliens and see how long you can survive.
---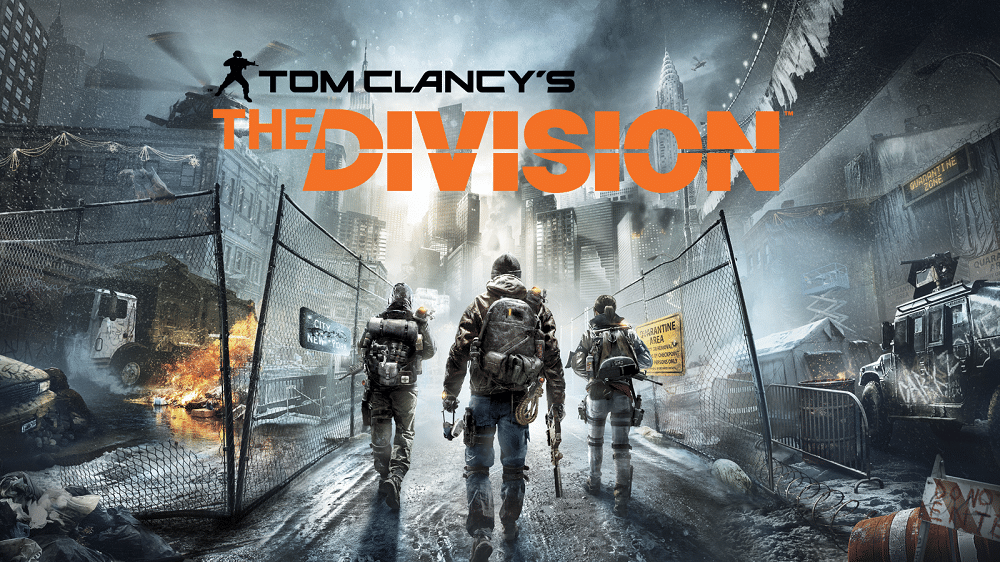 You have to save the residents of New York after a deadly pandemic turns the city chaotic. People have no access to basic services, and the crime rate is rising. Tom Clancy's The Division is an Action Shooter RPG where you fight enemies alone or with up to three friends.
You're a member of a unit of tactical agents whose mission is to fight enemies and save humanity. The game becomes more challenging and rewarding as you progress.
---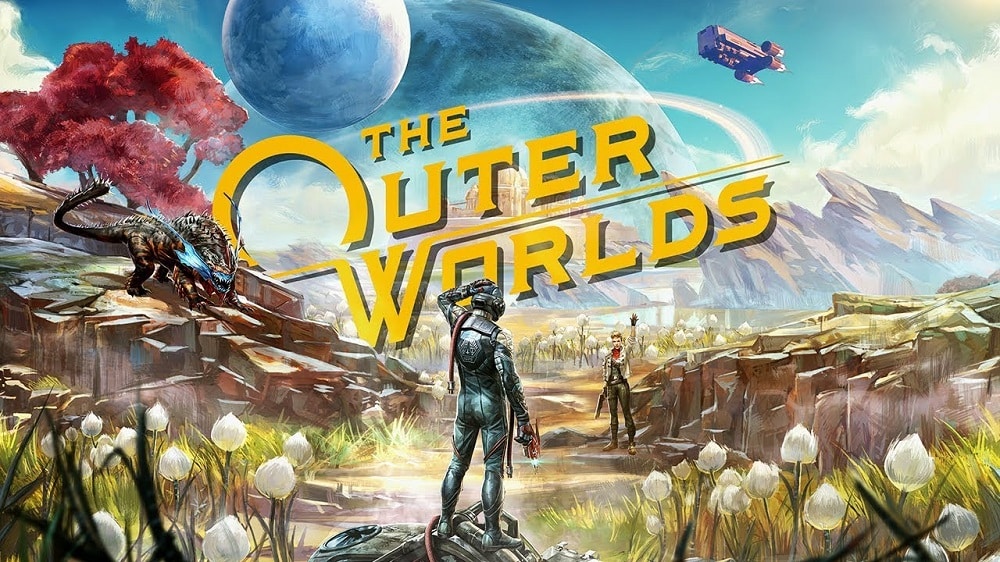 This game takes you to the outer worlds just as its title reads. The Outer Worlds is a single-player sci-fi RPG to protect the Halcyon colony. You find yourself in the farthest place of the galaxy a decade after being lost on a colonist ship.
Explore the world around you and fight many enemies that want to destroy your colony. The character you choose at the beginning of the game determines how the game's story develops. Look for your ship, build your crew, and travel around the Halcyon colony.
---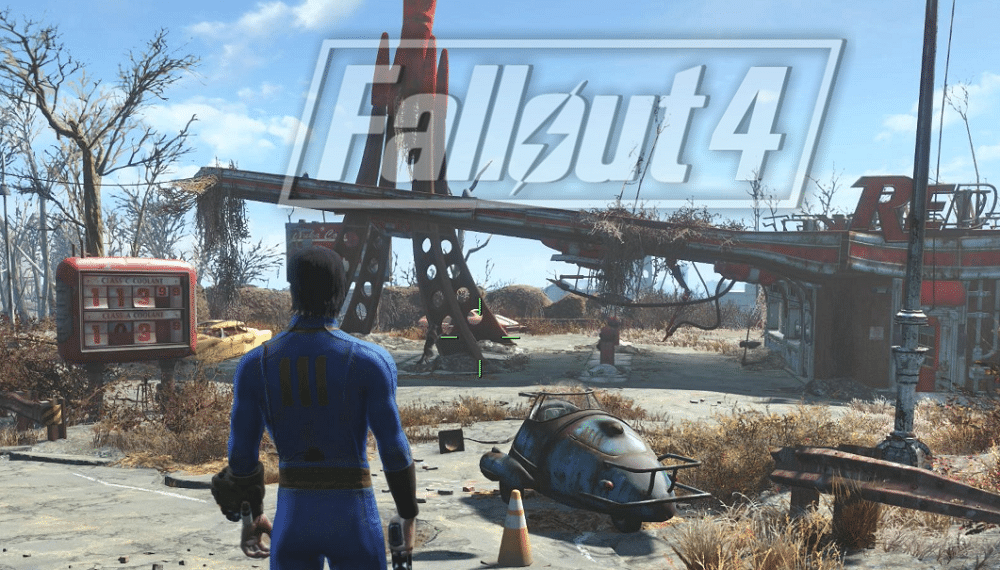 Have you completed playing Fallout 3? Now it's time to sample Fallout 4 and take your gaming experience to the next level. This RPG open-world game is one of the most ambitious games in the market. You play as the sole survivor of Vault 111 in a world destroyed by nuclear war.
You have to make the right choices to survive in a chaotic world and probably build a better one. A player can play Fallout 4 alone or join allies and fight as a team.
---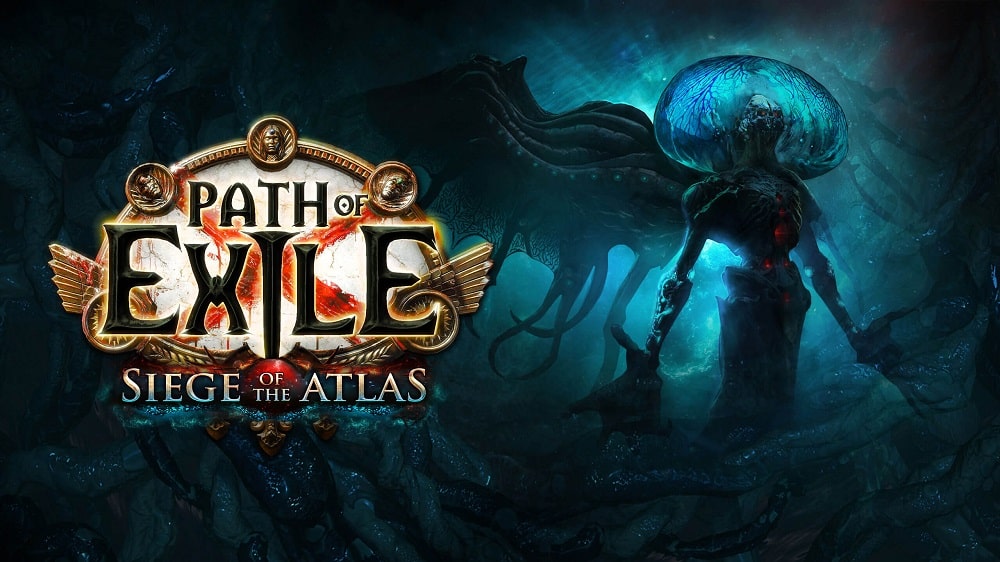 Like in the Borderlands, the Path of Exile is about fighting for survival. You're in exile in the dark continent of Wraeclast, and you have to fight or die. The more you fight, the more you earn the power to enable you to destroy those who betrayed you.
The game is an Action RPG game that takes you to the fantasy world. You choose your character and customize that character with the right skills and weapons to complete the mission.
Please make sure you collect various power items and combine them to make your character powerful.
---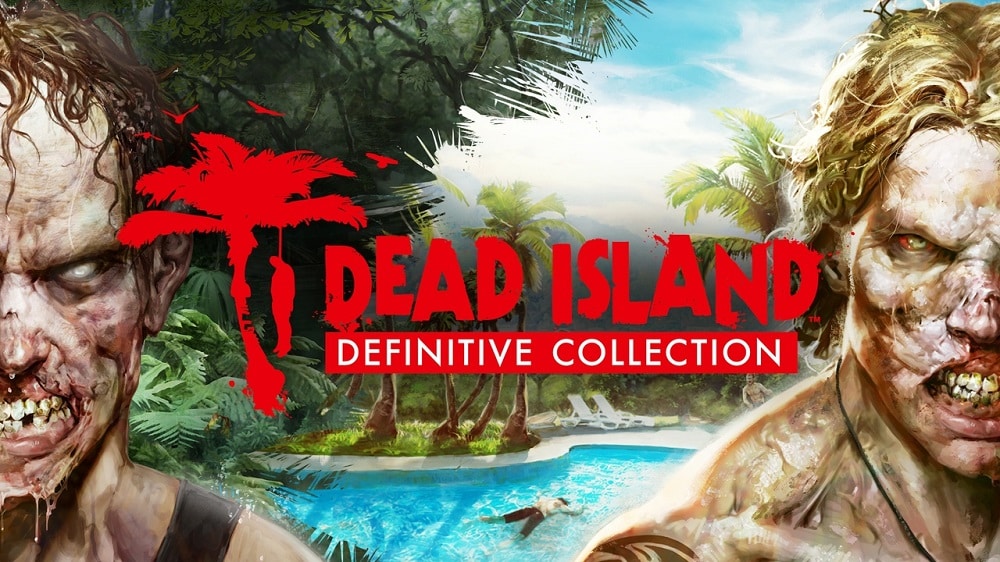 Forget about zombie movies that you have watched in the past. Now you can have a more real experience of zombies in a video game called Dead Island Definitive Edition. This is an action, co-op, multiplayer zombie game.
You find yourself on the tropical island of Banoi that's full of zombies, and you have to fight them to survive. Dead Island is a seamless co-op multiplayer video game like no other. You can never get bored playing this game if you love adrenaline-fueled zombie games.
---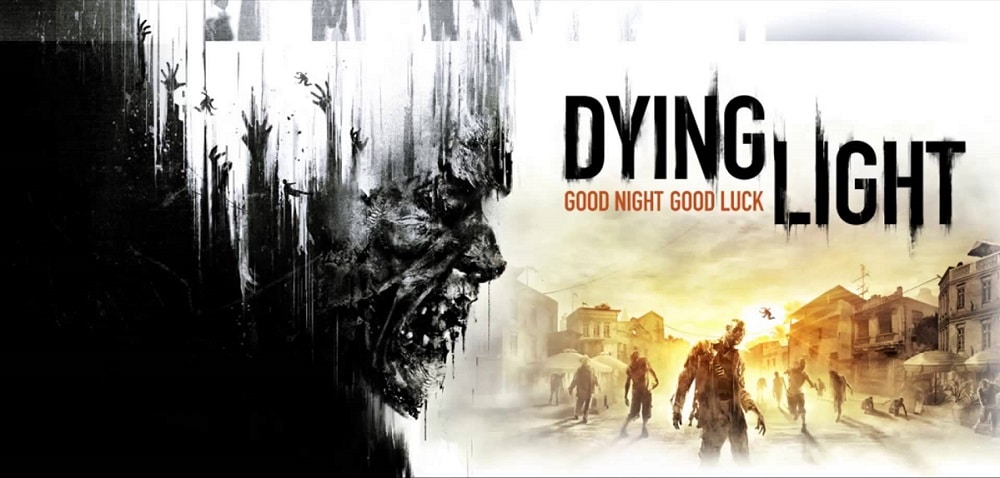 This is another first-person survival horror game that you should include in your collection. You have to survive in a city with a zombie virus by making a critical decision on whether to save the survivors or continue being loyal to your superiors.
Explore the city and create a strong combat fight with your enemies to survive. Day and night bring different experiences to this game, and you can change from being the hunter to the one hunted. It's either you fight the enemy or run away from the enemy.
---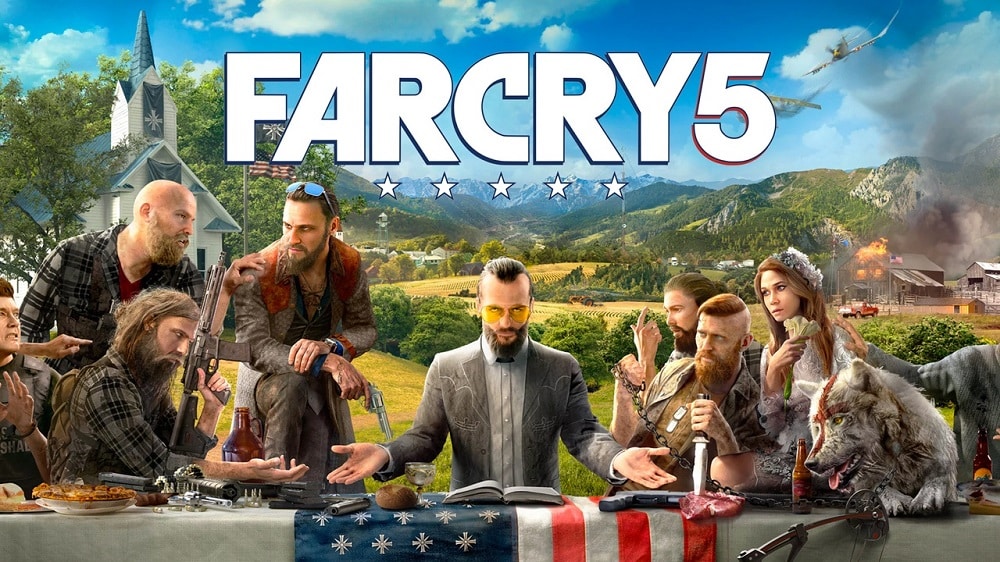 This award-winning action FPS open-world game brings you face to face with Eden's Gate, a doomsday cult that has taken over the community of Hope County, Montana. Your task is to fight the cult's leader, Joseph Seed, his allies and liberate the people.
Fight the cult alone in a solo player mode or collaborate with another player. Far Cry gives players the freedom to choose their adventure and choose a character of their own. In addition, you have access to various weapons and tools that you can use to complete your mission.
---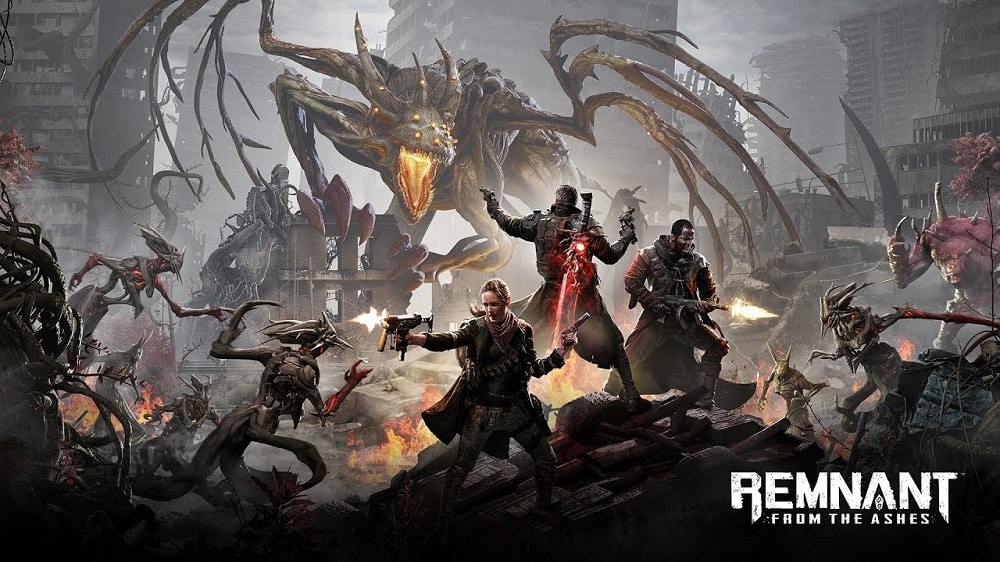 An ancient evil has destroyed the world, and many people have perished. You're among the few survivors, and you have to fight deadly enemies and try to revive the world. Remnant: From the Ashes is an action shooter game whereby you have to fight or die.
You can play this game alone or collaborate with another player to defeat the enemies and their leaders. Besides that, you have to travel through several portals to find the origin of the evil and make sure it doesn't come to the world again.
---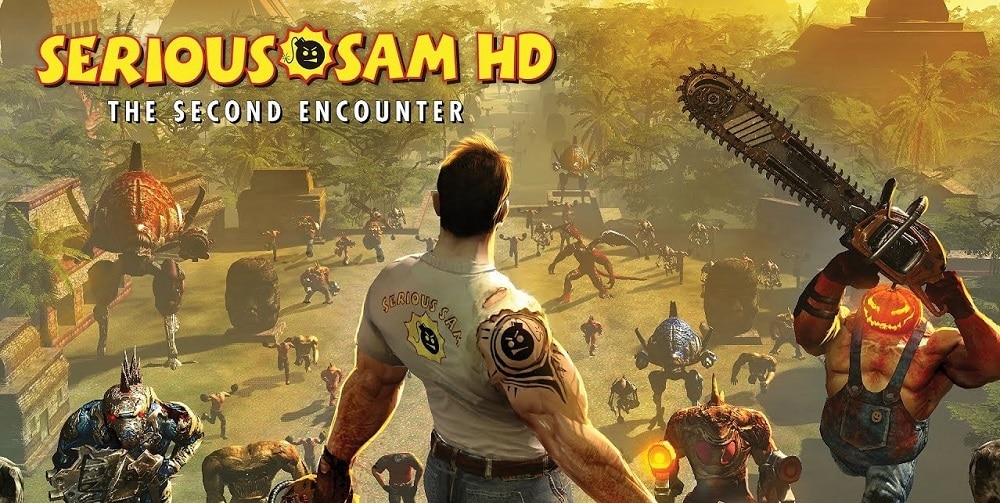 Have you played the classic arcade FPS Serious Sam: The Second Encounter? Then you will enjoy playing Serious Sam HD: The Second Encounter because it's a remake of the former. The new version of the game comes with enhanced visuals that make it easy to play and more interesting.
Serious Sam HD is an action first-person shooter game where you play as Sam to defeat dozens of enemies so that you can survive. It supports both single-player mode and a co-op mode of up to 16 players.
---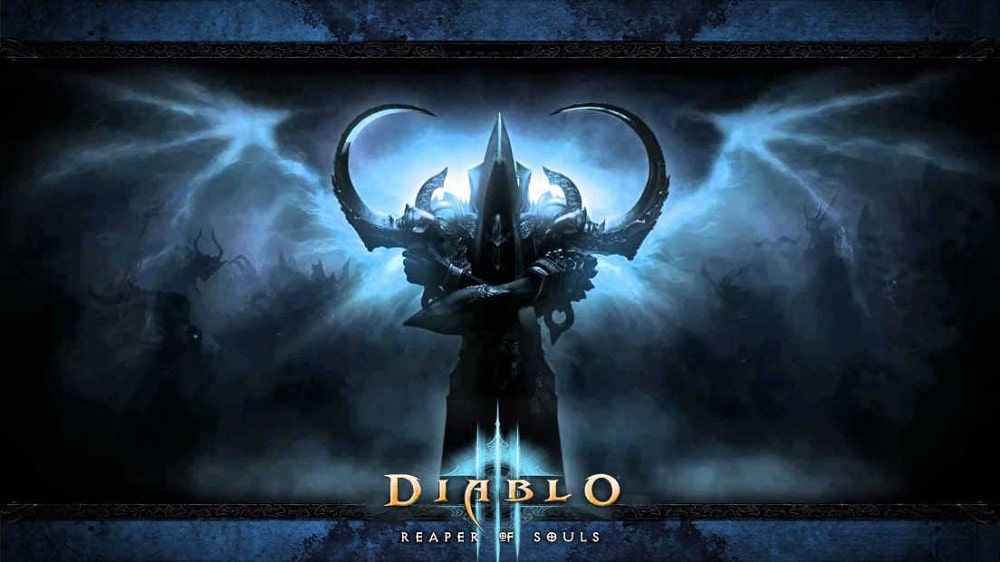 This is another game that you should add to your collection if you love playing hack and slash action games. Diablo III is part of the Diablo series and takes place in the dark fantasy world. You find yourself caught in the conflict between angels and demons.
The only way to survive is by fighting. You start by choosing your character from the available seven characters and prepare for combat like no other. The task is to crush the lord of Terror, Diablo, just as it was in the previous series of the game.
---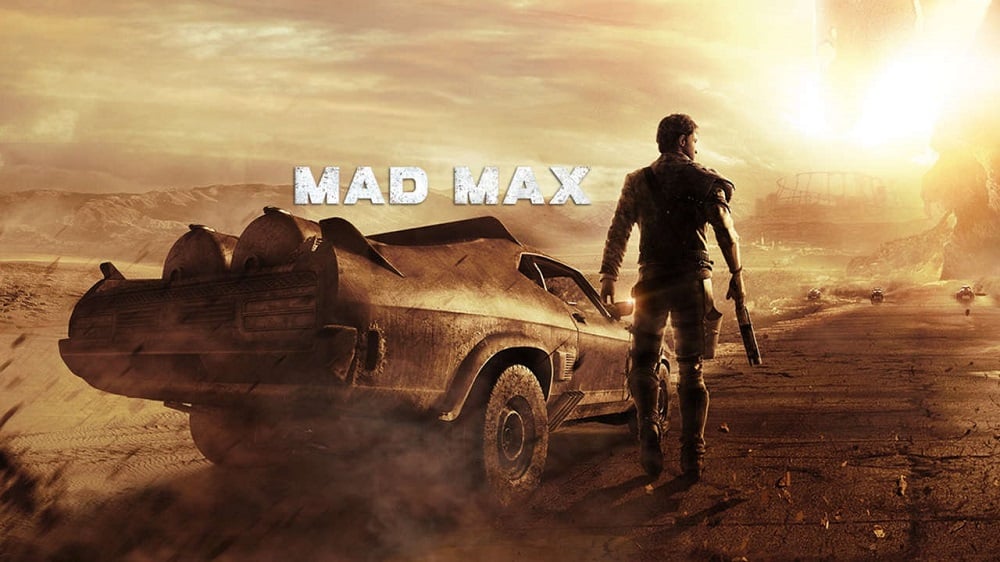 Have you ever watched the famous Australian post-apocalyptic film series called Mad Max? You can now enjoy a similar experience in a video game playing as Mad Max. As much as you don't like war, you have to fight for survival. You're a lone warrior in the Wasteland, where cars are important for survival.
A player becomes Mad Max and uses vehicular wars to fight bandits as you continue looking for solace. Build an ultimate combat vehicle using the available supplies to fight enemies.
---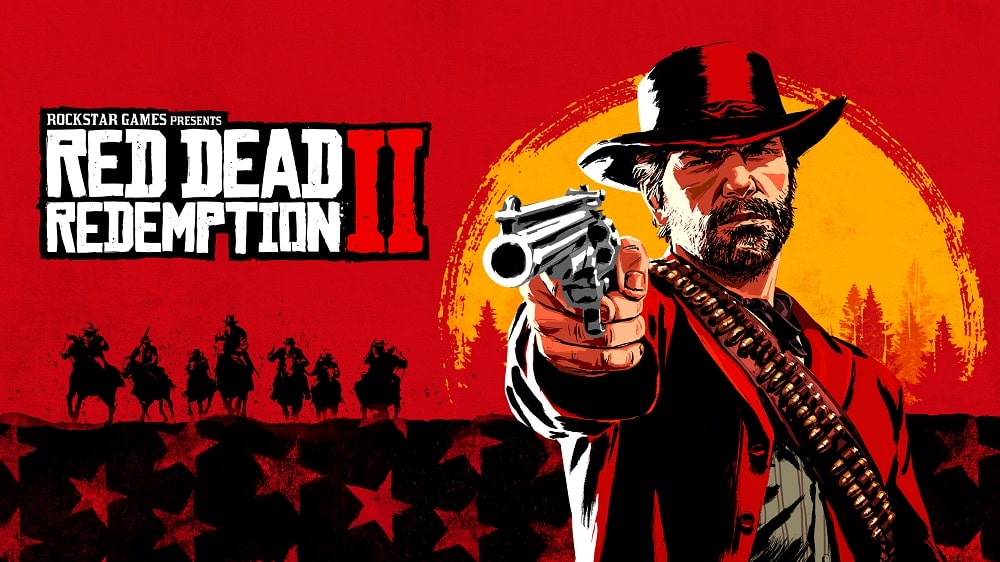 The last game on the list is an open-world adventure and award-winning game called 'Red Dead Redemption 2.' You play as Arthur Morgan and Van der Linde, members of a gang on the run across America. The federal government and the best bounty hunters pursue you and your gang.
On the other hand, the gang must steal and fight to survive. You also have internal conflicts that could tear the gang apart. As Arthur, you have to make critical decisions on what to do, either to remain loyal to the gang or follow your principles.
---
Closing Words 
There is no doubt that Borderlands is a great game, but it's normal to be bored after playing it many times.
However, that shouldn't be the case anymore. You can choose a game of your choice from those listed above and continue growing your gaming experience.
Remember that the more games you play, the greater the experience.