Today, many companies have taken cyber security measures or been exposed to cyber-attacks. These companies, which currently have digital environments as a part of their working system, took action to carry out the necessary activities to protect valuable information and confidential data.
According to recent statistics, the adoption or expansion of enterprise identity and access management solutions was the most significant cybersecurity initiative for the following years, based on the effects of the coronavirus (COVID-19) pandemic. According to 67 percent of respondents, they would focus on endpoint detection or introducing or expanding a Zero Trust framework.
Choosing a cyber security solution is quite complex. Choosing the right cybersecurity solution can be quite challenging, given the experience working with managed service providers, resellers, cloud distributors, and routing partners. While you're likely to run into objections, read more to see some of the key aspects to consider when choosing a cybersecurity provider to partner with given its features and benefits.
---
Purposes of Using a Cyber Security Tool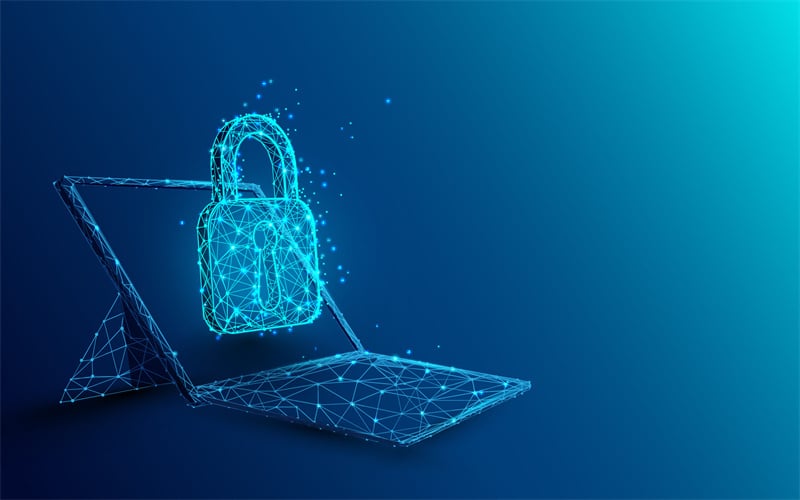 A cybersecurity tool is designed to protect the organization from one or more types of cybercrime and malicious attacks. They can be proactive or reactive. This means they can help analyze your environment to mitigate cyber risk or better deal with risk when it emerges as a vulnerability. Specifically, an organization will have a mix of both types to create a holistic security posture.
A cybersecurity tool can be used to meet several goals. Using these tools you can:
Analyze IT configurations and infrastructure data to detect anomalies.
Automate cybersecurity workflows such as incident detection and response.
Learn about potential vulnerabilities from a hacker's point of view.
Better use the security information already created.
Build more secure applications and web-based services.
Monitor network operations and user activities in real time to get a timely response.
Meet regulatory requirements and compliance requirements.
---
5 Essential Features that Cyber Security Tools Must Have
The best and strong cybersecurity tool significantly impacts organizational resilience and prepares you for occurring risks. Many managed services companies agree that in case of an attack that can be prevented by cybersecurity investments, it can be avoided with no or minimal damage. If you want to buy and collaborate on a new security solution in 2022, make sure it has the following key features:
Scalability
A key feature of the cybersecurity tool is that it is scalable in terms of both the volume and diversity of the environment. It should have the ability to protect many endpoints and devices spread over a wide environment. It should also support multiple cloud environments and on-premises systems as your company grows.
Even for small and medium-sized businesses, scalability is a must-have feature to make the tool viable in the long run. An easily scalable solution can save you valuable time and provide additional revenue in the future, especially if your customer base consists of companies experiencing growth and startups.
Easy to integrate
The product should be easily integrated into an existing technology stack. Security solutions should be chosen that are compatible with other solutions and existing hardware because an organization does not need to recalibrate IT systems to integrate a new add-on. Cybersecurity tools often work in conjunction with each other.
Its purpose is to integrate with upstream and downstream systems to provide a holistic cybersecurity workflow. On the downside, it should connect to and receive data from all your corporate nodes. It should be able to communicate with dashboards and warning systems upstream. To accomplish this, the tool must have application programming interfaces (APIs).
Purpose-built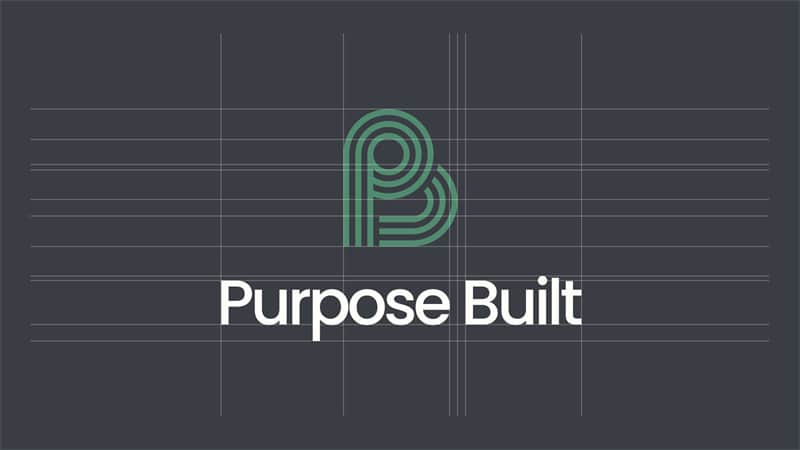 The tool you select needs to be specially tailored for the use case. For instance, you might require an integrated identity-based security system or a network activity analyzer.
While a large company might need AI-based security analysis, a small business would prefer anti-malware. For such situations to be handled successfully, cybersecurity technologies must be specifically designed.
Trustworthiness
In addition, one of the most crucial factors in cyber security is trust. Customers must trust the service provider in order for them to trust the services you sell.
Avoid partners who are secretive about the size or structure of their business. Prioritize cybersecurity partners who have international information security certifications and are GDPR compliant as well.
Widely compatible
The cybersecurity product you select should also work with any present and upcoming technology investments you make. Depending on your demands, it should be able to operate on-premises or in the cloud.
It should also be compatible with a variety of devices, operating systems, and cloud providers. Tools that are based on open standards and have vendor-neutral architecture are the most interoperable.
Well-supported and featured
Support is a key consideration when selecting any enterprise technology product, but it is especially crucial for cybersecurity technologies because the field is growing so quickly. A peer network can provide assistance for open-source technologies, and large-scale commercial companies should ideally offer a premium support tier. Requesting expert assistance is a smart option as well throughout implementation.
Additionally, it can be the best method to avoid legacy suppliers based on the kinds of clients your company serves. Large enterprises have established intricate cooperation processes and solutions, including telecommunications firms. In contrast, more recent, cloud-based market participants are significantly more flexible and responsive.
---
Conclusion
Cybersecurity tools are great tools designed to protect your organization from cybercrime and malicious attacks. Most security experts agree that a breach can be prevented by using the right tools. You can avoid these attack risks in 2022 by investing in the best cybersecurity tools available.
This article discusses our recommendation for choosing your best cybersecurity tool for 2022 without getting stuck with the objectives. With the help of these suggestions, you can weigh and analyze your options from many different angles and reach the final decision. Do not forget that protecting your company digitally is as important as protecting it physically.