No matter what kind of business you are considering starting, how big it's going to be, and how many employees you are planning to hire, it's important to ensure that you have the right insurance in place from the get-go.
A good insurance policy will protect your business against anything that might go wrong, such as claims brought against you from customers or employees, or serious events that can lead to a loss of profit such as theft, damage, and natural disasters that impact your premises or assets. When it comes to choosing the right business insurance, there are several options that you might need for your business. Some of the most important include:
---
Public Liability Insurance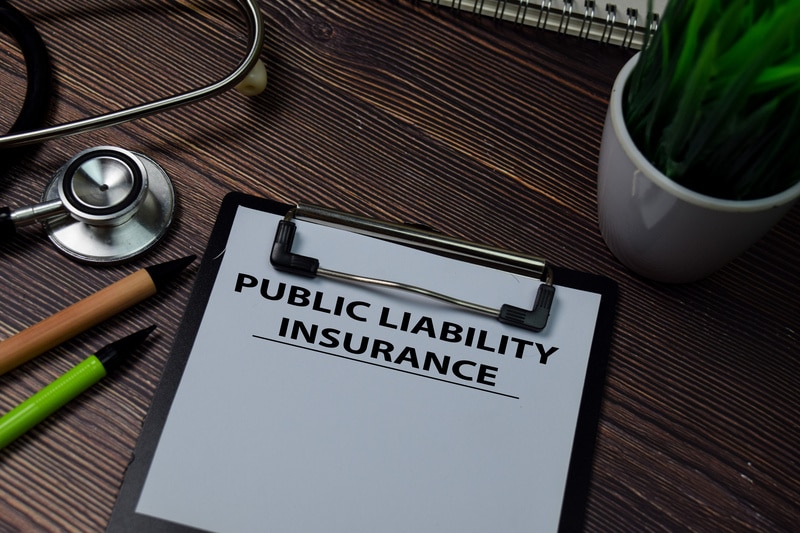 Public liability insurance is one of the most important policies that you will need to take out for your business protection. It's one of the most crucial things for your peace of mind, and essential to ensure that your company has the best protection in place if anything goes wrong.
If your company works with members of the general public, then public liability insurance is going to be one of the most important types of insurance to get. It will ensure that you are covered in the event of anybody making a claim against your business, for example, if a customer falls and hurts themselves while on your premises.
---
Company Car Insurance
If you have a vehicle that is used for your business on a day-to-day basis, then you will need to give some thought to making sure that you get the right kind of insurance for it. Business auto insurance is usually required if a vehicle is used for mainly company reasons, as your personal auto insurance cover will usually exclude any kind of commercial use.
Even if you are using a car for both personal and business reasons, you will need to ensure that your policy covers business use.
---
Business Premises Insurance
Getting insurance on your business premises is also crucial. If you are operating from an office, a warehouse, store, or any other type of premises then it's likely that you rely on it to ensure that your business can continue running.
Insuring your premises means that in the event of criminal damage, natural disasters, or accidents, you can get back on track faster with the funding to pay for the premises to be repaired and reopened, and move operations to a temporary location.
---
Business Assets Insurance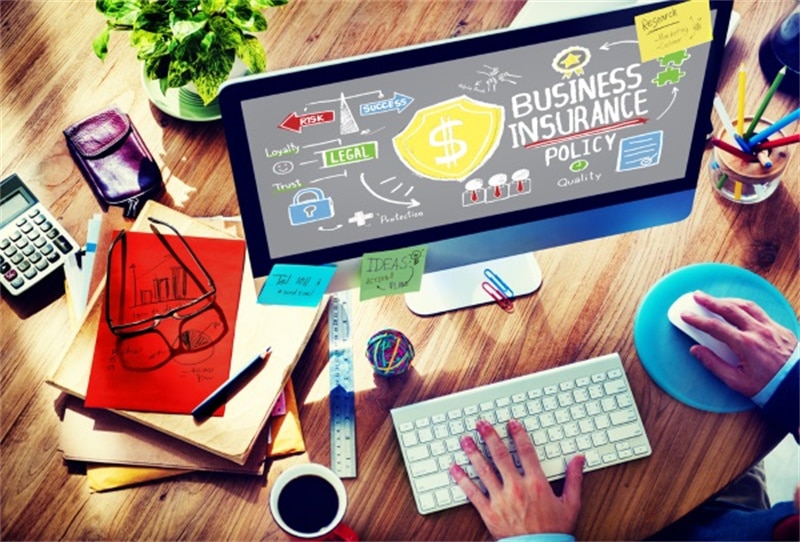 Any assets that your business owns and uses in operations should be insured against damage, theft, and breakdown. This is especially true if you are relying on electronics or other machinery to produce products or provide services to your customers. With the right insurance you can be sure that even if your assets are put out of action, you will be able to get things back up and running again as soon as possible.
Making sure that you have the main things covered with insurance when starting your business will help protect you against financial loss or company downtime in the future.