Do you struggle to manage expectations and anxiety because of perfectionism? EssayService writer Phil Collins is here with a solution. Learn to beat perfectionism on rickyspears.com!
You spend hours polishing your writing. You rarely take breaks. You can't hand in an assignment if its quality is anything but stellar. You are overly thorough and constantly redo things…
Perfectionism can be viewed as an admirable quality because of high standards and devotion to one's education and craft. It helps you succeed and makes you a better performer.
Unfortunately, perfectionism has the opposite side, too. High expectations lead not only to exactitude and meticulousness but also to anxiety and a feeling of always being not enough. As a perfectionist, you may struggle with procrastination as well. The desire to do everything perfectly can prevent you from starting and completing your tasks when you find yourself in less-than-ideal circumstances.
How to beat perfectionism? We've consulted the best essay writers online who write papers for money and work for a top writing service EssayService on how to overcome it. Here are four practical tips that will help you manage your perfectionism.
---
1. Challenge Your Beliefs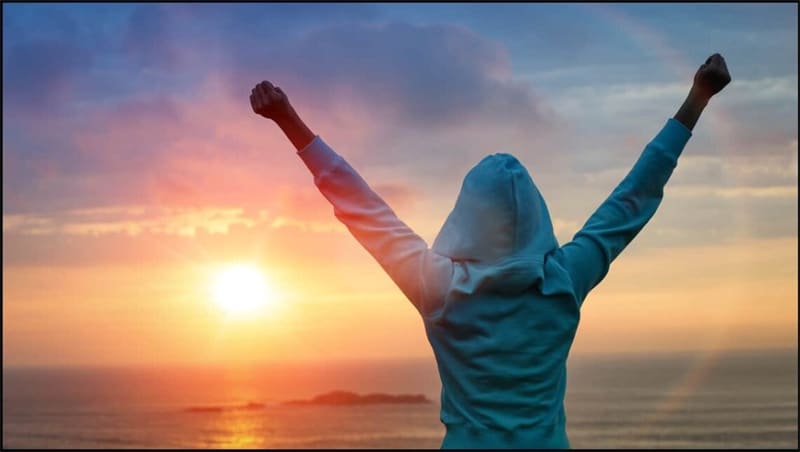 Perfectionism is an extremely invasive tendency. Reflect on your thought patterns and behaviors.
Do you feel anxious or frustrated while working towards your goals?
Do you find it difficult to meet your own standards?
Has anyone told you that your expectations are too high?
If your answer is "yes" to these questions, you might need to reevaluate your views and beliefs. With the essay writer help, we've researched a cognitive-behavioral therapy technique explained by Joachim Stoeber. Here is an example of how a student with perfectionism applied it:
Step 1. Identify perfectionistic thinking.The student thought that if they didn't spend a few days on an essay, they would fail it. Usually, they tended to take too much time writing and rewriting their papers.
Step 2. Test your belief. Instead of spending days on the writing task, the student set a time limit of five hours to do the entire task.
Step 3. Specify your prediction. The student predicted that they were 90% sure that they would fail if they didn't work on their assignment for days.
Step 4. Get the results. The student got the desired grade despite their anxiety and subjectively insufficient preparation.
Step 5. Reevaluate and make conclusions. The student lowered their original prediction by half. They recognized that their expectations were too high and they could perform their tasks in less time without sacrificing quality.
---
2. Set More Realistic and Healthy Goals
Our resources are limited. You have to be realistic about how much time and energy you have to complete your tasks and distribute them accordingly.
Perfectionists aim for perfection every time. They focus only on the end goal and accept failure as a personal fault. This approach to setting goals is rather unhealthy. It increases stress and pressure on a person.
Try to set goals that allow you to grow over your previous results instead of choosing perfection that cannot be measured or defined. You shouldn't set your goals based on the expectations of others either. What matters most is your wants and desires.
Finally, your goals should be actually achievable. For example, when you have more school commitments than time, don't try to squeeze all of them into your schedule. If you see that your goals are unrealistic, find alternative solutions, like assistance from an essay writing service. Reasonable standards and availability of resources will increase your motivation and likelihood of success.
---
3. Let Others Help You
Excessive control is another common issue. Perfectionists try to do everything by themselves and rarely delegate work or rely on others when working in groups.
Yet, when you let other people help you, you can relieve pressure. Besides, if you collaborate with a professional essay writer to create your paper, it becomes even easier to satisfy your perfectionist self without stressing out and being overworked. You can even learn from the expert in the process and become a better writer yourself.
Perfectionists may struggle to trust others with their assignments. Yet, you can start with something small. For example, you can ask the essay writer to do the research for you or edit a paper you've already written. Gradually, you'll grow more comfortable with delegating your work, especially considering that it comes with amazing benefits like more free time, writing expertise, and higher grades.
---
4. Accept the Good Enough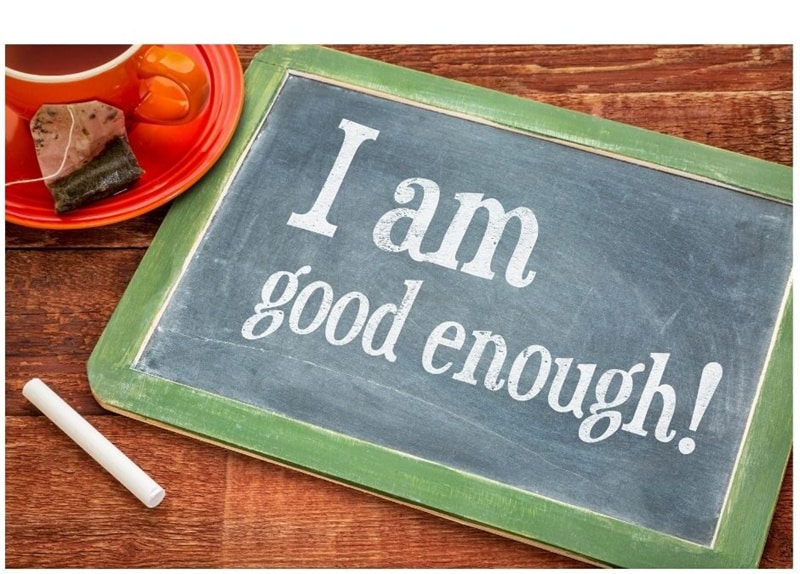 Perfectionists tend to overdeliver regardless of the level of priority a task has, its value, or its purpose. Yet, not all assignments need to be perfect. So try to lower the stakes. For example, when you write your first draft, allow yourself to make it messy. It is meant to be a starting point so let it be one.
Besides, done is better than perfect. Even if your work has flaws, the process you went through to accomplish it contributed to your growth. A mistake is not a failure. It is rather an opportunity to grow, learn something new, and become better.
If you notice negative thoughts and beat yourself up when you do something less than perfect, don't hesitate and reach out for help. The best essay writers can pick up your task where you left it and improve it to perfection. Accepting assistance will support you as you learn to manage your perfectionism.
---
The Bottom Line
You shouldn't let perfectionism hold you back or cause unnecessary stress. These four tips from the essay writer will help you keep your perfectionism in check. Take baby steps to reevaluate your perspective and tendencies. You'll learn to set more realistic expectations for yourself and have a more fulfilling experience.