Interactive gaming is one of the fastest-growing industries, with a boost in technology and overall engagement amazing for everyone. Here are the reasons why.
Interactive gaming has quickly become one of the most popular forms of entertainment for many over the world. Millions of people engage in the various platforms available on a daily basis through consoles, PCs, and mobile devices. The growth in popularity has made this style of gaming a mainstream pastime.
There are many areas in which interactive gaming has grown, especially in how we enjoy games that are already available. Online casino slots feel as if you were in a physical casino, while shooting games will put you straight onto the battlefield. Here are some of the key reasons why interactive gaming is becoming such a hit.
---
Immersion
One of the primary reasons that interactive gaming is becoming so popular is the sense of immersion that it offers to all of its users. Compared to more traditional forms of entertainment, such as books and movies, interactive gaming gives the user a chance to become part of the storyline.
Players are given a chance to control the decisions and choices that are made, which will alter the outcome of the game. This level of immersion adds a new feeling towards gaming, making it much more personal, which overall leads to an increased level of satisfaction and engagement.
---
Social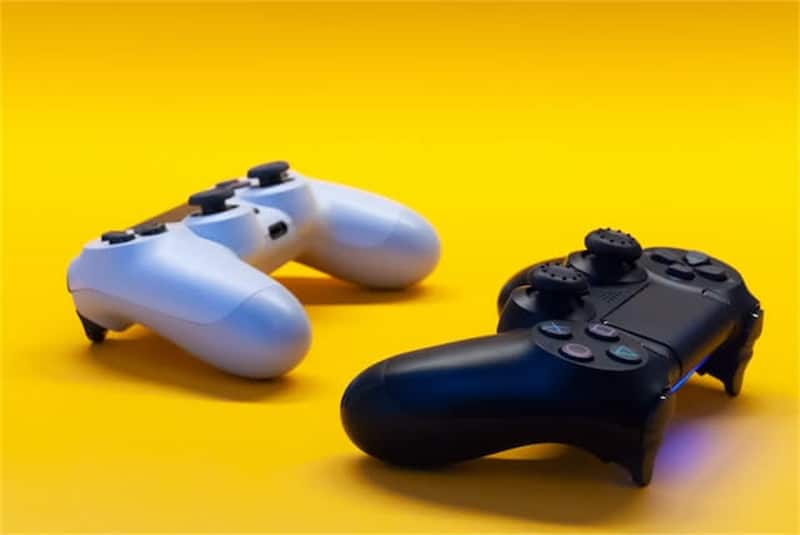 Any other element that is driving the popular growth that comes with interactive gaming is the social aspect that is seen. Multiplayer games allow players to interact and communicate with one another, connecting with people from all across the world, which creates a huge sense of community and camaraderie between players.
Many games often require cooperation and strong communication between players, which leads to teamwork skill development. Also, online gaming gives players a chance to compete against each other, which can breed intense rivalries and an enhanced desire to improve skills to get the upper hand.
The competitive aspect that drives and encourages players to continue playing is one of the driving forces that makes people return to the games they're playing.
---
Technology Advances
The technological advances that we have seen in interactive gaming are one of the reasons it has seen such a growth in popularity. Dedicated consoles such as the Xbox and PlayStation have grown in sophistication, allowing improved graphics, gameplay, and sound qualities.
As well as this, the growing side of mobile gaming has made interaction much more accessible, with players enjoying their favorite games on their tablets and smartphones. As virtual and augmented reality technologies develop, interactive gaming has also opened up new possibilities, allowing for immersive experiences that blur the line between reality and the virtual world.
---
Variety
There is a huge level of variety when it comes to interactive gaming, and this is another reason why it is in such high demand. There is everything from action-packed shooters to relaxing puzzle games. There is literally something for everyone to enjoy. The ability to make customizations and personalizations adds a new level to the gaming experience.
Players are given the opportunity to create a tailored experience that will better match their personal preferences, enjoyment, and level of engagement.
---
Continued Updates
As it is still very much in its infancy, there are constant updates that come with interactive gaming. Developers are continually releasing regular updates and new downloadable content, which adds new features, characters, and levels which keep the game exciting and fresh.
The sense of anticipation is delivered all the time with these new updates, which bring excitement to keen players, leading to an overall increased engagement and a desire to continue playing a particular title.
---
Escapism
Interactive gaming, as with other gaming styles, has become one of the greatest forms of escapism from humdrum real life. The stresses of everyday life can be removed with interactive gaming, giving players the opportunity to disconnect and immerse themselves in an entirely new world.
An escape from reality can be a therapeutic way to relax, reduce anxiety, relieve stress, and move away from depression. Moreover, gaming can also bring a sense of achievement and accomplishment, which can boost confidence and self-esteem.
---
Esports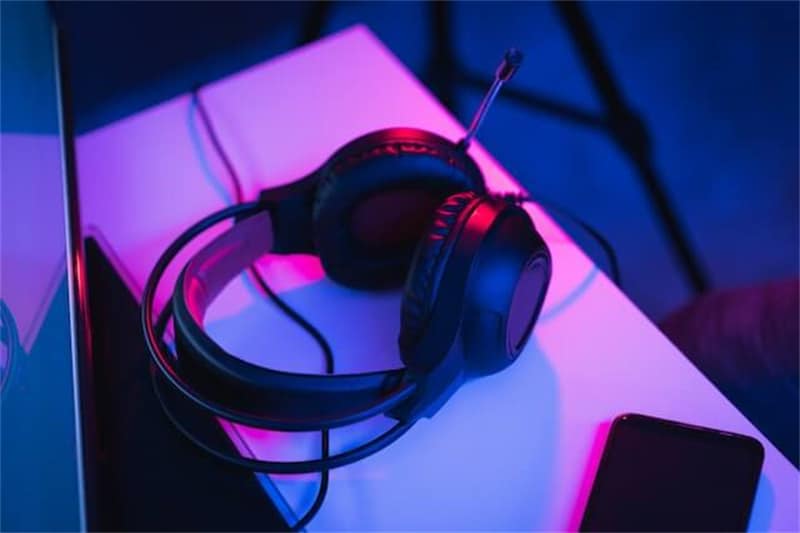 The rise in esports has boosted the growing popularity of interactive gaming. Competitive gaming is one of the biggest industries in the world, with tournaments being played in every gaming genre you can think of. Leagues are also a great way to create revenue, with huge prize pools and sponsorships available.
This growth has led to an increased recognition of making gaming a legitimate form of sport and entertainment, further boosting the popularity and attraction found by more and more players.
---
Lucrative
The last reason why interactive gaming is in such high demand is that it has become a lucrative industry, with publishers and developers earning a considerable amount of money through in-game purchases and game sales.
The money that can be made is a reason the growth in this type of gaming has increased so much, with investment and the development of new games and technology being the driving force to lead to a more immersive experience and overall more engaging feeling.
---
Final Thoughts
The final thought is how interactive gaming's rising demand is attributed to several different reasons, such as immersion, technological advancements, social aspects, and many more.
The combination of these factors has created a compelling and unique form of entertainment for many players and is why so many are captivated across the world. As technology evolves, so will interactive gaming, making it one of the most exciting industries in current times.