Genshin Impact has a unique element feature, where you can switch between characters during a battle and activate more than one element causing a special effect.
| | |
| --- | --- |
| Game name | Genshin Impact |
| Game type | Action role-playing game, Adventure game, Anime |
| Opener | miHoYo |
| Gaming platform | Android, iOS, PlayStation 4, PlayStation 5, Nintendo Switch, PC |
| Publish time | 28 Sep, 2020 |
Background: Aether and Lumine are special twins capable of traveling between worlds, but one day they fell in the world of Teyvat. After they tried to leave again, an unknown god appeared out of nowhere and blocked their path! Both twins were sealed, stripped from their powers, and separated in this world of Teyvat.
Mode: Genshin Impact is a very successful game that is all about adventuring, exploring, and fighting new enemies. Depending on your starting choice, you can either play as Aether or Lumine, guided by Paimon, a tiny girl that flies around.
Price: Free
Number of players: Four players can play together, each having only one character.
Main Features:
The freedom to explore, adventure, and discover new areas in this open world of Teyvat.
Unique characters with each having special abilities, weapons, and elements.
A storyline and the main quest that can be followed to learn more about the world of Teyvat.
Frequent updates and new chapters that bring new characters, more quests, map changes, and beautiful cutscenes!
---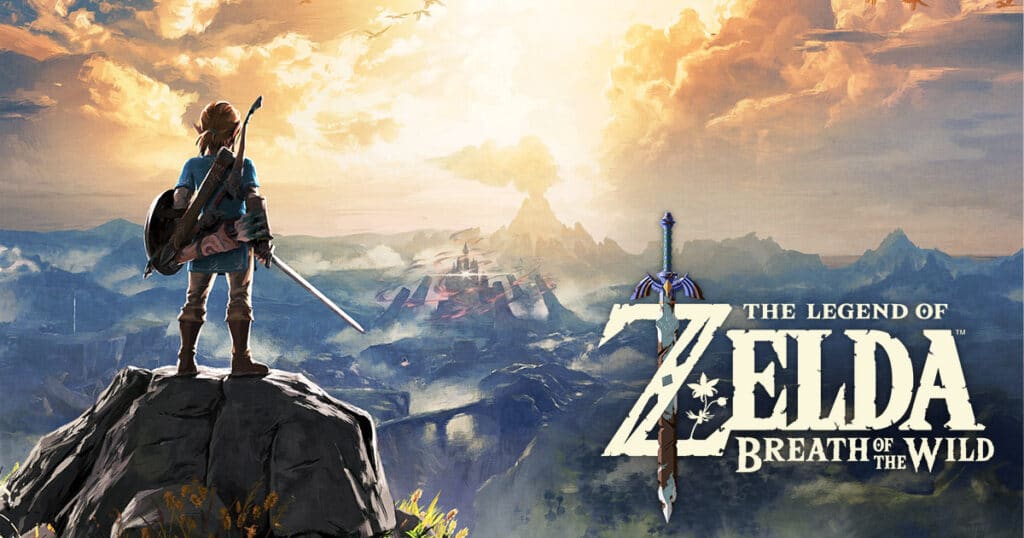 | | |
| --- | --- |
| Opener | Nintendo EPD |
| Gaming Platform | Nintendo Switch, Wii U |
| Publish Time | 3 Mar, 2017 |
Winner of five major awards. The Legend of Zelda is a beloved franchise that revolves around the hero Link. However, Breath of the Wild has taken all Zelda's games to a whole new level. An open world like you have never seen before.
The kingdom of Hyrule is a vibrant stunning place, but it is also filled with hostile creatures. Your journey will be full of obstacles, but as you complete your quests, meet new NPCs, and collect powerful items, you will be able to make it! This Zelda game is definitely the best game released so far.
---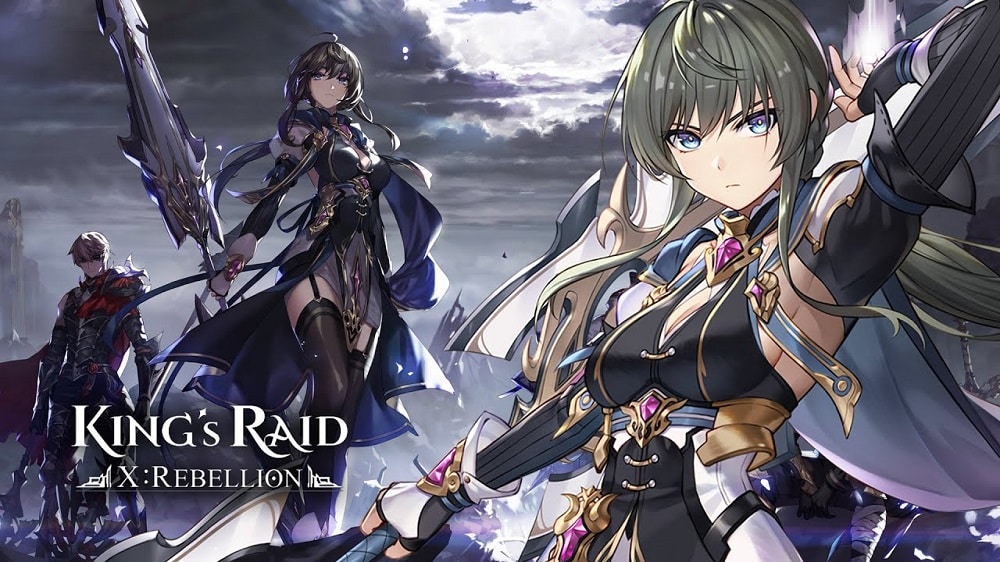 | | |
| --- | --- |
| Opener | Vespa |
| Gaming Platform | Android, iOS |
| Publish Time | 19 September, 2016 |
The Dark Lord Angmund has broken through into our world along with his servants of demons. Now, he wishes to rule all over the lands. The demons have occupied many cities, settlements, and fortresses. All races are in danger, and they must fight together to put an end to the threat to their world.
King's Raid features seven different classes. Of course, each character is special in what they do. There are over 70 heroes in the game, ready for you to play!
---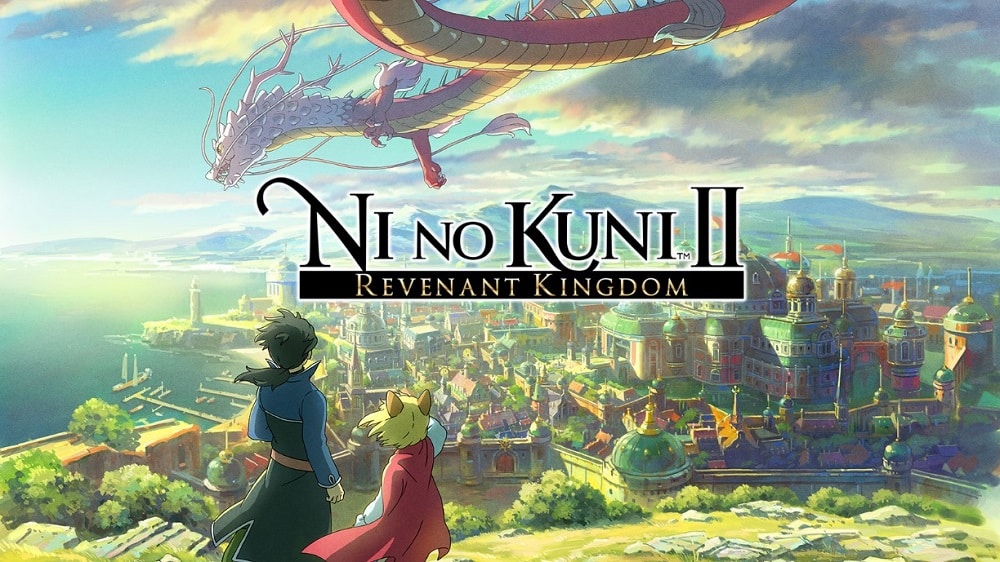 | | |
| --- | --- |
| Opener | Level-5 |
| Gaming Platform | Nintendo Switch, PlayStation 4, Microsoft Windows |
| Publish Time | 23 Mar, 2018 |
The young king Evan has a purpose and a burden that no one else can ever handle. He must reunite his world and reclaim his kingdom from the evil darkness that lurks through the lands. The people aren't safe, and someone must put an end to the constant threat.
Ni No Kuni is a mix of a video game and an anime movie, thus bringing a unique experience that players will hardly find in different games. All characters have been beautifully written and animated. The soundtrack of this game is also fantastic. You can never go wrong with Ni No Kuni 2: Revenant Kingdom.
---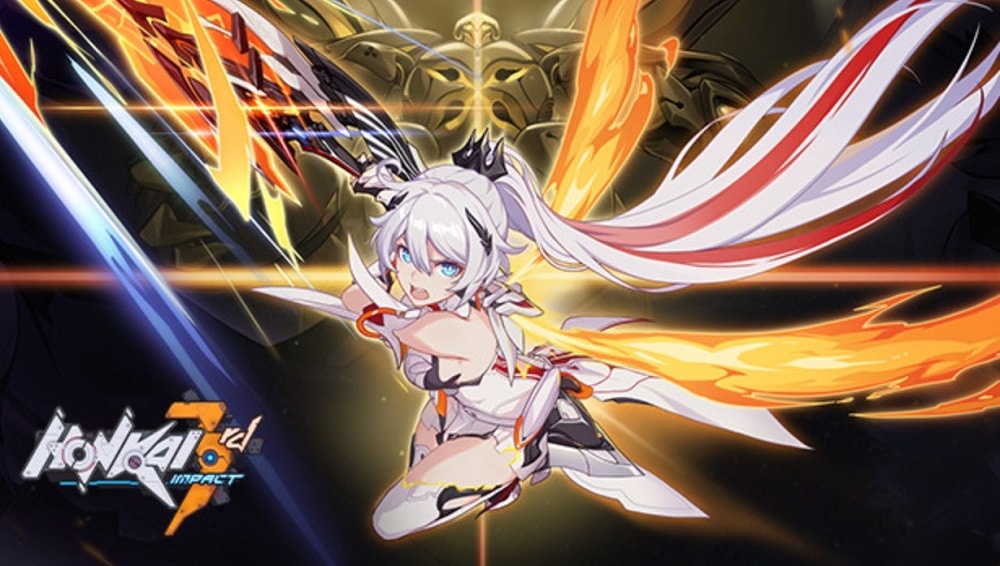 | | |
| --- | --- |
| Opener | miHoYo |
| Gaming Platform | Android, Microsoft Windows, iOS, iPadOS |
| Publish Time | 21 Oct, 2021 |
From the same company that created Genshin Impact comes Honkai Impact 3rd! If there is one game on this list that players must at least try then it is definitely this one. Honkai Impact is an anime action game that revolves around Valkyries and their intense purposes.
You will play as the commanding leader of Valkyries to save the people from the Will of Honkai and her evil intentions. Enjoy killing enemies with powerful combos then heating it even more with Co-op play. The stories are amazing and beautifully made with plenty of cinematic and powerful voice acting.
---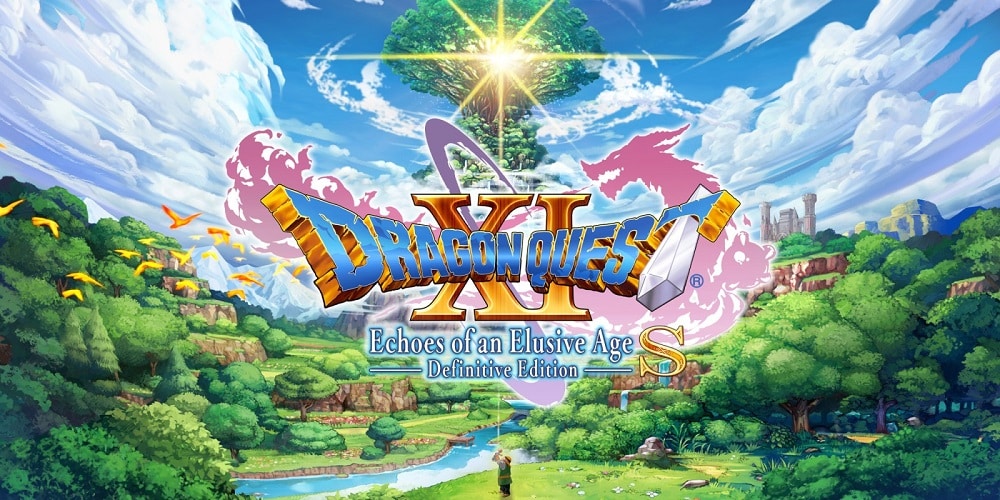 | | |
| --- | --- |
| Opener | Square Enix, Armor Project, Toylogic, ORCA |
| Gaming Platform | Nintendo Switch, PlayStation 4, Nintendo 3DS, Xbox One, Microsoft Windows, Xbox Cloud Gaming, Google Stadia |
| Publish Time | 4 Dec, 2020 |
If there is one thing you might notice about this game, it is the familiar art style that the characters have. If you guessed right, it's the same style that Dragon Ball has. If you haven't heard about Dragon Quest before then it's worth mentioning how beloved this series is in Japan and how successful its last entry was. You play as a young individual, traveling along with his friend and adventuring together only to learn that he is the reincarnation of a hero from the past.
This revelation has paranoid the king, causing him to send armies after this so-called hero and labeling him as "The Darkspawn". Your goal is to discover the mysterious hidden age. Luckily, those who believe in your destiny will join your party and fight along.
---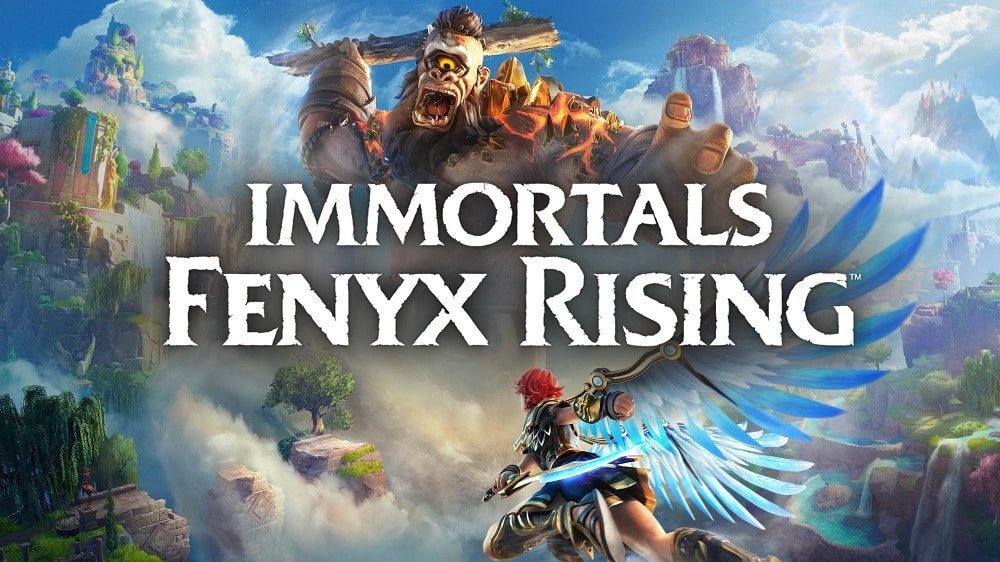 | | |
| --- | --- |
| Opener | Ubisoft, Ubisoft Quebec |
| Gaming Platform | Windows, Nintendo Switch, PlayStation 4, PlayStation 5, Stadia, Xbox One, Xbox Series X and S, and Amazon Luna |
| Publish Time | 22 Oct, 2020 |
Fan of Greek mythology? You will be after playing this game! Fenyx is the Gods' last hope. All of them have been cursed, chained, and stripped from their powers, no one else can stand against the evil curse except you. You're literally all that they got.
In Immortals Fenyx Rising, you will play as a warrior named Fenyx. She is set on a mission to save all Gods and the world from the curse that Typhon has cast. Popular and infamous enemies will be in the way, just like Medusa and Cyclops. Fortunately, you will be gifted god-like powers that will serve you on your journey to fight beasts, monsters, and Typhon.
---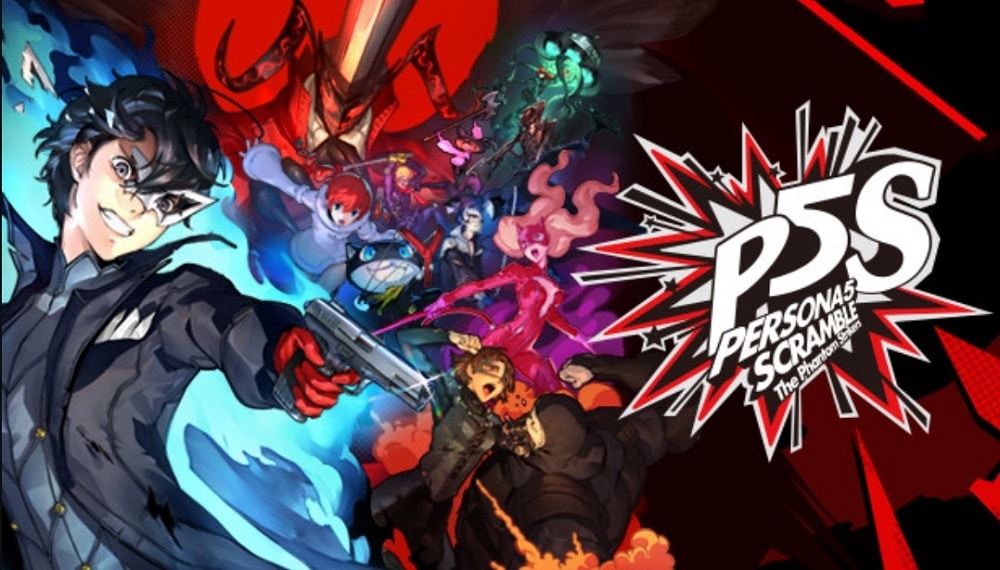 | | |
| --- | --- |
| Opener | Atlus, Omega Force, P Studio |
| Gaming Platform | Nintendo Switch, PlayStation 4, Microsoft Windows |
| Publish Time | 20 Feb, 2020 |
The famous protagonist "Joker" is here again to strike back! The Phantom Thieves' vacation has been ruined by a sudden crisis. Japan is in danger as well as the civilians. The world of Persona 5 had always been wished for on PCs.
Do not wait any longer! Now it's your chance as it became available on Windows! Control the Phantom Thieves during their battles simultaneously, and discover their abilities and combos. Find the best way to defeat your enemies while also remaining quite stylish. Unravel the truth of this crisis and save everyone from the dark corruption.
---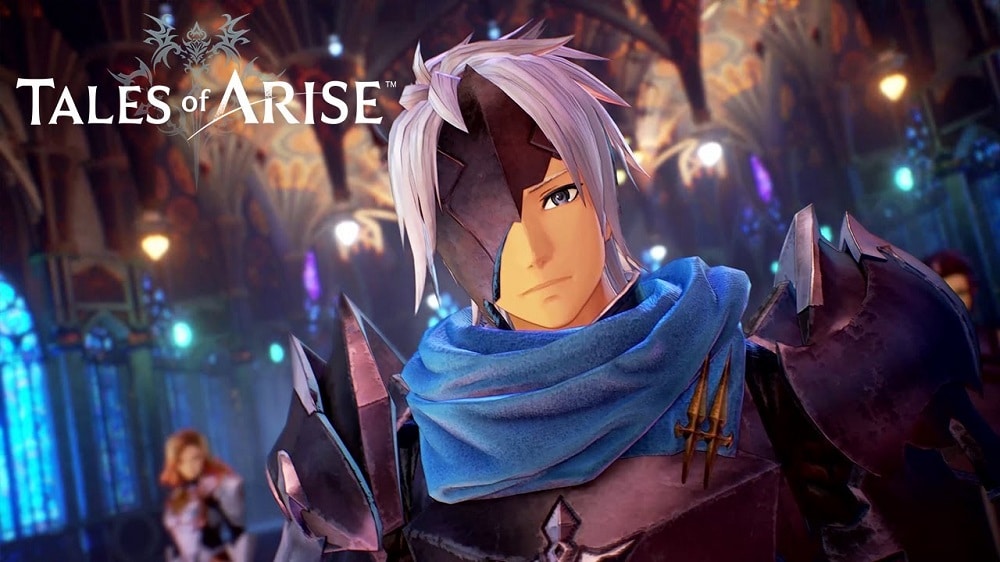 | | |
| --- | --- |
| Opener | BNE Entertainment, BANDAI NAMCO Studios |
| Gaming Platform | Microsoft Windows, PlayStation 4, PlayStation 5, Xbox One, and Xbox Series X/S |
| Publish Time | 9 Sep, 2021 |
Tales of Aries is an anime RPG featuring a rich storyline. And although most anime games are easily recognized by their graphics, Tales of Aries actually use next-generation graphics! A vibrant, beautiful, and shiny world can be witnessed.
On the other hand, pain, grief, and sadness can also be seen in Dahna. Discover the unique terrain and its changes across the day and night. Gather all that is needed to survive. Defeat your enemies with chained combos that can never be escaped. Save the people from the Alien master and become their hero.
---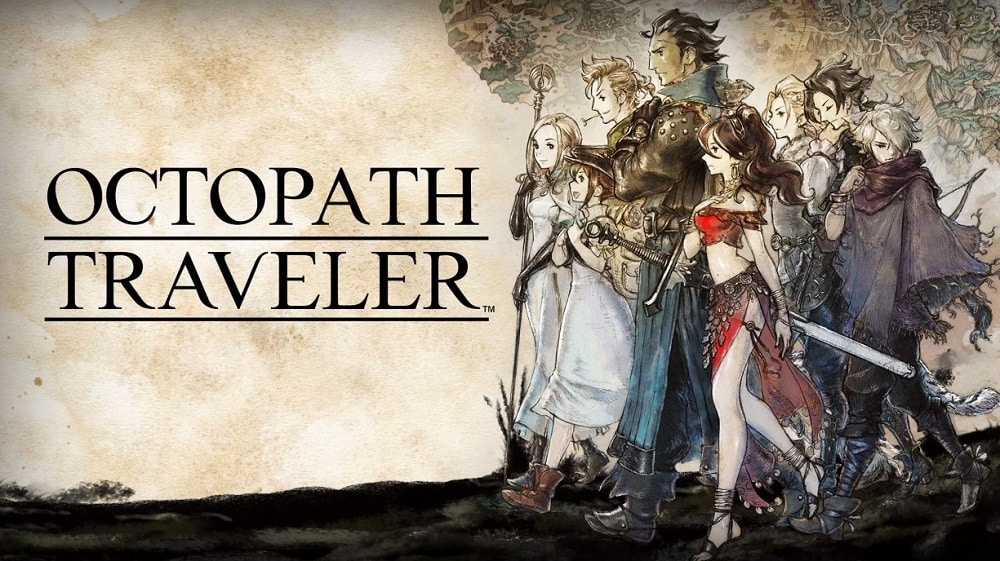 | | |
| --- | --- |
| Opener | Square Enix, Acquire, SQUARE ENIX CO., LTD., ORCA |
| Gaming Platform | Nintendo Switch, Microsoft Windows, Stadia, Xbox |
| Publish Time | 13 Jul, 2018 |
Games with the unique art style, mechanics, animations, and textures always catch the attention of players. Most of the time, if done properly, they become super successful. Octopath Traveler falls under the same case. This award-winning roleplaying game is about different characters, each having their own story and quest line.
The world of Osterra is vast with many regions related to all the characters. The 2D visuals were taken to a great level. Particles and effects of combat are satisfying to see. Defeat monsters, complete side quests, and defeat bosses then learn the story of all eight unique characters in the game.
---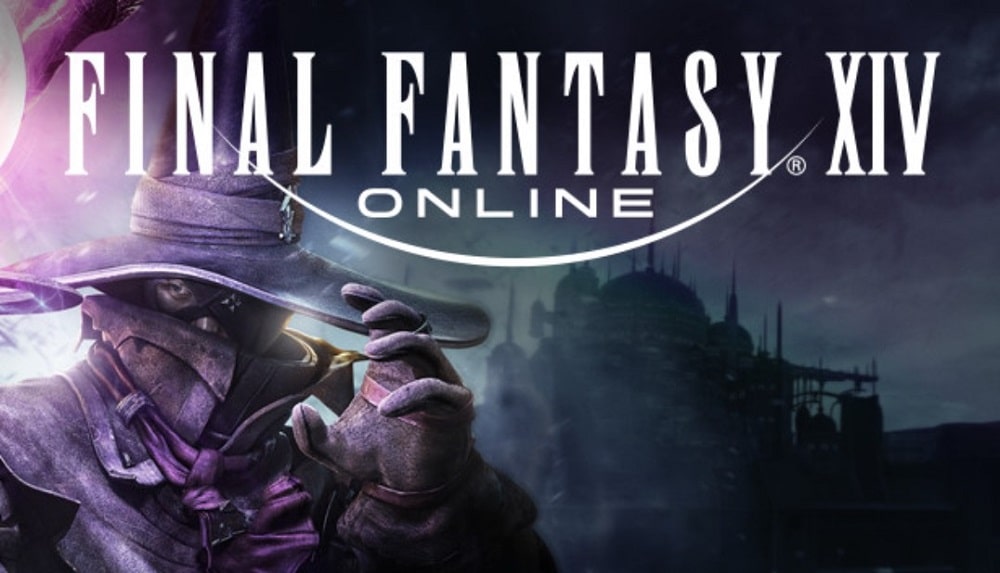 | | |
| --- | --- |
| Opener | Square Enix |
| Gaming Platform | Microsoft Windows |
| Publish Time | 30 Sep, 2010 |
Although this game requires a monthly subscription to be played, it is definitely worth it. Final Fantasy is a well-known franchise. Most gamers have heard about it, some even recognize its popular characters. Join millions of other players and start your adventure.
Explore the world of Final Fantasy and discover your purpose. Journeys shouldn't be lonely though, so invite your friends and play together, fight and overcome all obstacles in your path. Create your own unique character and customize them to your liking.
---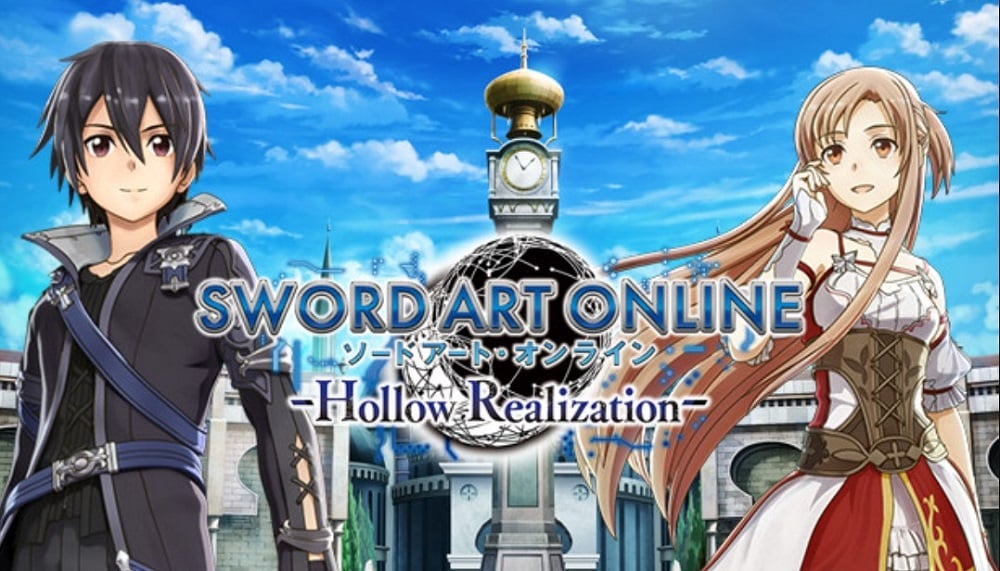 | | |
| --- | --- |
| Opener | BNE Entertainment, Aquria |
| Gaming Platform | Nintendo Switch, PlayStation 4, Microsoft Windows, PlayStation Vita |
| Publish Time | 27 Oct, 2016 |
You can finally play Sword Art Online and not just dream about it! Follow the origin story of Sword Art Online in Hollow Realization. Play as Kirito and meet other NPCs before the game introduces you to known characters like Asuna.
Everything began when a new Virtual Reality game was released, but do not confuse it with the one that trapped Kitrio. This one is full of mysteries, strange NPCs, and difficult bosses. Through the power of friendship, literally, defeat all bosses together in multiplayer mode and follow the new story this game has to offer.
---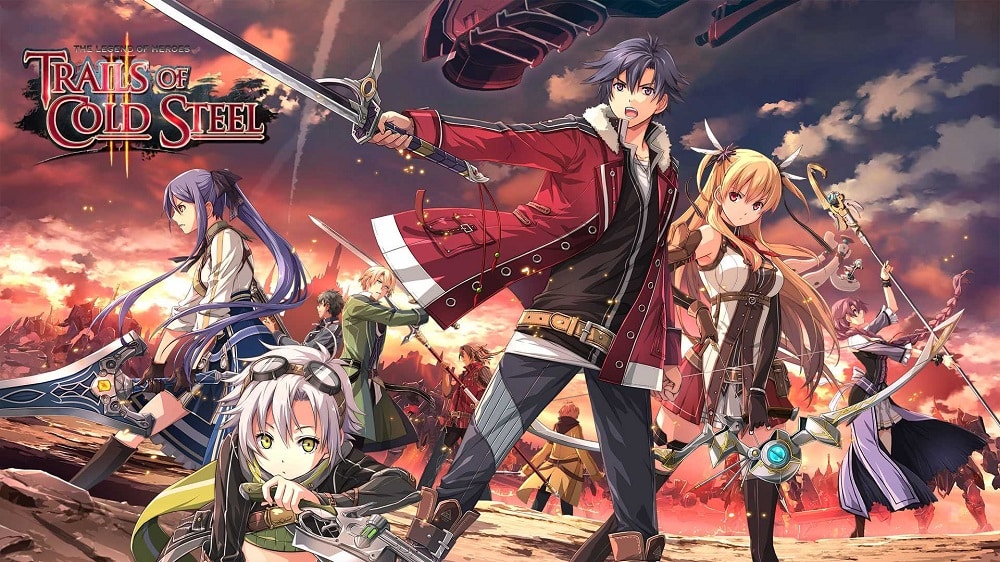 | | |
| --- | --- |
| Opener | Nihon Falcom, PH3 GmbH, Engine Software, Reactor sc |
| Gaming Platform | PlayStation 3, PlayStation Vita, Windows, PlayStation 4, Nintendo Switch |
| Publish Time | 3 Aug, 2017 |
Thors Military Academy is heavily respected in the Erebonian Empire, all until a controversial decision has been made. For the first time in history, Thors Military Academy has decided to not separate students based on their class. Whether you're a noble or a commoner, it wouldn't matter. Nothing will be influenced based on their status. Everyone will have to share the same class.
For some time now, nobles and the comments had been fighting each other. The difference in class has made a huge conflict in the Empire, how will this affect the student's time in the Academy? Play a world rich with details. Experience school life and events. Put your combat skills to the test. Learn more about the internal conflict the Empire had been dealing with and perhaps find a means to stop it.
---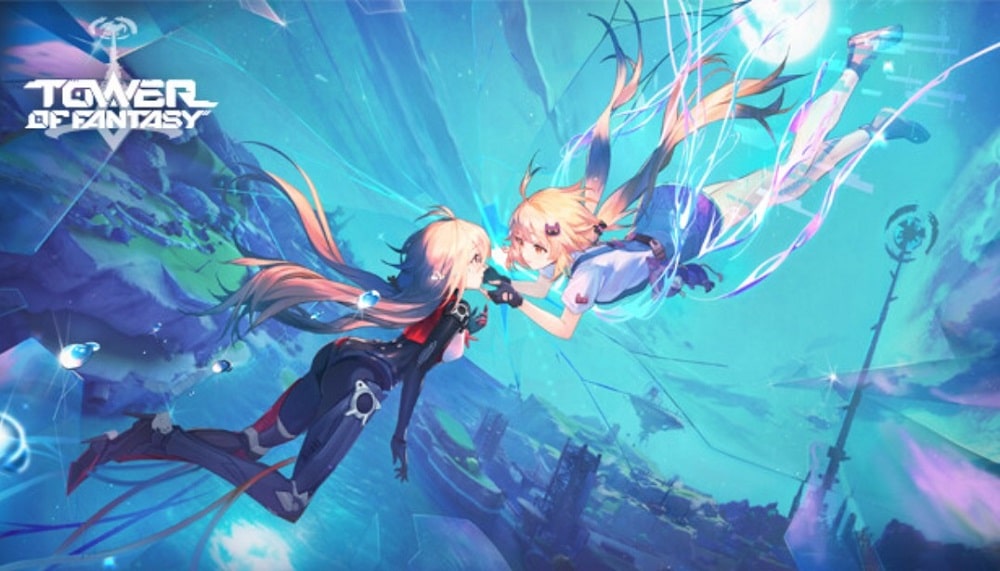 | | |
| --- | --- |
| Opener | Perfect World |
| Gaming Platform | Android, iOS, Microsoft Windows |
| Publish Time | 16 Dec, 2021 |
Tower of Fantasy is a game early in development. It is upcoming on steam and other platforms, but it can be played by accessing it through the website. Tower of Fantasy is attracting many players and becoming rapidly popular. Some even made bold statements that claim it is better than Genshin Impact.
The people on earth were left with no more resources to survive, they had no choice but to immigrate to a different region. The lands of Aida were the only option they had. An Alien word with many threats contains unique energy that allows mankind to invent things they could never think of before. However, the misuse of this new energy has caused a catastrophe in their new homeland.
---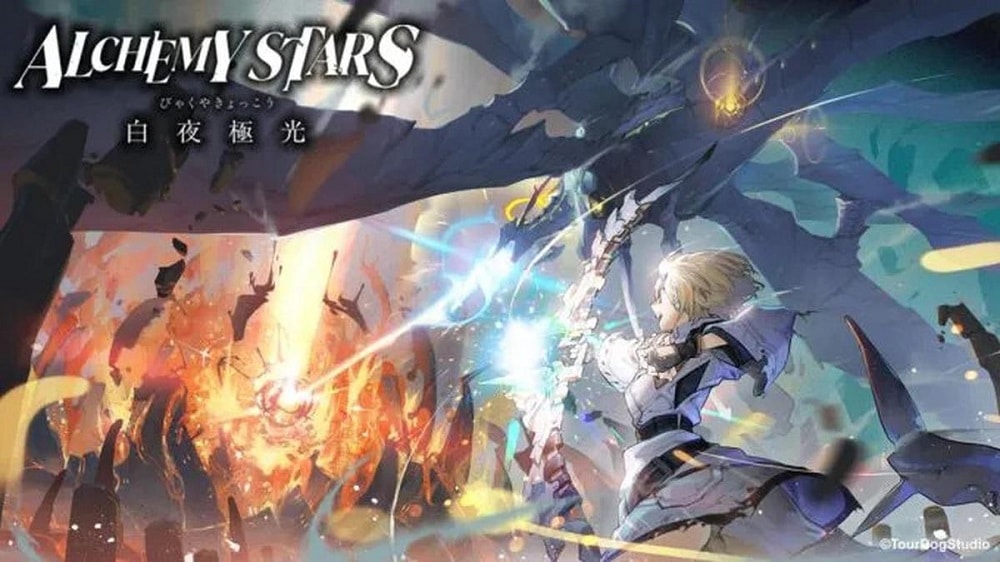 | | |
| --- | --- |
| Opener | Tourdog Studio |
| Gaming Platform | Android, iOS |
| Publish Time | 17 Jun, 2021 |
Astra is a peaceful and legendary place that was inhabited by Aurorians and Caelestites. Together they were in harmony. But we all know that nothing is permanent in this world. The peace has been disturbed by mysterious dark creatures.
They were so powerful, and the  Aurorians and Caelestites were so unprepared. This hostile event has exterminated all of the Caelestites. All but one, and that is who you will be playing. After being rescued by a couple of Aurorians, your journey begins.
---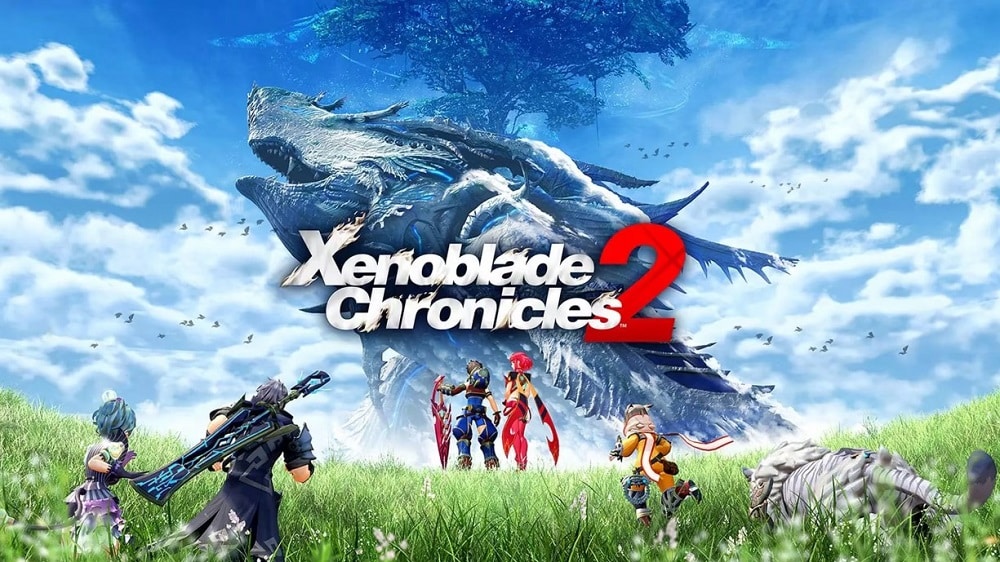 | | |
| --- | --- |
| Opener | Monolith Soft |
| Gaming Platform | Nintendo Switch |
| Publish Time | 1 Dec, 2017 |
Are you seeking adventure? Would you like to experience a storyline filled with friends and companies? Are you eager to go through wonderful memories and hilarious moments while achieving your goal? Wait no more and start playing Xenoblade Chronicles 2.
Iconic voice actors, unique characters and abilities, and vast open lands. Xenoblade takes place at a time when heroes are mostly needed. The world is on brink of destruction, and you can't save it all by yourself. A group of characters known as Blades will join you in your journey, they will become your allies and your friends.