Are you looking for the best Nintendo switch shooting games? Then these will make you happy. They are exciting, straightforward, and popular.
Nintendo is a great substitute for Xbox and PlayStation. It features many games that will make you happy while playing. In case you are tired of Zelda and Mario, then the Nintendo Switch shooting games will probably satisfy your gaming needs.
Gaming is interesting and can help you feel relieved after a tough day at work or school. These are some of the best Nintendo Switch games that you can embrace and play. Your gaming experience will never be the same again.
---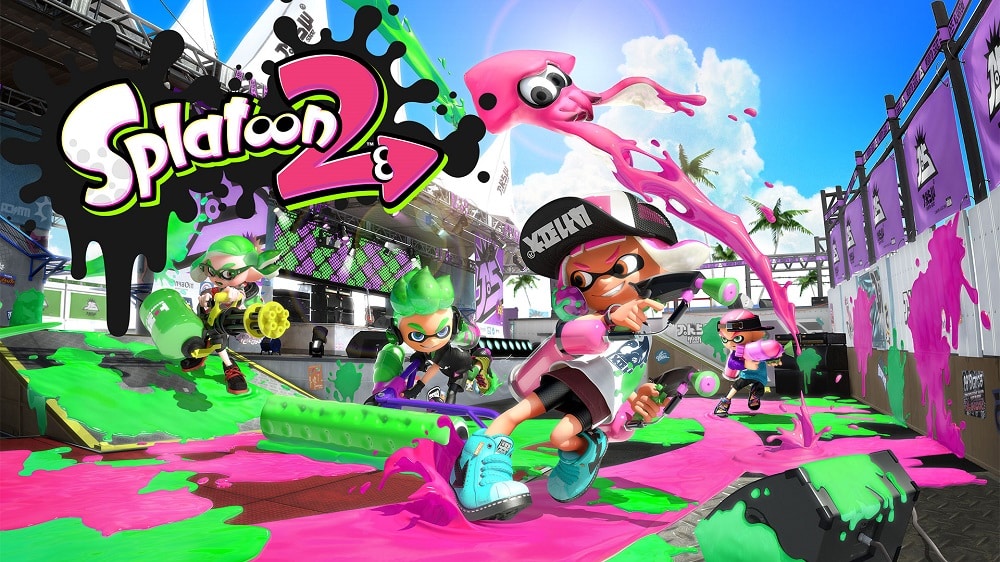 Price: $55.99
Release date: 21/07/2017
Do shooting games necessarily involve bullets? No, you can spray your paint as much as you want. Splatoon created a new way to play shooting games. The gameplay is quite simple. You just need to spray more ink, occupy more territory, jump, spray ink, try to sneak into the ink of your team and raid your opponent.
With cheerful music, bold colors, and fashionable clothing, you will fall in love with this long-standing turn-based multiplayer combat game.
---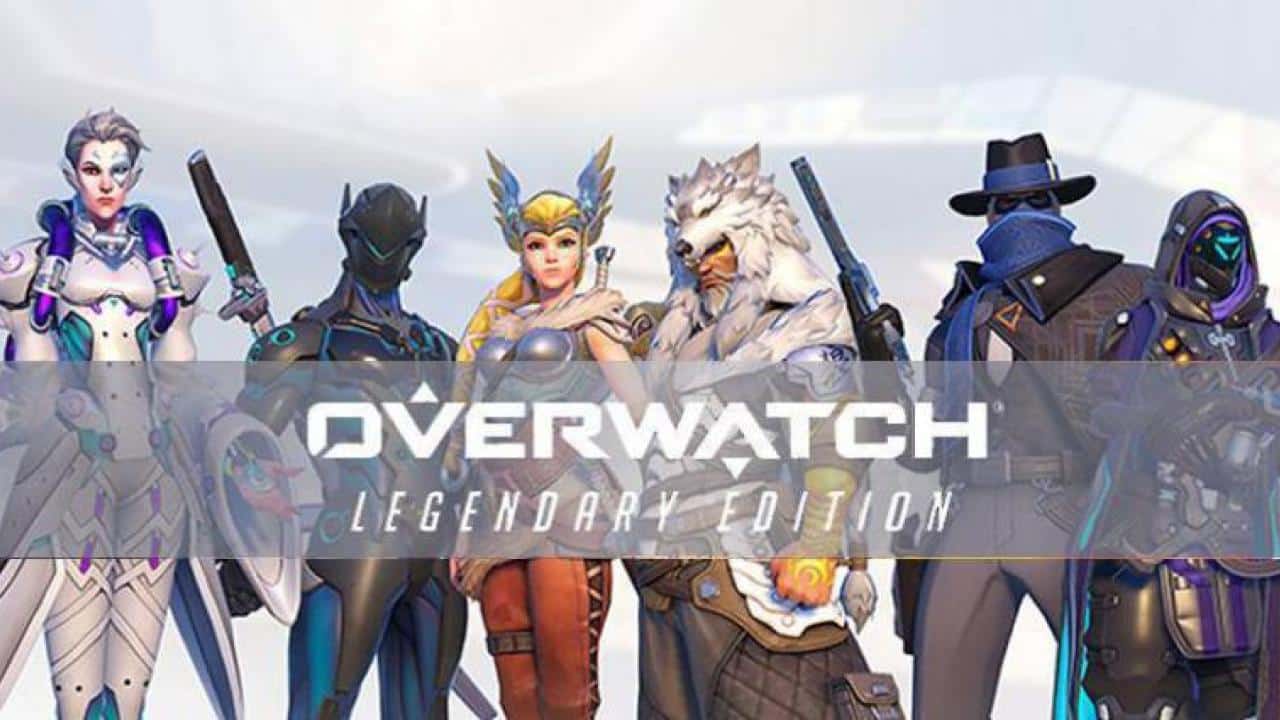 Price: $49.99
Release date: 15/10/2019
This game consists of 5 legendary hero skins, the full game, 5 epic hero skins, and 5 origin hero skins.  In the game, you get to choose a hero from a varied cast of scientists, soldiers, oddities, and adventurers. Additionally, you get to stalk your target as a wraith-like hitman that can appear anywhere and anytime. Each hero has that unique set of game-changing and devastating skills.
There is the titleholder, monk, and gorilla. In the game, when your team is almost being defeated, be wise and change heroes. This can help you prosper in the game. However, do not forget that the opponents who are challenging you, might do the same.
---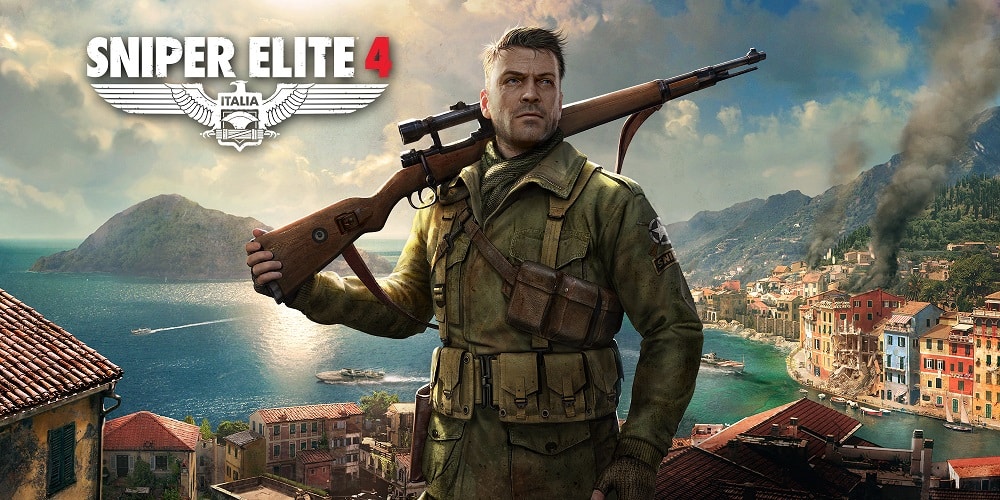 Price: $50.39
Release date: 10/11/2017
This is a great strategic third-person battle that features epic sharpshooting, and gameplay choice. In the game, you attempt to set free World War 2 Italy from the control of dictatorship. You can either decide to team up or even go head-to-head with the online and local multiplayer.
It also features impressive long shots with a bone-crushing X-ray kill cam. It is a game that will raise your adrenaline and drop it down in intervals.
---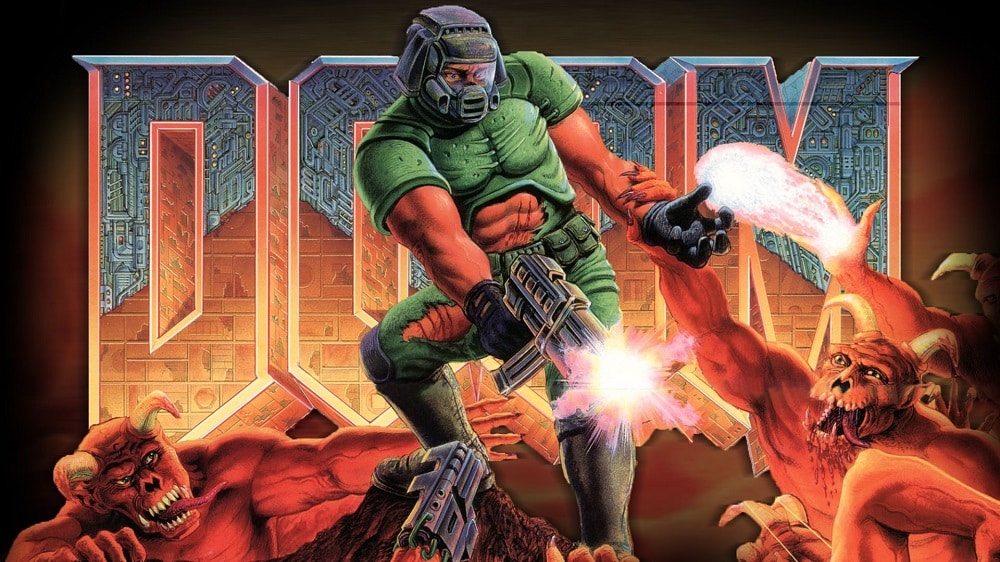 Price: $53.49
Release date: 11/17/10
This game was established by the ID Software that founded the genre of the FPS and then formed a multiplayer Death competition. DOOM comes back as an interesting modern-day, cruel shooter game. The persistent demons and wild movement of the fluid make the game more enjoyable.
You can either play as a single-player or with friends as multiplayer. There is no end to restoring health or even taking cover when you exhaust the underworld's powerful demon hordes. Instead, combine your collection of high-tech iconic guns, movements, upgrades, and a progressive melee system to make powerful moves.
---
Price: $53.49
Release date: 29/06/2018
In this game, Blazkowicz experiences an unforgettable action-packed history that was brought back to life by unusual characters. You will need to reunite your freedom fighters and friends when you decide to take on Frau Engel who is evil and her own Nazi army.
You should then wage the next American Revolution your way – on the go or at home. Then, for the perfect mixture of accuracy and immersion, utilize the unique motion controls of Nintendo Switch to stop the Nazi threat.
---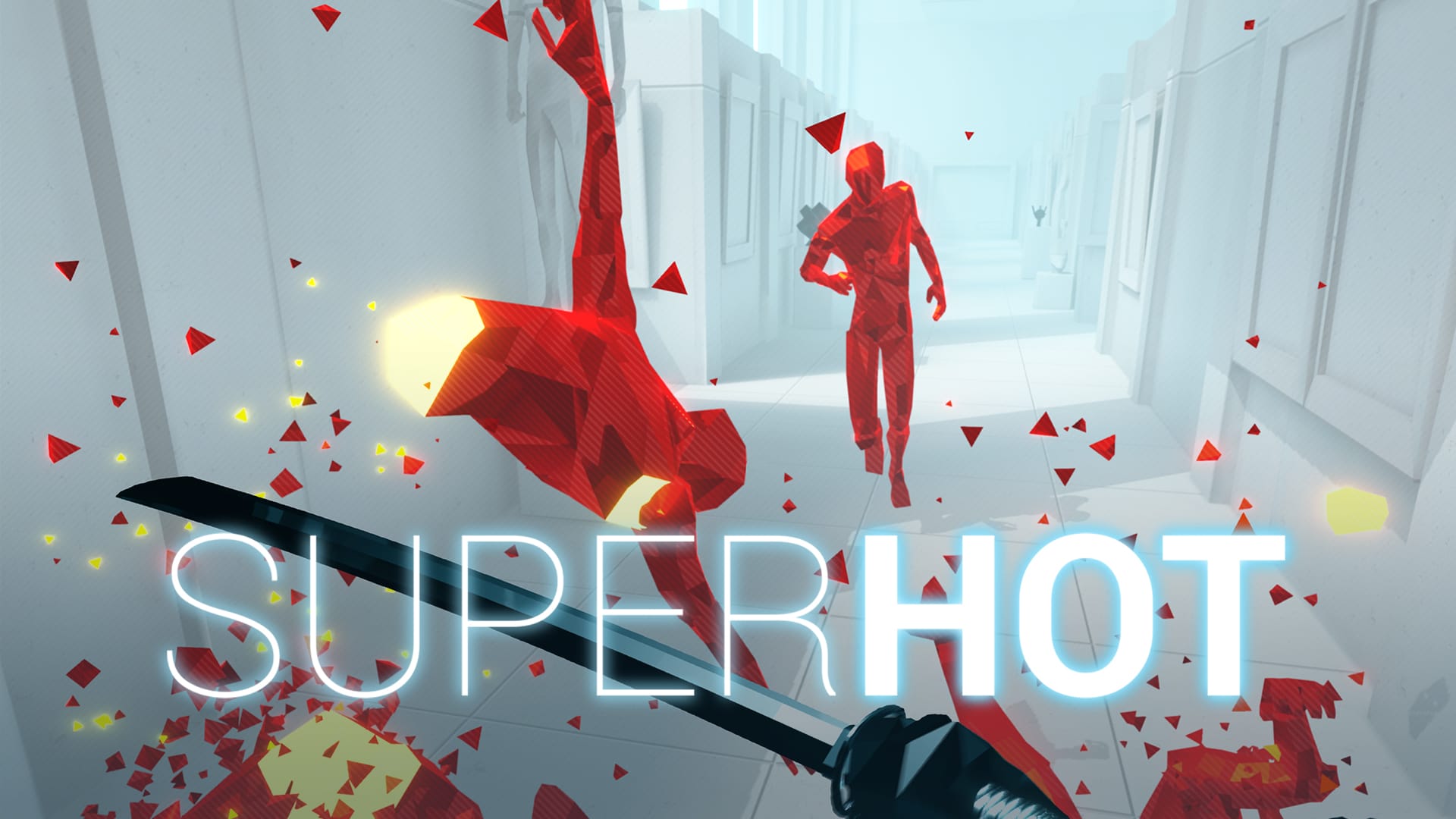 Price: $34.99
Release date: 19/08/2019
This is a great game that you will enjoy. It has great features that allow you to fight off your enemies. In the game, you are outnumbered, so you just need to find a way to win against your enemies. It has great stylized graphics that add something extra to the genre.
You will enjoy the fight better with the beautiful game environment. It features the endless mode, challenge mode, and other mini-games. What do you prefer?
---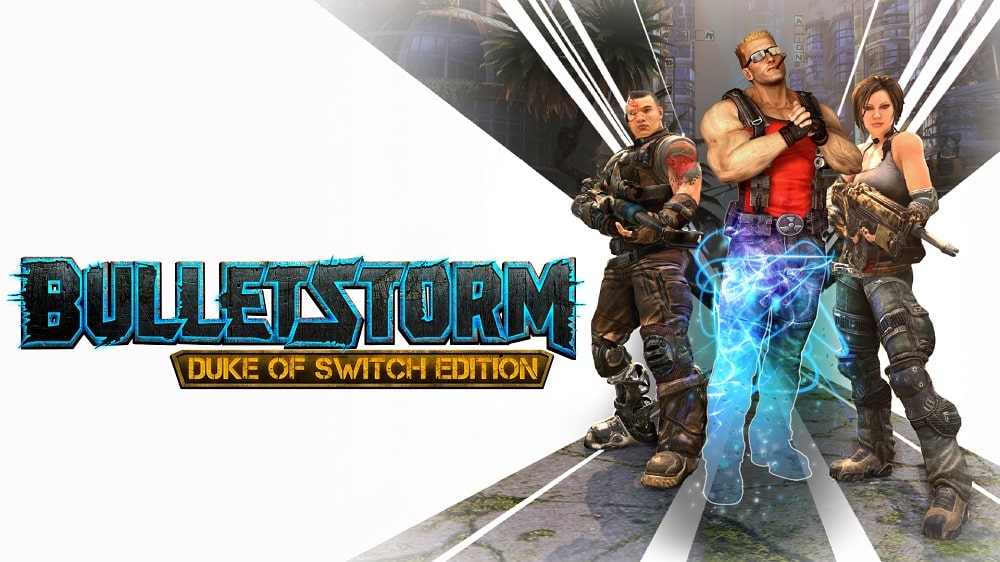 Price: $39.99
Release Date:  30/08/2019
Grayson Hunt is an exiled member of a group called the elite assassin group "Dead Echo". Grayson therefore must be heroic in the badlands on his way to challenging the guy that once forced him to do the absurd. Will Grayson Hunt get his team out alive? Or will he lastly satisfy his needs for an act of revenge?
Battle the way through crowds of Stygia's less hospitable hosts, carrying out masterful kills throughout a single-player operation using Bulletstorm.
---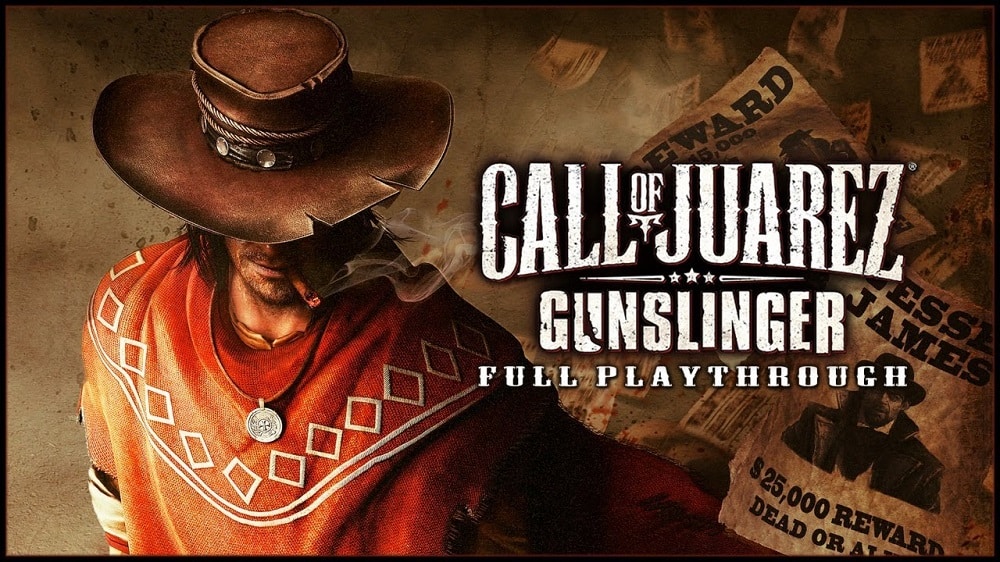 Price: $11.99
Release date: 10/12/2019
In the game, you have to face out the notorious Wild West gunslingers. You have to identify your skills and then master the weapons so that you may release deadly combos. This will make you turn out to be the best gunslinger that has never been seen in the Wild West.
You get to trial through the wasteland and spectacular sceneries of the Old West. Furthermore, get to live the epic adventures of a cruel bounty hunter on the journey that comprises of all-out gunfights. Will you make it through?
---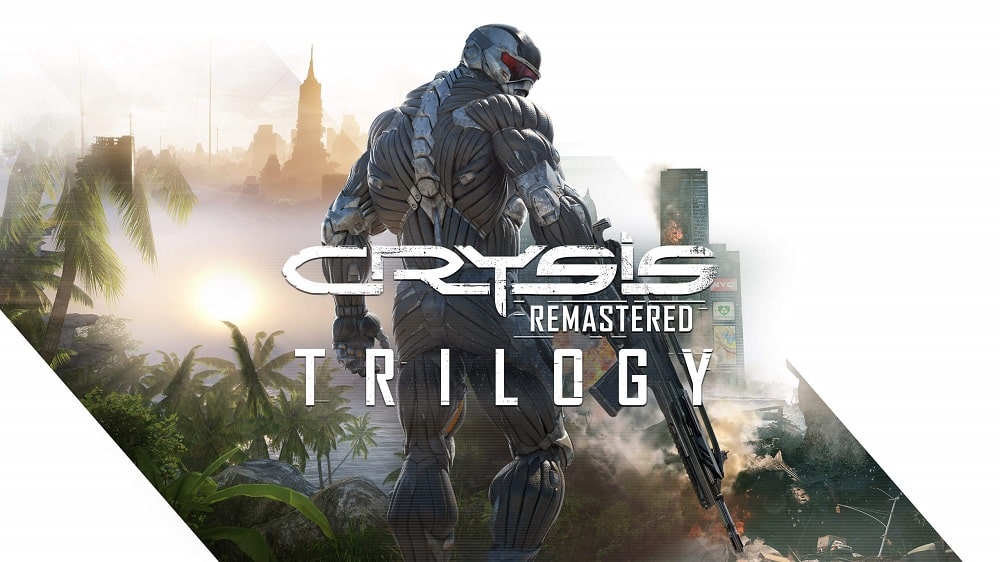 Price: $66.49
Release date: 15/10/2021
Crysis Remastered Trilogy comprises:
1. Crysis Remastered:
What starts as an easy rescue mission finally becomes the battlefield of new warfare as alien attackers swarm over a chain of the islands of North Korea. You get to play like a super-soldier prophet who has some really powerful weapons.
Therefore, you have to use the store of flexible weapons and then adjust the tactics and gear to control your enemies in the huge sandbox universe.
2. Crysis 2 Remastered:
Aliens have come back to the universe shrunken by climate tragedies. As the attackers lay waste to the city of New York and then start an attack that threatens all the extinction of humankind. You are the only person that has that technology to lead that fightback.
Armed with the advanced Nanosuit 2.0, modify your suit and also weapons in real-time and then unlock powerful new skills in the fight for the survival of humanity.
3. Crysis 3 Remastered:
In the game, you get to battle your opponents in a flash of physical force with the help of the superior technology of the Nanosuit. In this way, you will manage to accomplish your goals, use stealth, and then become a silent rescuer of humanity. Try your best to save the world.
---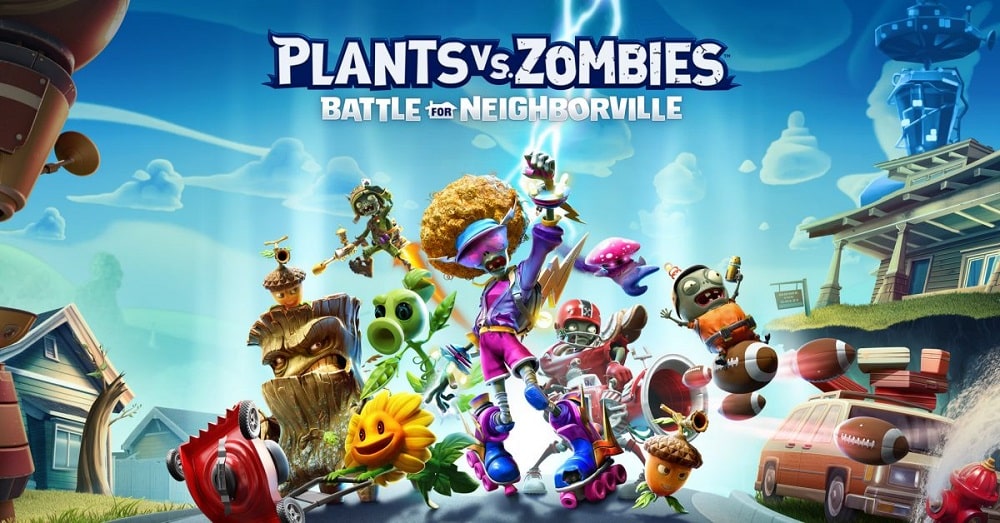 Price: $54.99
Released date: 19/03/2021
In the different game settings, you get to tackle hilarious missions and defeat epic bosses. You can either decide to play in single mode or multiplayer mode. It is a fun game that will leave you defeating opponents, blasting bombs, and venturing into different environments.
Furthermore, get to customize each character for battle. However, you will need to earn the game coins to be able to make your characters more powerful.
---
Conclusion
These are some Nintendo switch shooting games that you can play. They are exciting, fun, and straightforward. All you need to do is to gather your friends and start playing.
Your gaming experience will never be the same again. All the best as you engage in these first-person shooter games.