The zombie game is not only exclusive to ps4 or Xbox, but you can also experience it on Nintendo switch. These games are enjoyable, fun, and relaxing. You will get the kind of peace that you require. However, these video games can be a great way to relax and have fun by doing something out of the ordinary.
Are you looking for the best zombie games on Nintendo Switch? These are some of the best games that you can try. However, some are restricted to persons above the age of 18 due to some horrific scenes.
---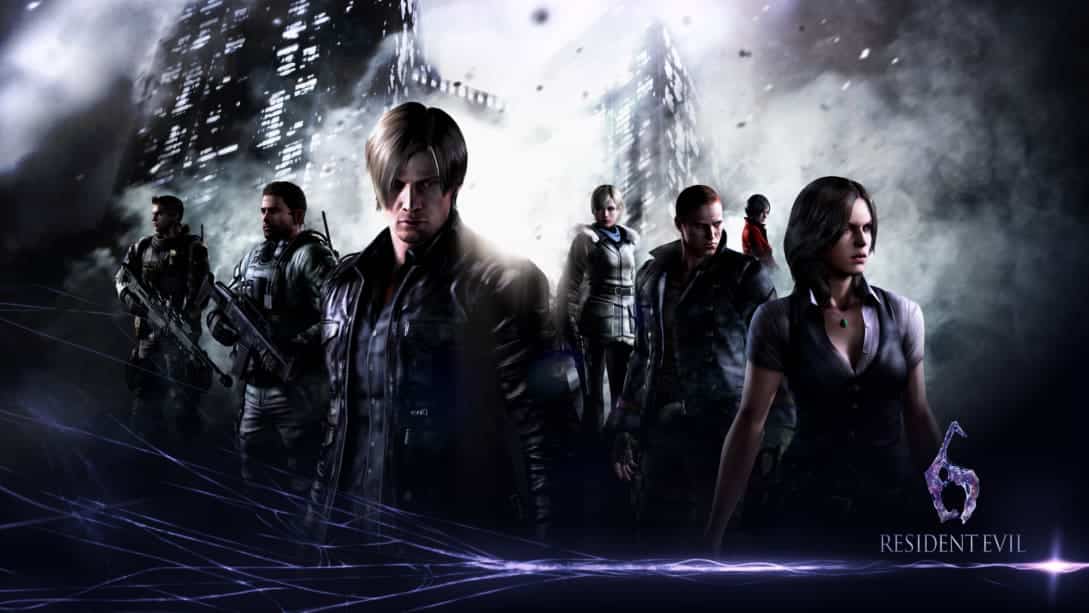 The story of "Resident Evil 6" took place in 2013. The current US President Adam Benford intends to reveal the truth behind the scenes, but on the day of the speech, there is a large-scale biochemical attack. Unfortunately, the president himself gets killed.
At the same time, BSAA member Chris Redfield arrives in China, where he was also threatened by biochemical terrorist attacks. Nowhere in the world is safe anymore. The thousands of zombies made everyone lose their hope of survival. Can you make it through?
---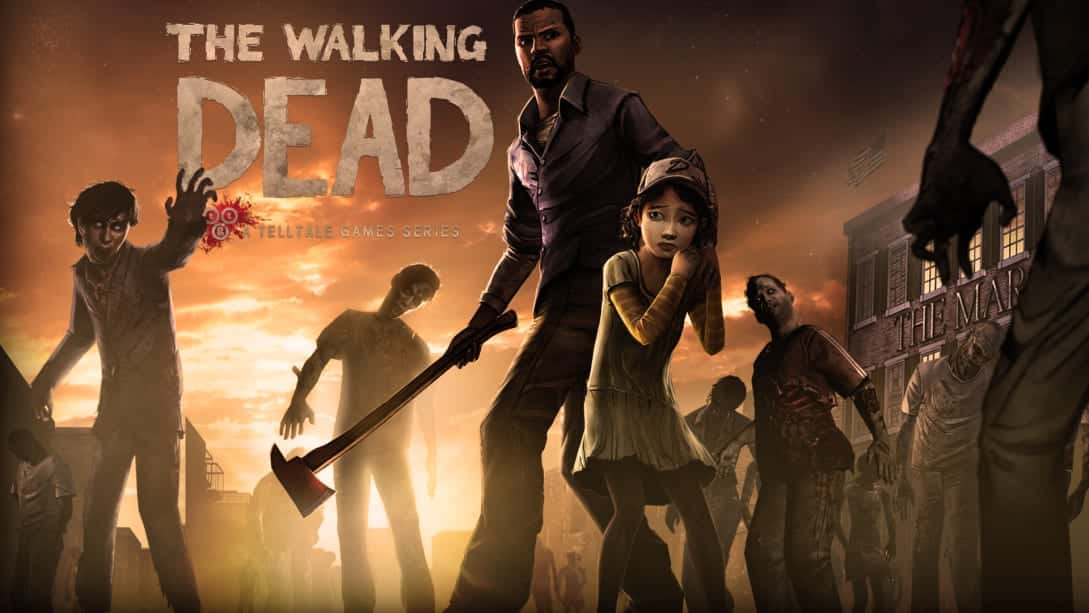 This is one of the best games that contains about 4 seasons, 400 days, and the walking dead. Furthermore, it includes over 50 hours of gameplay and over 23 special episodes. It has some tremendous graphical enhancements with some bonus features and faithful recreations of classic menus.
You will experience Clementine's journey and find out how the story ends.  In this great game, there are various character performances, lip-syncing, and other UI enhancements. It is a game that you will enjoy playing to the brim.
---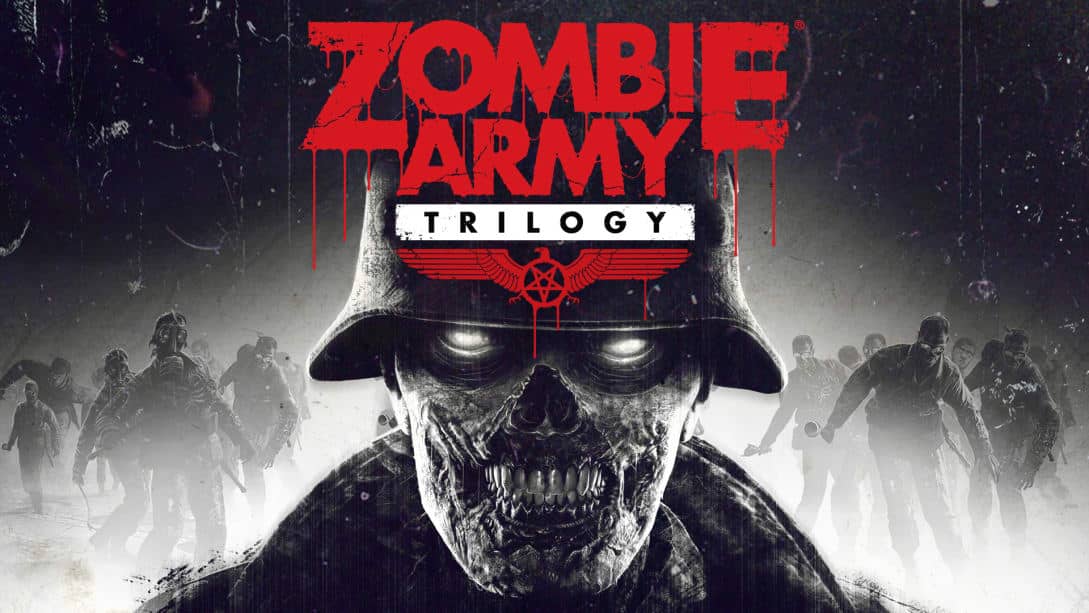 This is a great cooperative horror shooting multiplayer game. In the game, Hitler was unleashing one final, unholy gamble. The game setting is on a legion of undead super soldiers that threaten to overwhelm the whole of Europe.
You either get to fight alone or team up to save humanity from the zombie menace. It depends on your playing reference. This game allows you to face gruesome enemies with iconic weaponry and powerful explosives.
---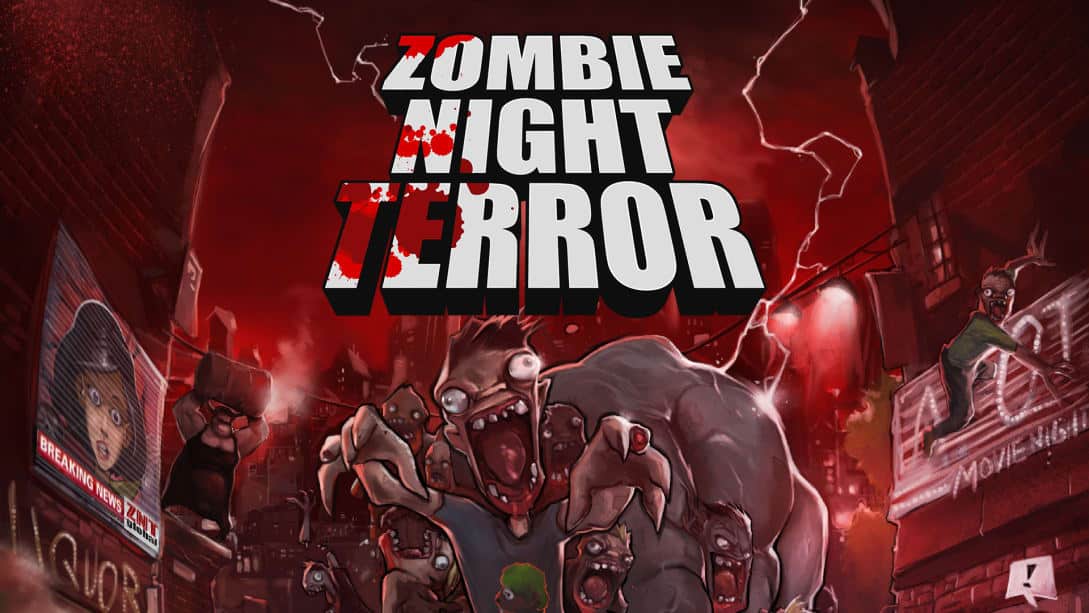 Are you looking for a thrill? Then this is the best game for you. In the game, many strange things are happening, and people are turning into blood-thirsty walking corpses. However, you are the brain behind the hungry, undead army.
Hence, you need to spread the pandemic and wipe humanity off this planet. If you want to survive the zombie apocalypse, be the apocalypse. To accomplish your mission of world extermination, you will need to guide them to their next yummy meal.
You can utilize numerous particular mutations to make your troops evolve and fulfill the appetite for flesh. You will get to spread terror through 50 levels and enroll more zombies into the undead army.
---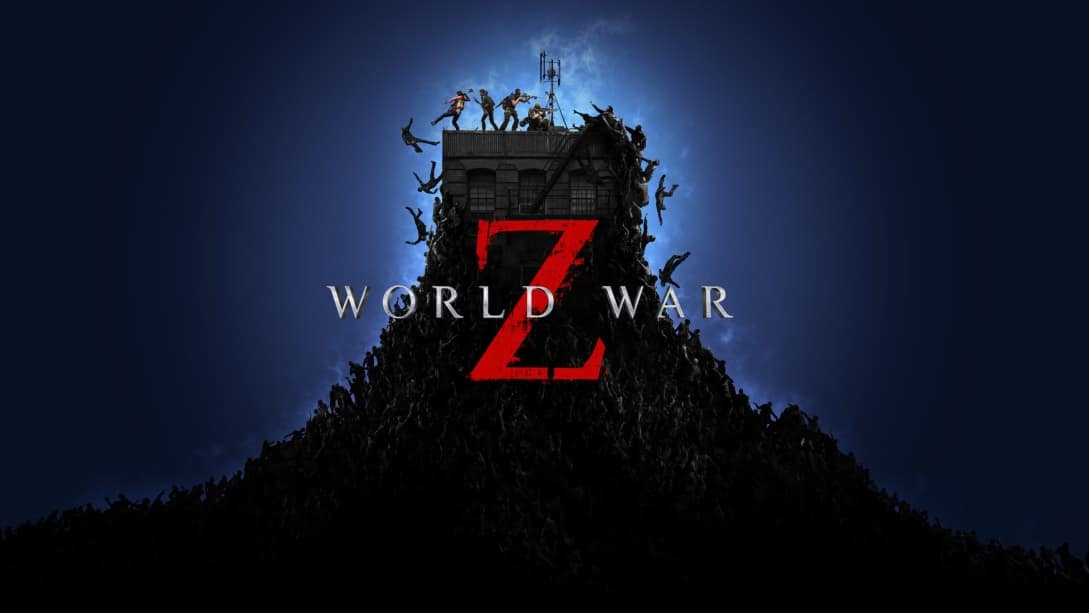 This is one of the most ultimate co-op zombie shooter games. Up to now, it has captivated over 15 million players. You get to join up to three friends or play on your own with AI teammates against some zombies. You will need to take back the Vatican city in an epic confrontation in Rome.
In the game, you also get to join forces with survivors in Russia and endure endless waves of increasingly difficult zombies. Furthermore, you get to level up to eight unique classes, customize your weapons to survive any challenge, and conquer any new daily missions.
---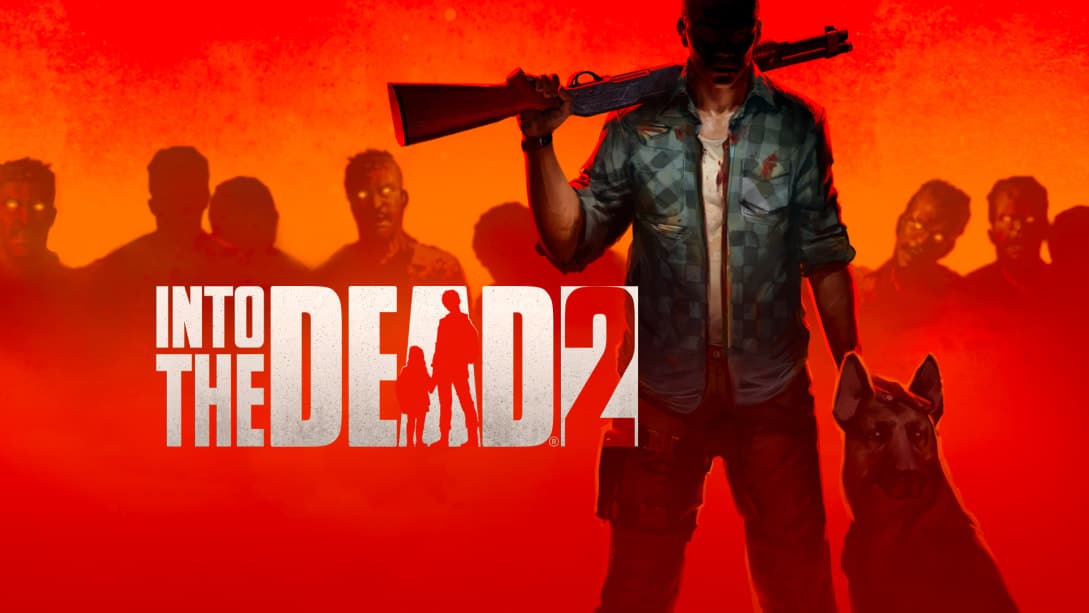 This is one of the best games that can allow you to journey through the zombie apocalypse to save the family. You get to arm yourself with powerful weapons and do whatever you want to survive. How deep can you go to ensure you remain alive?
There are 60 story levels spread across 7 chapters that include special challenges to complete. There are also 3 different endings to discover.
Additionally, there are like 8 loyal animal companions with special abilities that can help you along the way.
---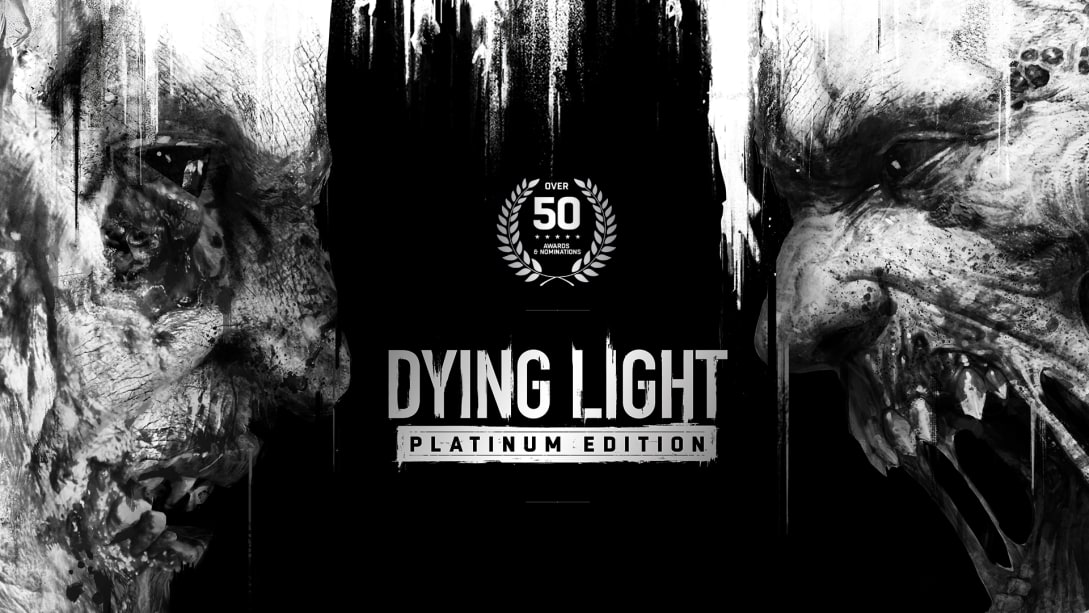 This is one of the best video games in the world. The game is a winner of over 50 industry awards and nominations. The game brings an uncompromising approach to the gameplay by setting new standards for first-person zombie games.
In the game, you need to survive in a city beset by a zombie virus. Additionally, you need to make a hard choice for the secret mission and roam the town with unprecedented freedom.
You will need to use parkour to reach the buildings and remote areas. Additionally, experience the dramatic shift in the world as you change from a hunted to hunted at sundown. It is 4-Coop gameplay that allows you to join forces with other players and raise your chances of survival.
---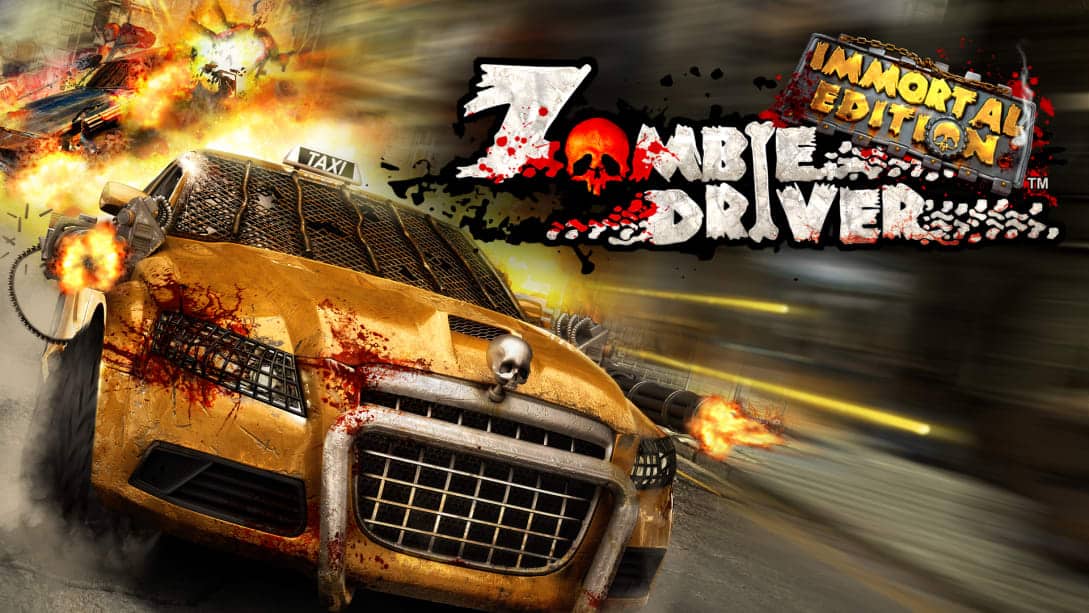 The game comprises a mix of cars, speed, explosions, blood, and zombies. You get to fight through an epic narrative campaign to test yourself in the different game modes. Additionally, engage with huge bosses, save survivors, and drive crazy vehicles.
Experience driving a bulldozer, fire truck, or tank. In the blood race tournament, you will need to chase other cars and take them down without mercy on brutal racing tracks. You also get to jump into slaughter mode and survive as long as possible.
---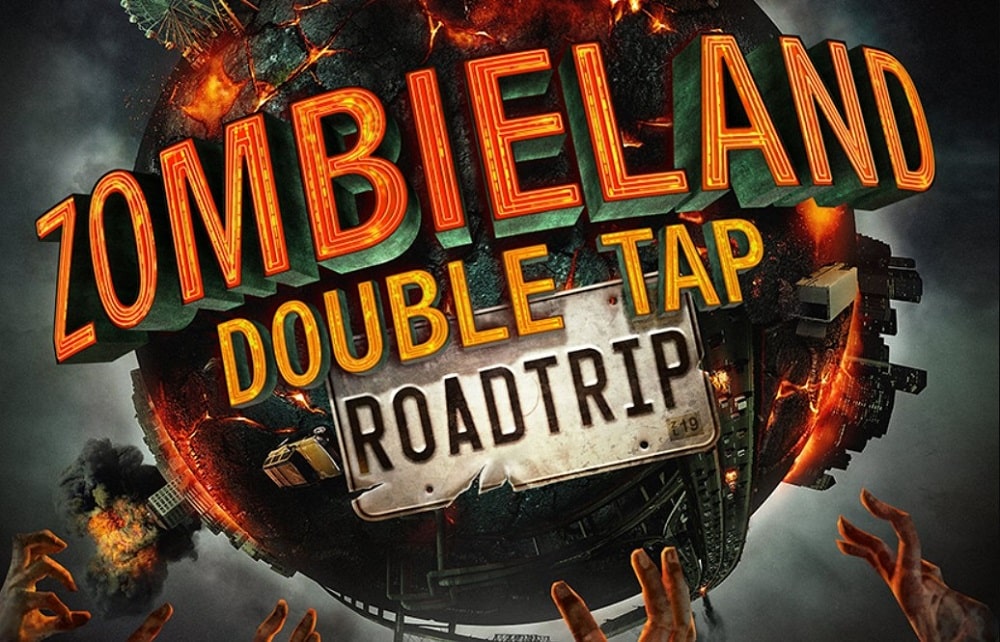 Are you a fan of zombie games? Zombieland Double Tap-Road Trip is the perfect game for you. It is an outstanding cooperative shooter game about some characters who found their way from Pacific Playland at the end of Zombieland to the start of the sequel.
Get to choose to play among the four classic heroes and combat endless zombies. You can play as your favorite hero and even unlock more characters from the sequel.
In Zombie land double tap, you can use your special abilities, weapons, and other essentials for your survival. The game features over 18 levels, co-op combat, and more than 15 zombie types. What are you waiting for? Let's play.
---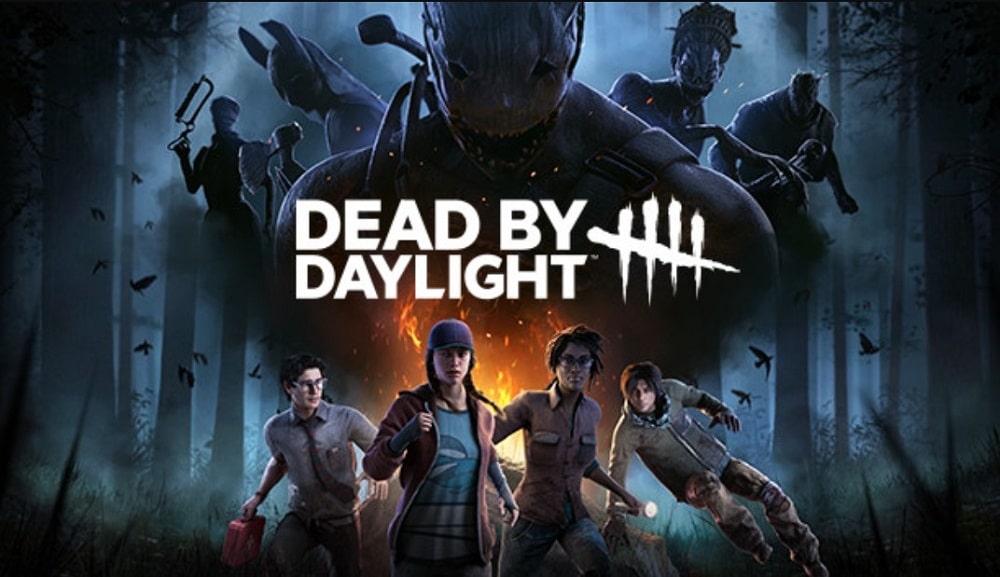 Dead by daylight allows you to play either as an unstoppable killer or one of the survivors of death. You can choose among the 9 killers and 10 survivors. Would you want to chase or be chased? Do you love cooperating or playing alone?
You can either decide to play with your friends as a team or do it alone. Will you manage to evade the killer? If you decide to be the killer, you can play as a powerful slasher or other entities.
To win, you need to master your unique powers and killing grounds. The unique levels and real human reactions spice up the game diligently. You will also love the game's sounds and environment.
Survivors repair generators to power up the Exit Gates and escape. Therefore, as a killer, you can be keen to hear the noise alerts. The survivors will leave scratch marks for you to follow.
---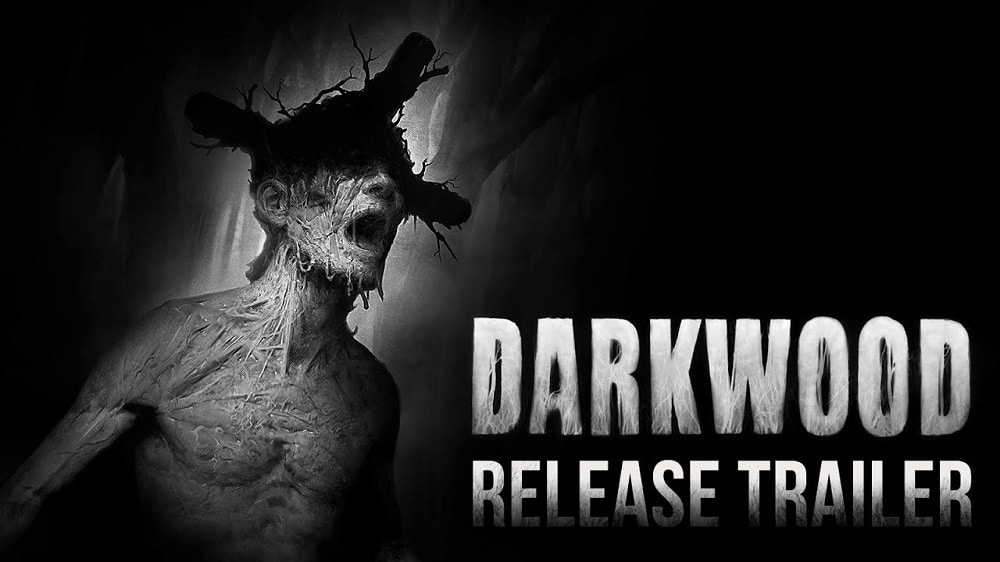 Darkwood is a survival horror game that requires you to explore during the day and hide at night. The woods are scary and you will always hope for the sun to come up.
There are many randomly generated maps and events. Also, remember that any choice you make is permanent and will have an impact on you.
Additionally, the crafting system lets your experiment to create items, build barricades, and improve your gear. Join in and play on Nintendo Switch!
---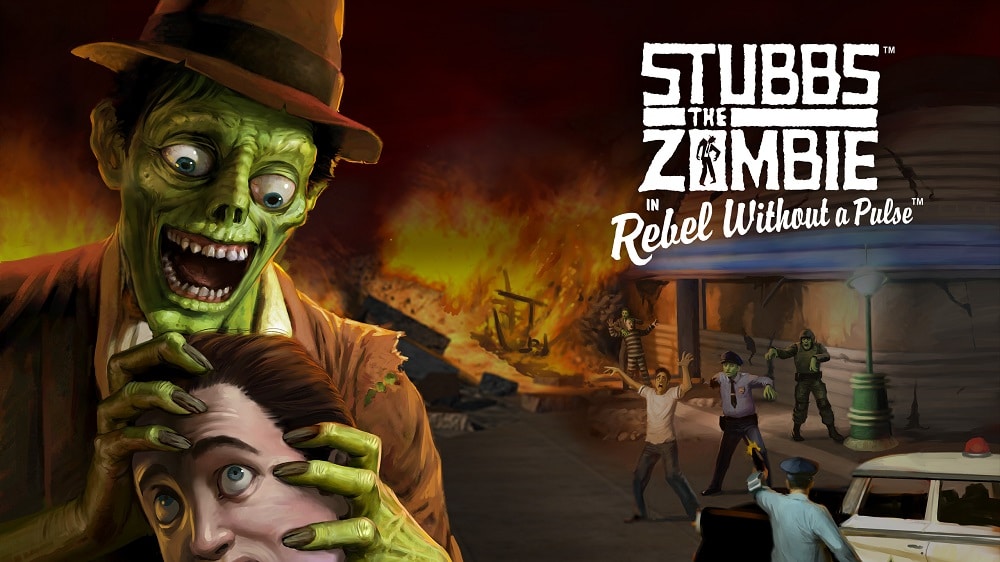 If you are looking for an interesting zombie game, then "Stubbs the zombie in rebel without a pulse" is perfect for you. The game is set in 1959 in Punchbowl city.
Even though there is law and order, that can't prevent a dead man from pursuing his mission. Get to eat brains, feast on the living, and replenish your body. The beauty of the game is that you can convert your enemies into undead allies and lead a zombie assault on the living.
Get to choose how to play the game.
---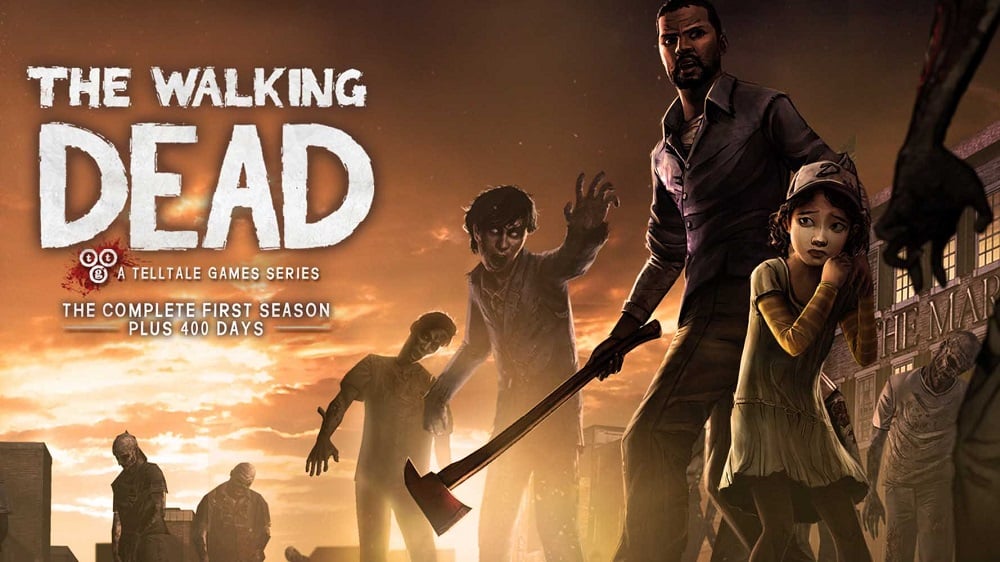 In the walking dead, you get to play Lee Everett who is a convicted criminal. Luckily, he has been given a second chance at a life full of the undead. Many corpses are returning to life and survivors are stopping at nothing to maintain their safety.
Will Lee be able to protect an orphaned girl? Will the deed offer him redemption? It has some exciting five awarding episodes plus 400days. The game is based on Robert Kirkman's award-winning comic book series. The choices you make will have an impact on the game.
---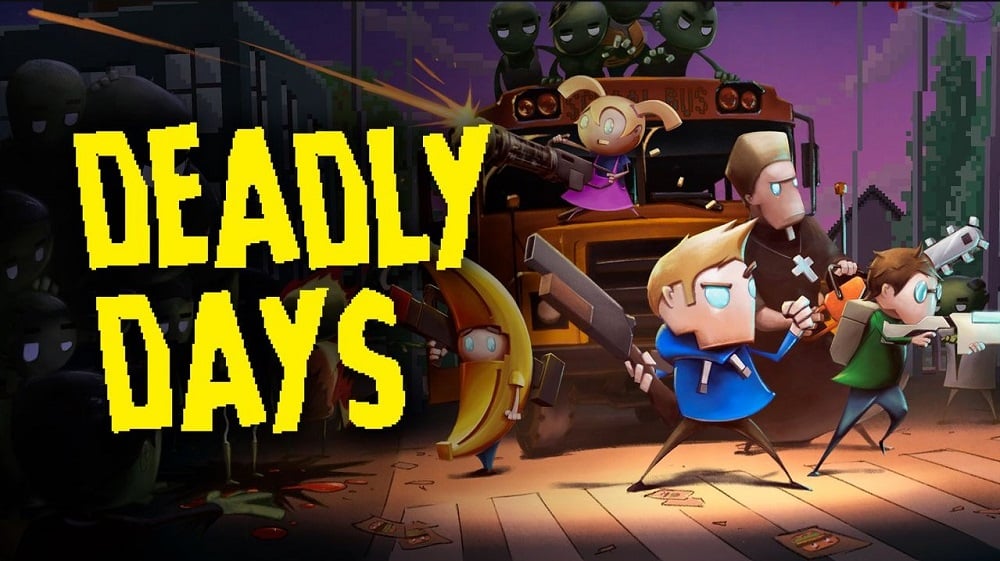 Deadly days is a strategic roguelike game featured in the zombie apocalypse. In the game, you can easily manage, protect a group of survivors, and help them to stop the catastrophe. You can easily use a large number of wild and crazy objects in the game.
There are crazy survivors you might meet on the way. Be wise to use the 30 special abilities and 25 deadly weapons to prosper in the game. Also, get a chance to generate cities and missions.
In the game, there are more than 10 different zombies who want brains and over 45 achievements yet to be unlocked. You will love the art in the game.
---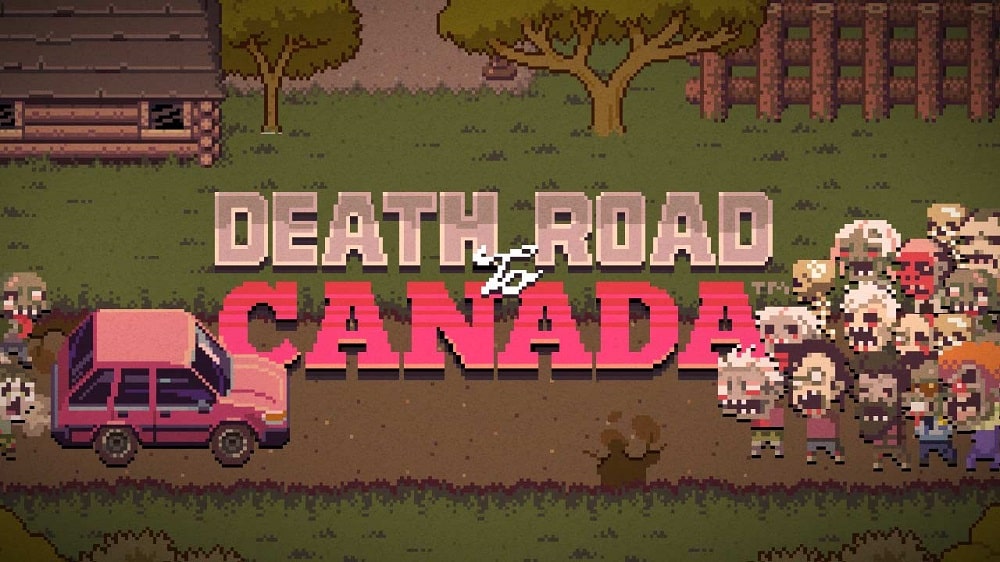 In the Death Road to Canada game, everything is randomized from locations, events, survivors, appearances, and personalities. Each time you play, you get a different story. Therefore, you will enjoy every bit of the game.
500 zombies can hunt you down at a time. Therefore strive to fight them or run. Surprisingly, you can use the character creator to put yourself, friends, and family in the game. There are different ways in which you can engage in the game. Join the game today!
---
Play the best video games in the world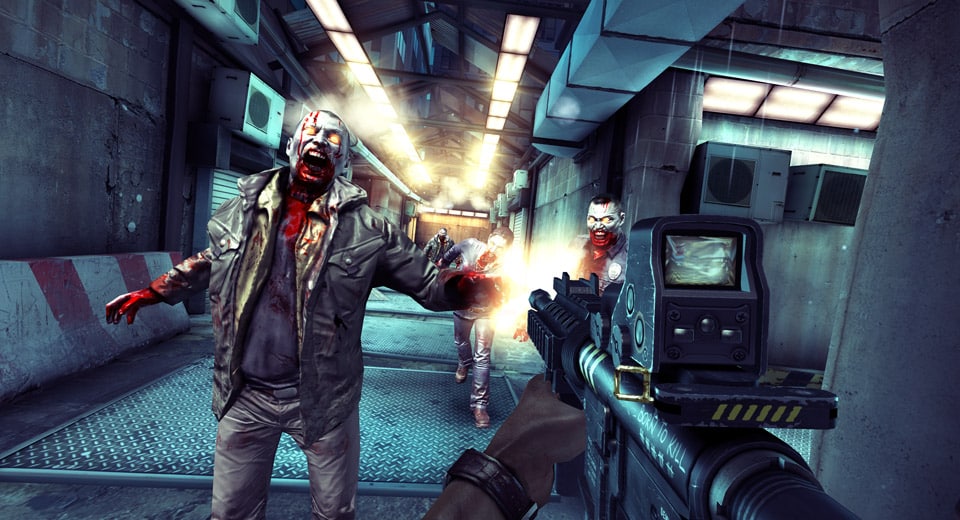 These are some of the best games you will enjoy playing during your free time, rest time, or holidays. The games are in a horror setting, but there is nothing to get scared of.
You will get the best experience like never before. Just take the chance and play the best video games in the game effortlessly.