Valorant is a very trendy Riot Game. Yet, there is something about how to uninstall it. Many users have reported challenges when it comes to removing this popular video game from their PC or gaming console. In this post, we have provided a detailed breakdown of how to uninstall Valorant from your PC.
Sometimes, when you have played Valorant for a long time, you might want to uninstall it. There are several reasons, including freeing up space or maybe you are no longer interested in the game. Unknown to some gamers, removing Valorant from your PC isn't straightforward. This is partly because of the game's deeply rooted anti-cheat software called Riot Vanguard. Even so, the developers (Riot games) have tried to make uninstalling their games, Valorant included, easy. Below are step-by-step processes and methods for uninstalling Valorant.
There are different methods that you can use to uninstall Valorant. Here are 4 common ones:
---
1. Uninstall Valorant from Windows apps and Features
Like any other window application, one can uninstall Valorant easily via Apps and Features. Here is how to do it:
Step 1: Look for the Apps and Features window by right-clicking the start menu button.
Step 2: Select Apps and Features.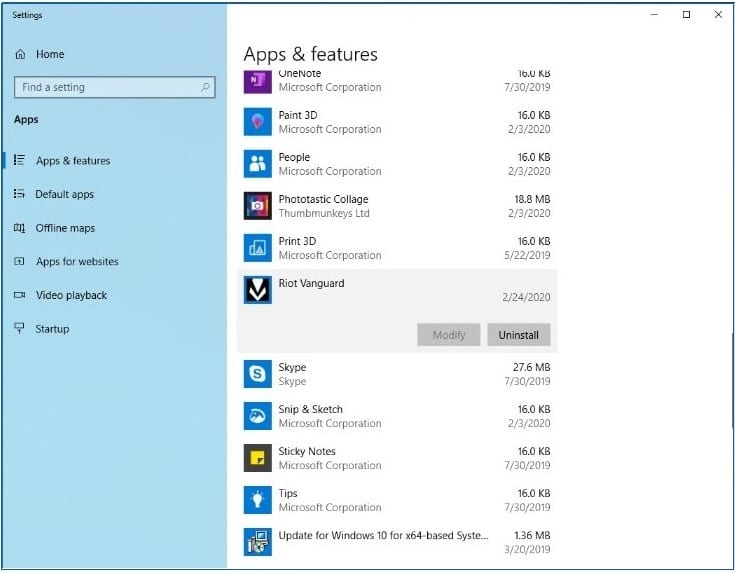 Step 3: Locate Valorant and click on it.
Step 4: Click on Uninstall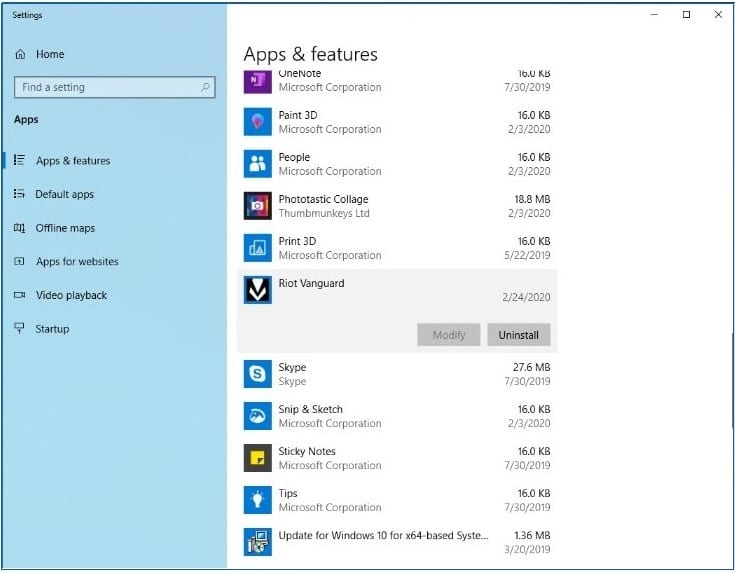 To uninstall Riot Vanguard, follow the steps outlined above, and in the second last step, choose Riot Vanguard.
---
2. Uninstall Valorant from Control Panel
One can choose to uninstall Valorant via the Control Panel by following these steps to get it done:
Step 1: Press the Window key on your keyboard.
Step 2: Type Control Panel on the search bar and press Enter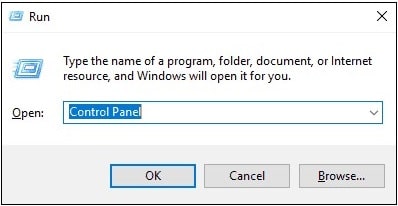 Step 3: Left-click on the control panel from the results.
Step 4: View by category and select uninstall a program.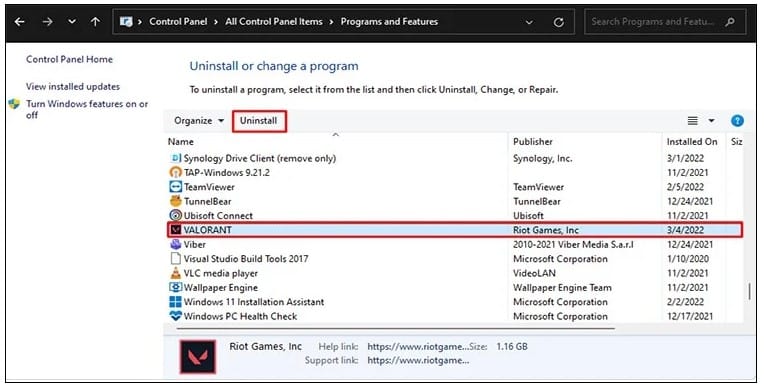 Step 5: Locate Valorant on the names column, right-click on Valorant and select the uninstall option at the top.
Step 6: Find Riot Vanguard from the same list, and then click the uninstall option provided to uninstall the software.
---
Follow these steps to uninstall Valorant via the start menu:
Step 1: Click the start menu button, locate Valorant in the list shown under the Riot Games folder
Step 2: Right-click on Valorant and click on the uninstall option.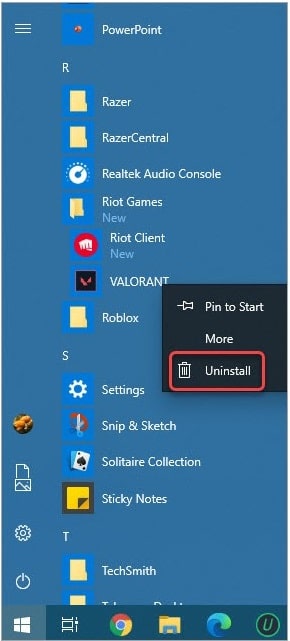 ---
4. Use of Command Prompt
If the above-stated solutions haven't uninstalled Valorant, this can be another option left which will require one to obtain administrator rights to follow the outlined steps:
Step 1: Ensure all Valorant-related apps are closed.
Step 2: To open run dialogue, Press the window key plus R on your keyboard.
Step 3: Type cmd in the box and press Ctrl+Shift+Enterin order to use the command prompt as an administrator.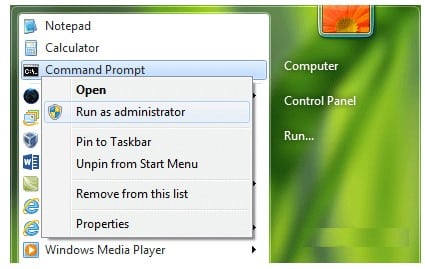 Step 4: Type sc delete vgc and press Enter.
Step 5: Type sc delete vgk and press Enter.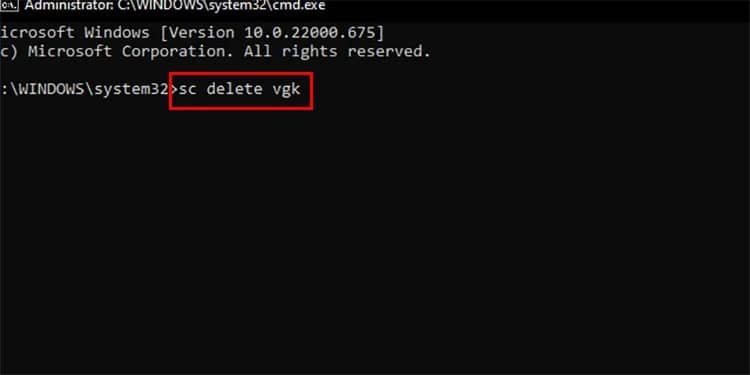 Step 6: Restart your PC once your computer and finished processing the codes.
Step 7: Type C driver program files on your search bar; Riot Vanguard will appear, and press deletes to erase it.
---
Conclusion
If you were looking for a way to uninstall Valorant from your gaming PC, the above methods would serve you right. For each of the methods, we have included steps to make it easy for you to follow through from start to finish. Uninstalling Valorant has never been easier.