Every child is gifted differently and has a different speed of understanding concepts; thus, some may need extra assistance for getting better results.
Additional help can be provided by a math tutor who may guide and strengthen your child's numerical skills. With the myriad of available tutors, it can be challenging for a parent to identify the right tutor. Below are some tips to help you find a qualified specialist.
---
Assess your child's strengths and weaknesses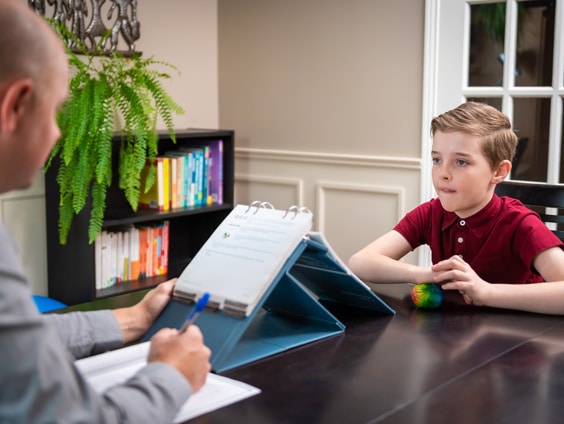 Knowing your child's strengths and weaknesses is crucial in ensuring that you can point out your requirements to a math tutor. You will be able to understand the areas your child has difficulty understanding and the areas they excel in.
You can ask for your child's performance from their teacher, go through their homework, and review their exam reports. This approach lets you find a tutor specializing in areas your kid needs help with.
---
Check tutors' availability and flexibility
Before deciding to work with a particular math tutor, you should review their schedules to ensure they will give enough time and concentrate on your child. To work with a well-restricted plan, ensure a tutor's availability aligns with your child's needs.
Thus, you can determine if it is effective to work with a tutor who teaches kids math on line through websites or choose  physical tutoring services.
---
Get references from other parents and teachers
Getting references and reviews from other parents who have adopted math tutoring for preschoolers will help you determine the tutor's effectiveness in meeting your child's needs.
You can reach out to teachers to see if they have any recommendations as an effective math tutor for kids that will fit your child's needs. Referees are essential in providing insights into the tutor's teaching technique, style, and reliability.
---
Look for an experienced math tutor with relevant qualifications
Before hiring a specific math tutor, consider their teaching experience and qualifications. Is the tutor self-taught, certified to teach math, or has a teaching degree? Consider how many kids they have worked with and those kids' performance.
You can even get insights on their teaching performance from other parents. Thus, you will ensure that you have a knowledgeable tutor with the skills to help your child have a deeper and richer understanding of math.
---
Determine the tutoring plan that will work best for your child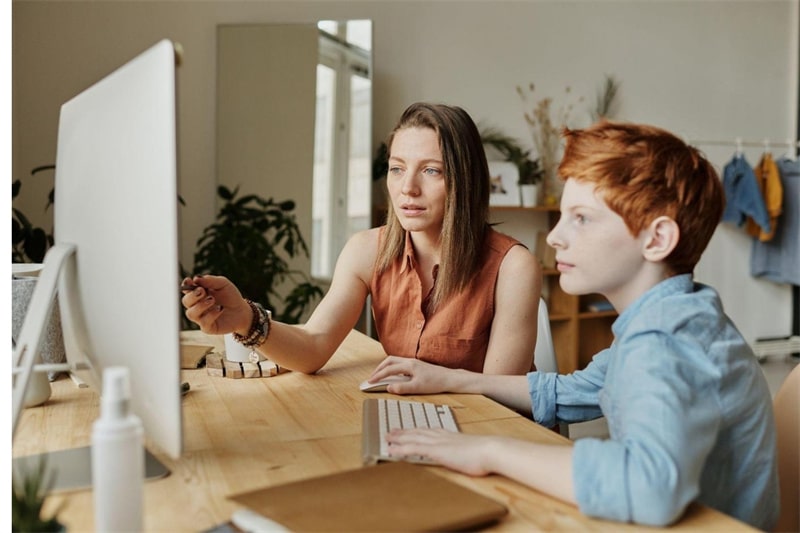 Different children have varying learning paces, so not all learning techniques will work for them. Consider your child's needs to determine if private or group tutoring will maximize their abilities.
Ensure that the tutor's tutoring plan will keep the child motivated and wanting to learn more from the tutor. The program should also consider how much involvement the kid and tutor have in learning.
---
Conclusion
Asking relevant questions and finding the right tools will ensure your kid has a tutor they can learn from and trust. Involve your child in the decision-making to ensure you find a math tutor they are willing to work with and who fits their needs.