Essay writing is challenging for many students. Even if English is your first language, putting ideas clearly and convincingly on paper can be tricky. Yet it doesn't have to be complicated and nerve-wracking.
With an educated approach and these tips in mind, you can nail that assignment faster, better, and easier.
---
Prepare Your Resources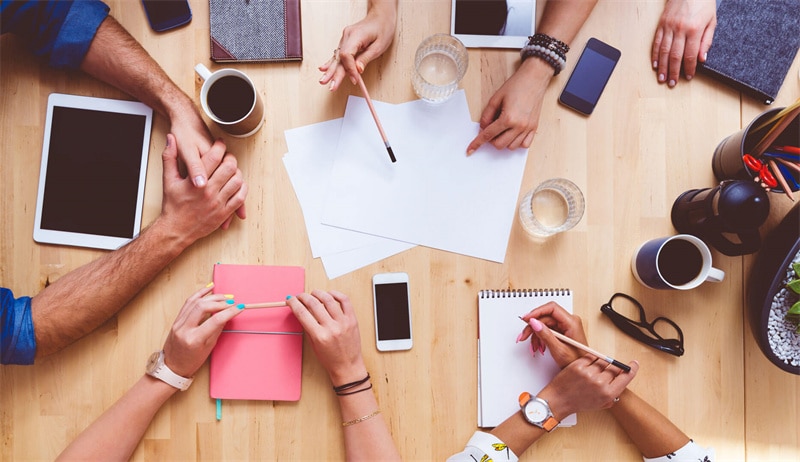 A lot of students do not know about all the available helpful resources they can use, especially first-year students. These tools, apps, and platforms can make academic writing much easier.
These include:
Academic search engines and databases that show only peer-reviewed and relevant results, like Google Scholar, EBSCO, or Web of Science;
Proofreading apps like Grammarly help to eliminate mistakes;
Readability editors like Hemingway to ensure your writing is easy to follow;
Apps for information organization, which make research simpler (Zotero);
Citation trackers like Scopus.
Another useful resource is WritePaper – a professional academic writing platform. It offers qualified assistance with all types of college papers to students in need. The expert authors deliver advice and guidance on building skills. They also offer writing, editing, and proofreading help to make sure your essay is top-notch and ready for submission. So whether you lack time or confidence in your skills, there is always a place to go. And the best part is that they can do it even on the shortest notice.
Knowing about such tools and platforms ensures the process is smooth and comfortable. It also takes a lot of stress off students' shoulders.
---
Analyze the Prompt
The first step is to gain all the information you can from the prompt on what you are required to do. It offers a topic, subject, and volume of the paper.
Here you can also discover the purpose of the tasks – to inform, persuade, or confide. Depending on the goal, you can decide how you approach the topic, for instance:
Teaching about something based on knowledge and expertise;
Taking a contrary point to question the case;
Compare facts or information to make a conclusion;
Reveal personal perspective on the subject.
The approach also depends on the type of essay you are working with. But it is important to figure it out at the start so you can shape the research and further work accordingly.
---
Narrow Down the Topic
One of the major issues a lot of students have is to compile a lot of information in a coherent way. An essay is limited to a number of pages and words. So there is only so much you can focus on. Do not try to cover all the aspects of a subject.
This is particularly important if you are choosing the topic yourself. It has to be narrow and specific enough so you can go into detail. For instance, you can choose "How COVID-19 changed college online education". It's pretty focused. A bad example would be "College online education" – it's not specific and too wide for one essay.
---
Work on the Thesis
A thesis is the main idea of the work, to put it in simple terms. It identifies the purpose of the essay and the subject of discussion. It takes about 1-2 sentences at the end of the introduction.
Also, it is one of the main organizational principles of the whole paper. Based on the thesis, you will create an outline that makes writing quick and logical. A strong thesis statement has a structure of "A is B because of the arguments 1, 2, 3" or "A should be B because of the arguments 1, 2, 3".
These arguments will be paragraphs of the main body.
---
Draft an Outline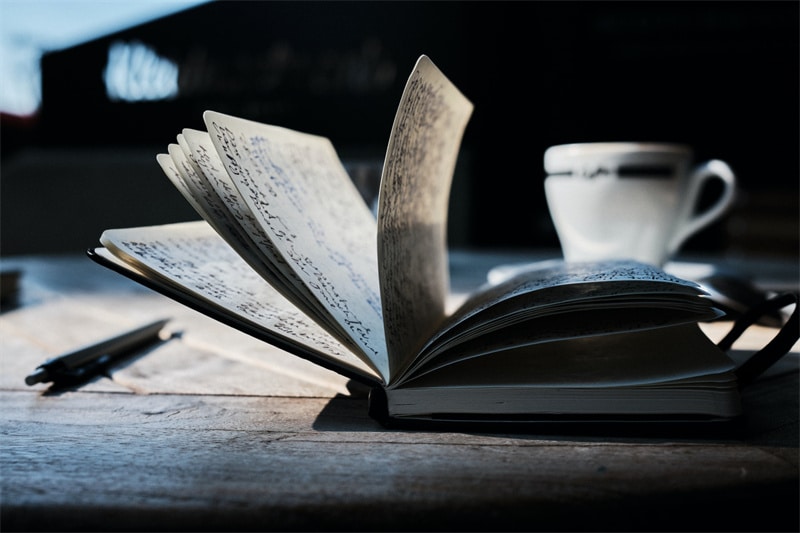 College essays have similar structures, no matter the type and purpose. So, drafting an outline will be easy. You can use the same template for all assignments and just make changes to it. It helps organize ideas and separate the project into small actionable tasks.
The basic outline is:
The introduction

Introduction paragraph;
Base sentence;
Thesis statement.

The main body

Paragraph 1 (first argument);
Paragraph 2 (second argument);
Paragraph 3 (third argument).

The conclusion

Emphasizing the thesis statement;
Call to action (further research).
Now you know exactly what to put in each of them. One of the secrets students might not know is that you can start with the main body and go to the introduction and conclusion after. It will be easier to sum things up when you are done with arguments.
Also, make sure that one paragraph deals only with one argument at a time. The structure is simple – statement, supporting data, conclusion. Make sure to use transitional sentences for logical flow.
---
Be Linear
To make the paper readable and coherent, be linear with your writing. Keep the thesis in mind and go in chronological order when applicable. For instance, if you are writing about the environment, do not start with the current situation and then go to the Kyoto protocol.
First, put the context in a historical perspective, showcase important data, and dwell on the arguments from the earliest to the latest.
---
Avoid General Knowledge Information
Unless it is required by the prompt, do not put general knowledge in your essay. It means facts and figures that everyone is aware of. It only takes place instead of something important. And puts a reader in a weird position as if they do not know that.
General knowledge facts are something along the lines of "There are 50 states in the USA", "WWII was a devastating tragedy," or "Our solar system has 8 planets".
Such generic sentences add no value to the work and might signify a lack of proper research on the topic.
---
Use Examples
Statistics and figures are great, but examples might be much more powerful in terms of persuasion. A concrete example also shows your knowledge of the subject. For instance, if you are writing about the Supreme Court, you can use one of the cases to illustrate the major changes in the procedures.
Also, such a method makes a paper more interesting to read.
---
Proofread it Carefully
This seems obvious, yet a lot of students do not pay enough attention to that. After you are done writing, take a break to clear your head and rest. It is better to spend a couple of hours at least doing something else so you acquire a less biased perspective.
First, proofread the text for logical flow and general readability. Did you cover the thesis statement completely? Did you use the strongest arguments? Is it persuasive? You can also ask a friend to read it and give feedback.
Secondly, proofread it for spelling and grammar mistakes as well as formatting details. Make sure the citations are correctly formulated, and there are no typos.
---
In Summary
The main secret to successful essay writing is to create an organized and effective routine. Use helpful tools to make research and proofreading easier. Always start with evaluating the prompt and choosing the approach. Follow the outline and be linear with the narration.