If the game fall guys have entertained you, you better start looking out for games like fall guys. And this is what we will be talking about today.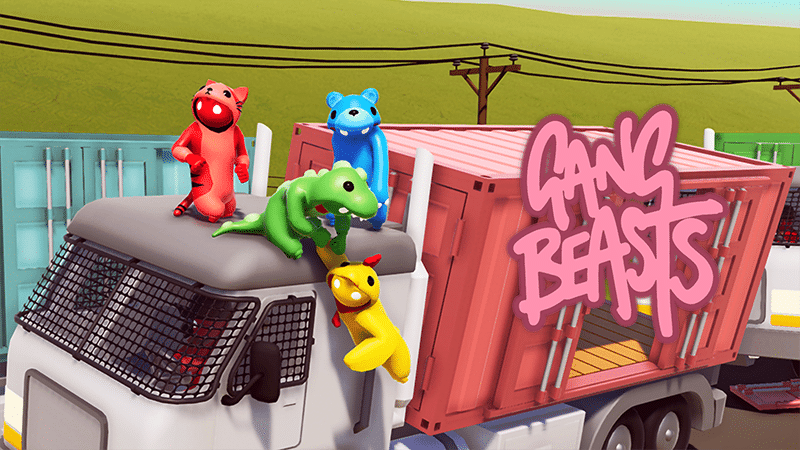 Gang Beasts is a 3D multiplayer fighting game that supports up to 4 players in the same arena. There are a variety of different challenge modes and brawl modes that make the game fun to play, and the simple shapes and actions give people a very humorous feeling.
You can choose the number of players, different scenes, and game modes to fight in the game. You can use boxing, push, pull, ramming opponents, or use environmental mechanisms and traps to deal with other people.
---
 Pikuniku is a weirdly satisfying game that tries to tackle a very important issue in our society. Well, people may or may not be happy, and the smile could be just a façade. This is why Pikuniku is not just a game but much more than that.
The player is expected to traverse through this wonderfully laid-out dystopian world and help out candidates who want to be happy but are unable to due circumstances. You are tasked to solve puzzles on the way while you explore the world of Pikuniku.
---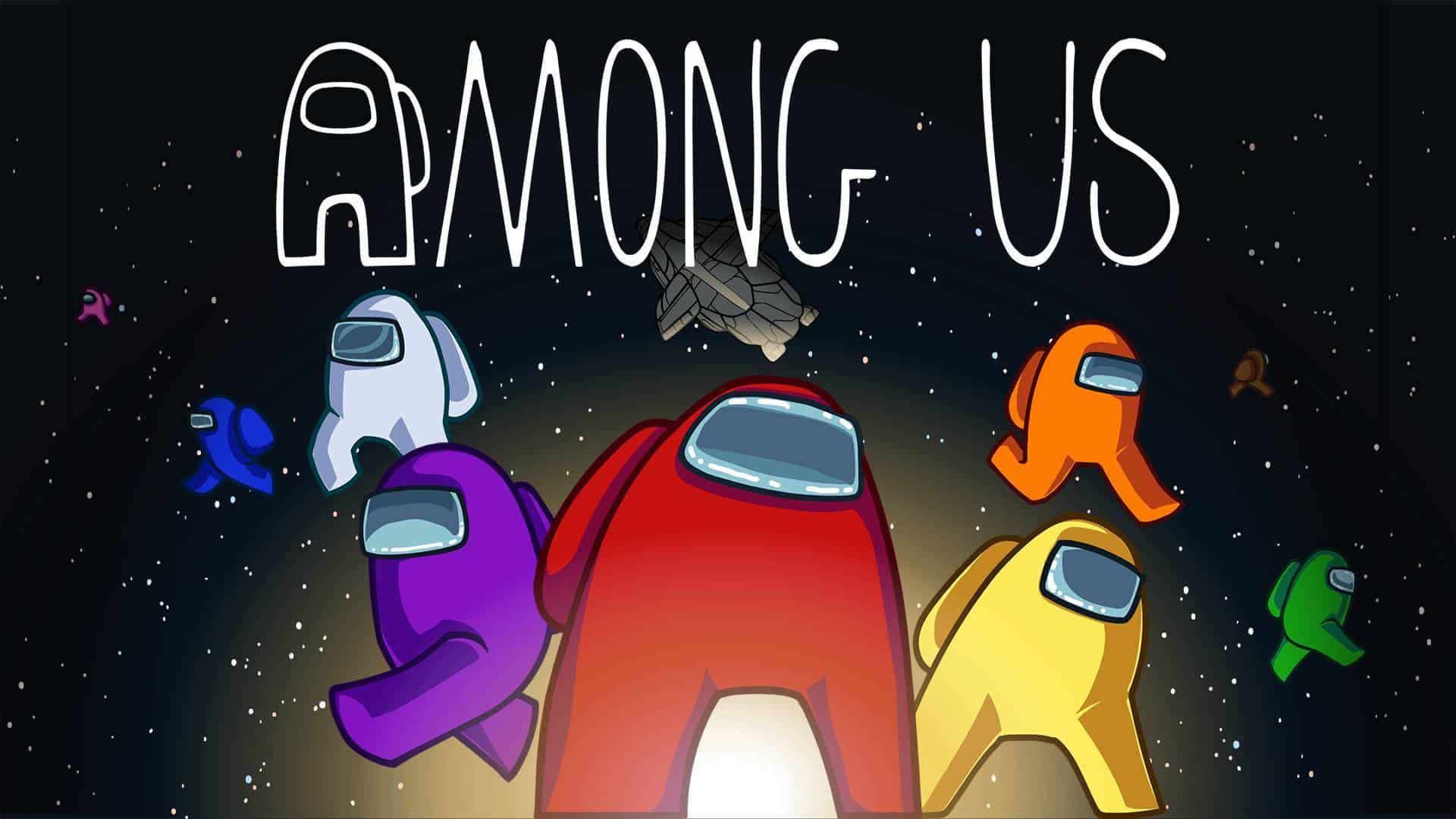 Believe me or not, among us has really set a high bar for cooperative online gameplay. You play as a cartoon character who is supposed to survive and find out that one imposter trying to sabotage the spaceship. Well, there could be many imposters, and for what it's worth, you can be too.
It's a fun-filled game that thrives on lies and clandestinely killing your peers by masquerading yourself as one of them. Apart from this, there are a multitude of maps to choose from, so don't forget to check them out too.
---
Pummel Party is not your friendly-benign neighborhood title as it asks you to shred down your friends to pieces. I mean, Pummel party is an online cooperative game that can sustain up to 8 players together on a single mini game board. On the game board, you are supposed to compete against your friends and probably defeat/destroy them.
It's all about skills and competitions. Not to mention, the gameboard consists of many absurd mini-games that you can find yourself in. So just be ready to cause havoc on the board as soon as you get the chance.
---
 Phantom Abyss tests your puzzle-solving skills. Basically, the game is all about placing you in temples where you have to find relics and solve chambers that are teeming with monsters, absurdities and traps. Apart from this, you can play Phantom Abyss cooperatively with your friends, so yeah, you would always have some sort of backup and aid to help you in solving the puzzles and the chambers themselves. Not to mention, the title also has a single-player mode.
---
 Human Fall flat is no different from fall guys because it's set in a very cartoonish and vibrant world. Let me remind you that the Human Fall flat can be played with up to 8 players, so yes, you can invite your friends and peers to hang around with you in the game and aid you in completing the missions.
Moreover, Human Fall flat also offers around 10 new skins for enthusiasts who want to adorn their characters with beloved outfits. Last but not least, there are 19 levels you can play, so plan accordingly.
---
 PICO PARK is quite similar to Fall guys in gameplay mechanics as it focuses on team play. You get to play with around 2-8 players cooperatively and solve the puzzles together. Well, PICO PARK's gameplay is very simple. All you have to do is get all the keys, get to the end, and bingo, you are good to go.
It's worth mentioning that there are 48 levels that will keep you on your toes for days and months. You can replay them whenever you feel like doing so. Last but not least, the game is solely based on generated gimmicks, so think wisely before finalizing your move.
---
Well, a Totally Accurate battleground is a fun game that forces you into situations that are poles apart from reality. For example, wobbly players fly and collide with houses! Like what even. On top of that, the best part about the game is that it's quite creative and thrives on fast-paced gameplay.
In short, you are supposed to take a myriad of actions as fast as possible to survive in the wasteland of Totally accurate battlegrounds. Also, around 60 players can join you in the game. So have fun smashing them!
---
 Conclusion
This brings us to a conclusion. I believe the above-mentioned titles are worth a shot as they heavily resemble fall guys and will definitely keep you entertained for days. In short, you won't be disappointed with either of these except the fact that some of them might not fall short of perfection as compared to fall guys. Anyways, have fun playing!