Overwatch is a team-based action game featuring a diverse cast of heroes. Each character has their own unique role and play style. Coordinate with your team and work together to defeat the opposing team and take objectives! Here are ten of the best Games like Overwatch you can't miss.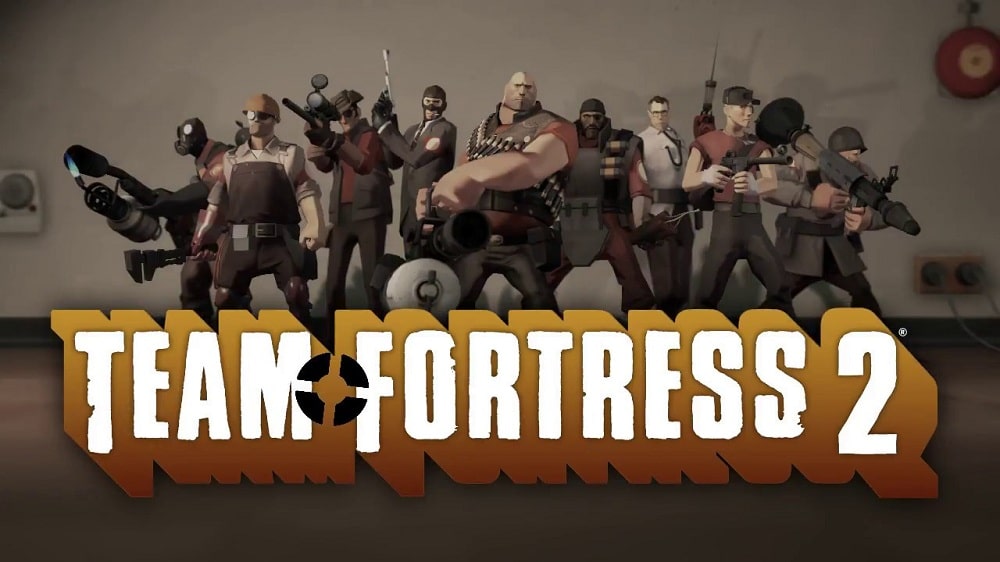 A Team-Based First Person Shooter with unique classes to choose from. Each class has a different combat ability to utilize, but they also have their weakness to balance their power. There are various competitive and casual matches available in the game, as well as multiple community servers and training exercises.
The core game modes include several classic titles, such as Attack/Defense and Control Point. Rated 10/10 by IGN and earned the "Best game of the year" Award, TF2 is considered one of the best hero shooter games of all time.
---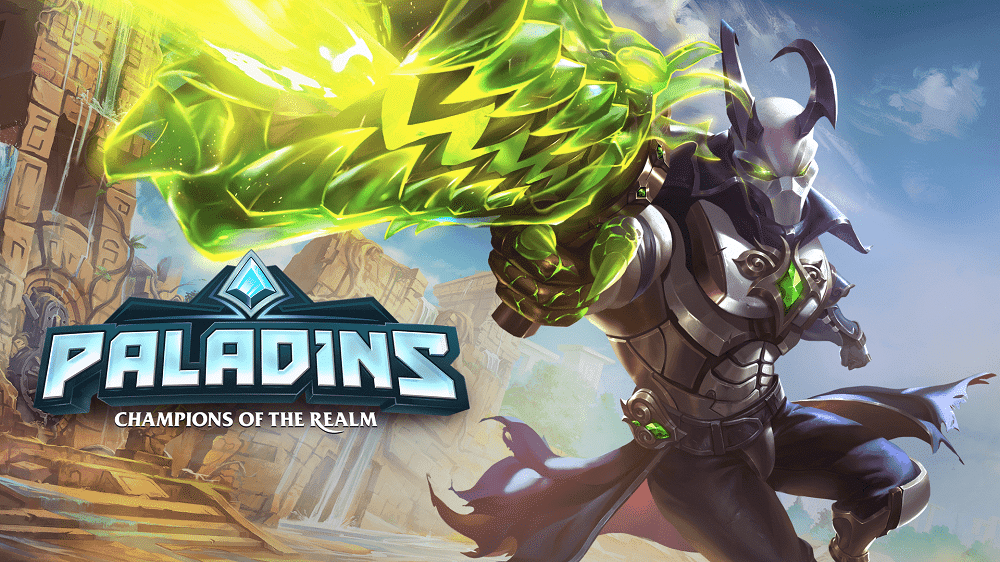 In a divided realm, where the magistrate rules over the lands, the revolution has been formed to fight against using crystal magic. In Paladins, two teams fight over capturing objectives and pushing payloads to receive points. There are four primary classes in the game, Tank, Support, Damage, and Flank.
There are over 30 different characters to pick from, each having special abilities. However, what makes Paladins genuinely unique is the Loadout feature. For every character, there are cards that enhance their skills and completely change their playstyle allowing the matches never to feel repetitive.
---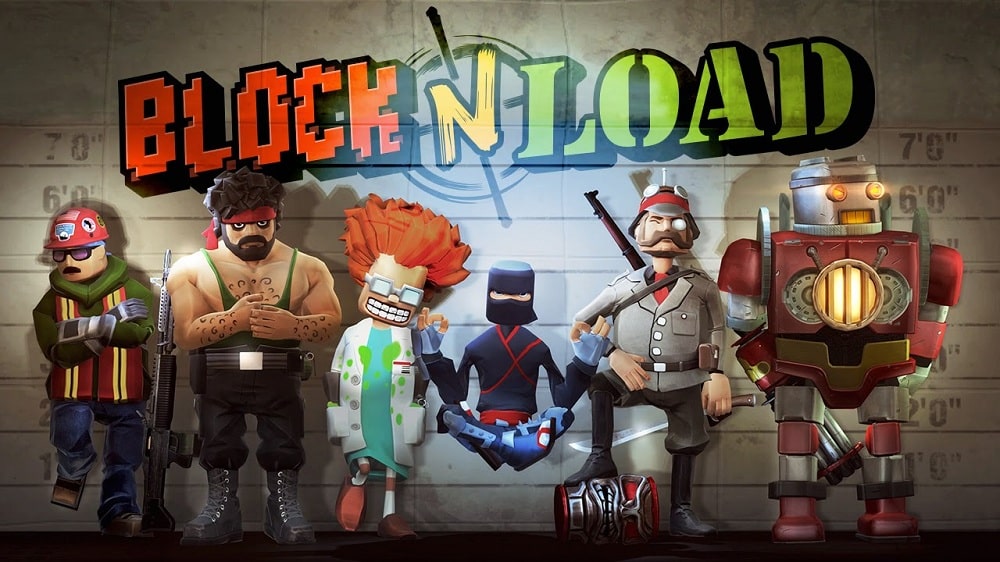 Block n Load is a Sandbox Team-Based Shooter game that carries an outstanding balance between building and fighting. In a world made out of blocks, you and your team have to defend many of your bases while also attacking and claiming the enemy team bases to win the match. Each match starts with a timer for fortifying bases.
Afterward, you will have to get ready to fight against other players with different classes, abilities, and weapons! Get creative with your buildings, place traps, and surprise other players as you blast them away!
---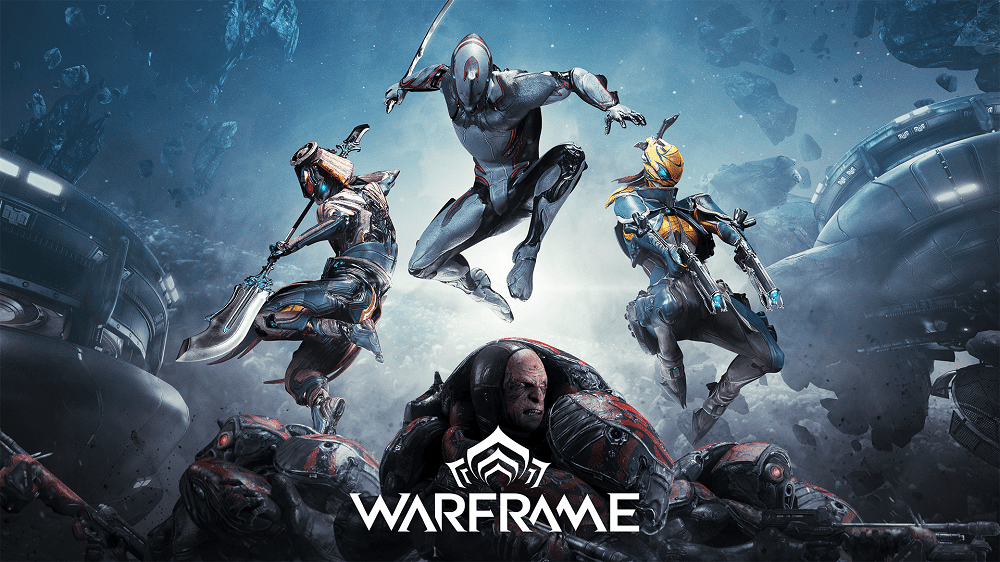 Warframe is a Sci-Fi Looter Shooter game. Even though it's free to play, the graphics of the game are insanely good! Choose from different Frames in the game, equip them with many unique armors and abilities then slice your enemies into tiny pieces.
The world of Warframe is vastly open; discover everything there freely about it alone or with your friends and fight together in thrilling PvE against the Worlds Mobs. Collect loot, progress through the main story, choose from the hundreds of different weapons and enjoy the rewarding gameplay that will never bore you.
---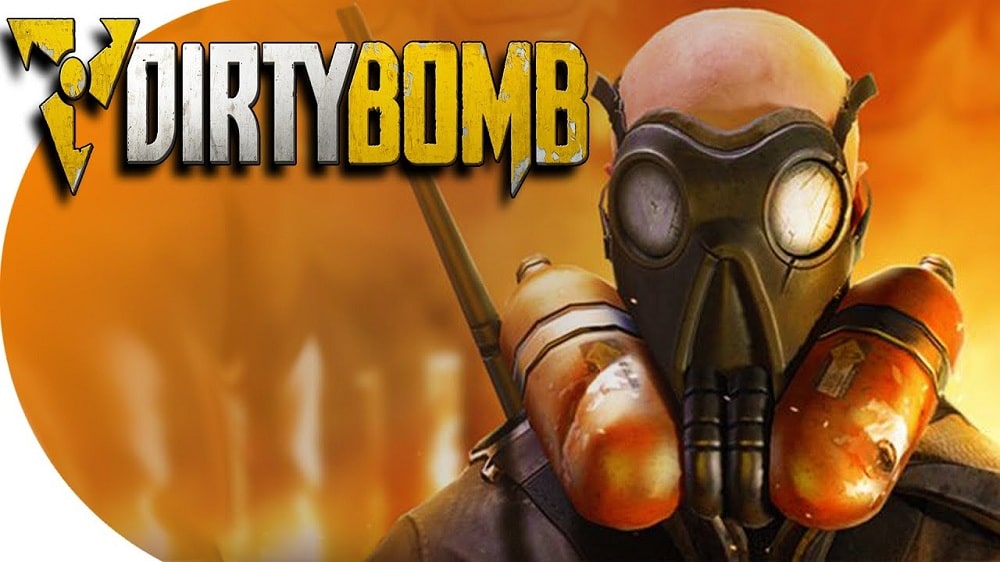 A string of attacks cripples London. When a criminal named Jackal starts disrupting their technology, the capital is brought into absolute chaos. Dirty Bomb is a fast-paced, team-based shooter that will challenge even the most skilled players.
All that is between you and death is your reaction. Featuring over 20 different characters, each having their unique attributes and combat skills, all of them will be fighting in other teams as you battle over completing objectives in different parts of London and attempt to claim victory before the timer runs out!
---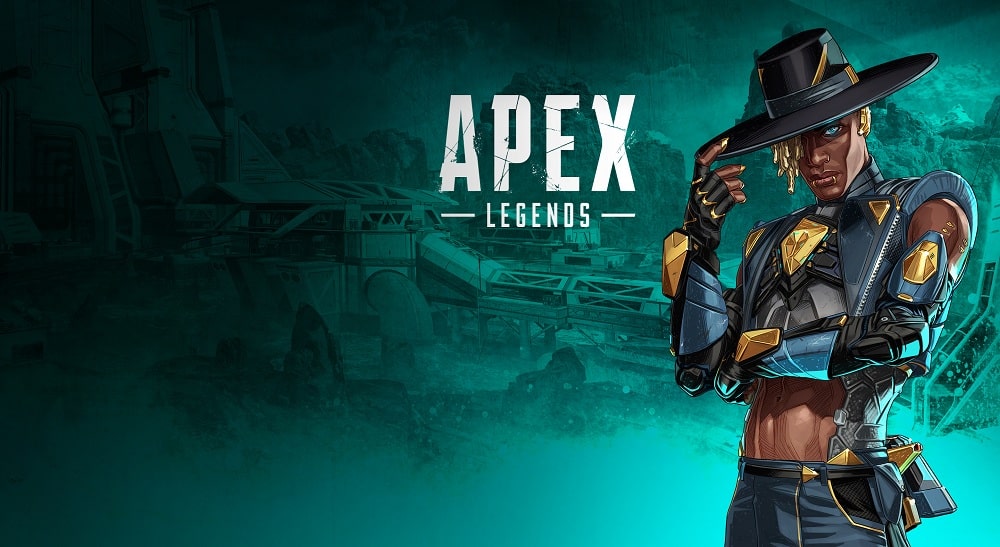 Apex Legends is a successful Hero Shooter game that found its way into the Battle Royal genre. The game delivered various characters with different abilities and unique personalities. This feature allowed it to stand and rival other Battle Royal games like PUBG and Fortnite.
Each character is classified with a specific role to help define their gameplay style. Graphics, sound effects, and textures are fantastic. Invite your friends or play with randoms in Duo or Squads mode, then coordinate together to take out all other parties on the map to be the last team standing.
---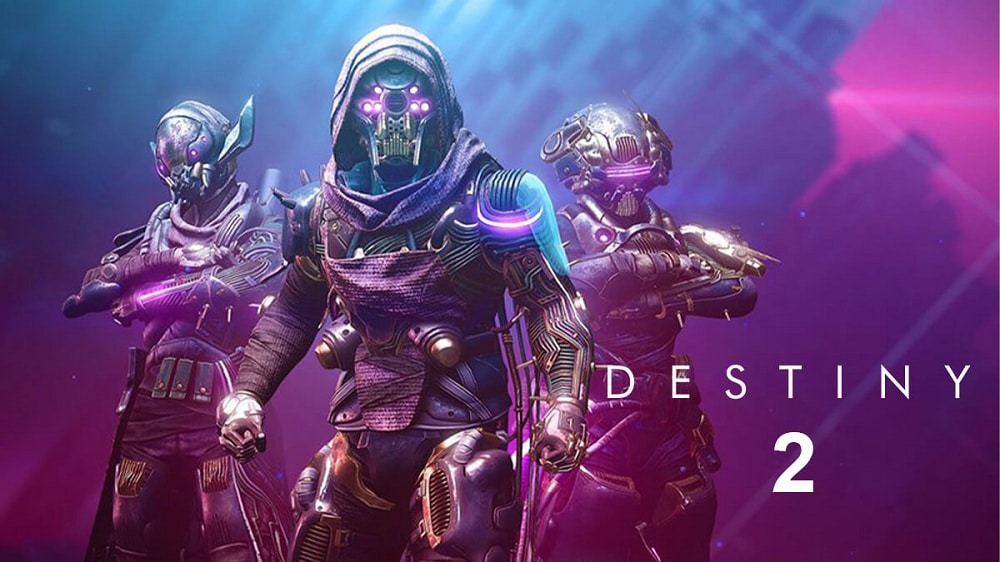 The last city of humanity in the whole solar system is under extreme threat by an infamous villain. Defend the previous town and fight against the incoming monstrous siege as a guardian. Destiny 2 is an MMO FPS game that is free to play, and the amount of content the game provides is insane considering that you won't have to pay a single thing.
Enjoy customizing your guardian and discovering their abilities, then get involved in online co-op missions and PvP matches with your friends to get the most out of the game inside a variety of large detailed maps.
---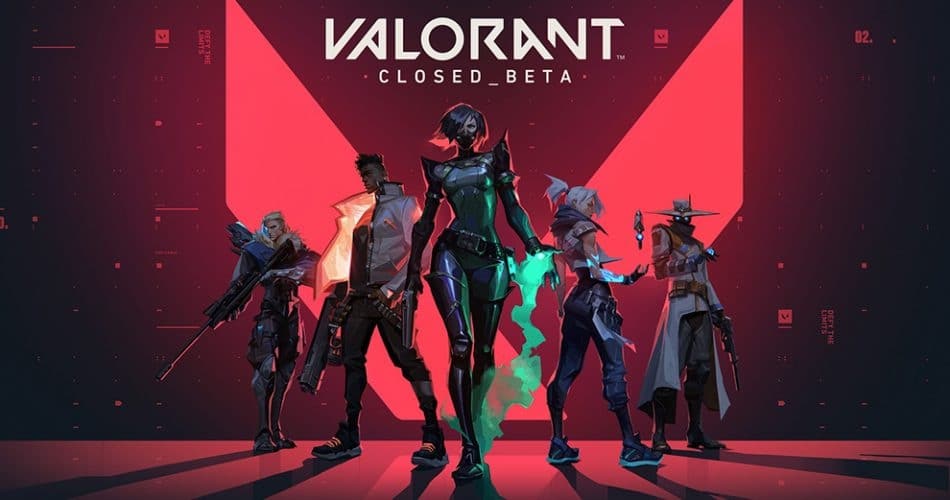 Created by Riot, the same company that made League of Legends, Valorant is a first-person shooter game that rivals Counter-Strike: Global Offensive. During the match, you will switch sides and play with a different goal along with your team. As an attacker, your goal is to plant the spike and detonate it.
As a defender, you will have to defuse the spike once planted. However, both teams can win the round by eliminating everyone on the opposite side. Each character has a separate role and abilities, creating plenty of diversity and different team comps.
---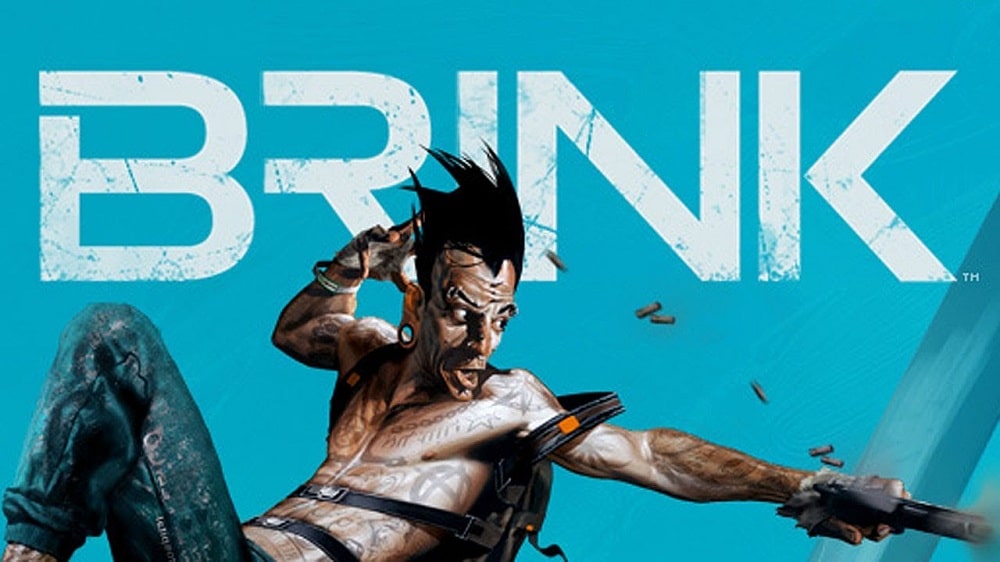 Humanity's last remaining society is left on an ark in the sea. Refugees are fighting to leave the ark, but the authorities are forbidding them from doing so. Leaning away from the colorful sci-fi or fantasy Hero Shooter games, Brink comes with a realistic atmosphere and classic weapons to satisfy all those Calls of Duty and Battlefield players.
Enjoy customizing your characters and unlocking different weapons before choosing a class of your preference. Finish the single-player camping, then play in a competitive multiplayer and enjoy one of the smoothest parkour you can experience in FPS games.
---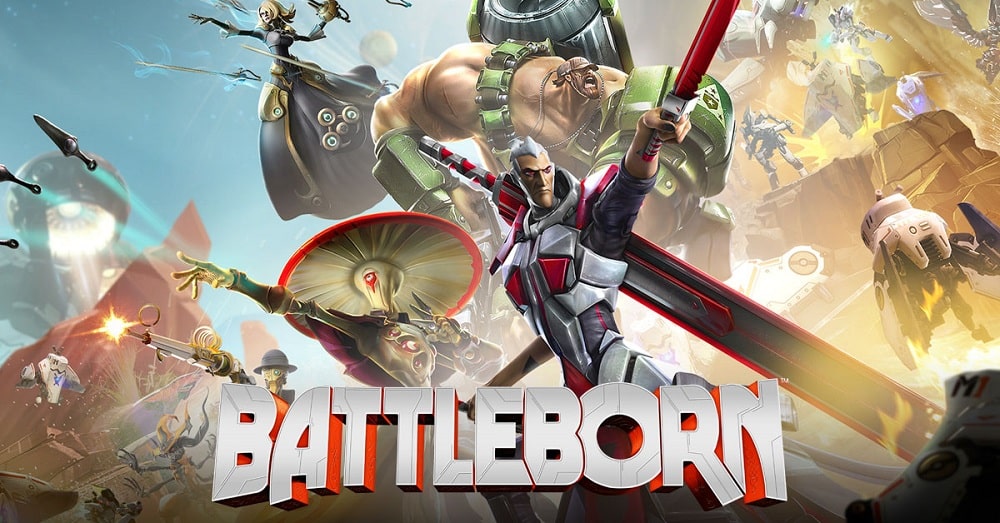 Featuring a variety of characters with abilities that makes the game go even deeper, Battleborn matches go through a skill leveling system similar to MOBA, where each character will have to upgrade their abilities until level 10. There 3 PvP modes, Capture, Incursion, and Meltdown, alongside a single-player campaign mode that lets you engage in the main story.
Start experiencing the fast action combat of Battleborn throughout all its different modes, discover all cast of characters, defend your keep from incoming payloads and destroy all enemy players to claim victory.