If you listen to people laughing at people who still like playing puzzle games, just ignore them.
These are the people who have never gotten enough of life in their childhood by playing such fun games or are reluctant to be tagged as immature by others if they play such games at an older age. Though they might sound logical, if you ask jigsaw lovers, both of these conditions are not acceptable.
The reality is there is no specific age to play jigsaw puzzles. You can start playing it whenever you feel like playing it. It is an amazing brain game that improves your problem-solving, decision-making, and cognitive skills. So, no age limit stops you from acquiring these abilities. It is an amazing start! However, playing it can be frustrating, especially if you are dealing with a big puzzle with hundreds of pieces.
So, keep your puzzle-playing fun alive instead of getting frustrated. Let's learn some expert tricks to minimize headaches:
---
1. Choose the Right Place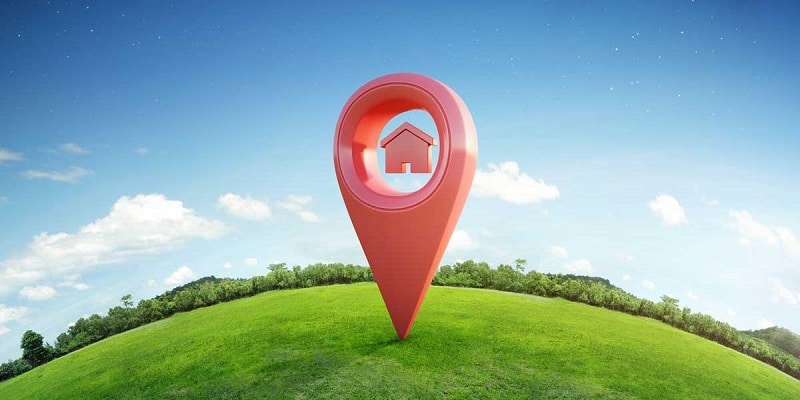 Before starting a jigsaw puzzle, it is better to find an appropriate place where there is less movement of other family members, you can open the board and place it comfortably, and lastly, there are fewer chances of missing any piece of the puzzle. Unfortunately, most people miss this point which results in distraction and they are not able to play with concentration or they lose puzzle pieces.
Kitchen tables, lobbies, and dining tables might not be a good option. These conditions are not suitable to solve jigsaw puzzle games efficiently. So, find a proper place, like a clean floor where nobody is roaming, and keep the puzzle pieces in a bowl to avoid losing them.
---
2. Assemble All Puzzle Pieces
When emptying the puzzle box, most people shake the box so that all the puzzle pieces fall on the floor. But unfortunately, they fall in an unorganized way and little do people bother to assemble them first.
However, instead of randomly picking pieces and doing guesswork, it is better to first arrange all pieces face up and align them. This will also help you mentally map out pictures by fitting pieces in your mind. It will make things easier and more efficient.
---
3. Start with the Borders
It is a rule of thumb to organize a jigsaw puzzle starting from the borders. Put the picture in front and choose pieces that you think make up the border area. It will give you an outline to assemble the rest of the pieces without feeling lost.
Making a border successfully also cuts your frustration in half because you mentally get the satisfaction that things have aligned and you are on the right path. Just look at the shape of the puzzle and find out pieces that match that shape. It becomes way easier to fill borders.
---
4. Fill Out the Center
It becomes easier to fill out the center once your border is nicely aligned. The shape of the pieces is the biggest catalyst in sorting out borders. However, hooks and knobs play a crucial part in filling up the center. Check out which hooks and knobs interlock properly, and if they interlock, do they look like pieces of one part.
This trick and guesswork play an important role in assembling the center portion of the puzzle. But remember that you should start from one side instead of putting puzzle pieces all over the board.
---
5. Stay Patient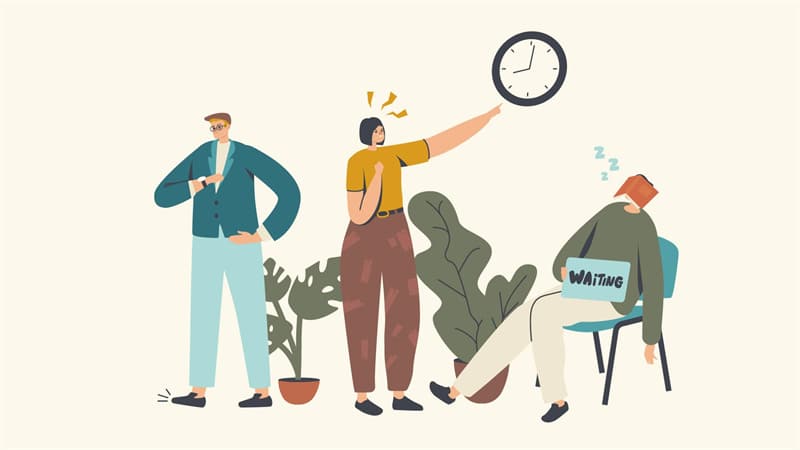 This is the most important tip. Most people get frustrated while playing big jigsaw puzzles. But come on, it is just a game. If you feel frustrated, place it safely somewhere and take some rest, but don't give up. Stay patient and keep on working on it. Recall the tricks. See the picture and puzzle pieces carefully. This will help you one way or the other and ultimately, you will complete it.
These were the tricks to play a physical jigsaw game. However, if you don't want to get into the hassle of buying and managing the whole fuss of saving pieces, you can play it online. Many online sites allow you to play thousands of jigsaw games without charging a penny.
In case you don't know, here are a few sites to play non-stop jigsaw puzzles with all the fun.
---
6. I'm-a-Puzzle
I'm-a-Puzzle is a legendary jigsaw puzzle-playing site where you can play thousands of jigsaw puzzles in different categories, including kids, plants, animals, landscapes, nature, cities, countries, famous places, and a lot more. Besides so many categories, you can also try the feature to make your puzzle too. Just upload a picture and this feature will change it into a puzzle.
Moreover, do not forget the daily puzzle game that tests your jigsaw puzzle-playing aptitude for fun. Mark this site as your favorite because it is hard to get rid of its charms.
---
7. AARP Games
If you are not playing AARP Games, you're missing out on a lot of fun. This game is a wonderland for all game lovers who want to play a game of their choice. You can find almost all crazy games to satisfy your game-playing needs, including different puzzle games.
The games on this site have numerous features, amazing graphics, and animations. So, once you are here, you never get bored. In fact,  this site will become your addiction and you will crave to revisit it every time you feel bored or enjoying your time.
---
Conclusion
A jigsaw puzzle is still one of the most played games and people play it online or download it in app forms. However, instead of playing it with emotions and heart, it is better to play it with tricks to enhance your chances of winning the title track. But besides this, try playing it on the above-mentioned sites and you will never regret your decision. There are many other sites you would love to try.
Best of luck! Keep the fun going and love for jigsaw puzzles flowing!