Who does not like to play exciting games on a computer or smartphone? But few people think about what path they go through before they appear on our devices. We will talk about this in more detail.
AAA games are high-quality and large-scale development, which is created by professional specialists. Usually, the term AAA refers to games that are created with a high level of quality and standards, and also have a high chance of success in the market.
To develop such games, they always use modern technologies and methods that can ensure the development of a high level of graphics, sound, mechanics, and much more. As a rule, such games require more work on content, namely the development of game levels, missions, characters, and stories. AAA game developers can help you with all these working stages.
As a rule, such games are created for the most popular platforms, namely PlayStation, Xbox, PC, and so on. But so that other players from all over the world can enjoy the game, the developers also release them as multiplayer. One of the best examples of AAA games is Call of Duty.
---
The main feature of AAA games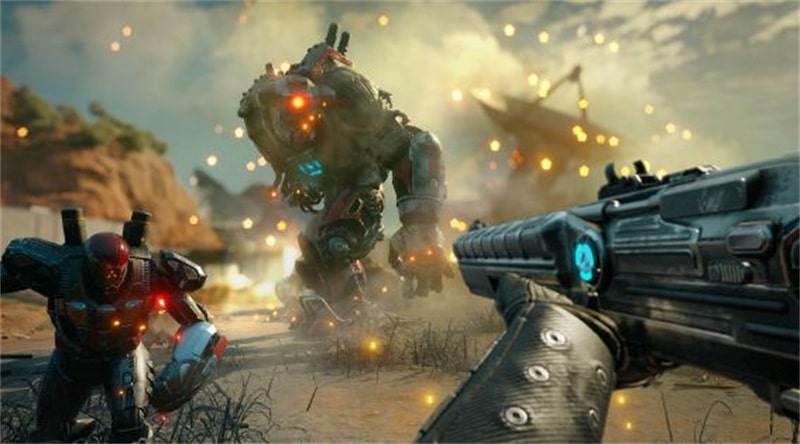 If we talk about why the majority choose the development of AAA games, then it's all about their high level of quality. When playing such games, you can notice cool graphics, nice music, sound effects, well-thought-out game mechanics, an exciting storyline, as well as painstaking work on each level. This effect is achieved through the use of advanced technologies in development.
Particular attention in the development of such games is paid to content, namely the storyline. Therefore, basically in such games, there are a large number of characters, levels, missions, and additional content.
In general, the main feature of AAA games is the high level of quality and variety of content, which makes them popular among a wide audience of players. However, the development of such games can require significant investments and resources, and not every developer can afford to create AAA games.
---
Why are AAA games important?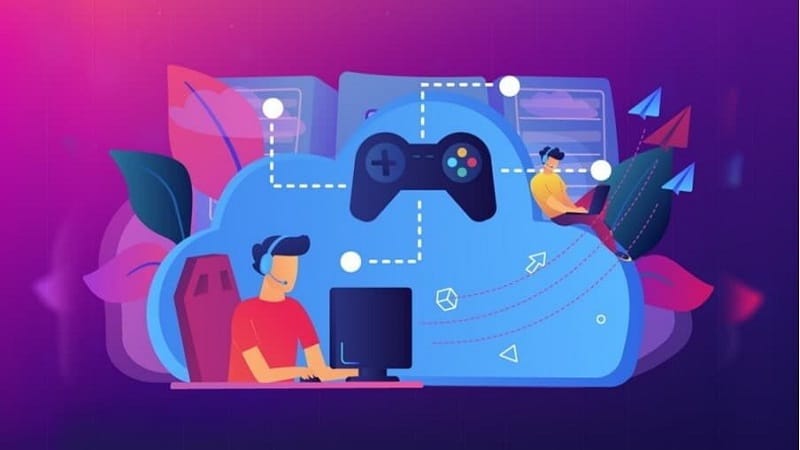 In fact, AAA games have a huge impact and value on the gaming industry.
Firstly, it is by them that they are guided by future trends and standards in the market. They are always something innovative and new because only new methods and technologies are used during their creation. Therefore, often most games follow the example of AAA games and use their approach at home.
Secondly, the price matches the quality. Indeed, the development of such games will not be cheap, but it leads to large sales of games and high profits for developers and publishers. This allows you to invest further in developing and investing in the project, as well as using even more modern methods.
Thirdly, players can immerse themselves in an exciting game. It will be a unique and new gaming experience for them that they have not experienced before. AAA games allow not only to plunge into the atmosphere of fun but also to unite players from all over the world.
Few people know, but AAA games can serve a more scientific mission and be the result of research. For example, some games are developed using modern technologies, namely virtual reality, artificial intelligence, and others. The use of such technologies in games can lead to huge progress in various fields, and even in medicine.
Therefore, AAA games play an important role in the development of the gaming industry, setting new standards and prоvіdіng players with a unique gaming experience. If you're thinking about making a game like this, then crеаtе a clear plan, set a budget, find good people, and get to work. The right approach and informed choice of developers will definitely help you succeed in this direction.