Roblox is a great game where people can create and interact with immersive 3D worlds. However, how secure is Roblox for kids? Here is how to delete a Roblox account.
Roblox is undoubtedly an excellent gaming platform. However, some parents think it is not suitable for young children. This prompts them to want to delete the Roblox account. It is a platform that allows people to imagine, create, and share experiences in the 3D world.
For safety, it has various features like the avatar clothing detection that checks whether players wear appropriate attire. There is a reporting system that reports any inappropriate chat messages or content.
There are also chat filters that remove any inappropriate content from the platform, and parents can customize the parental controls for their children.
---
How To Play The Roblox Game?
Roblox is one of the most popular games in the world. It is a platform where kids can create and interact with immersive 3D worlds. Players are allowed to create a character and use a small amount of digital money to rent a house.
However, real-world money is required to furnish the house and buy attires. What scares parents most is the interaction among players because there are no age limits on who is playing the games.
There are different worlds, and you wouldn't know which one your child lands in. Fortunately, there are various ways you can protect your child.
---
1. Contact Roblox Support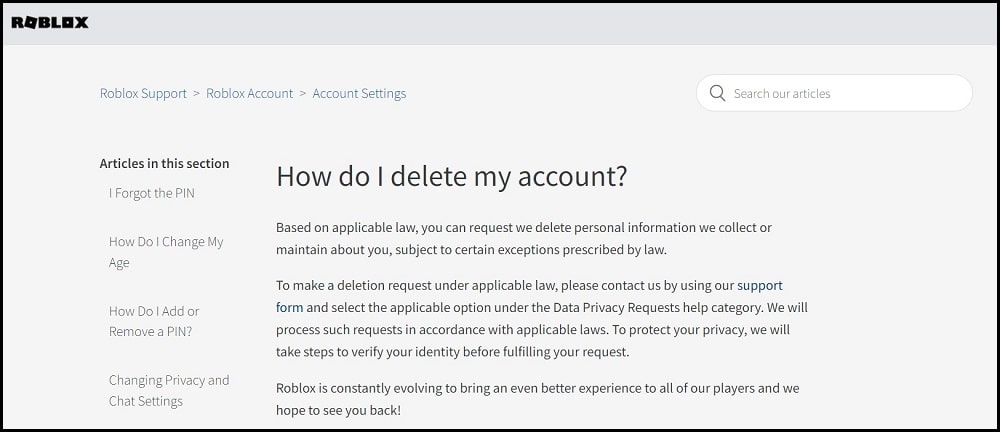 The first thing is to contact Roblox support to see whether they can delete the Roblox account for your child. You can talk to them through their email or phone number.
This is essential to protect your child from any social disturbance.
---
2. Cancellation Of Membership
Alternatively, you can decide to cancel your Roblox membership.
i. Cancel Membership On The Desktop
Step 1: First, log in to your Roblox account.
Step 2: Click the gear icon on the upper right.
Step 3: On the settings page, click billing.
Step 4: While there, click the cancel renewal button and follow the required prompts till you cancel the membership.
ii. Cancel Membership On The Mobile App
When you purchase a membership through the Roblox mobile app, it recurs by default. Hence, it will renew after the specified period using the payment method you used initially. However, you can still cancel before the renewal date.
How To Cancel On Apple's iPhone
Step 1: Go to your iPhone's settings app, and tap your name.
Step 2: Click the subscriptions and choose the specific subscription you want to manage.
Step 3: Click cancel subscription. That's it.
How To Cancel On An Android Phone
Step 1: Open your Google Play Store on your phone.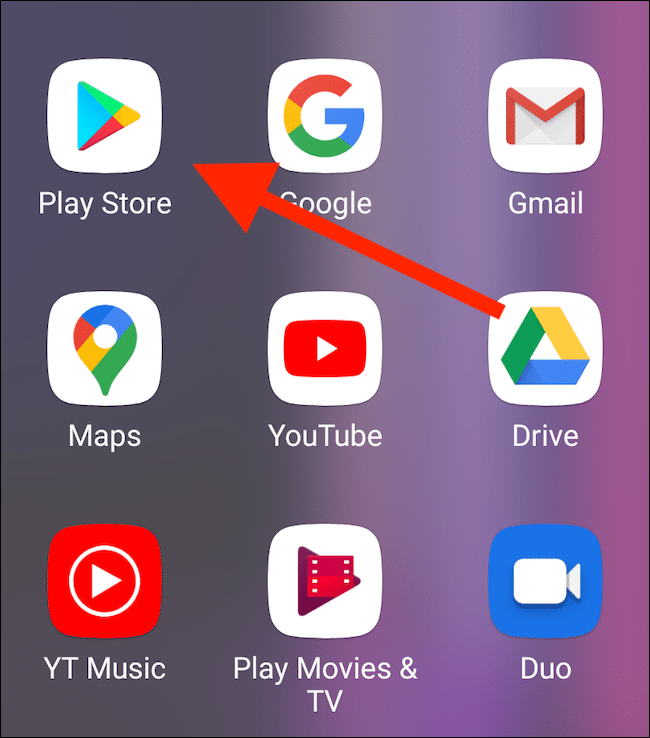 Step 2: Login using the specific Google account.
Step 3: On the left-hand side, click "my subscription."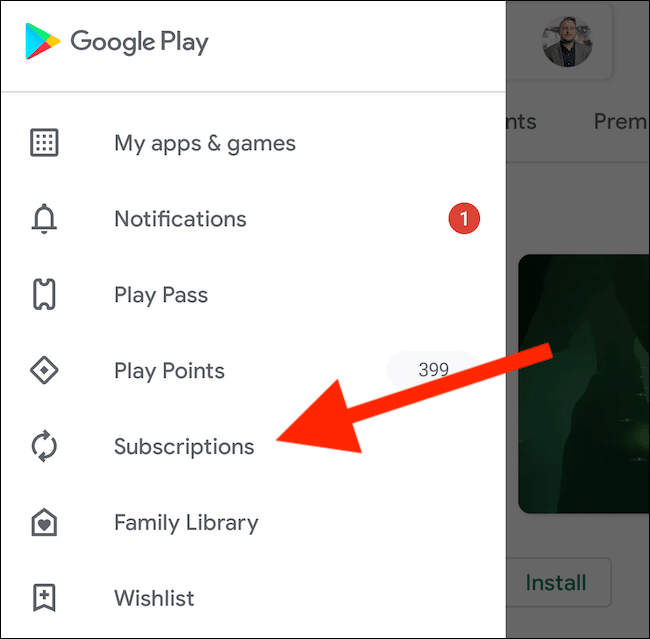 Step 4: Select the specific subscription you want to cancel.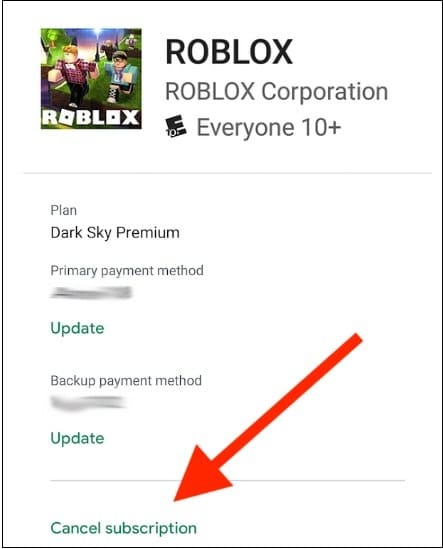 Step 5: Click manage, then cancel the subscription. Remember to click "yes" on the confirmation pop-up.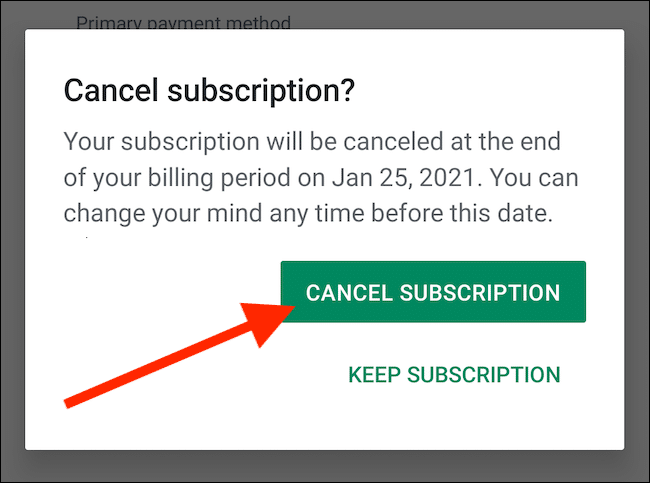 ---
3. Idle For A Year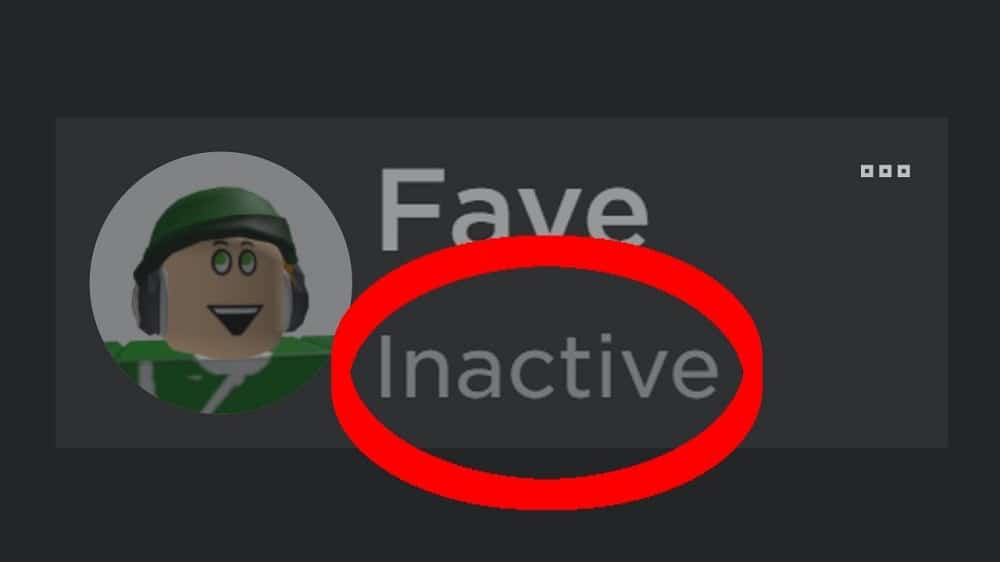 Roblox reviews the account regularly. When you haven't logged in for a year, the system will automatically delete your inactive accounts. Also, if you have an active subscription and there is no money in the payment method like PayPal, it may alter your membership.
This is another way to delete your Roblox account. However, if you want to be sure, it is much better to delete using the Apple Store or Play store.
---
Delete your kids' Roblox account effortlessly.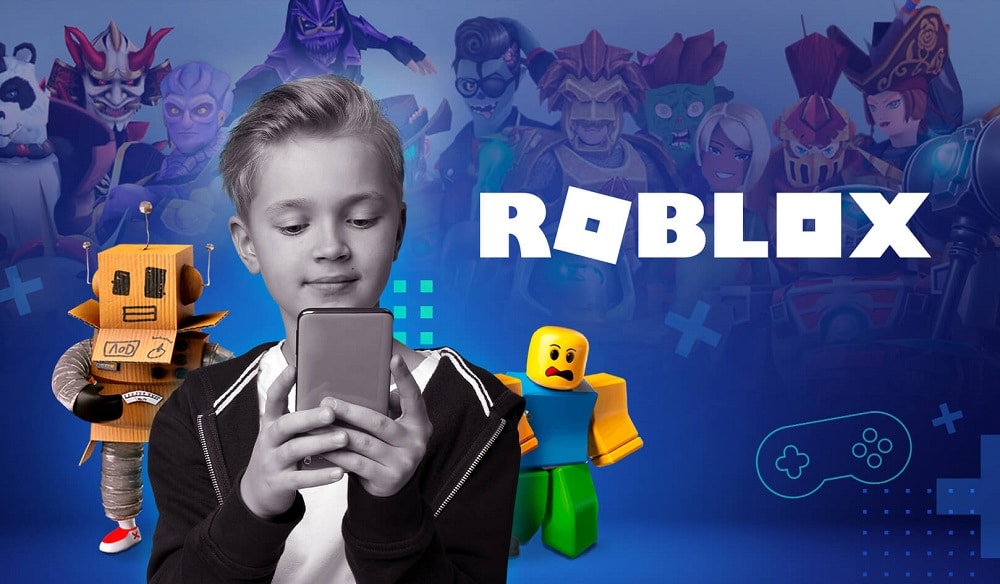 These ways can help you to delete your Roblox account effortlessly. However, you need to know what works best for you. Find an ideal gaming platform where your kid can source age-appropriate games.
---
FAQ – Frequently Asked Questions
Q. Can I recover a deleted account?
It is complex to delete an account, so it is also complex to recover a deleted account. In their account deletion requests, they tend to say that you can't just "stop playing." Hence, they keep your account secure when you are interested in playing again.
Account recovery of a deleted account is hard because all game progress will be lost in the process.
Q. What are some good game platforms for children?
If your kids are too little, Nintendo Switch might be a good choice. Ideally, it's also great for family members to play together. Additionally, it provides information on which age group can play a certain game.