Remote work can seem daunting to some. This is understandable as several articles highlight the most challenging aspects of working remotely, including, but not limited to, loneliness, time management problems, and digital miscommunication. However, these challenges can still be addressed with effort and time.
Unsure where to start? Keep reading to learn more.
---
Maximize the tools available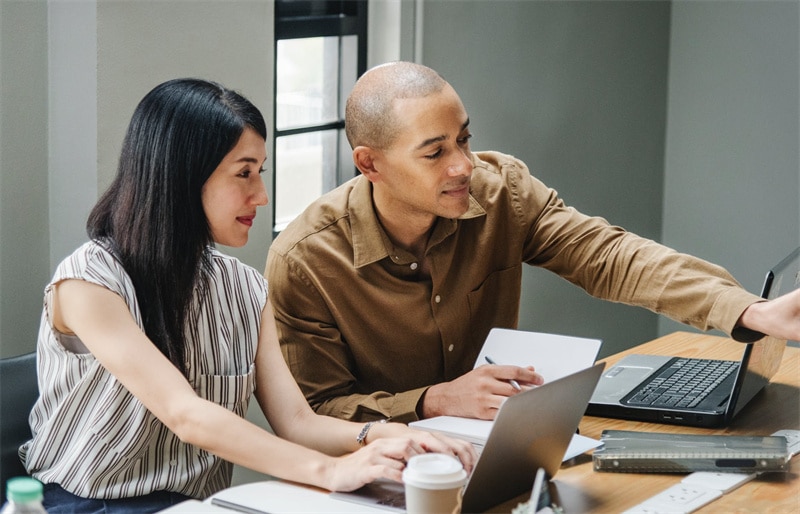 Remote work means that there are various digital tools and platforms in your arsenal. Their nature can be communication, like that of Slack or Asana, or even mere convenience. See our previous write-up on Google Voice and how a single feature can transform it from a telephone service to a fax machine. With Google Voice, remote workers can electronically scan and send images to fellow team members across distances.
This means that initial creativity and innovation are needed, but the extra effort to familiarize yourself with the different tools will pay off exponentially in the duration of your career. This will make your day-to-day operations more efficient and minimize any rote tasks you may have to perform.
---
Conduct yourself professionally in meetings
Virtual meetings are one of the important components of remote work, beginning with the virtual interview. The novelty of the set-up may seem like a cause for anxiety, but tips for acing your virtual interview by LHH outlines that the digital platform is actually a great avenue for success. You get to control the background and the camera angle, which ensures that the interview's focus is solely on you and helps frame your profile in a more positive light.
You also get to prepare and create more streamlined notes that can be hidden discreetly in the corner of your screen. These are great practices that you can carry into your remote career when you'll be having regular virtual meetings. Being professional from the start shows your team that you are passionate about your career. At the same time, this also helps you maintain a semblance of distinction between your career and your personal life while you remain in the confines of your home.
---
Stick to a schedule
With technology, it's easier to stay connected. However, this connection, when left unmoderated, can become intrusive. A common grievance of remote workers is a blurred work-life balance, wherein employees still read emails or answer work queries late at night. Remote work's flexibility transformed into a nightmare where work seemingly never ends, leaving many burned out.
It can help to find a balance with discipline and create a schedule where work is the priority. This can help you find time solely for yourself. When you are fully rested and satisfied, the time that you've blocked off for work is better guaranteed to produce more quality output.
---
Use productivity apps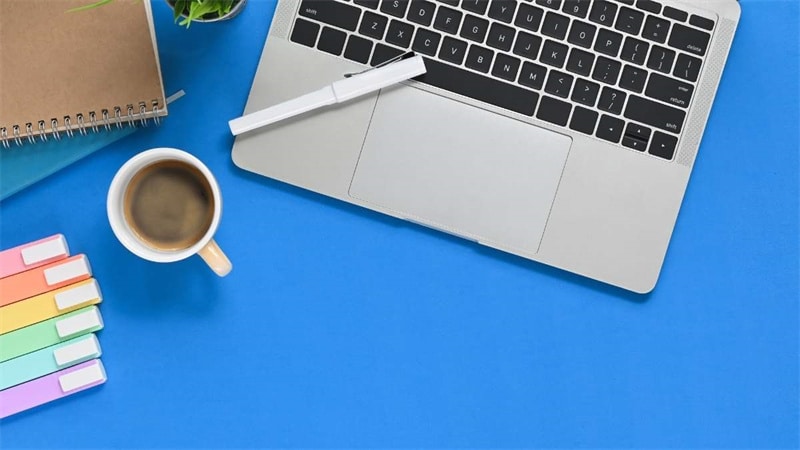 Some remote workers struggle with the opposite problem of working too much. Here, flexibility and a lack of discipline have resulted in lower productivity. All the same, one can create a work schedule and supplement this period with productivity apps, as listed by Forbes. A popular choice for those with short attention spans is the Tomato Timer. This goes off in 25-minute increments, so you aren't overworking or underworking, and the short breaks throughout the day allow a remote worker to rest or address any other tasks at home.
When you become a pro at remote work, you will get to reap the most rewarding aspects of working remotely, from substantial savings on time and costs to higher productivity. With time and effort, results in your practice will soon manifest.