Vaping is still new to many people, and you will be surprised to learn that some of your close friends and relatives don't know much about it. Knowledge about vaping still needs to be improved because of several factors. One of the main reasons is that vaping is rare in some places.
But learning about vaping is vital since it lets you know what it entails. Also, you familiarize yourself with other equally important factors, like whether vaping is safe and why some people switch to vapes from smoking conventional cigarettes.
Despite the low knowledge levels regarding vaping, several vaping resources are available to team people about the habit. Apart from websites, people can learn much about the Best E-Cigarettes from YouTube videos. There are specific YouTube channels that focus on vaping and related trends. Also, some YouTube channels explain the pros and cons of vaping in comparison to smoking conventional cigarettes.
According to the American Psychological Association, when people know about vaping, including its effects, they are likely to make more informed decisions regarding their smoking behavior. Here are the top 5 YouTube channels where you can learn about vaping.
---
Mike Vapes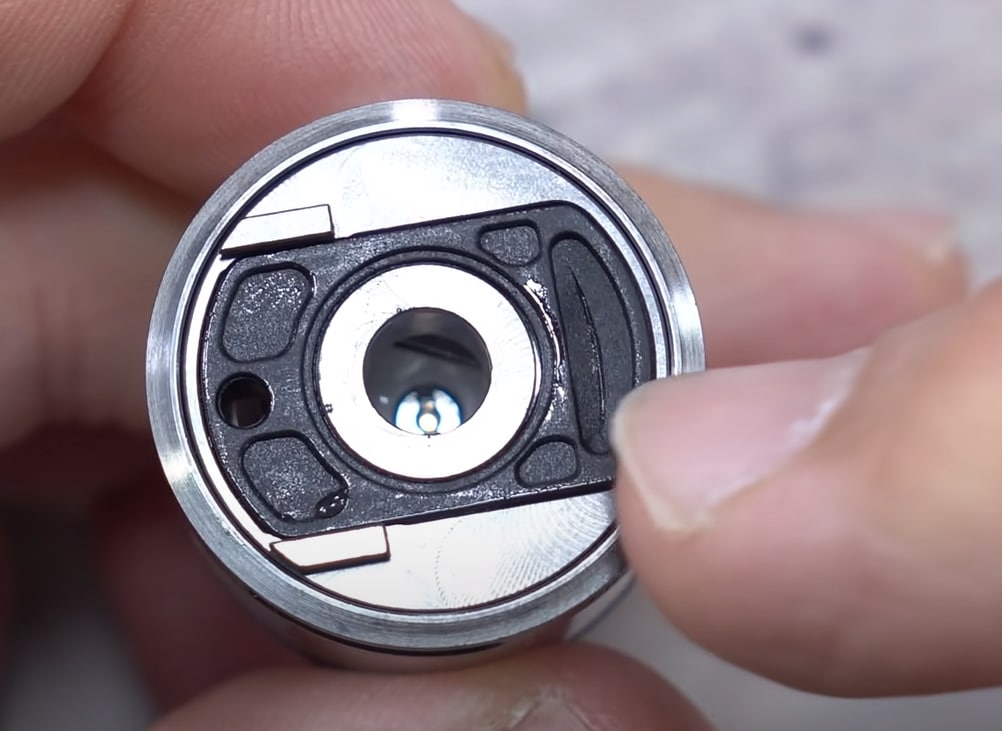 Mike Vapes is a YouTube channel by Mike Vapes, an experienced vaper who likes sharing his experience with vaping and vaping products. The famous YouTuber has a large following of over 405,000 subscribers. The YouTube channel provides a great space to learn almost anything about vaping.
This YouTube channel is among the best places to learn about the best e cigs. Mike Vapes shares many videos reviewing different e-cigarettes. In most of these videos, he describes his experience using the product. He also explains the various parts of each e-cigarette easily.
Mike Vapes posts videos frequently, ensuring you can get the latest information on vaping there. The channel will feature several weekly videos, which is fantastic for those keen on learning about vaping.
---
Cannabis Capitol Network
Cannabis Capitol Network, or simply CCN, is an entertainment and informational content network platform connecting like-minded people worldwide in sharing their ideas and opinions on issues such as vaping. The YouTube channel currently commands a large subscriber base exceeding 131,000.
While CCN has videos on almost any topic, many videos provide helpful content on vaping. For example, there are short documentary videos about people shifting from tobacco to e-cigarettes. You learn much about the difference between tobacco smoking and vaping from the channel.
Although there is limited information about the best e cigarettes on this YouTube channel, there is a lot of other beneficial content for someone trying to learn about vaping. What's even more interesting about this YouTube channel is that most videos are entertaining. So you don't have to get bored while watching the videos.
---
Pbusardo
Phil Busardo was once a tobacco smoker before transitioning to vaping. Through his psardo YouTube channel, Bursado shares a lot about vaping with his large audience of over 125,000 subscribers. As a vapor, Busardo is the right person to go to when you want to know something about vaping.
The pbusardo YouTube channel is top-rated, and videos often attract colossal viewership. Most of the videos on this YouTube channel are about vaping reviews. But you will also find videos of interviews that provide essential lessons on vaping. If you want a YouTube channel to learn about different e-cigarettes, don't hesitate to visit pbusardo.
Something interesting about the pbusardo YouTube channel is the fun way the Youtuber delivers his content. That's what most young vapors are looking for online. Rather than get bored reading articles or watching dull videos on vaping, they can relax and laugh while watching the videos on this channel.
---
MIST
MIST is one of the best YouTube channels to learn about vaping. The channel has fantastic videos on the best e cig products, including vape juices, vape kits, and vape brands. So, for someone trying to find out the best e-cigarette to use, MIST is an invaluable learning resource.
Although MIST has a smaller number of subscribers, it still has a broad audience. Videos on the channel attract thousands of viewers, showing that many people consider it helpful in learning about vaping.
Most of the videos on MIST are educative and by design. They feature a presenter who presents the content to the audience like a teacher would teach learners. The videos are of high quality, and the audio is also top-notch. MIST posts videos at least once every month.
---
The Truth About Vaping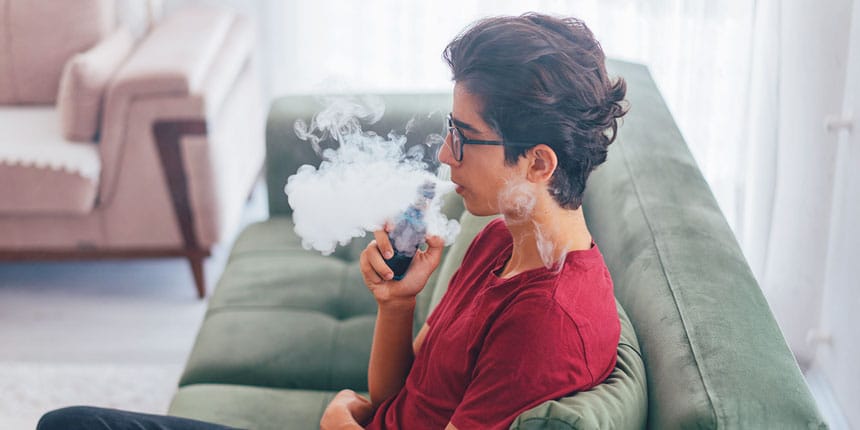 The Truth About Vaping is a YouTube channel dedicate to spreading the truth about vaping. This YouTube channel has 9,540 subscribers. It has only four videos, but this should not make you think it is less valuable. The four videos are very informative about vaping; you will learn the truths and lies surrounding this emotive topic.
Although The Truth About Vaping channel has been dormant for quite a while, you can't negate the already existing content in terms of educational value. You may not learn about the best electronic cigarettes, but you will learn the lies and secrets about vaping that permeate society.
One video on this channel is about the lies that health groups peddle about vaping and the reasons for doing so. Another popular video is about what key stakeholders need to tell you about nicotine. Such information can be very eye-opening for most people.
---
Conclusion
According to one survey, many young Americans don't know what they are vaping. That's because there are now many non-nicotine vapes available. Even if they don't contain nicotine, it is vital to know the substances contained in the vapes because some could be harmful to human health.
These YouTube channels show promising efforts to change the status quo, where some people don't know much about vaping. Numerous platforms are emerging to provide knowledge on vaping. YouTube is among the platforms proving effective in educating the masses about vaping. Following and watching videos on these YouTube channels can provide valuable information about vaping. Thus, you can decide whether to vape or the products to use based on the information you gather from the videos on these YouTube channels.