The United Arab Emirates is a city with a large influx of people. Tourism is well-developed here. Every year about 17 million people come to spend time here. Even against a pandemic in 2020, the city received 5.5 million people.
First of all, to buy apartments in Downtown Dubai for investment is in demand. New properties are built yearly, and developers report a 250 percent annual profit growth. The beaches in the Emirates are one of the reasons to move. A comfortable climate allows you to swim in the sea constantly.
The length of the coastline makes it possible to purchase property in UAE on the seashore or live in areas at a short distance from it. Many locations popular among foreigners allow you to own and dispose of housing by right of ownership.
---
Why choose Arab real estate for investment?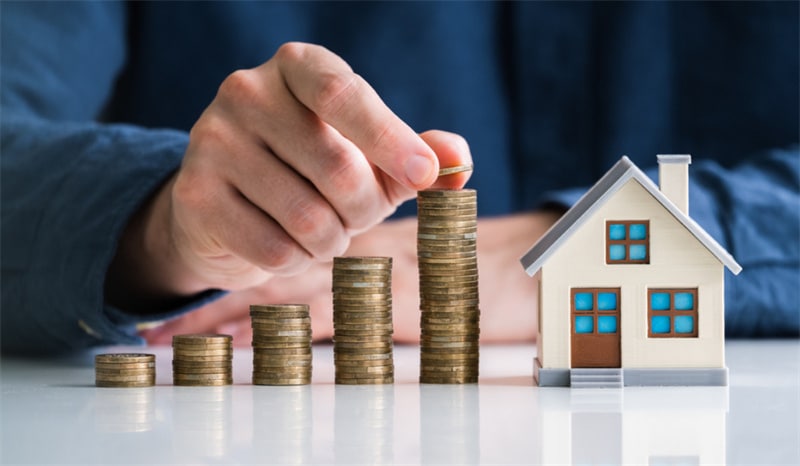 Acquiring Arab real estate is profitable. Most properties are tax-free. There is also no tax on business income and personal income. Fees are collected from oil and gas companies or banks.
There is a large selection of objects and locations for any purpose and requirements. They buy both small apartments and entire villas in Dubai. Houses near the coast attract investors who receive income from the rented apartment. There is also a great demand for luxury housing.
For example, in 2022, they bought the most expensive villa. The cost amounted to $928,000,000. Wealthy investors are interested in purchasing luxury real estate since, for $6 million, you can get a residence permit. Considering the minimum investment, the residence permit will be valid for 6 months or 2 years. Large deposits are more profitable.
---
Investment Income
The United Arab Emirates is in the top 10 countries in the world for real estate investment. And also in terms of living standards and trade. The main advantage is a strong national currency. There has been a stable dirham exchange rate for over 20 years.
2021 saw an increase in property prices. Experts expect this trend to continue in 2023. Therefore, the object can be sold at a higher price in the future. But from renting, the yield will be – 8% and above.
---
Purchase Features
First, the country has separate zones; investors can buy any real estate with unlimited ownership. You can buy housing in the UAE without moving. It is possible to take a mortgage at 7%. This is less than in other countries.
When renting out real estate, mortgage payments can be covered. The minimum contribution will be 20% of the value of the objects.
---
Main advantages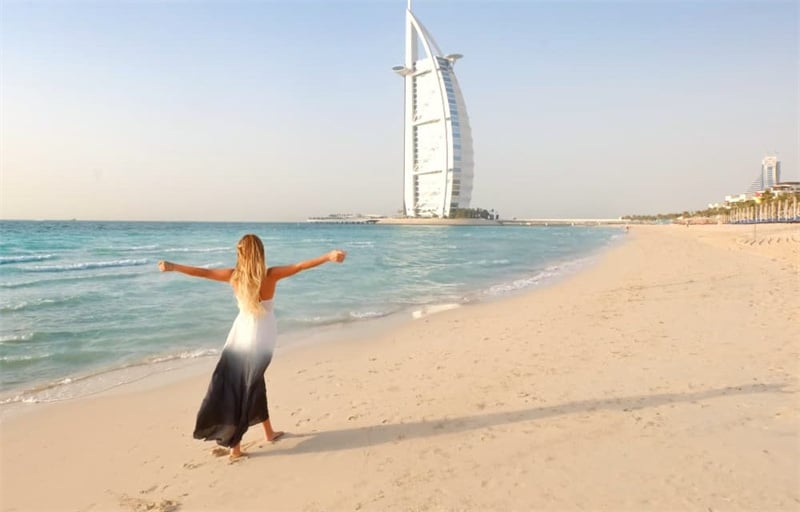 Dubai is a resort city in the United Arab Emirates, developing yearly. Most foreigners willingly come here to escape the cold winter. However, the city attracts not only tourists, Dubai is also a business center. Thanks to good conditions for building a business, many companies operating worldwide are opening here.
Staying for vacation, working in your apartment, and even saving money simultaneously are special pleasures. But there is another way to increase capital – to rent out housing. This is how you invest in your secure future and save money.
The main advantage of buying real estate in the Emirates is getting a good monthly rental income. Most UAE residents – about 85% – are visitors, so the demand for rental housing is quite large. Do not forget about the tourists.
The high standard of living in Dubai guarantees a good passive rental income. Housing here is not the cheapest in the world, but searching properties for sale in Dubai is much more profitable than in other major cities.
It is safe to buy property in an unfinished building – UAE real estate legislation provides for the mandatory implementation of all contracts, and all construction companies are required to complete buildings.
The undoubted advantage of buying property in Dubai is the absence of taxes on income and property. VAT and turnover tax are minimal.
---
Apartment selection
To make the purchase safe, you need to find a good place. Experienced specialists work at Emirates.Estate to help you make the right choice. You will find many apartments and houses for any price policy and requirements here. Moreover, you can get advice on paperwork.