Entering the new year of 2022, Demon Slayer has already released one episode on the 2nd of January, not leaving us hanging but instead keeping the show consistent with great quality.
Coincidentally, Demon Slayer Entertainment District will receive competition next week as Attack on Titan Season 4 part 2 is planned to be released on the same day as the next episode of Demon Slayer.
---
When will it be released?
The next episode of Demon Slayer: Entertainment District Arc will be released on Sunday on the 9th of January at the following times for each region with the title of "Layered Memories".
| | |
| --- | --- |
| Pacific Time | 7:45 AM |
| Central time |  9:45 am |
| European Time | 4:45 PM CEST |
| Australia Time |  2:15 Eastern Standard Time |
| Eastern Time |  10:45 AM |
| Greenwich Mean Time |  3:45 pm |
|  India Time | 9:15 PM IST |
---
Where to watch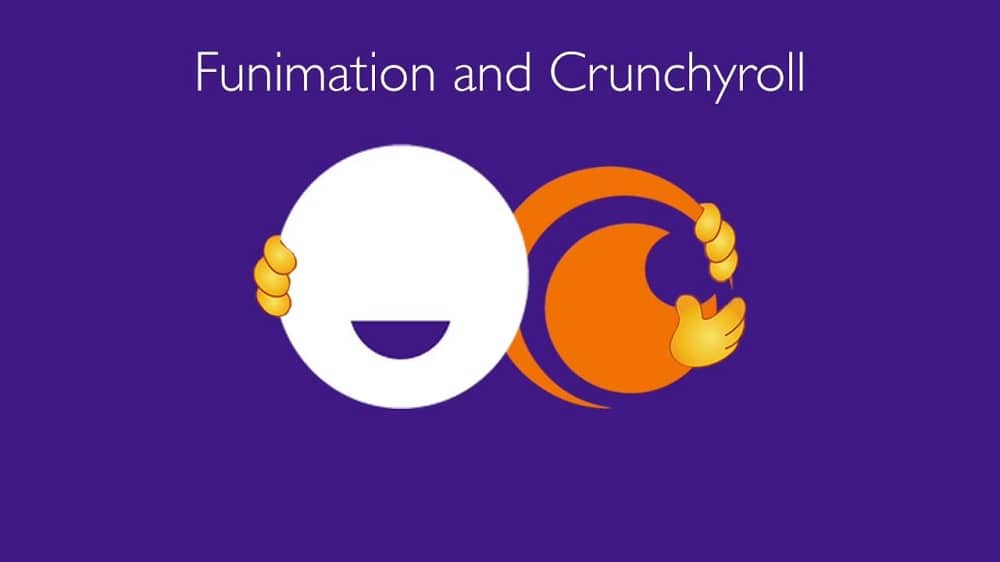 You can watch all current and future episodes of Demon Slayer on Crunchyroll and Funimation. Both are very popular sites with excellent quality. They do include ads and a few other restrictions, but that can be bypassed with a premium membership.
Not only will you be able to ignore ads but you can watch Demon Slayer episodes as early as possible. Although it is currently not available on Netflix, the show will surely be included later just like the previous seasons.
---
Story preview
The episode started with the sound Hashira, Tengen Uzui, finally finding one of his missing wives, Hinatsuru. She soon informed him about how she got caught and alarmed him about the loud sound, indicating that a demon is going on a rampage.
After locating what seems to be an ongoing battle under the ground, Tengen Uzui revealed one of his attacks, Sound Breathing First Form, Roar. On the other hand, Tanjiro was fighting in a different location. He decided to use his most powerful technique, Hinokami Kagura, revealing abilities we were yet to know about. However, Daki has proven to be a very strong fighter, after all, she is an upper demon.
Later, Inosuke was able to infiltrate Daki's food locker which is held underground. He accidentally located all the missing individuals and found out they were trapped inside Daki's belt using her demon powers. Inosuke ended up freeing Zenitsu and the two remaining wives of Uzui. Very shortly, Uzui arrived at the scene and saved everyone by destroying all Daki's belts in a flashy way.
The episode was thrilling and filled with action! Many mysteries have been revealed, Tanjiro received praise from Daki for standing his ground against an upper-ranked demon and Uzui is finally on the move. We know for sure that more upcoming action will occur in this arc, perhaps we will also know about Uzui's past and why he values the lives of his subordinates over completing missions.
---
Free streaming
There are Free Streaming websites available that you can watch Demon Slayer on. You won't have to pay for a membership but you will have to wait a few more hours before official websites like Crunchyroll release their episode. Websites like these are full of ads, however, so you might want to use an extension on your browser to avoid them.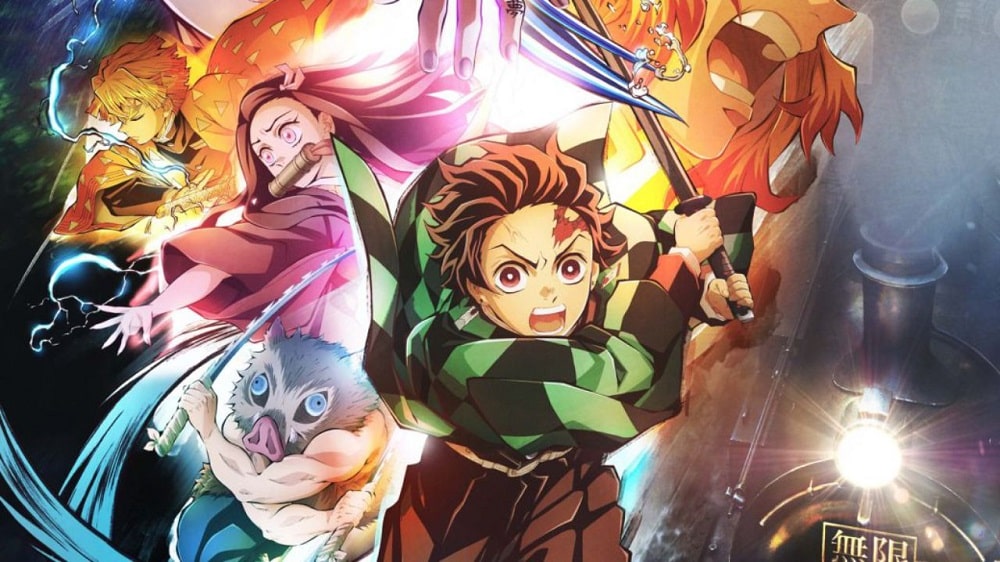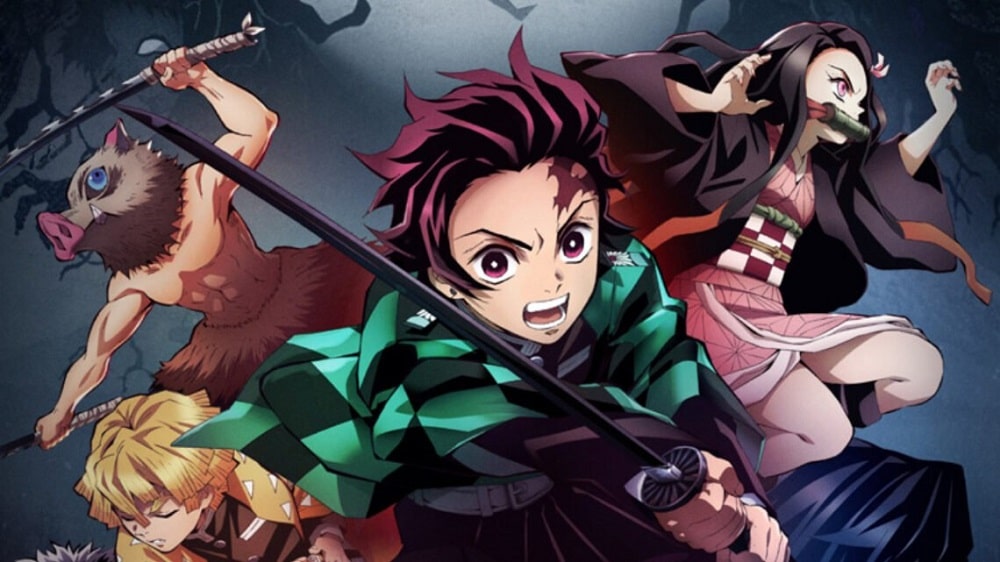 Affirmation: We do not own any animation resources, all play links are from third-party websites, if there is any infringement, please contact us below.