This article offers an overview of apps for education that can help students of all ages learn and practice a wide range of topics, from math and science to reading and language arts. Find out how these apps can provide an interactive, engaging way to help students succeed in the classroom.
Today, students are able to reap multiple benefits thanks to the use of technology in the educational process. Youngsters can use all kinds of apps for education, which makes learning much easier thanks to the many conveniences they offer. They speed up a lot of processes and provide vital tips, detailed feedback, examples, suggestions, and so on.
There are so many of them that it becomes complicated to define which ones are the best educational apps. We will not focus on concrete manufacturers. We will highlight the most useful types of tools for learners. Check their main features to see whether they can suit your academic aims.
---
Grammar Checkers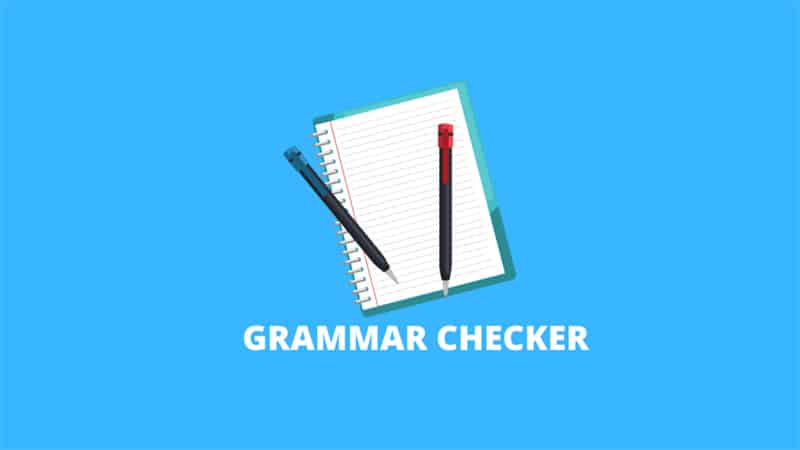 We guess grammar checkers are among the most important education apps for students. Many students have serious problems with their grammar skills. Thus, an app, such as Grammarly, will be very helpful! It can identify the next errors:
Grammar;
Punctuation;
Spelling;
Word choice;
Stylistics
All the errors will be underlined. Click on them to see what the app suggests. It offers its own corrections and explanations. Just click again to let to correct your errors. It's possible to use the premium as well as free modes.
If you select Grammarly, you can also use it to check your texts for plagiarism. The app can be integrated into Microsoft Office and your Browser. Thus, you can check online and offline documents. The premium offers better options, but even its free version can be sufficient if you need only a slight aid.
---
Topic Generators
A good topic generator is sometimes a real salvation for a student. Not all teens are able to pick great topics all the time long. They may spend a couple of hours until they choose an idea for at least a simple essay. Such issues can be eliminated thanks to the right app. You only need to specify 2-3 words that can direct your needs. The app will generate related and relevant ideas. You can also learn how to create your own lists of topics by using the right machine.
For example, you need to write an essay about the Internet. The smart education app will suggest various ideas (from 10 to 30) similar to this one – How did the Internet change the world? All the ideas will be relevant and focused on something meaningful.
---
Editors
Digital editors are fairly ranked among the best education apps for learning aims. What is the reason? There are several ones because it helps to detect various kinds of mistakes when you use digital online editors, such as The Hemingway Editor. The common ones are:
Sentences that are hard to read;
Overuse of the passive voice;
The wrong use of words;
Too long sentences;
Overuse of adverbs and adjectives;
Words that have simpler meanings.
These tips help to increase the readability of your text. It underlines mistakes in certain colors (according to the mistake type) and offers corrections. You can learn from your own mistakes very fast.
---
Plagiarism Checkers
Plagiarism tools are among the most effective educational apps for students. Many students have problems with writing unique texts. They really try to paraphrase or just use their own words, but somehow they plagiarize others. The right plagiarism machine is able to solve this issue quickly and easily.
It takes from several seconds to a couple of minutes (depending on the checker you select) to scan the text and detect any non-unique entries. When you see them, you have the chance to rework them and thus write 100% authentic texts.
---
Organizers
Many students are not natural planners and seem to be disorganized. Such folks consider digital organizers the best learning apps for them. They offer a wide range of benefits. You will be able to:
Create a flexible schedule for days, weeks, and months ahead;
Outline all your objectives;
Add headers and descriptions;
Set reminders and deadlines;
Make screenshots, etc.
---
Citation Generators
If you have problems with formatting your texts and inserting citations, you should look for citation generators that become the best apps for schools automatically. You only need to type the citation you need to insert, mention its author, book, and year of publication, and specify the required format.
The machine will show whether you have done everything correctly.
---
Freelance App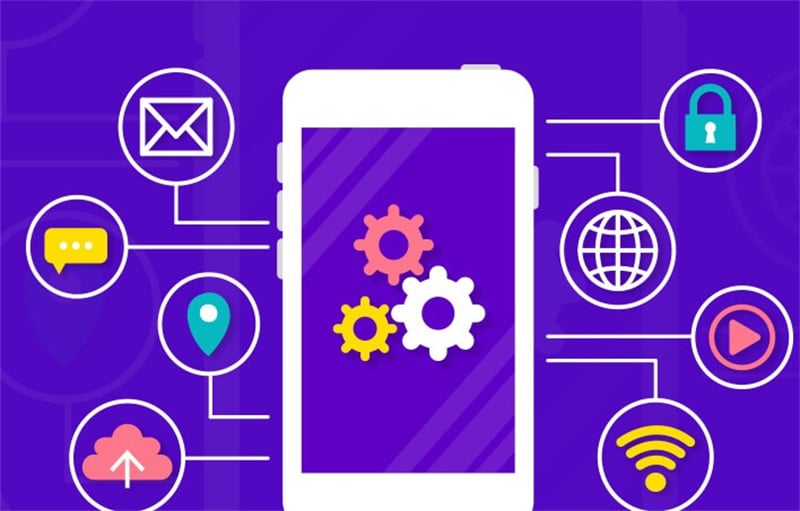 At times, even the most resourceful tools cannot cope with some tough challenges. Students commonly use reliable freelance writing platforms that offer pretty cheap essays. Their writers can do real miracles and easily handle the tasks a student cannot do.
This is a reasonable choice. Yet, mobility is of huge importance in this case as well. Students may have urgent needs. So, they must place an order as fast as possible. Most platforms have developed their own apps. When you download one, it may become your best learning app. It provides instant access to the platform you want to place an order instantly, as well as to review its status, check prices, discounts, and the latest news, or ask questions.
---
Concluding the Article
It's necessary to try various learning apps for students. They offer a wide range of vital benefits for every learner. You can make your education much easier if you find the ones that work well for you. We have highlighted the main types and their features. Now, you only need to check the brands to see what they are capable of.