Downloading OnlyFans videos is the best way to save videos on your iPhone and view them when you're offline. There are numerous ways to download OnlyFans videos on iPhone devices. Some most effortless ways to download the videos include a downloader app, a browser (Safari), and saving the video in the OnlyFans app.
The only caveat to downloading OnlyFans videos is that you must first have an active account!
Herein is a detailed discussion on how to download OnlyFans videos onto your iPhone using the following:
---
1. Downloader Apps
There are many third-party video downloading apps that you can use to download OnlyFans videos on your iPhone. With the apps, you can download your favorite videos from OnlyFans for free and save them on your phone.
One of the common apps for downloading videos from OnlyFans to your iPhone is Video Saver PRO + Cloud Drive. To download it;
Step 1: Launch the App Store on your iPhone.
Step 2: Tap on the Search field, type Video Saver pro + Cloud Drive, and click search.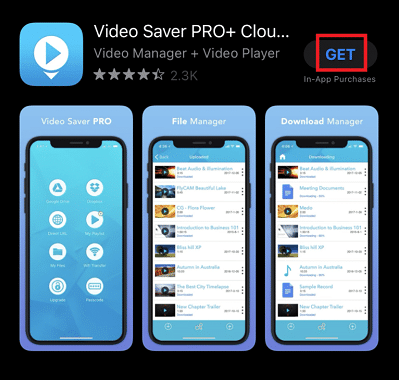 Step 3: Tap on the Get button to download the app.
Step 4: Click Install to allow the app to install on your iPhone.
To download the OnlyFans video;
Step 1: Open your OnlyFans account, find your favorite video and copy the link to the video.
Step 2: Open the downloader and paste the URL of the OnlyFans video into the search field.
Step 3: Tap the download icon.
Other apps that you can use to download OnlyFans videos on your iPhone include;
Documents by Readdle
OFDownloader
Keepvid
Videoder
YTD Video Downloader, and vidmate
Note: Some of the apps will require you to sign up before you can download videos. Once you download the videos, you can play them offline using any video player on your iPhone, including VLC or Quicktime.
---
2. Online Downloading Tools
If you want to avoid downloading a third-party app, online tools can help you download OnlyFans videos directly from the browser. This method is simple and fast for most users. Some of the online downloading tools you can use to download OnlyFans videos include;
iTube downloader
Airy
YTD video downloader
YT saver video downloader
To add the extensions on your iPhone's Safari browser;
Step 1: On your iPhone menu, go to Settings, select Safari, and tap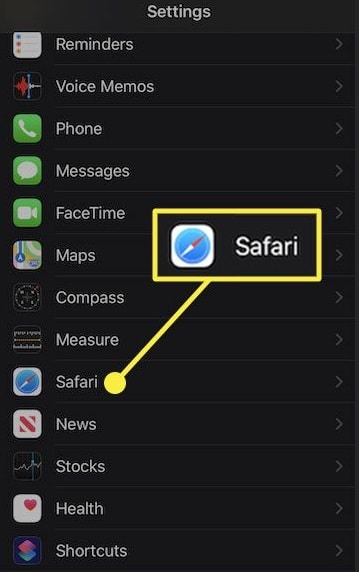 Step 2: To browse App Store extensions, tap More Extensions.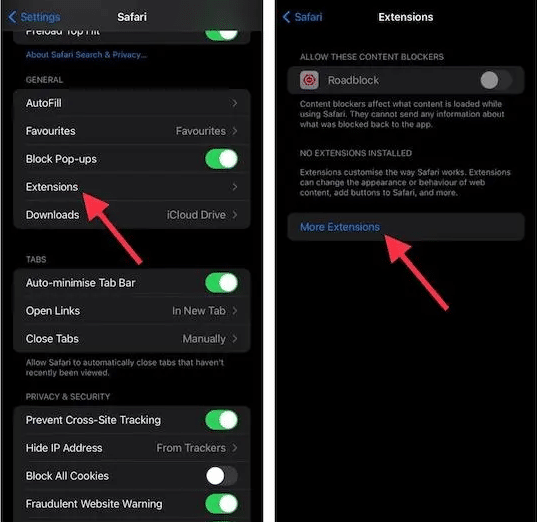 Step 3: Search through the available streaming or video downloading extensions and tap Most of the video downloading extensions for Safari on iPhone are free.
Step 4: Follow the onscreen instructions to download and install it.
Once the extension is installed;
Step 1: Close the browser and restart it.
Step 2: Sign in to your OnlyFans account and find the video you intend to download and use the extension to download the video. Downloading instructions vary from one tool to the other.
---
3. iPhone Screen Recording
The screen recording feature is available in iOS 11 and above. This means that if you have an iPhone 7 or iPhone X, you can use this method to download OnlyFans videos onto your phone.
A screen recording is a video of what you see on your iPhone's screen, and you can save it to watch later. It's one of the quickest ways to save videos from social media platforms, including OnlyFans. To record a screen video:
Step 1: On your iPhone, go to the Settings
Step 2: Select Control Center from the menu.
Step 3: Tap the Addition (+) button next to Screen Recording.
Step 4: Now proceed to launch OnlyFans and navigate to the video you intend to download or save on your iPhone.
Step 5: Open the Control Center and click the screen recording icon.
Step 6: Once the timer has been completed, play the video.
Step 7: Tap in the status bar to stop recording, or open the Control Center and tap stop recording.
The recorded OnlyFans video is now saved in the screen recording folder on your iPhone. To watch the video conveniently, open the Gallery application and head to the screen recording folder.
---
4. Save the Video in the OnlyFans App
With the official OnlyFans app on your iPhone, you can save your favorite OnlyFans video. The steps are as follows;
Step 1: Launch your OnlyFans application and search for the video you wish to download.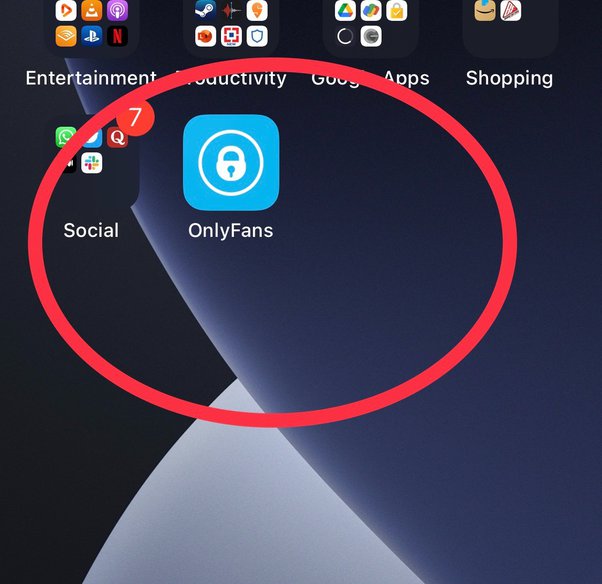 Step 2: Tap on the share icon found at the bottom of the screen.
Step 3: Go through the options and tap Save Video and the video will be saved on your iPhone's camera roll.
---
5. Using Browsers
If you don't want to download a third-party app, the built-in browsers on your iPhone, like Safari, will suffice. All you need to do is;
Step 1: Open Safari and log in to your OnlyFans account.
Step 2: Find the video you want to download and tap the Share
Step 3: Under the Share menu options, tap on Save Video to save the video in your camera roll.
You can now watch the video offline at your convenient time.
Other browsers supporting downloading OnlyFans videos to the iPhone include Google Chrome and Mozilla Firefox through extensions.
---
6. Download OnlyFans Video to a PC and Transfer it to Your iPhone
If you cannot download the OnlyFans videos directly to your iPhone, you can download them to your computer first. Then, transfer them to your iPhone through a cloud-based service such as Dropbox, OneDrive, or Google Drive.
Here is how to transfer a downloaded OnlyFans video from your PC to an iPhone through Dropbox;
Step 1: Sign in to your OnlyFans account through your computer, browse to the page where your favorite video is and choose to download it to your PC.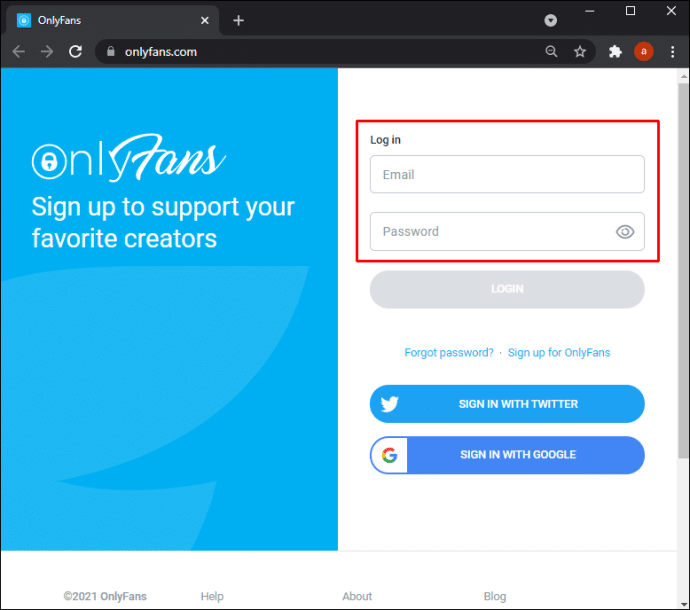 Step 2: Download and install Dropbox on your PC and iPhone. Use the same account to sign in on both devices.
Step 3: Now add the video from your PC to Dropbox by going to Files, clicking My Files, then choosing Upload Files.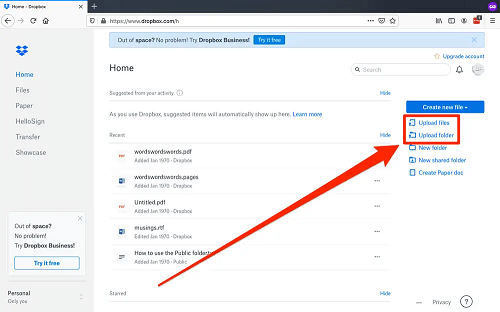 Step 4: Once the uploading is complete, run the Dropbox application on your iPhone, and you'll find the video there. You can choose to move it to a folder of your choice and watch it whenever you want.
---
Conclusion
OnlyFans is a unique platform for sharing videos of different natures. As an iPhone OnlyFans fan, you can keep a record of your favorite videos by downloading them to your device. There are multiple ways to do it; use downloader apps, online downloading tools, screen recording, saving the videos through the OnlyFan app, or using browsers like Safari to download and save the videos.