Peer-to-peer (P2P) international money transfers have grown in popularity over recent years, especially within the remote business world. Money transfer providers offer a low-cost alternative to traditional bank transfers, and they typically come with a convenient app.
To protect your bank details, P2P providers use a digital bank and use encryption to keep data secure. Whether you're online shopping,
---
Ria App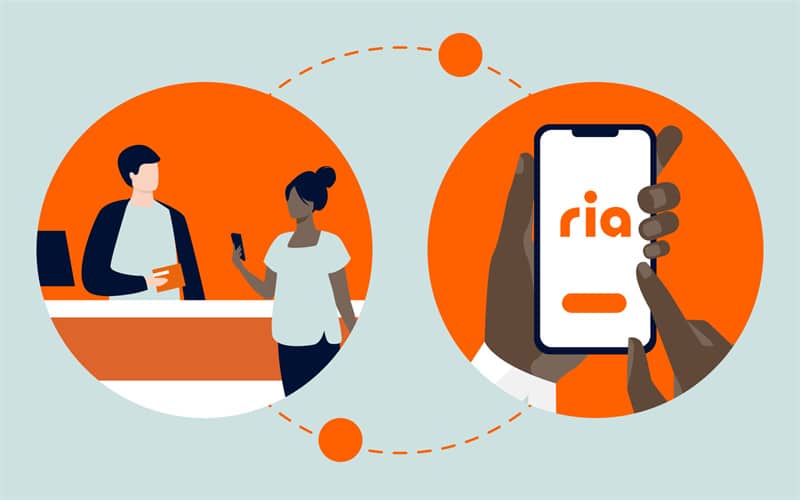 Ria has been in the game since 1987 when it was just a New York City storefront. Since then, it's grown from strength to strength and is now considered one of the best money transfer companies.
The Ria Money Transfer app has a simple user interface and offers incredibly low rates when transferring money overseas. When making payments on their platforms, you won't be stung by hidden charges, which is always a bonus.
---
PayPal
Elon Musk's money giant, PayPal, needs no real introduction – anyone who's been on the internet knows what PayPal is. If you're sending money domestically, you won't need to pay any fees and the transfer is almost instant.
However, if you're making an international transfer, you will only need to pay a small fee and the conversion rate. The app can be downloaded across all platforms including Windows, iOS, and Android, and is easy to install and use.
---
Venmo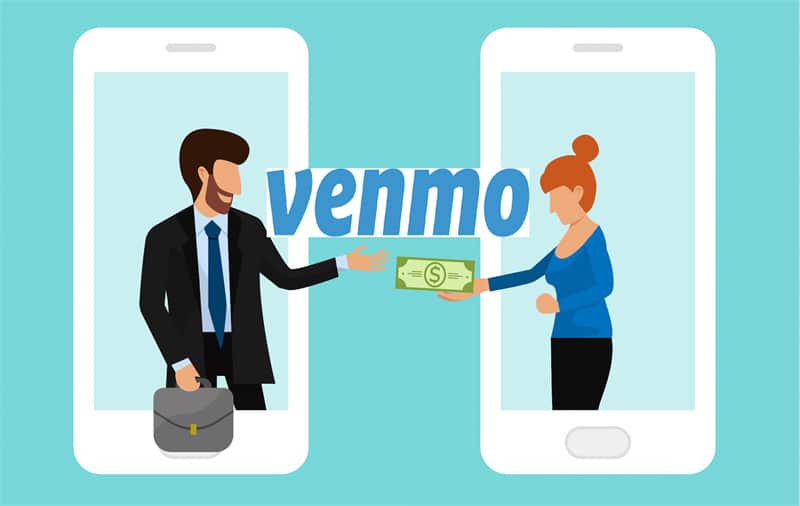 Venmo has been making waves over recent years and is now one of the most well-known money transfer services in the US. As well as sending money from your bank, you can use the wallet to store funds, which can be used to spend at shops or send to loved ones.
However, if you withdraw money from your account to the bank, you will need to pay a 1.75% fee. Domestically, this app is great, but it's limited internationally by only having a US-based service.
---
Cash App
Cash App is Square Inc's child, and has one of the lowest transfer rates around, which makes their service desirable. The app can be praised for its simplicity because the only options are to pay or to get paid. However, if you accidentally send money to the wrong person, there is nothing to protect you and you rely on having it sent back.
---
Meta Pay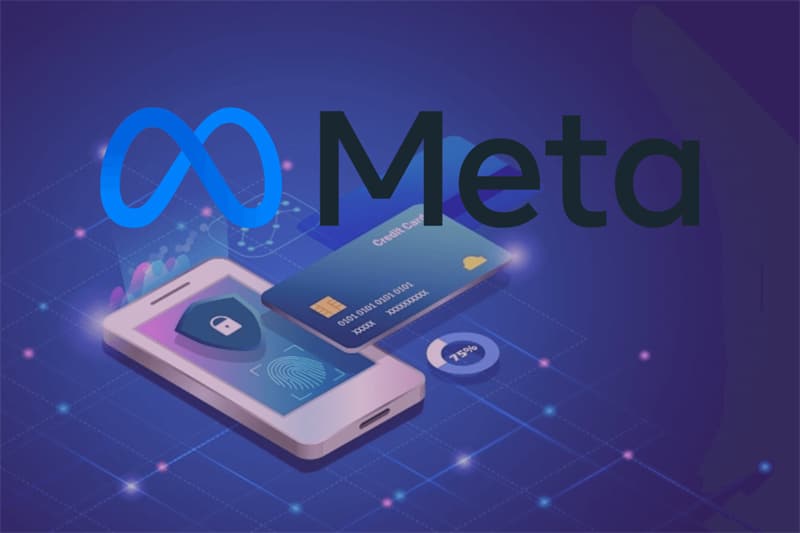 Facebook, which now falls under the Meta umbrella, has branched out into the financial sector including money transfers and cryptocurrency. If you use Instagram Messenger, WhatsApp, or Meta Messenger, you can send small amounts of money to friends. There is a mobile app for all services supported by Meta Pay, including Portal, which is great because it means you can chat directly with the recipient.
Money transfer apps add convenience for online shopping, long-distant relatives, and remote businesses. The majority of services have a mobile version of their platform, which means you can manage your money wherever you are. If you need to transfer money quickly, the apps above are all great solutions.