It's easy to get lost when you live in a game like Animal Crossing. You're constantly going to be playing and forgetting what was on the other side of the map. It's tough to keep track of where you've already been.
Paths are the most important aspect of the outside of your house in Animal Crossing. They connect the different sections of your island, like your house and Resident Services, but they also look great. They're part of what makes Animal Crossing islands so unique — you can decorate them all differently with paths and flowers, with no two islands looking exactly alike.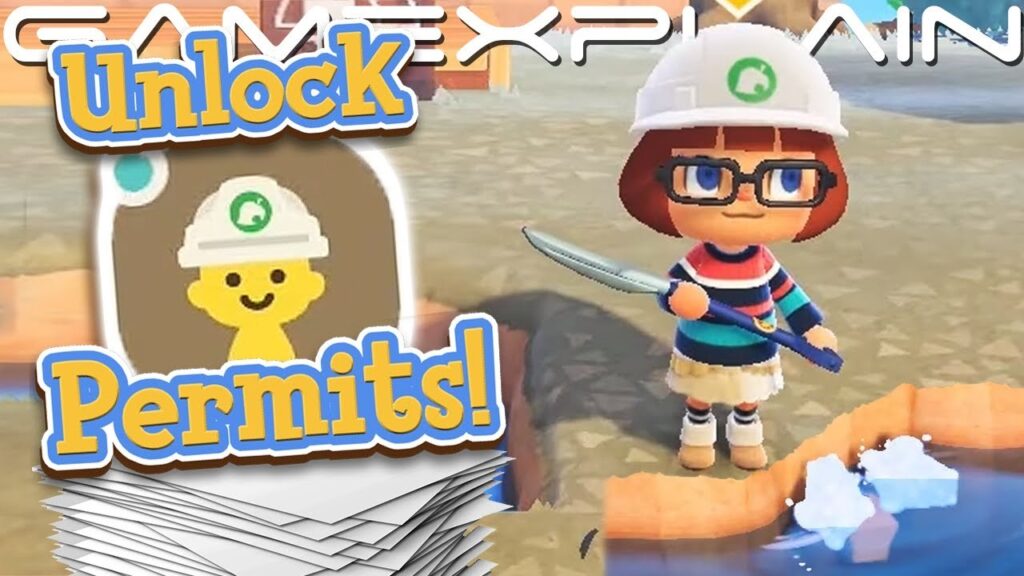 Read this post to find out how to make paths in animal crossing.
---
How to Make Paths in Animal Crossing
Follow these steps to make paths in animal crossing.
Step 1: Unlock the island designer app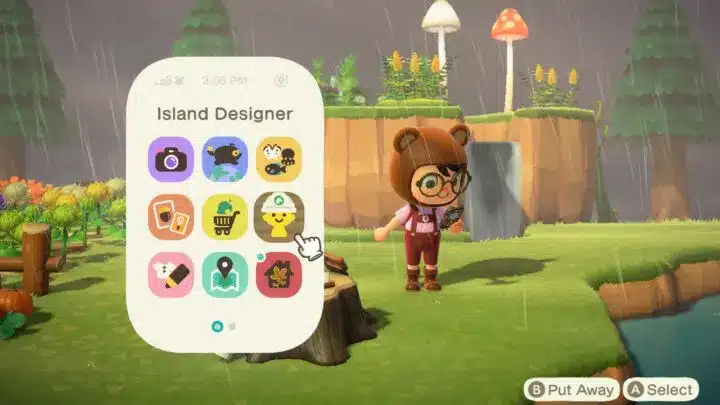 Before making paths in Animal Crossing, you must unlock the Island Designer app. To do this, continue Playing until Tom Nook asks if you'd like him to build a second bridge on your island. Say yes (or no) and then talk to him again when prompted. He'll then give you the Island Designer app for free.
Step 2: Choose a path option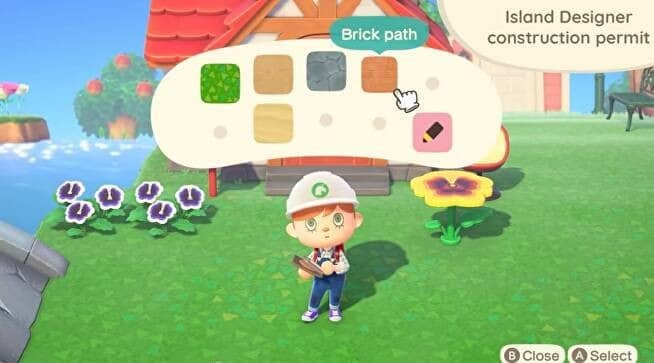 Please select it from the home screen once you have the Island Designer app installed on your Nook Phone. The Island Designer menu will appear on-screen. You will choose between three different path options: Dirt Paths, Stone Paths, and Boardwalks. Each one requires another material type of craft.
Step 3: Construct paths by Pressing A
You can now begin placing down paths on your island. Walk around with your character using the left stick/D-pad and press A to place down a stone/wooden/brick tile wherever you like. You can keep going until you run out of the item or change your mind and click B. Press A on a Path Edge to Round It.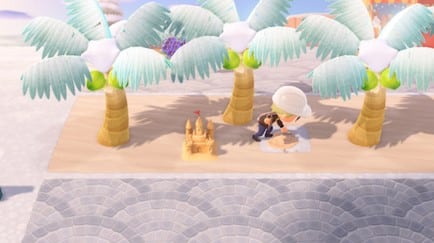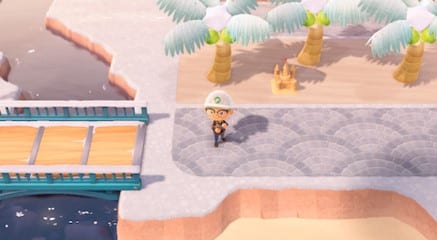 ---
How to Delete an Existing Path
Here's how to delete an existing path in anima crossing:
Step 1: Go to your island and find the path you want to delete.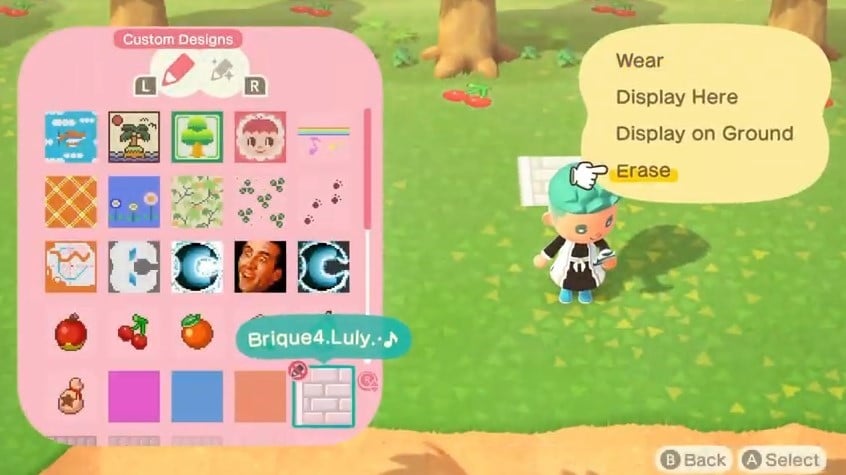 Step 2: Get close enough to see the outline of your character's shadow.
Step 3: Press your A button on Switch or Select Grass to return the original grass.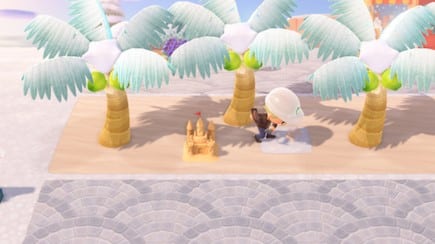 ---
Path Construction Tips and Tricks
You may struggle to find the best way to make paths on your island at first, but if you follow these tips and tricks, you'll construct the perfect pathway for each village area.
You Can create Paths Under Bridges and Building Entrances.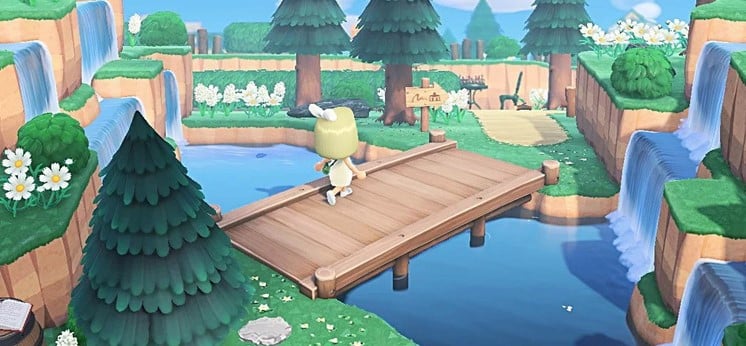 You cannot make paths under the entrance of Nook's Cranny.
If you're building a path around trees, make sure the path doesn't encroach on the trees' personal space. Trees won't grow if they're standing on paths built by players.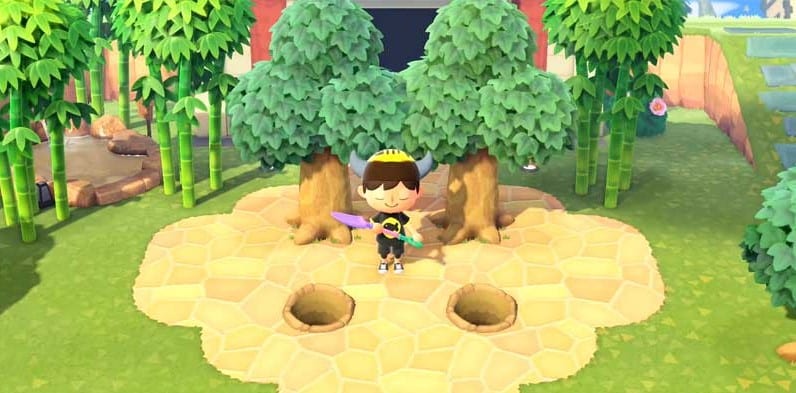 You Can create Paths Under Bridges and Building Entrances.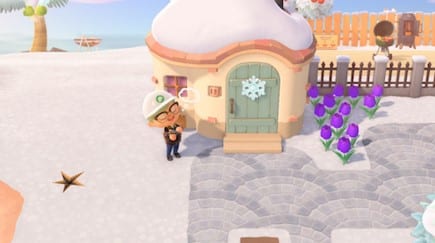 You cannot make paths under the entrance of Nook's Cranny.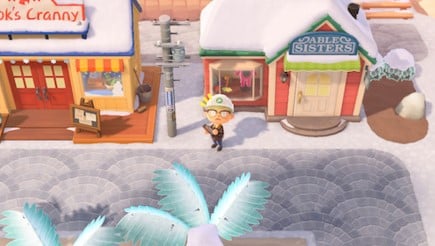 Use Round and Straight Edges to Create Shapes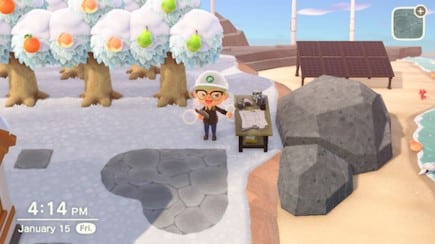 Place Inclines and Stairs Next to Each Other
Try using different colors!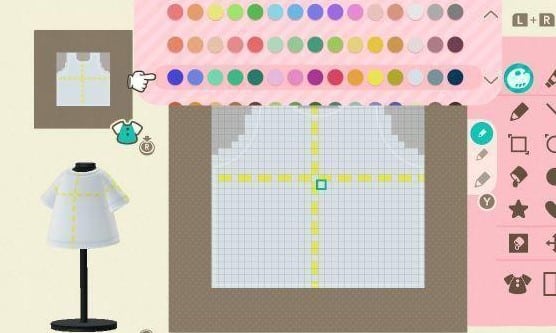 Leave room for flowers to grow!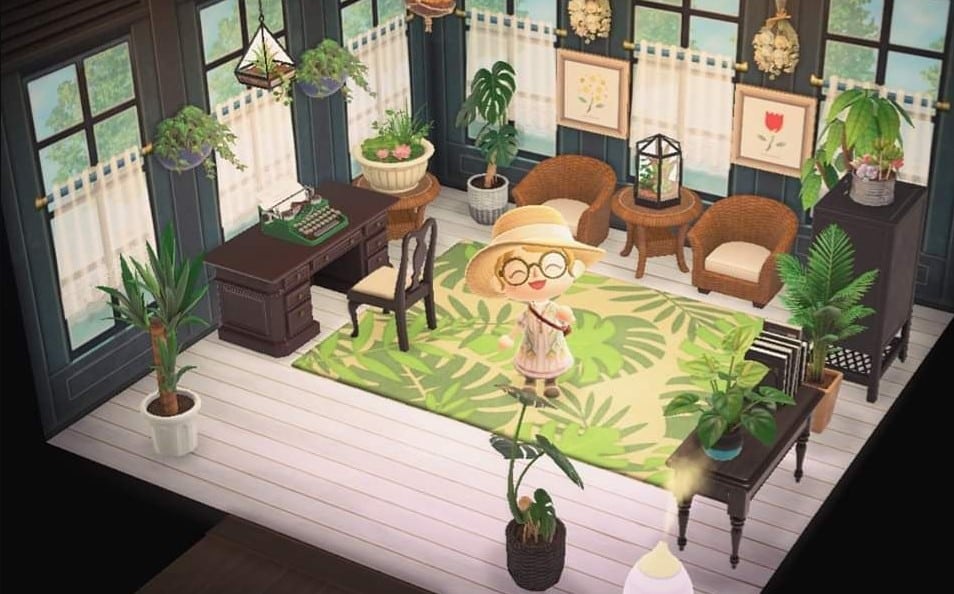 Use the different ‌paths!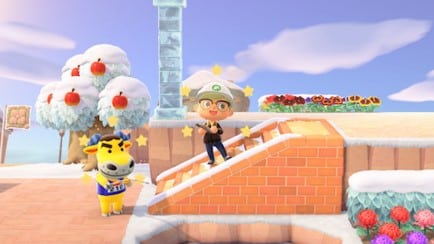 Use Your House as a Starting Point
Make Paths That Connect Important Spots on Your Island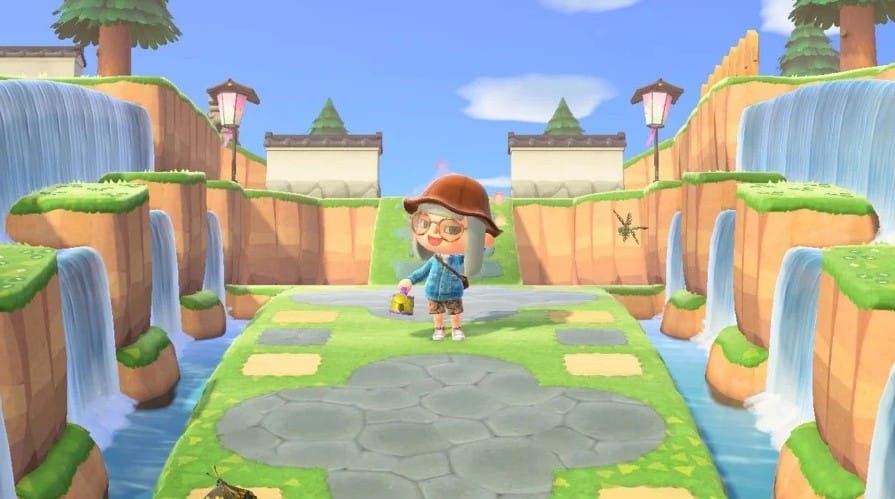 Create a Grid Pattern on Your Island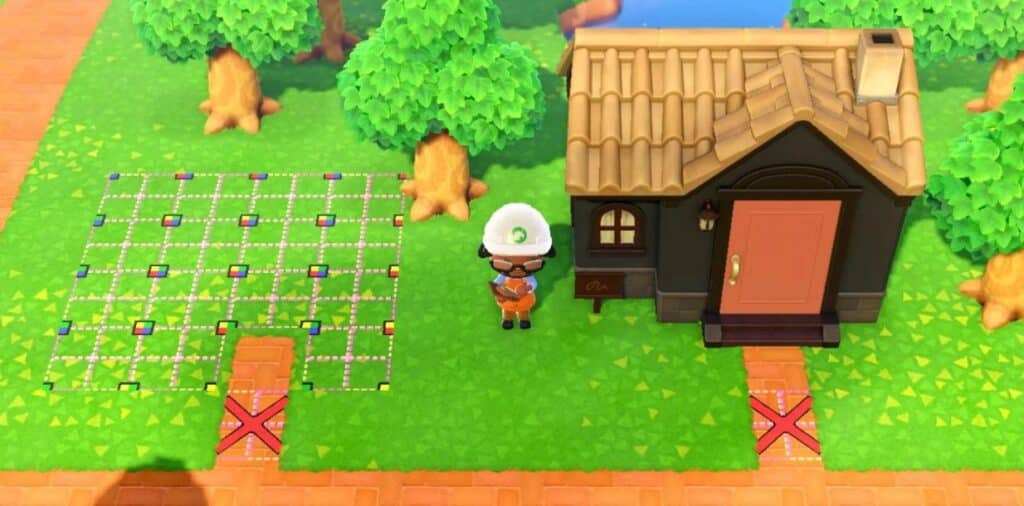 ---
FAQs
Q. What's the Difference Between Dirt and Soil?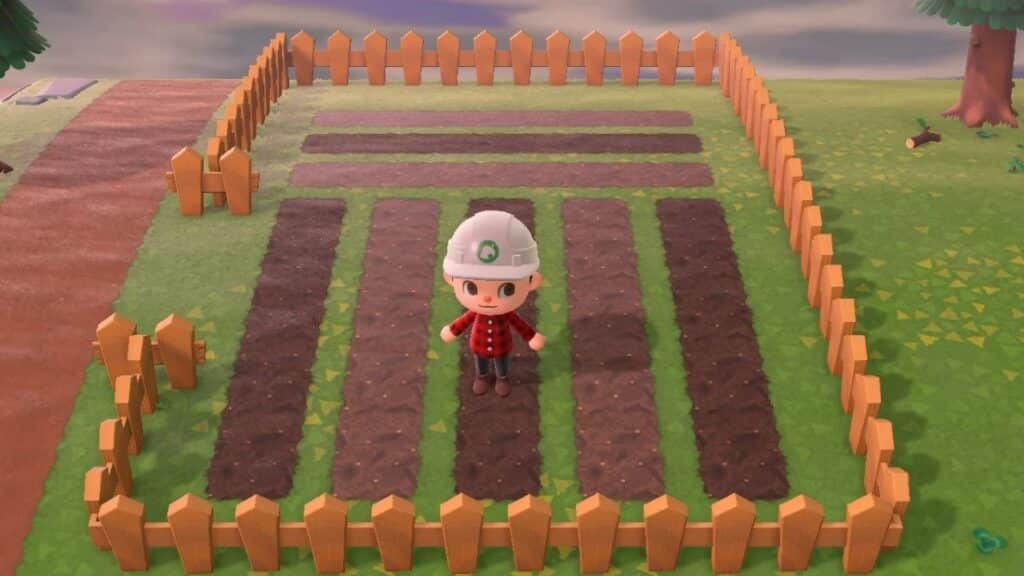 Dirt forms by hitting rocks on your island; the soil is what you get when you plant flowers or tree saplings and then dig them up again. Both are used to create paths.
Q. How Do I Change My Path Style?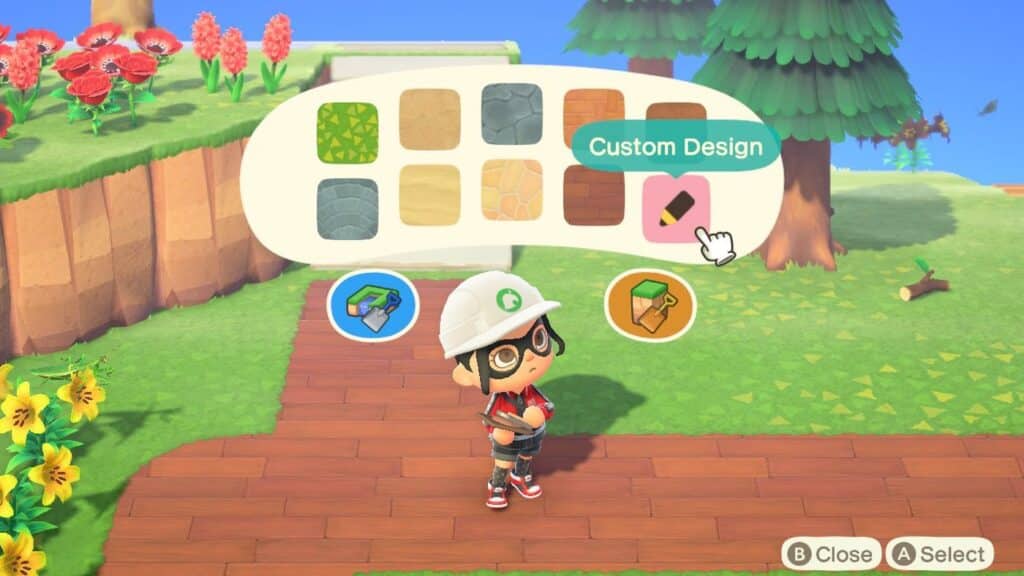 You can buy more recipes from Nook's Cranny once it's open or wait for a visitor to bring one to the museum shop (or, even better, give it to you as a present).
Q. How do you unlock paths in Animal Crossing New Horizons?
To unlock paths in Animal Crossing New Horizons, you need to unlock the "island designer app" on your Nookphone. After that, when your island reaches a 3-star rating, choose a path by pressing the + button and pressing A to construct the path.
---
Bottom Line
Animal Crossing's internal path-making function is superb, and users don't need drawing skills to make impressive paths. Unlike making paths in other titles, there are no annoying quirks or constraints.
Users can easily add detailed decorations by going off the beaten path and editing specific objects directly. The result is a signature path that's both original and highly functional.