With all the online sites available, we have numerous platforms and services that offer tv streaming, content uploading, movie and music viewing. All these platforms play an essential role In online services, and we have two major sites: Youtube and Vimeo. These two sites are the most popular used platforms which have captured the majority of people's attention. When you take a first glance at these two sites, you will find that they look similar but have some key differences, which we will look at.
Youtube has the largest hosting platform online than other platforms, but there may be better options for some users or company businesses. For instance, If you want to consider the best host for your  Video marketing, you will need to consider some factors such as tech support, cost, video and audio quality, and many more. To assist you In making the best selection of a platform to use between the two sites, we have evaluated both platforms and highlighted their unique features so that it can assist you in determining which is the best platform for your needs. Keep reading, and you will have the proper selection.
---
1. The communities.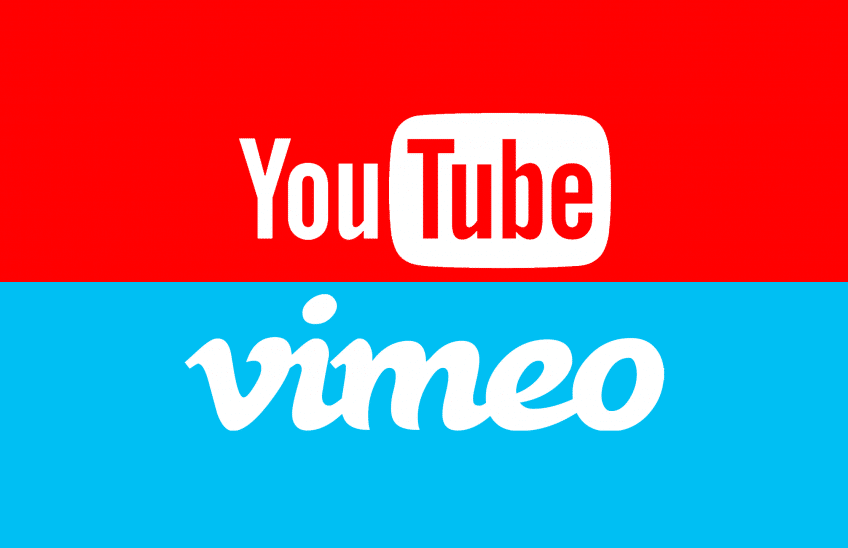 When we look at the difference between the communities of these two platforms, youtube is an established platform for; video sharing, offering a convenient and accessible way for their users to upload and share content with global audiences. Youtube platform receives at least 2 billion monthly visitors and more than a billion hours of content watched Daily. This has made this site the center hub of all videos released online. When you look at the search engine in the world, you will find that Google is ranked first, followed by youtube, which comes second.
The good thing about youtube is that it has a lot of exposure and visibility from viewers, making it the top choice for any content creator whose ambition is to reach a broad audience. But the disadvantage of having a wide reach of your content is that you may receive some negative or unwanted comments left In the comment section concerning your videos, which at some point demoralizes the owners of the videos.
On the other hand, Vimeo caters to a smaller user base with approximately 170 million active users. It's low compared to youtube, but Vimeo mainly focuses on professional content, providing tools meant explicitly for professionals In the film and video industry. About 90% of Vimeo users have subscribed to their subscription plans, and this shows how active the site is and involves a higher level of engagement and commitment.
The niche which Vimeo has created for its users has targeted to attract more producers and filmmakers, and other industry professionals to showcase, view, and critique each other works. Another thing Vimeo has done is impose a limitation on non-paying users who are restricted on the amount of content they can upload. This limitation is a way of maintaining focused users and having a curated content environment for the platform.
---
2. Pricing and Limits.
Another key difference between Vimeo and youtube is the pricing of the premium accounts. Both platforms offer basic accounts, which are primarily free but have some strict limitations. Let's see the full details concerning the prices of these platforms. Vimeo has 3 tier pricing scheme we can look at:
1. Vimeo basic: users can have this account free of charge but with some restrictions. In a week, you are limited to uploading 1 HD video and 500MB of content, but in a day, you can upload 10 SD. Another restriction of this account is that you can not embed your video In HD. Also, expect to be seeing banner ads appearing on the videos you are viewing.
2. Vimeo Plus: these account users must pay a monthly fee of $9.95, and you can have a maximum upload of 5GB of HD In a week and 260 GB per year. You can also be able to embed the videos In HD. The videos played In this account are free from banner ads, and users can access more channel customization.
3. Vimeo Pro: this account can cost a Vimeo user a fee of $199 per year. The user of this account can upload a video of a maximum of 20GB of HD per week and a maximum of 1000GB per year. Some benefits that come with this account are:
Videos uploaded to this account can be embedded in HD.
There are no banner ads on the page of the user.
Video played in this account is free from ads.
Pro users have access to advanced customization options on their channels and have the right to put their branding.
You can create unlimited channels, groups, and albums and be given Vimeo on-demand services.
For youtube platform, it is free for anyone, and there is no structure for pricing packages. You can use this free account to create videos which are mostly limited to 15 minutes, but you can upload as many videos as you want. There is no restriction.
The drawback of youtube is that viewers will always see ads when viewing the videos. Most of the youtube revenue comes from the ads you see on the videos. If you want a free ad video In youtube, there is an option of using youtube red which you need to subscribe to for $9.99 per month, and you will be able to view videos without ads.
---
3. Updating your videos.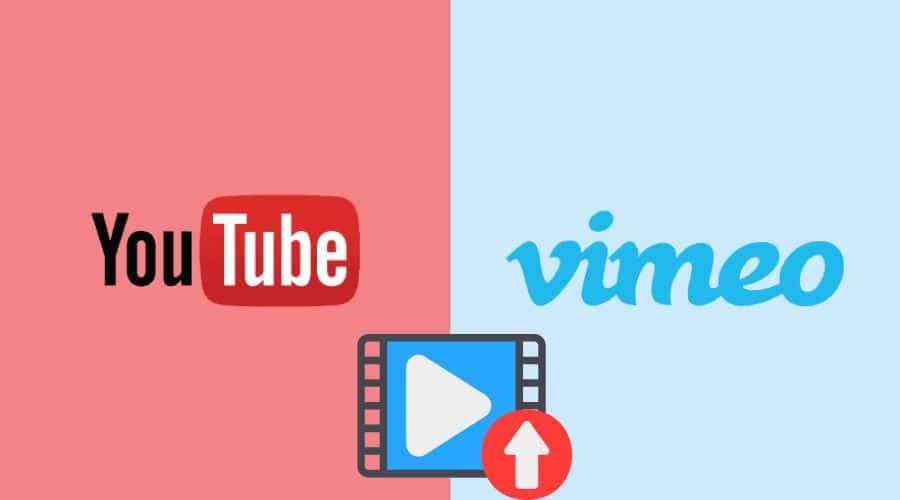 Have you ever tried to upload a video on any online platform and realized you need to change it? Platforms like Vimeo provide a convenient solution allowing you to modify already uploaded videos without losing the primarily associated statistics of the first video uploaded. Having this feature is very important, especially when you have made some error or require updating, as it gives you the room to change the mistake or retain all the valuable insights and metrics associated with the videos you have just updated.
For youtube, when you upload a video, it means there is no way you can rectify an error made, and the option you will have is to delete the file and reupload it with the error corrected. So whenever you are using youtube, make sure to double-check your post before you make it public. We would like youtube to have a feature like this in the future.
---
4. Copyrighted Material.
Youtube uses a system that swiftly detects copyrighted music and images upon upload is made. If the uploader lacks proper permission for the content uploading, the system will automatically disable any such elements of copyright materials. This youtube feature has assisted in detecting copyright infringement of other people's work.
In contrast, Vimeo does not use the same method as youtube; the site is somehow lenient to uploaders and won't disable content that is believed to have copyright issues. It is important to note that using other people's work without permission is wrong and will be considered theft.
---
5. Better Encoding and Video Quality.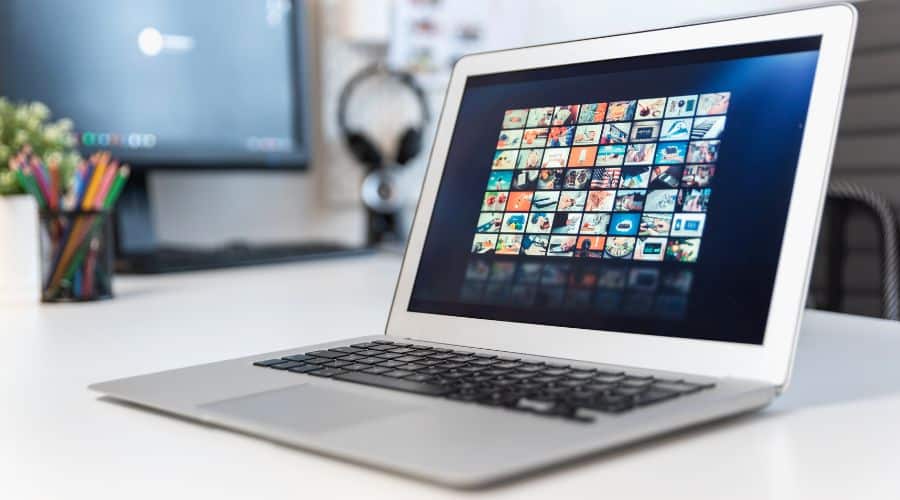 When it comes to which platform offers better encoding and video quality between youtube and Vimeo, I will give it to Vimeo. Youtube prioritizes quantity over quality, as it is evident youtube has videos worth  500 hours uploaded every minute. This shows how youtube is overwhelmed with so much work to process and manage the vast volume of videos effectively. To solve these challenges, youtube must balance compression speed and quality.
While Vimeo has a higher concentration on the quality over quantity of the videos uploaded, Vimeo follows a strict guideline that enables them to have uploaded videos be high quality. Vimeo has invested In its resources which are maximized to get the quality of each video by employing superior encoding techniques. For instance, if you upload the same video On both platforms, you will find that the resolution of the video appears better compared to youtube. This is because Vimeo uses a higher bitrate for each video uploaded, resulting In improved visual quality.
---
6. Generating Revenue.
Vimeo offers a range of opportunities for users to generate revenue from their content. Let's see how you can earn on Vimeo; one option is Vimeo On Demand; this option applies to the PRO users, who can sell their videos directly to viewers and get 90 % of the profits. Another option users can earn from their content is through the Tip jar(for PRO and users); this option applies when viewers are allowed to give tips on the content they are watching to show appreciation.
The third option, which is general for all users, is that they can license their videos through Getty Images, which specializes in stock content. To further support filmmakers, Vimeo has developed the Brand Creator Fund, which connects filmmakers with brands so they can collaborate and promote content showcased on their channels.
The youtube revenue is created by a monetization program, which enables video uploaders to earn 55% of the revenue generated from the advertisement displayed on the videoes when viewers watch their content. Another option creators can earn through paid channel subscriptions, where users pay a monthly or yearly fee to access exclusive content. To earn through this option, you need to have a paid channel where you have received 10000 subscribers. Additionally, you can make revenue from youtube through product placement and brand promotion. This applies to account owners who have a record of attracting large audiences.
---
7. Privacy Option.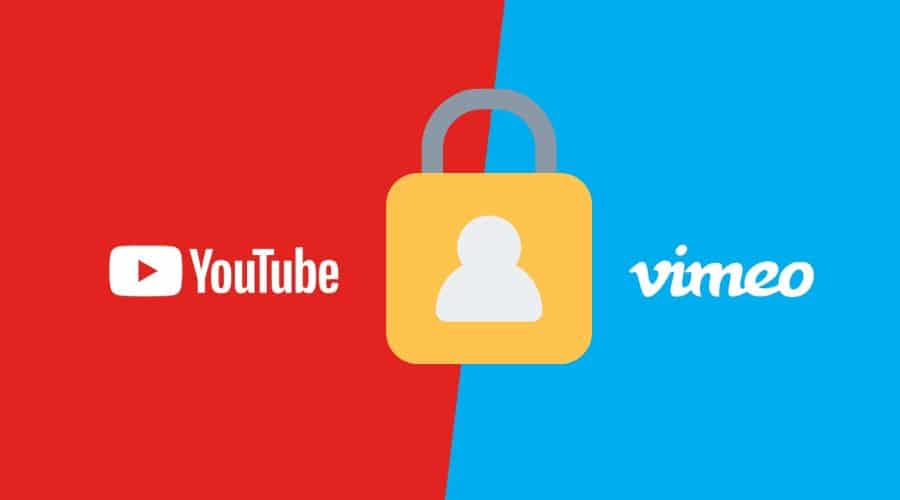 Let's now look at the difference between the sites concerning privacy options. For Vimeo platform, it offers password protection for videos which enables users to strictly share the videos with specific individuals before making them public. The shared video can be shared with the intended viewer as long as they have the password, and there is no need to be logged in to your Vimeo account so that you can access the video. Another privacy measure Vimeo has is the ability to restrict embedding to specific domain names, which applies to only the Vimeo Plus and PRO users. These abilities benefit the content owner as users will have complete control over the accessibility and distribution of their content.
In contrast with youtube, privacy is achieved when the videos are granted access to specific Google users. So for you to view that video, you must log in first to your Google account so that you can view the video. Another way to make your video private is by sharing an unlisted video. This means you can view the video using the unlisted link, and access cannot be revoked for those specific users. In youtube, there are three privacy settings that you can use; these include public, private, or unlisted.
---
8. Content and Use.
When it comes to which type of content to be uploaded, youtube has attracted a global user community of video creators with different backgrounds to share their content without too much restriction. Exemptions of sex videos are automatically banned from being uploaded on youtube. Some common videos on youtube are instructional videos, personal vlogs, sports highlights, or movie trailers. Youtube allows an extensive range of content to reach viewers of different interests.
Vimeo, it's different from youtube regarding the content on the site. The content shared on Vimeo is strictly professional, whereas the creators of the videos focus on quality content rather than quantity. The quality videos created bring meaningful engagement within the community. It's impossible to find a teenage vlogger with 5 million subscribers on Vimeo compared to youtube, which has massive subscribers on their channel.
---
9. Creating Short Videos.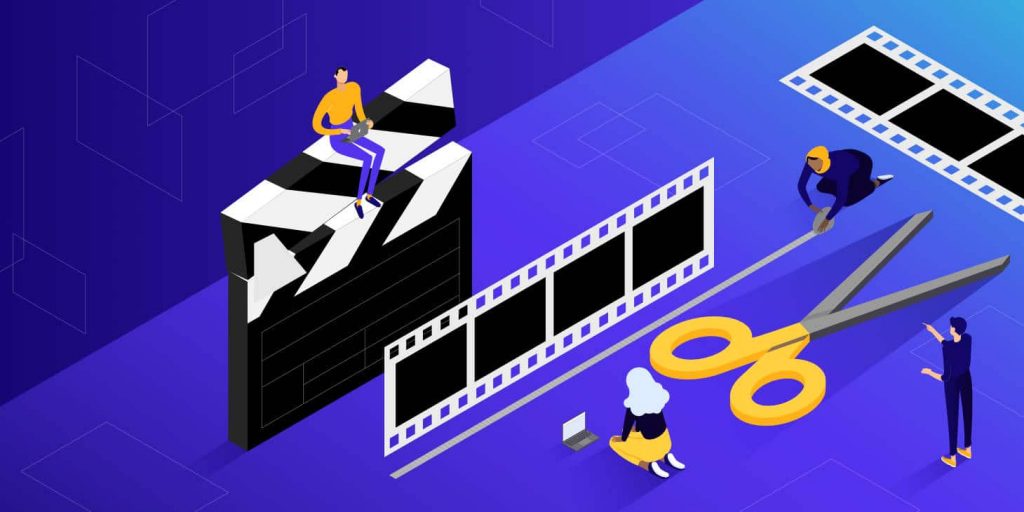 When TikTok emerged with short video content, there was high competition from other platforms. For youtube, it had to come up with YouTube Shorts, which were launched in 2020 and lasted up to 60 seconds long. The tools for making short videos are text, music, and filters. You can create multiple videos in one continuous video by stitching together the multiple videos. Youtube has proved to be the best platform for creating shorts that have high-quality content.
While for Vimeo it has similar short videos where it has robust tools that can assist you in creating high-quality intent videos. The advantage of using Vimeo is that it has over 2000 templates to create short videos, or you can build videos from scratch using the vast editing tool available. Vimeo also has an AI-powered brilliant editor which can design novices that creates fantastic videos.
---
So Which One Should You Choose?
To make the best decision between Vimeo and youtube, your selection should be based on your content's specific goals and characteristics. Suppose you are a professional content creator and want to showcase your quality work to your audience. In that case, Vimeo is the platform you should consider using since you will get honest reviews from the right audiences. But if you are a content creator who wants the opportunity for broad exposure and strong potential for all types of content, consider using youtube.