Are you looking for the latest anime, like Saiki K? Well, these amazing 15 anime will do the magic for you. They all have unique storylines that will leave you craving for more.
Have you ever watched Saiki K? Well, it is a great anime based on Kusuo Saiki, who swore as a child that he would keep his psychic talents hidden. However, his abilities still make his life difficult.
In the anime, he has been gifted with some extraordinary supernatural abilities but wants to live a hassle-free life. He tries his best to stay away from the spotlight, but events make him an attraction to many. These are some of the most similar anime like Saiki K that you will love.
---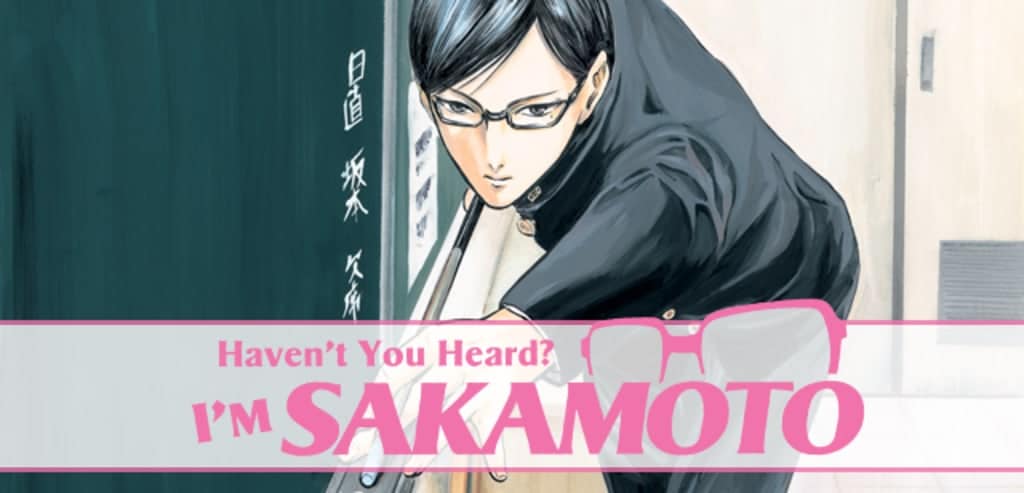 Sakamoto is one of the main characters who remain cool even when assigned as a student on duty. Since he entered school, he has become a high-profile student. There is a cool feeling in every gesture, so there are various threats in front of him.
However, he has since unlocked the latest trend and the most popular school life. Will he continue being popular and liked?
---
Are you looking for an exciting anime to watch? Why not consider Mob psycho? In the anime, the main character is Mob Kageyama, who has psychic prowess. However, as time goes by, he realizes that his skills can pose a big threat.
He tries to suppress his power and impress his crush  Tsubomi. To take full control of his skills, Mob puts himself under Arataka, who is a con artist that claims to be a psychic.
However, he exploits Mob's psychic powers for bad uses. The exciting storyline will keep you glued to the screen.
---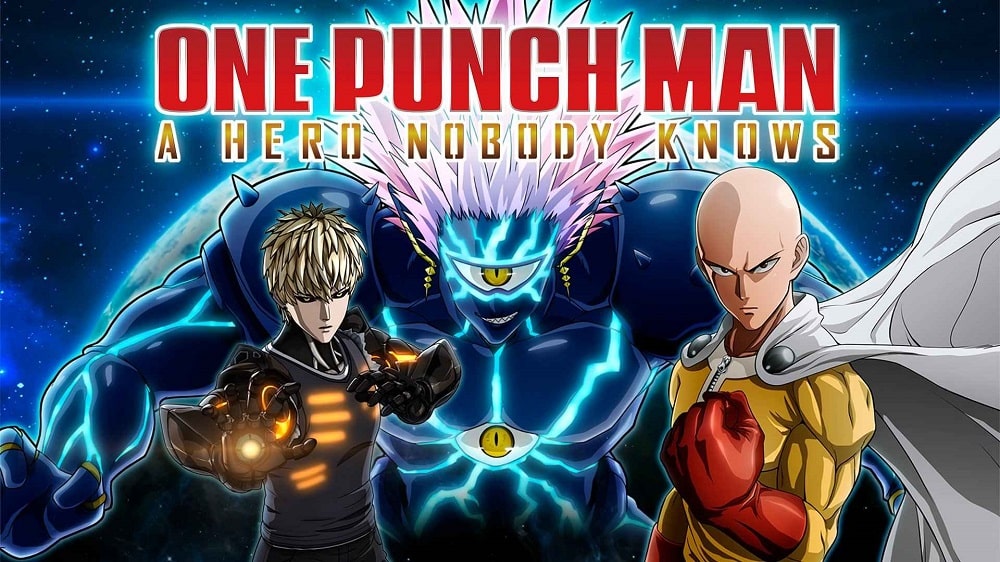 This is another great anime that will excite you fully. In the anime, Satama, the main character, has a unique hobby of being a hero. To pursue his childhood dream, he has been training for three years. Unfortunately, in the process, he lost all his hair.
It reaches places where he is unable to enjoy the thrill of battling. With time, there is the arrival of Genos, a 19-year-old cyborg who wants to be Satama's disciple after seeing what he is capable of.
---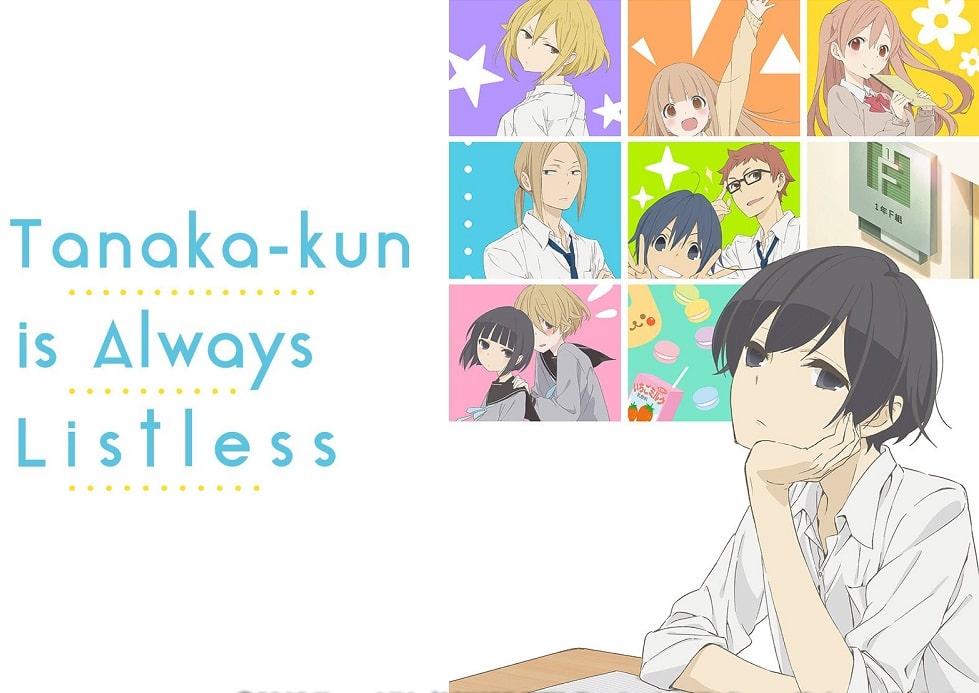 This is a great anime that features Tanaka, known for his inattentiveness and ability to fall asleep anywhere. However, Tanaka prays that each day will be as uneventful as the last.
He has a lazy lifestyle, in which he wants to avoid situations that require him to exert himself. However, as time goes by, this teenager gets encounters that make him not experience the quiet and peaceful days he longs for.
---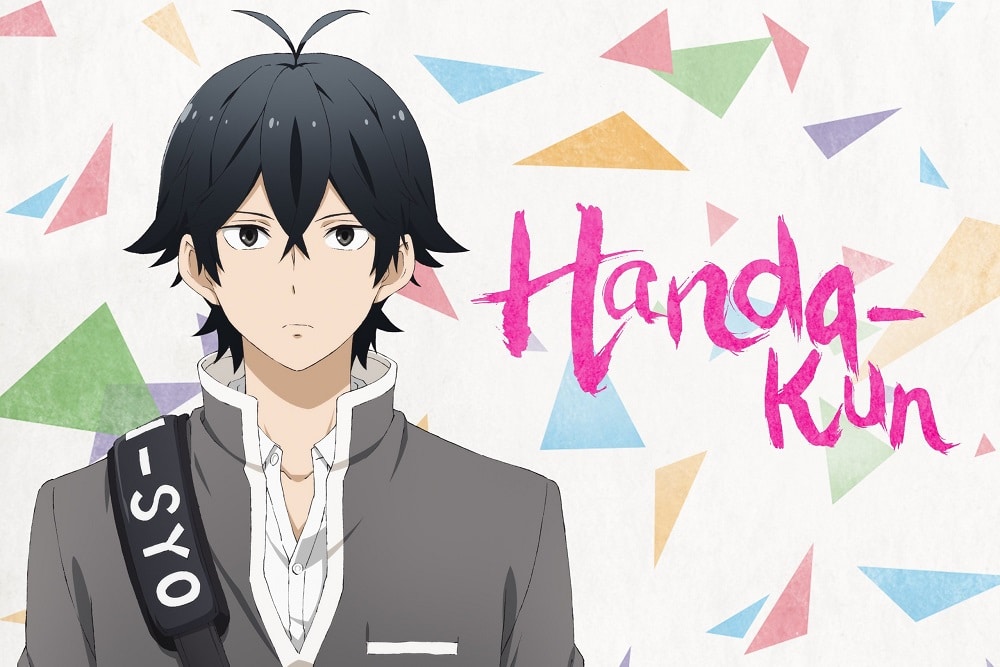 The main character is Sei Handa, who is regarded as an outcast. He is hated by almost everyone around him. However, in reality, Sei is the most popular student on campus due to his good looks, cool personality, and great calligraphy skills.
Even when he distances himself from his peers, that still doesn't deter them from adoring him. He plays a big role in inspiring more students. Enjoy the thrill of school life.
---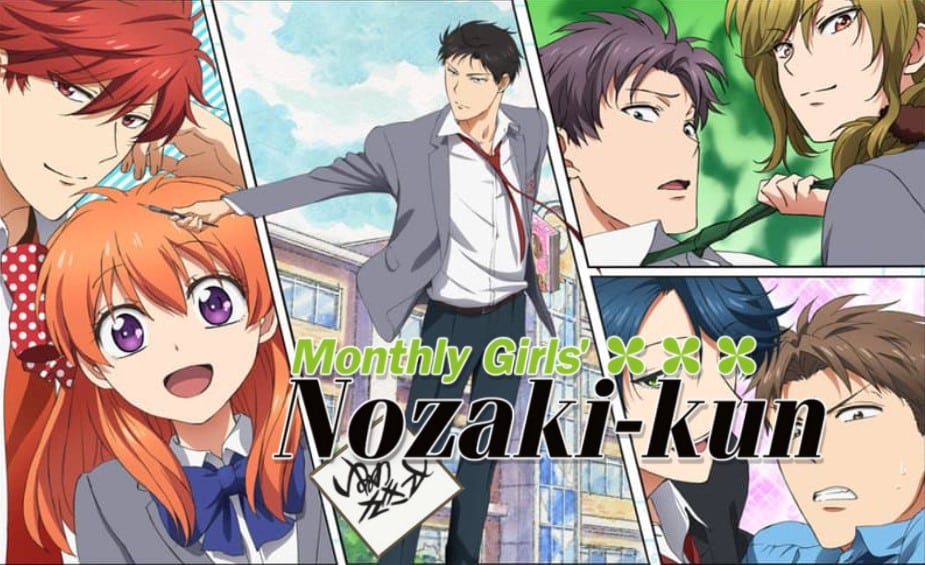 This is a great anime that features Chiyo Sakura, a cheerful high school girl who has fallen in love with Umetarou Nozaki. However, she gets into confusion when he hands her an unfamiliar autograph.
After a few misunderstandings, Chiyo ends up as Naziko's manga assistant. Chiyo tries to help Nozaki hoping that he will eventually notice her feelings.
---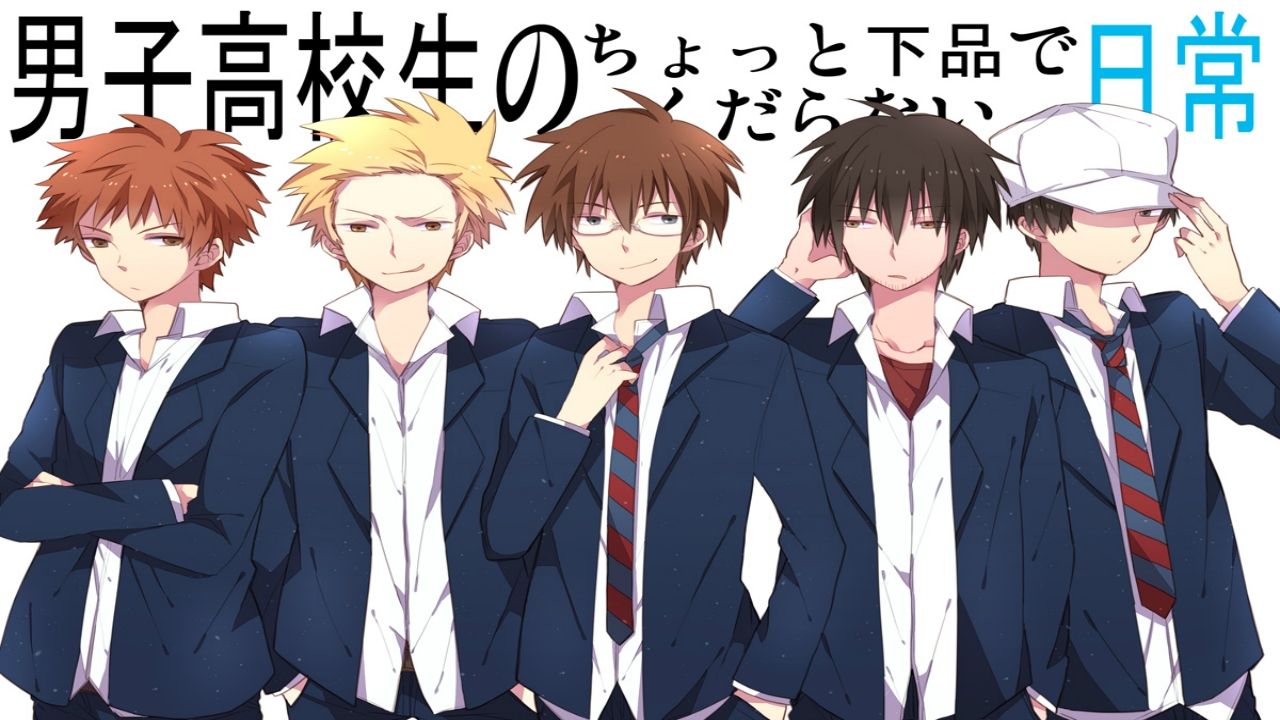 There are three close comrades, Hidenori, Yoshitake, and Tadakuni, in an all-boys high school. Their lives are, however, filled with giant robots, true love, and intense drama.
They are encountered with different situations that expect them to think overboard to solve the issues. Some hilarious situations will leave you craving for more.
---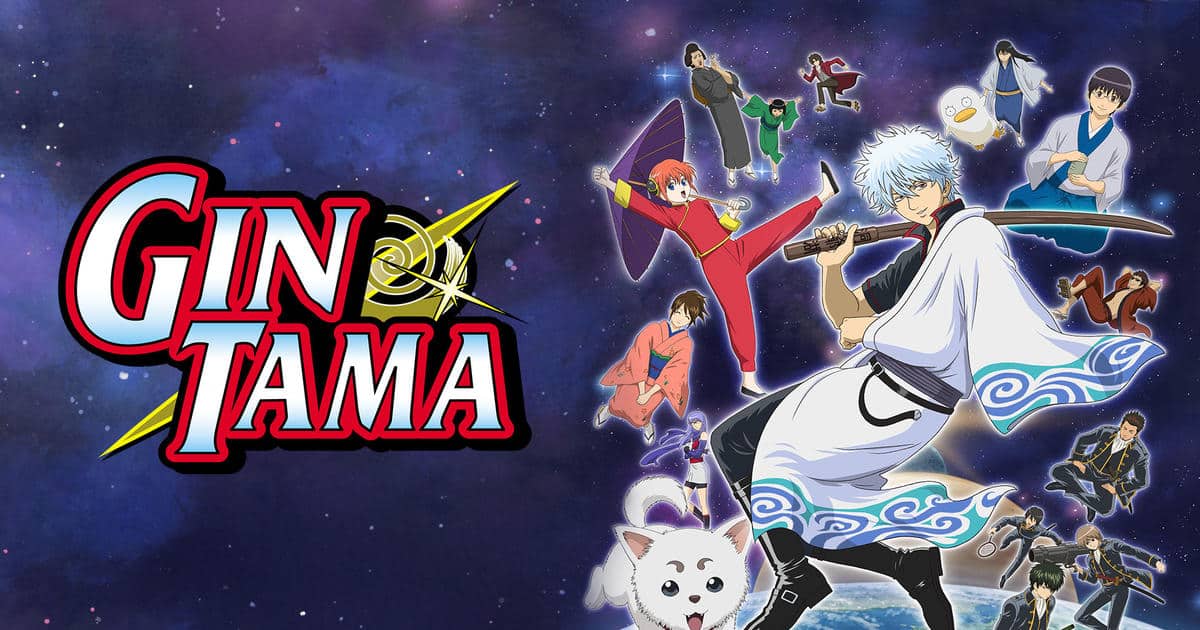 In this anime, aliens have invaded the area. The government then bans the use of swords. However, one of the men, Gintoki, still possesses the heart of Samurai. He is accompanied by Kagura, Shinpachi, Sadaharu.
On the way, they come across the police, rebels, and assassins. The storyline is exciting, with some hilarious scenes and sad consequences.
---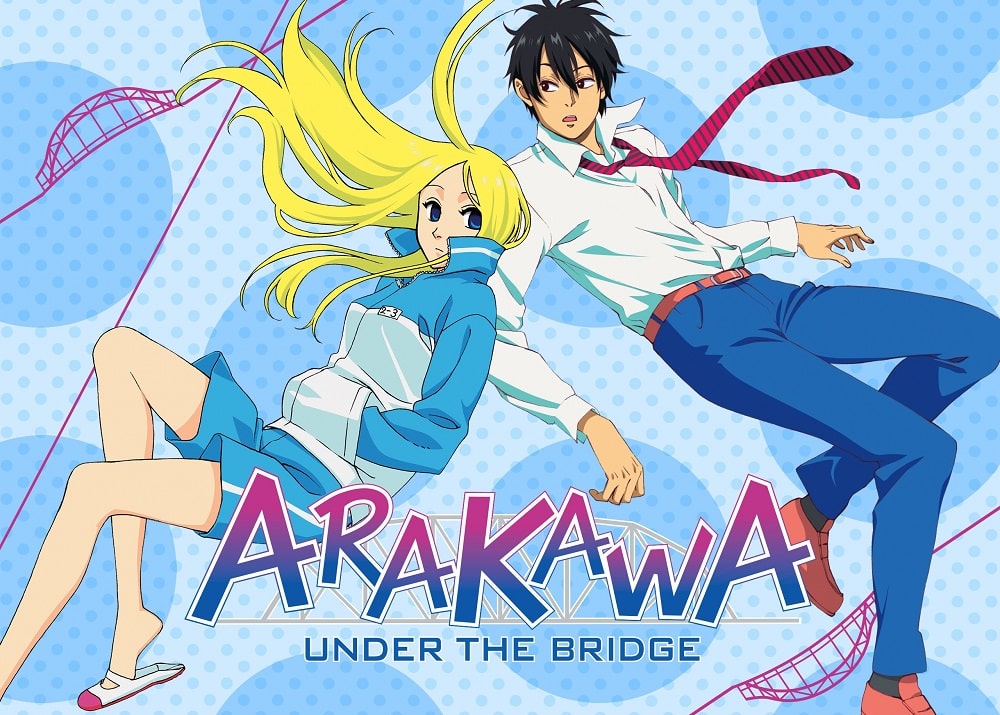 The story features Kou Ichinomiya, the son of a wealthy businessman who believes in elite status. He tries his best to avoid being indebted but falls into the river under the Arakawa Bridge.
However, he gets saved by a stranger. He gets the urge to want to pay the stranger back.  However, the stranger – Nino requests Kou to fall in love with her, due to feeling indebted, he accepts. Watch and see how the story unfolds.
---
The storyline is based on how people feel different from the masses when faced with a situation. In the anime, there is a disease, "chiinibyou," that is a source of some of the most shaming moments in a person's life.
One of the characters, Yoota, has scars left behind by the "chuunibyou" disease.  His dream of a disease-free life crumbles as he meets new accomplices. The anime is about a boy who wants to leave his embarrassing memories. Will he manage?
---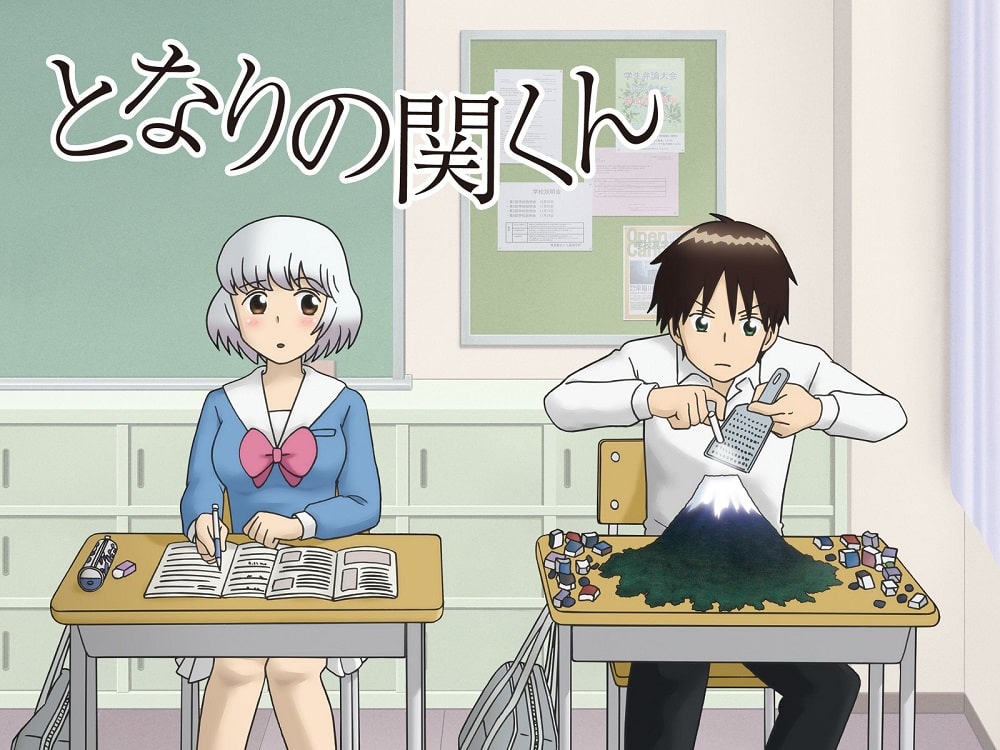 Do you want to watch a great manga series that will leave you glued to the screen? The anime is based on the life of Rumi Yokoi, who is distracted by a classmate Toshinari. The classmate indulges in his elaborate hobbies and doesn't easily get caught. Watch this amazing anime to see whether Rumi and Toshinari will get along!
---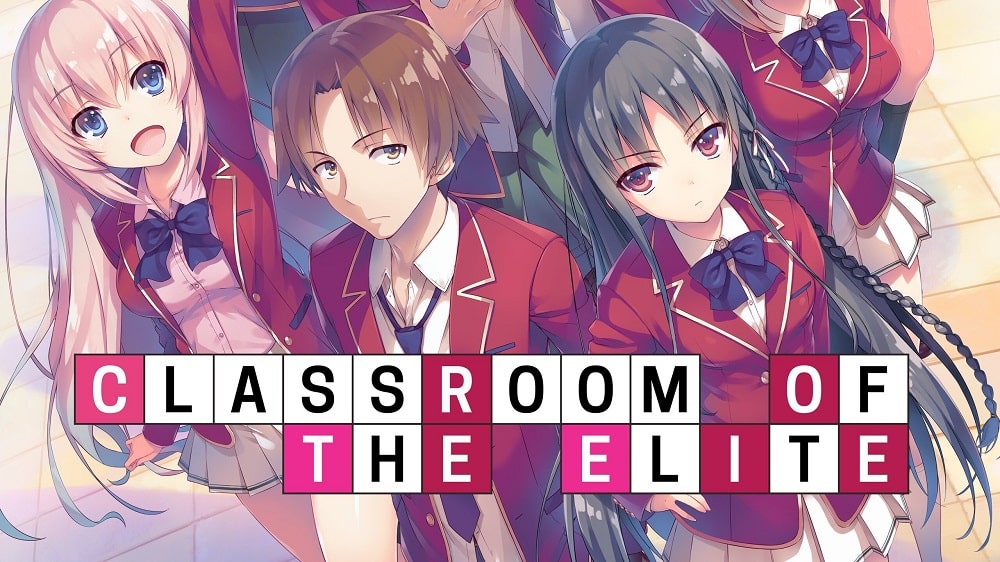 The anime is based on a certain high school where students enjoy a good amount of freedom. There are four classes, A to D, in which they are ranked in merit, and only the top classes receive favorable treatment.
Students are based in different classes depending on their performance; there is Suzune Horikita in class D who wants to move to reach class A. Do you think the various students can move on the different classes and reach A?
---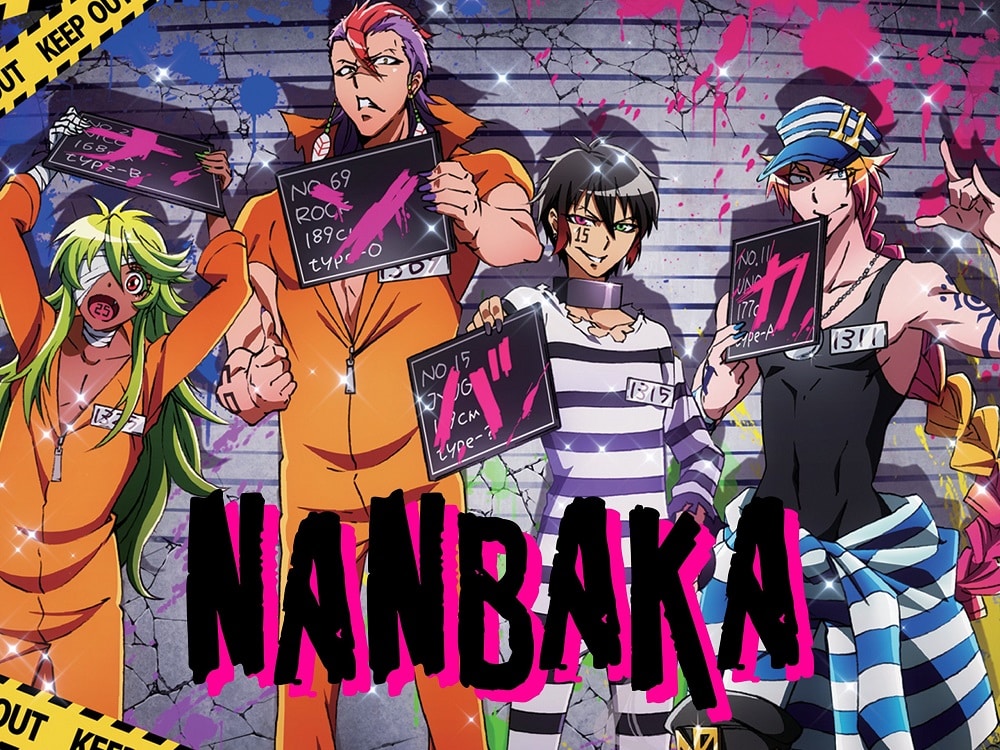 This anime is based on Nanba, a popular prison where dangerous criminals are kept. There are certain inmates in cell thirteen that are highly dangerous.
They had escaped another prison successfully. In the group, there is Juugo, Uno, Nico, and Rock. They all have different personalities. The anime is based on life in prison.
---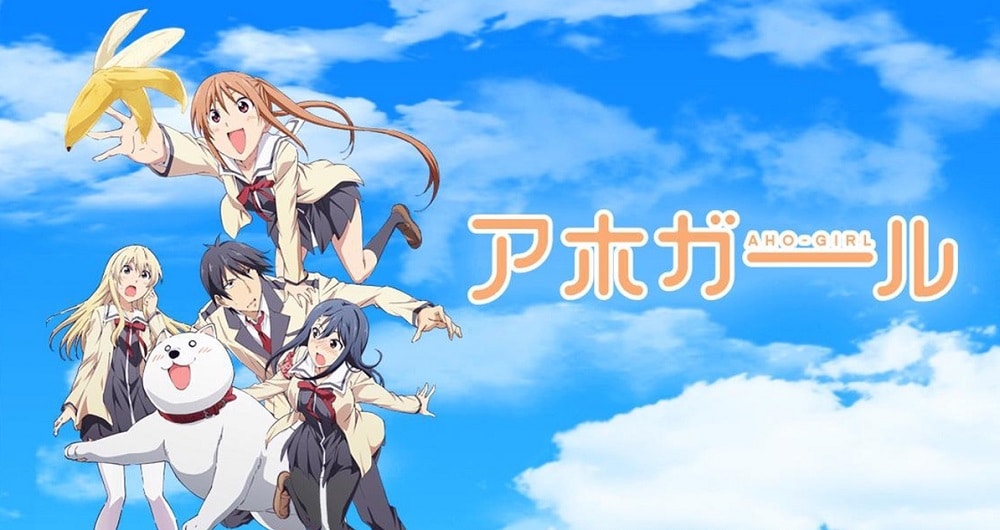 This anime is based on Yoshiko Hanabatake, an idiot beyond all belief. She tends to score zeroes on most of her tests and has an obsession with bananas and some senseless acts. Her mother even loses hope in her.
However, Akuru, her childhood friend, is the only one who can keep Yoshiko's insanity in check. Akun is always ready to put an end to the stupidity of Yoshiko. However, it becomes hard to bring her back to her insanity.
---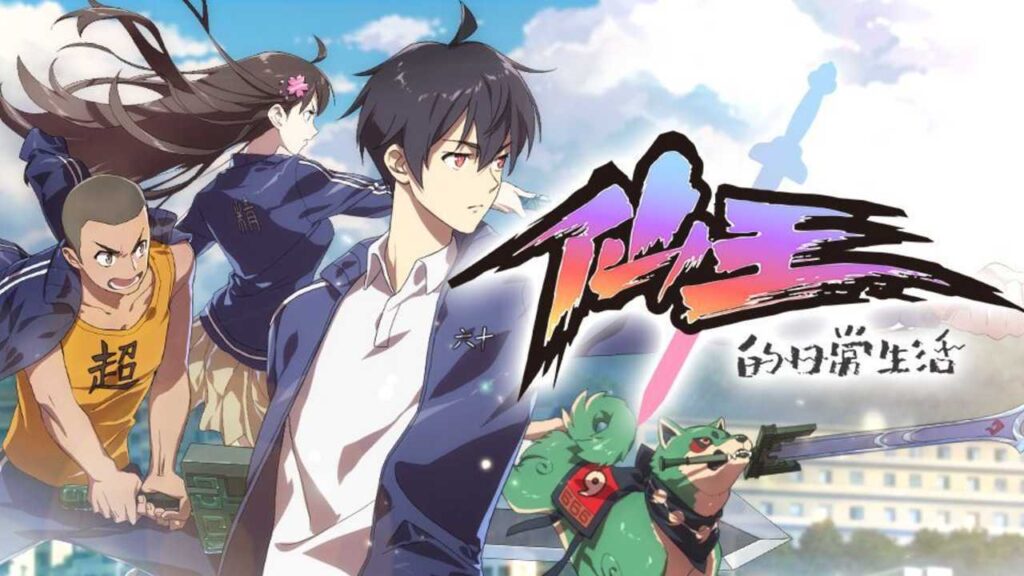 This storyline is based on the wizard Wang Ling, who vanquished a powerful demon six years. He has powers beyond his control. In the anime, he is now sixteen and faces his greatest battle while in High school.
He has challenges popping up, but he needs to keep everything intact. Will he manage? Watch to find out.
---
Watch The Best Anime Of All Time
If you are a fan of anime, you will enjoy these animes! Just check which kind of storyline can excite you most and watch it. You will feel happy about the anime. What better way to enjoy your free time but by watching any of these animes! Happy Anime Watching!