Previously, on Sunday, both Crunchyroll and Funimation servers crashed. People were not able to access the websites due to the heavy load of people visiting it and trying to watch both Demon Slayer and Attack on Titan.
Both big names have been extremely successful, and although people might argue that the crash was due to the Attack on Titan hype, episode six of Demon Slayer was astonishing and it delivered to it's explanations.
It's obvious that everyone will be on their feet waiting for the next episode. We will inform you about the next episode's release date.
---
When will it be released?
"Transformation" is the title of the next episode of Demon Slayer: Entertainment District Arc. It will be released on the 16th of January at the following times. For obvious time zone differences, we have listed the hour of release for each region.
| | |
| --- | --- |
| Pacific Time | 7:45 AM |
| Central time |  9:45 am |
| European Time | 4:45 PM CEST |
| Australia Time |  2:15 Eastern Standard Time |
| Eastern Time |  10:45 AM |
| Greenwich Mean Time | 3:45 pm |
| India Time | 9:15 PM IST |
---
Where to watch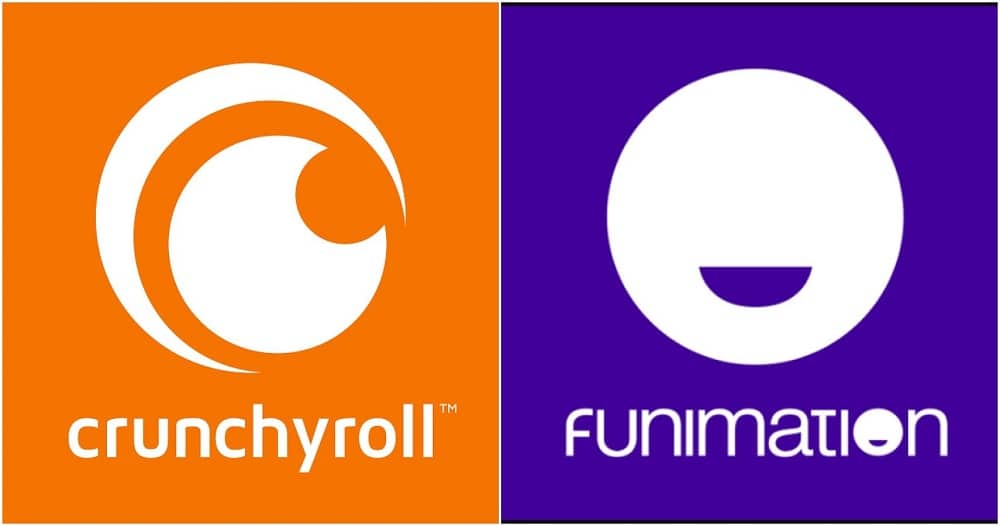 You can watch all current and future episodes of Demon Slayer on Crunchyroll and Funimation. Both are very popular sites with excellent quality. They do include ads and a few other restrictions, but that can be bypassed with a premium membership.
Not only will you be able to ignore ads but you can watch Demon Slayer episodes as early as possible. Although it is currently not available on Netflix, the show will surely be included later just like the previous seasons.
---
Story preview
Episode six has started with the continuation of the battle between Daki and Tanjiro. Again, he isn't facing an average demon, but an upper rank, the same kind of demon who killed Rengoku, one of the Hashiras. This means that Daki is super powerful and Tanjiro is very likely to lose to her. But our recent knowledge of the Sun Breathing technique might give Tanjiro an edge.
As they clashed, one of the civillances has stepped outside his residence to check the commotion. Sensing the danger this person has put himself in, Tanjrio hurried to the rescue but everyone else around them was butchered in an instant. Daki has used her powers and she killed many innocent people with her sharp belts.
Infuriated, enraged, and confused on why someone would kill without hesitation, Tanjiro was suddenly filled with power and he was able to catch up to Daki, holding her leg and cutting it off. The expression Daki made clearly explained how powerful Tanjiro became. Not only that, memories from Muzan's cells inside Daki made her feel nervous and scared. It seems that Tanjiro's father has fought Muzan in the past, and he definitely left him in fear.
For an upper demon to lose a fight against a newly joined Demon Slayer, we were all standing on our feets, cheering for Tanjiro in excitement for being able to prevail against her, however, as soon as he saw the thread which would finish her off, the drawback of his powers kicked in, causing him to fall down, helpless and out of breath. He was completely vulnerable and Daki could have killed him if Nezuko didn't intervene.
Daki responded by knocking her away, cutting both her arm and leg. Because Nezuko wasn't a complete demon, Daki assumed she wouldn't be able to regenerate her limbs. However, she was caught off guard with how fast she grew them back, it was an upper rank level of regeneration.
Nezuko's appearance has also changed, she has grown in size and she also grew a horn from her forehead. She also overpowered Daki with her fast speed and regeneration.
Will Tanjiro and Nezuko be able to defeat an upper demon all by themselves? Perhaps the sound Hashira will engage in battle and help them finish Daki off.
We will have to wait to discover that in the next episode.
---
Free streaming
There are Free Streaming websites available that you can watch Demon Slayer on. You won't have to pay for a membership but you will have to wait a few more hours before official websites like Crunchyroll release their episode.
Websites like these are full of ads, however, so you might want to use an extension on your browser to avoid them.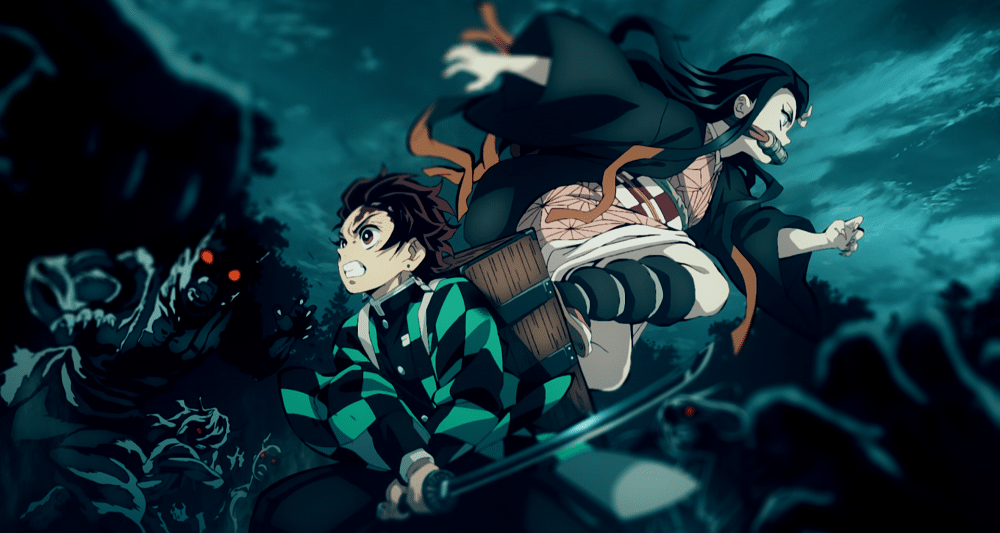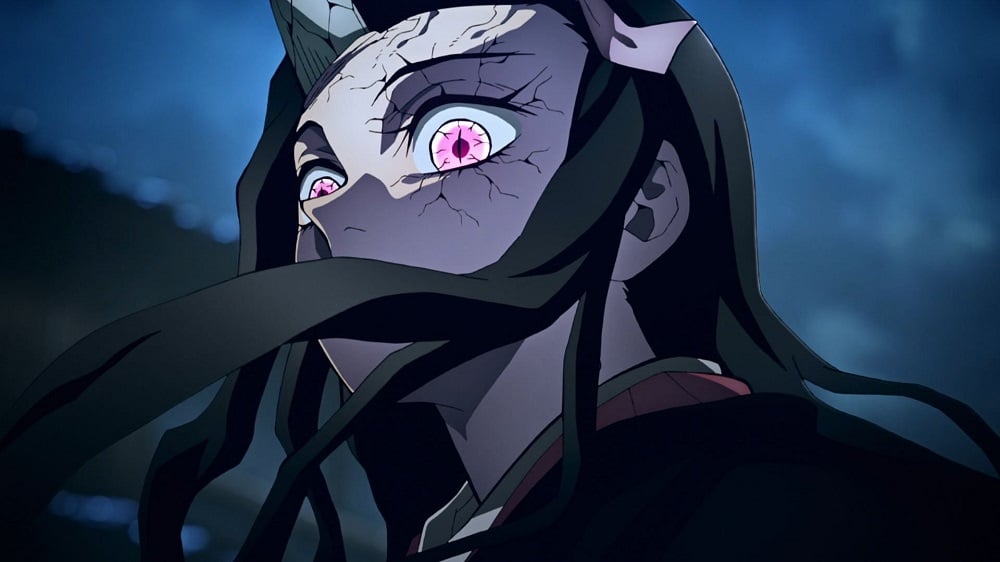 Affirmation: We do not own any animation resources, all play links are from third-party websites, if there is any infringement, please contact us below.