Hunter x Hunter is one of the trendiest Japanese manga series. The Japanese manga series was written, created, and illustrated by Yoshihiro Togashi. The Hunter x Hunter has a huge fan base among manga lovers across the globe. The series takes you on a wild journey of adventure, fantasy, and martial arts at its best. Here are the most beautiful Hunter x Hunter female characters.
Animated movies and series have made a great impact in the entertainment industry. Making animated films, TV series, cartoons, and video game characters are becoming one of the best artistic ways to produce literary content. Hunter x Hunter is a Japanese manga that has been integrated as a series Weekly Shōnen Jump magazine ever since March 16, 1998.
The Japanese manga series takes you on a young boy's mission to join the highly coveted Hunters exam, where his father once excelled. On the discovery journey, the boy meets other characters who are contestants. Here are some of the highlights of the most beautiful Hunter x Hunter female characters.
---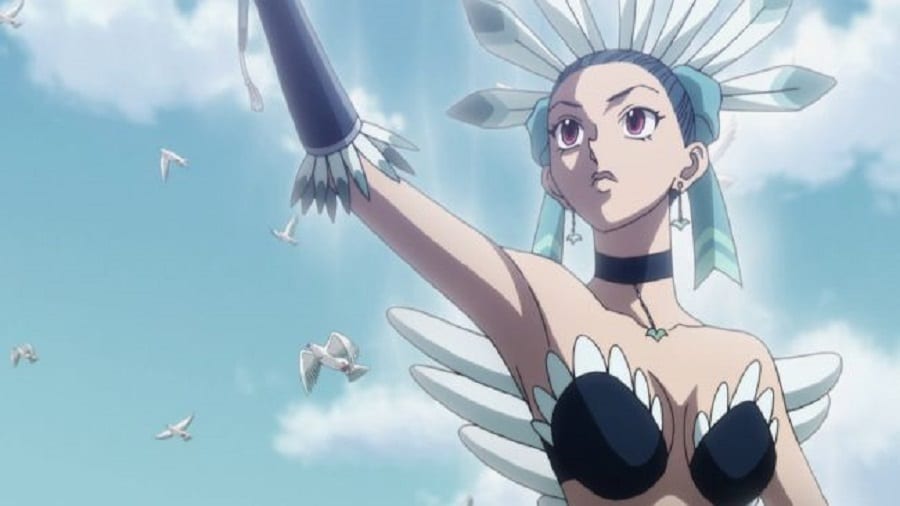 Cluck is a female character that was created as an active member of the Flora and Fauna. This lovely female character is a resourceful botanical hunter and her alias is chicken when she is in her Zodiac group. The chicken codename compliments her costume which features a tiara made of chicken feathers, a set of wings, and a tail made of feathers.
She is hot-tempered and free-spoken because she does not shy away from yelling to get her points across. That's right. She can really yell whenever she has to. Be that as it may, she is quite a beauty to behold.
---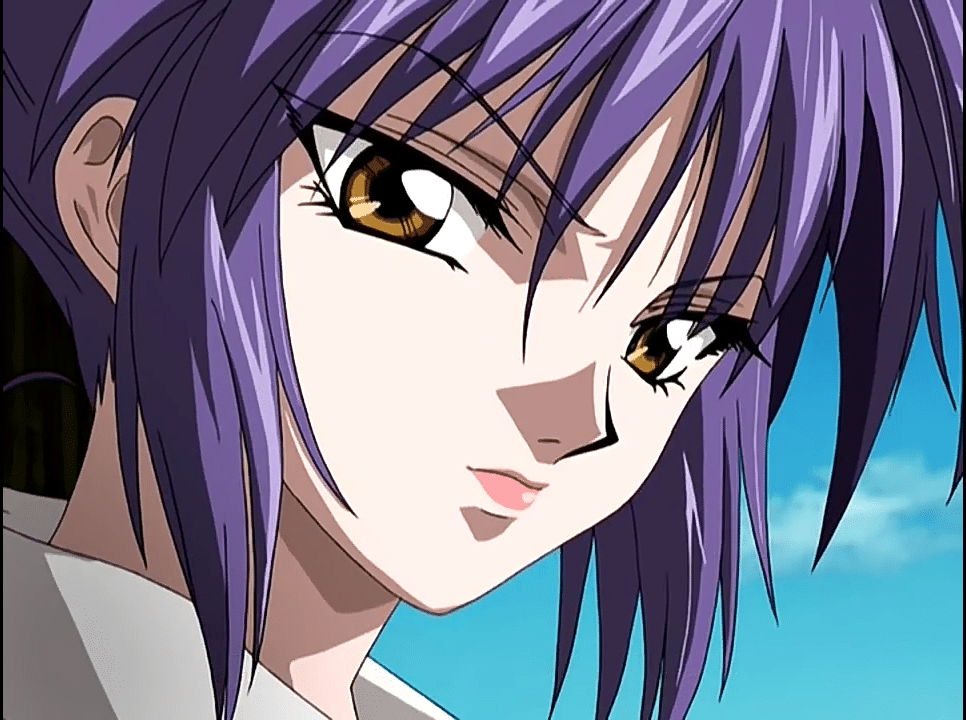 Machi Komacine is a cute female character and she is the 3rd recruit member of the Phantom Troupe. Her physical capabilities place her as 6th ranking member of the Troupe. She has a pink-purple hair color that compliments her leggings and top lining.
Machi's profession is theft and she can easily get away from any tricky situation with her slim body shape. Machi is also very cute, thanks to her pretty face, curvaceous body and fashionable outfits.
---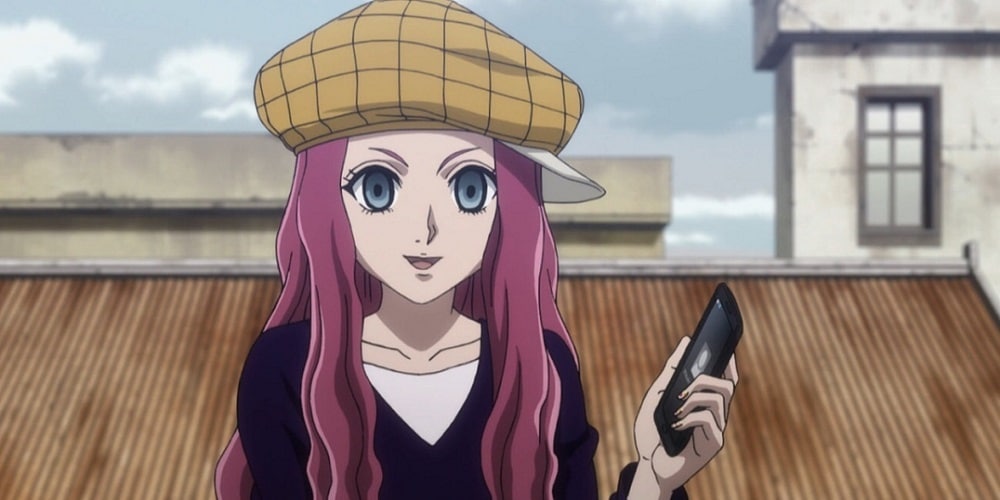 Spinner Clow is a petite little girl with an adorable look in Hunter x Hunter games. Despite a small body structure she aspires to develop into a beast hunter. Spinner Clow was once a member of the Kakin Empire Wildlife Exploration Troupe whose leader was Kite. She has a unique teal eye color and a magenta hair color. She wears a fancy brown hat that accentuates her perfect face shape. If you're into real beauties in the Hunter x Hunter anime series, Spinner Clow is a must-mention.
---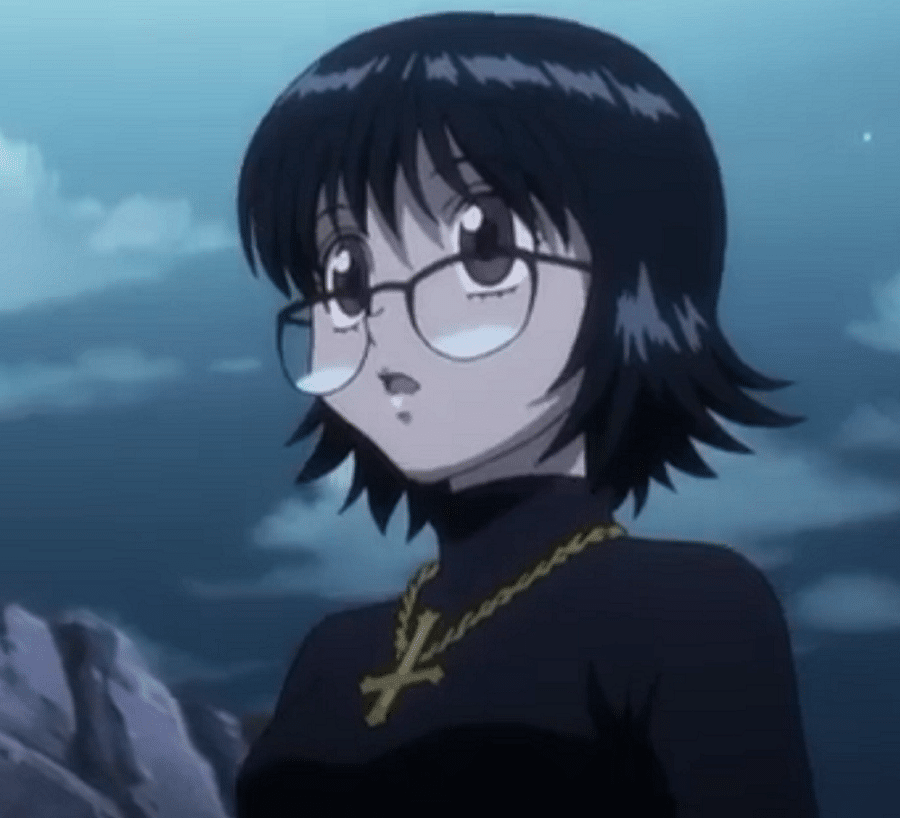 Shizuku Murasaki is a character in the game and you can identify her with her signature conservative dress code. She wears a plain black turtle neck top, long dark blue jeans, a pair of light blue Clark shoes, a golden crucifix chain, and a pair of black-framed geek glasses.
Her beauty is the envy of her peers. She was the eighth entry into the Phantom Troupe. Her capability rating is ranked 12th among the Phantom Troupe.
---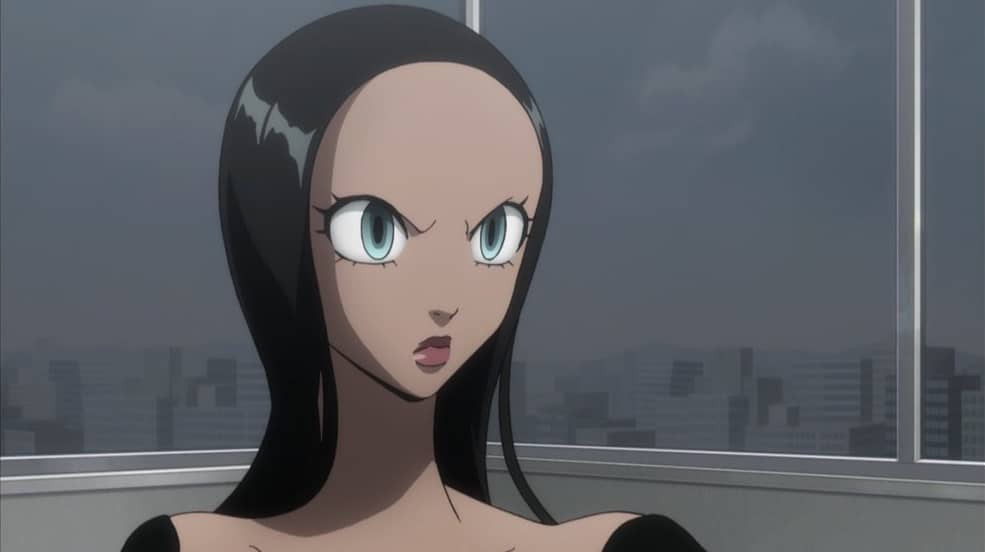 The Gel is a character in the manga series and she looks like a character of the Adams Family cast. She has a flawless black dress that accentuates her slim body figure. The dress has an open front exposing her busty cleavage. Besides her fashionable outfits and curvy body, she also has a very pretty face.
She belongs to the Zodiac group in the Hunter Games. Her alias is Snake and this stems from her occupation as a poison hunter. She was drafted as part of the team that was selected for the voyage to the Dark Continent.
---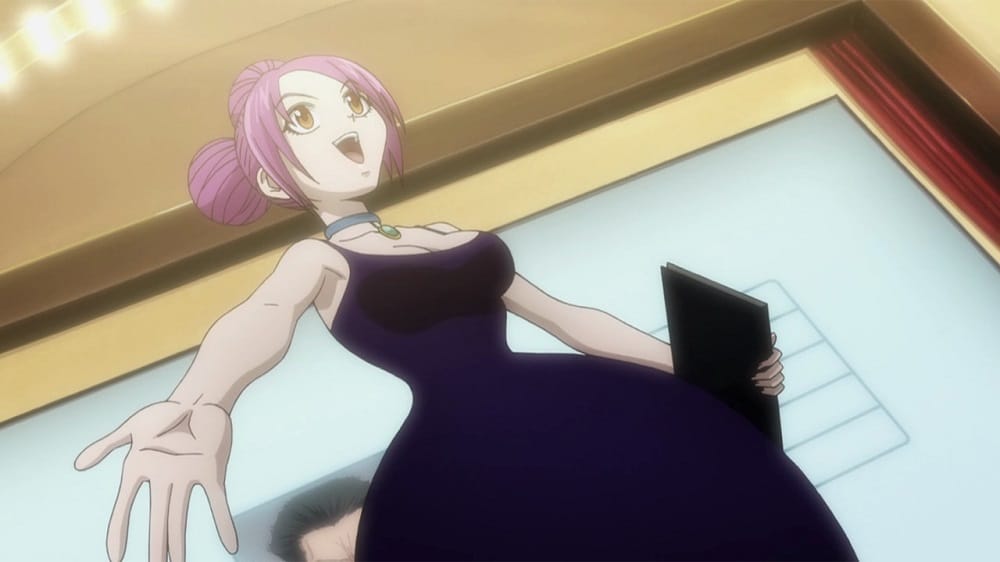 Auctioneer is a character in the manga series whose appearance is admired. Her appearance can easily turn hostile whenever her mood changes. The female auctioneer works at Southern piece Auction House where she sharpened her authoritative voice skills.
The manga character has a purple eye color and an orange hair color that dates back to the late 90's. The character's appearance changed to orange hair color and purple hair color in 2011. Besides her volatile mood and authoritative personality, the Auctioneers is very cute. She is very mindful of her looks and general appearance.
---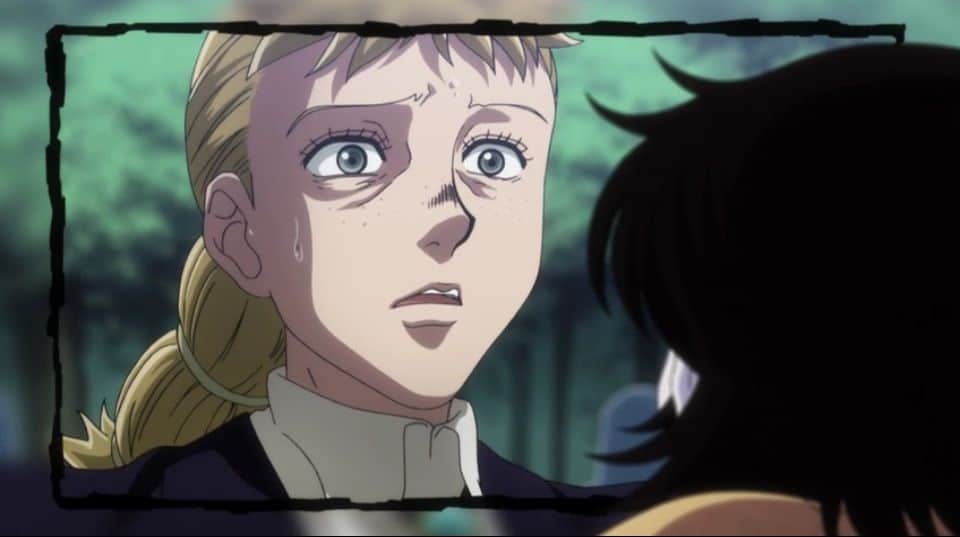 Mitsuba is a gorgeous manga character with a beautiful smile and freckles. The manga's character is modeled as a female servant from the Zoldyck Family. She is dressed in the standard butler uniform from the Zoldyck Family.
Her personality is charming and endearing because she follows orders and instructions down to the letter. Besides her loyalty to her seniors, Mitsuba is also one of the prettiest faces in the Hunter x Hunter series.
---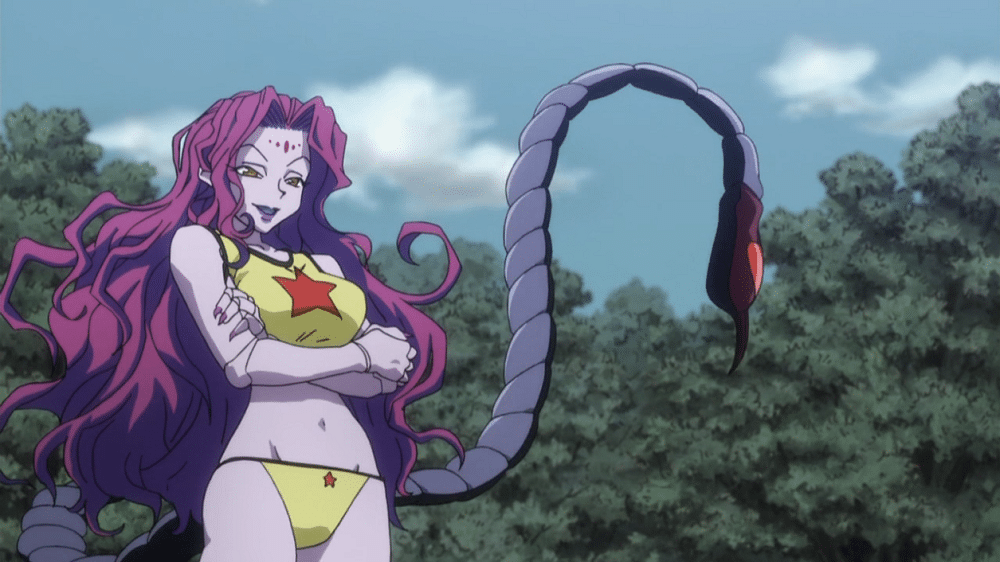 The Zazan female character in the Hunter x Hunter manga series has a tough and muscular body built. The character has an action figure look with a scorpion-like Chimera Ant Squadron Leader appearance. She came into the limelight when she proclaimed herself as Queen after the death of Chimera Ant Queen.
The anime character first made her debut appearance in episode 78 (2011) of the continuing manga series. Even with her somewhat masculine build, Zazan is still a sight to see when it comes to beauty.
---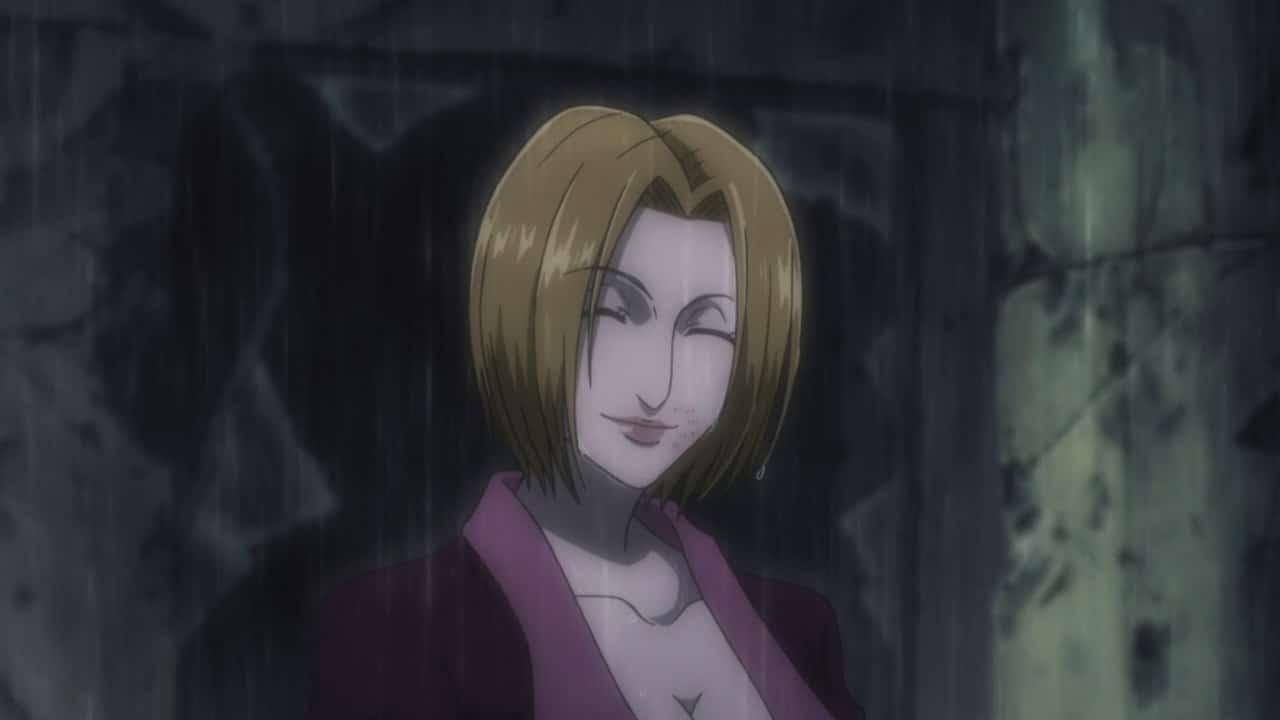 Pakunoda is a Hunter x Hunter manga character who is part of the Phantom Troupe group. She is the ninth entry to the Phantom Troupe. Her physical capabilities are ranked as 11 among the Phantom group. She is dressed in a neat official purple suit which makes her look serious and tough.
Her primary occupational activity is stealing things. She exudes confidence in the way she conducts herself and this makes her appear intimidating. Even with all the negative portrayal, she is still a woman of unmatched beauty.
---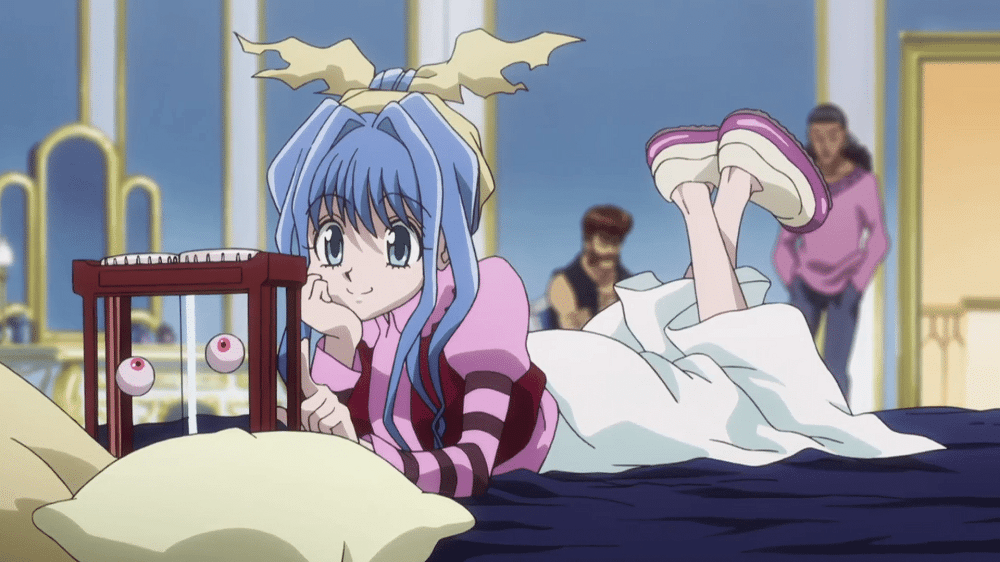 Neon Nostrade is a good-looking 17-year-old manga character in the Hunter X series. The beautiful young girl's cast is the daughter of Light Nostrade. Light Nostrade is a descendant of the Nostrade which makes part of the Nostrade Family group.
She is a flesh collector and her occupation is partly the reason why she disappeared from Chrollo's book. Her disappearance made her character to be presumed dead in the Hunter x Hunter manga series.
---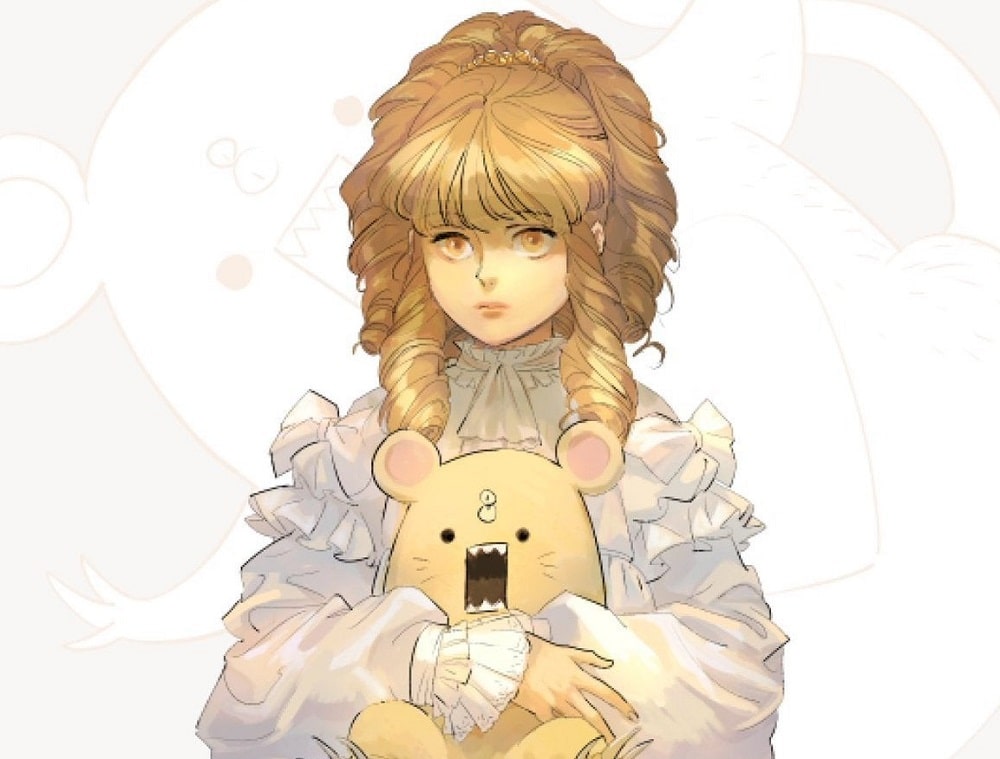 Momoze Hui Guo Rou is a manga character with a royal bloodline. She is part of the Kakin Empire and she is the 12th prince of the Kakin Empire group. Her father's seventh wife gave birth to both her and her biological brother called Marayam.
She is currently deceased in the ongoing Hunter x Hunter manga series. The manga character made her first debut appearance in Chapter 349 of the series. During her time, she would charm her fans with her royal beauy.
---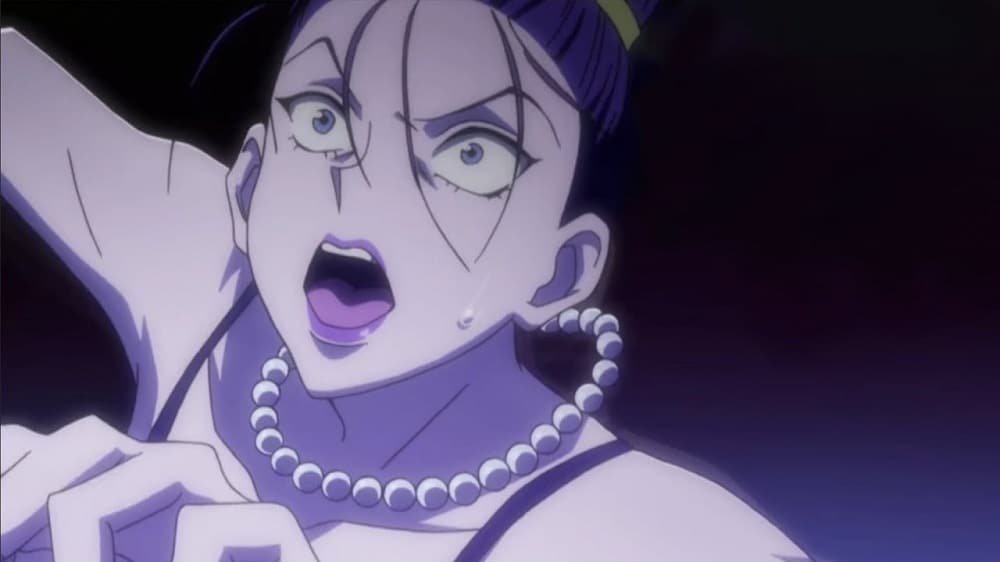 Baise is a manga character with a killer and refined appearance. Her character was sculpted as a bodyguard and she was one of the trusted bodyguards of Neon Nostrade. She has a lovely face with piercing green eyes and dark pink hair styled in a long braid facing upwards.
Her character was sadistic in the manga series because she used to thrive in power. Even with the negative connotations, she is also very beautiful and seems to take her appearance seriously.
---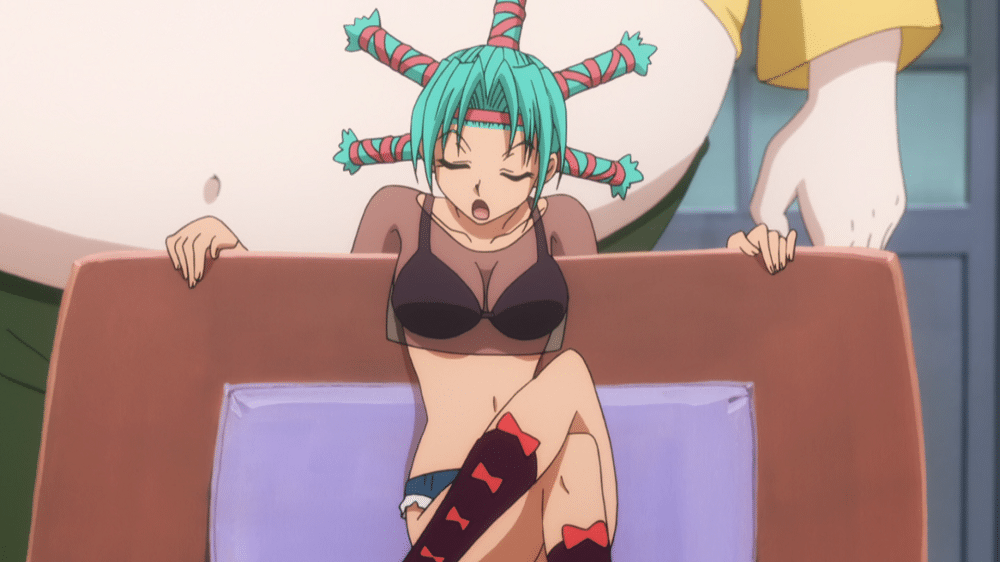 Menchi is a lovely manga character that has played her role as a participant and is now an examiner in the 287th Hunter Exam. She is a single-star Gourmet hunter and she earned her spot as the top-ranking Gourmet Hunter in the universe.
She is considered to possess an impeccable culinary culture which led to her being considered as one (among two) of the exam judges in the second part of the 287th Hunter Exam.
---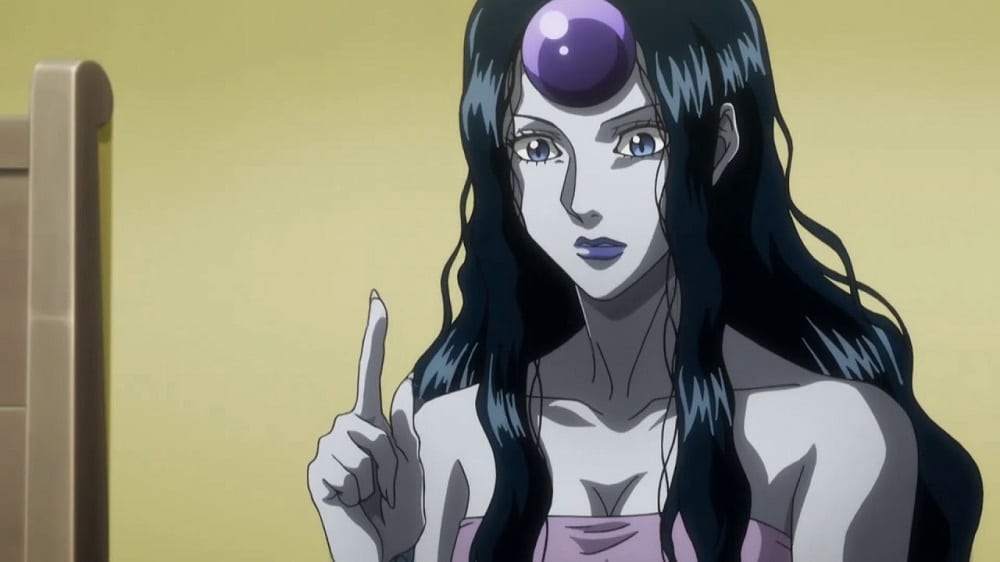 Palm Siberia is an assertive anime character in the Hunter x Hunter manga series. In her past life, she doubled as a Chimera Ant Experimental Soldier and Chimera Ant Extermination Team Member.
She was a captive of the Royal Guards who later influenced her decision to be reborn as a Chimera Ant soldier. She currently doubles as a Clairvoyant and a hunter in the ongoing manga series.
---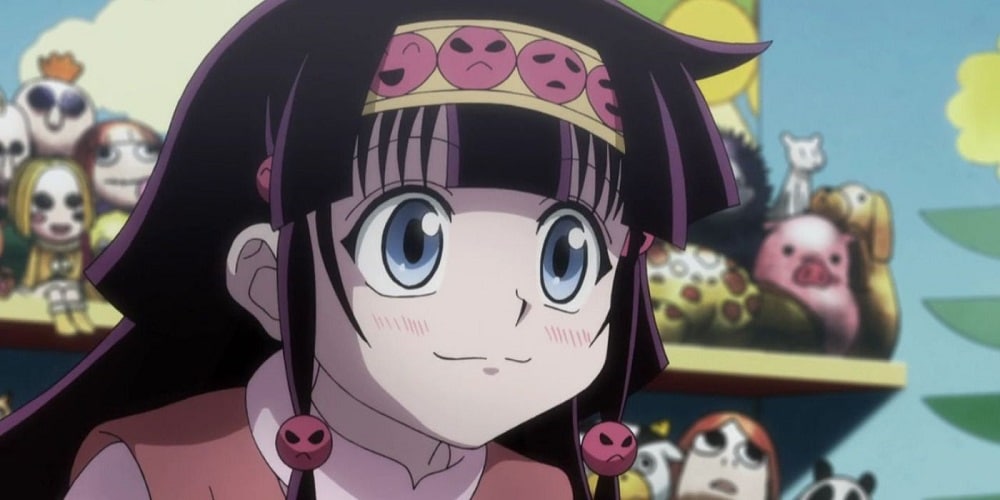 Alluka Zoldyck is a Japanese manga character from the Zoldyck Family. She is the last-born daughter of Kikyo Zoldyck. Her character is dressed as a Japanese shrine maiden. During her visit to the Dark Continent, she was possessed by an alien creature called Nanika.
She is regarded as a character with a dual personality because her essence, and that of Nanika, co-exist inside her body. It's also hard to ignore her looks too. From her long hair, the cute eyelashes, to her carefully selected wardrobe, Alluka's beauty is undeniable.
---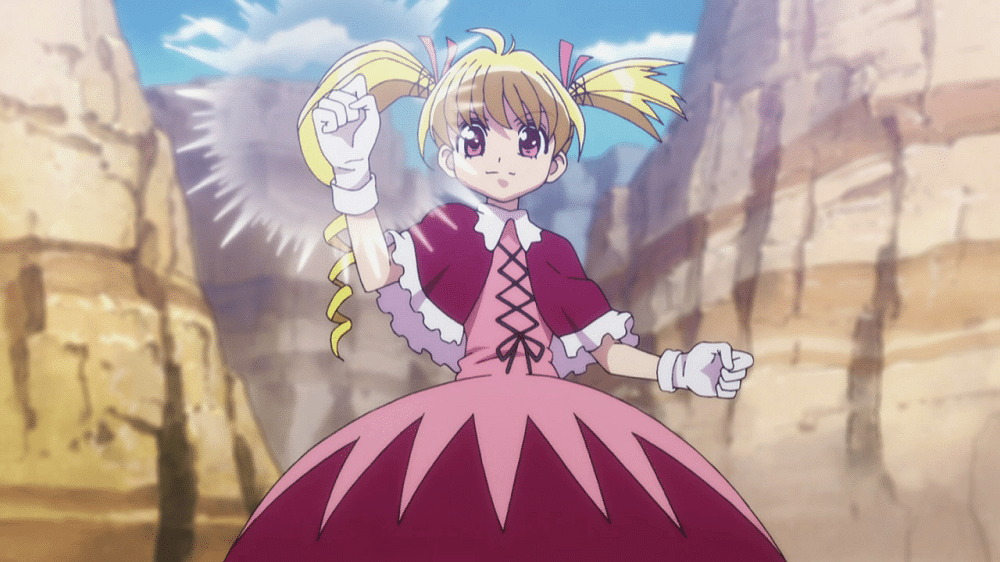 Biscuit Krueger is an adorable anime character who prefers to be called Bisky. She is currently 57 years old and she made her debut in episode 73 where she was indirectly mentioned.
Her character plays the role of a double-star stone hunter with exceptional skills. She was contracted to clear a video game greed island after it was auctioned in the big apple (New York City).
---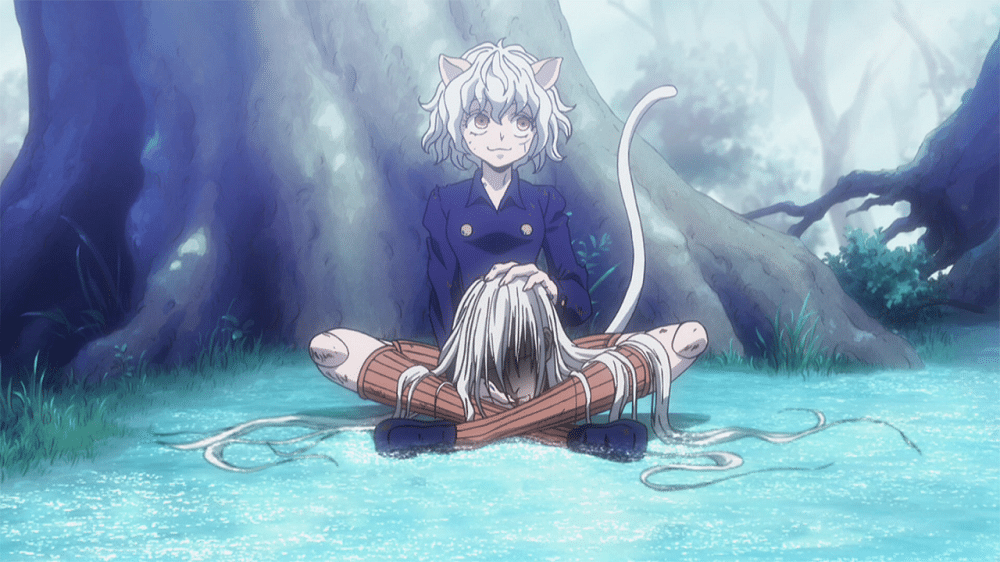 Neferpitou is a cute manga character who has a human and cat appearance. She is classified as a cat-humanoid anime character because of her physical features like pointed ears and a tail added to her body.
She is deceased in the manga series and she is the firstborn daughter of a Royal Guard protecting the Chimera Ant King. She had a cute appearance because of her blazing red eyes and white hair color.
---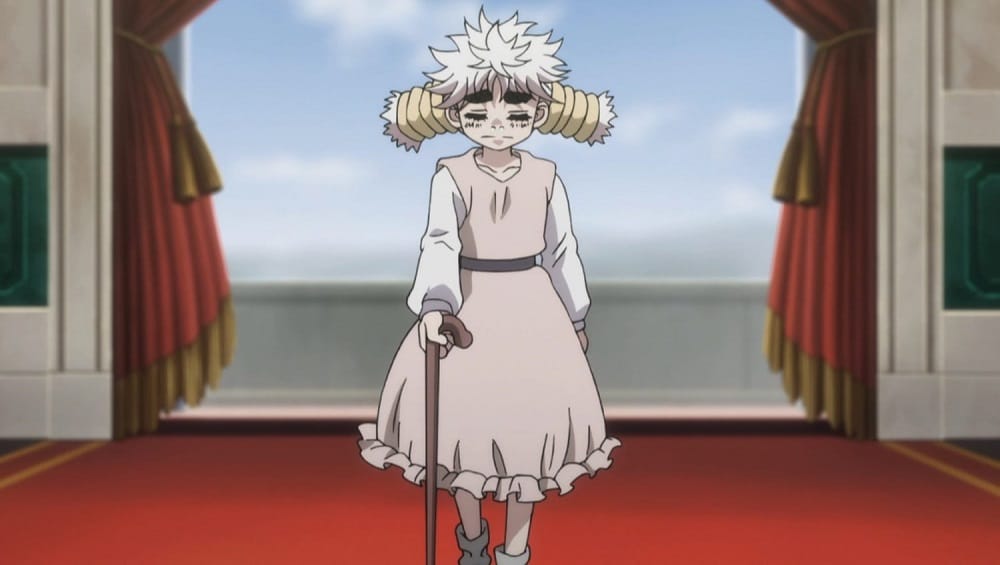 Komugi is a Japanese manga character with a child-like, inapt, naive, and talkative personality. Before her demise, she was the reigning World Gungi Champion.
She made her first debut appearance in Chapter 244 of the Japanese manga series.
---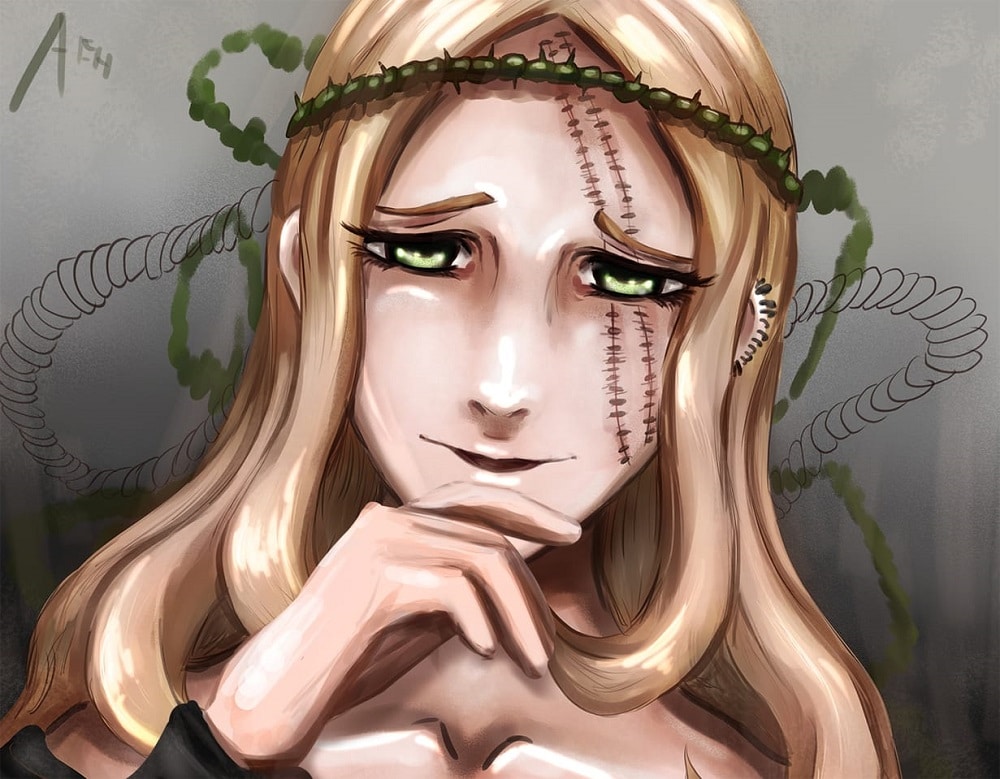 Morena Prudo is one of the most mysterious anime characters in the Hunter x Hunger games. She is the undeniable kingpin of the Heil-Ly Family.
Her father is Nasubi Hui Guo Rou and she was born out of wedlock thus making her an illegitimate daughter of her father and his mistress. Her manga debut appearance was in Chapter 378 of the Hunter X manga series.
---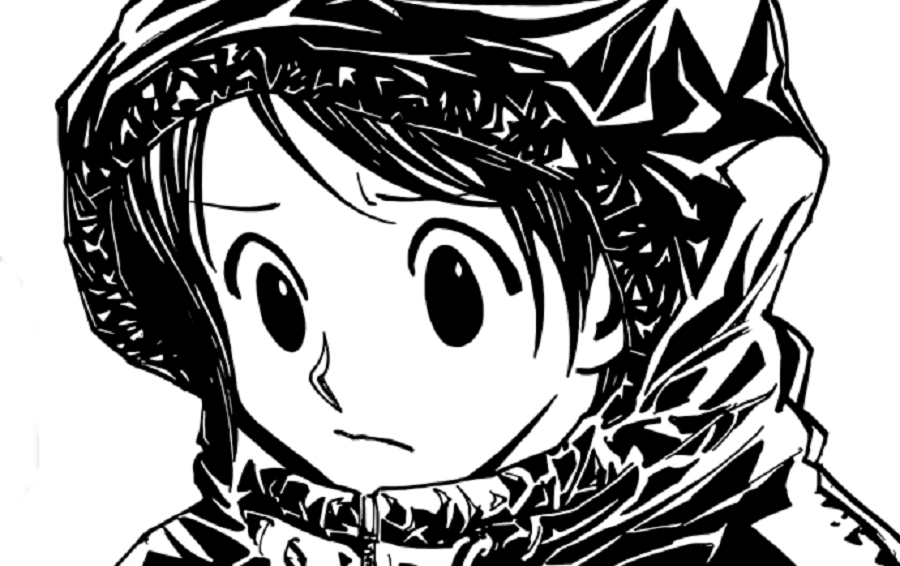 The journey of the Fugetsu Hui Guo Rou manga character began in the Royal Court of the Kakin Empire. She is a child of the king's sixth wife called Seiko.
She has a twin sister called Kacho who also features in the Japanese Hunter x Hunter manga series. She has a faint-hearted character and this can be best seen through her deep affection for her twin sister.
---
Wrap Up
That brings us to the end of our review of some of the most beautiful Hunter x Hunter Female characters. Which of these characters is your favorite? Let us know in the comments section below.