Are you bored of watching action scenes all the time, yet you know the same results as the main character always wins? Let's look at a different genre, "Shoujo," a popular anime that targets teenage girls involved in romantic relationships and emotional storytelling.
High school romance is the first thing that pops into your mind when you hear the word Shoujo. Shoujo, also spelled 'shojo,' is a Japanese term that means "young lady" or "girl."Shoujo is a genre that rotates around teenagers and young females and is typically applied to Anime and manga. In addition, most of the best Shoujo manga have an anime edition.
Below are examples of popular shoujo anime, alongside with description of their strategy. Most of the anime follows related themes, even though some are a bit fantasy. They are as follows:
---
Genres: Drama, Romance
Episodes: 13
In this Anime, we have a young woman called Mei Tachibana who doesn't want anything to do with friends in school due to the false accusations of the death of her class pet. She did this to avoid getting hurt once again.
One day she meets a star student, Yamato Kurosawa, who insists on being her friend. He changed Mei's life and how she used to avoid making friends, and things changed to another level when  Yamato rescued Mei from a stalker who had little interest by kissing her. After that scenario, Mei immediately falls in love with Yamato, and they begin dating.
---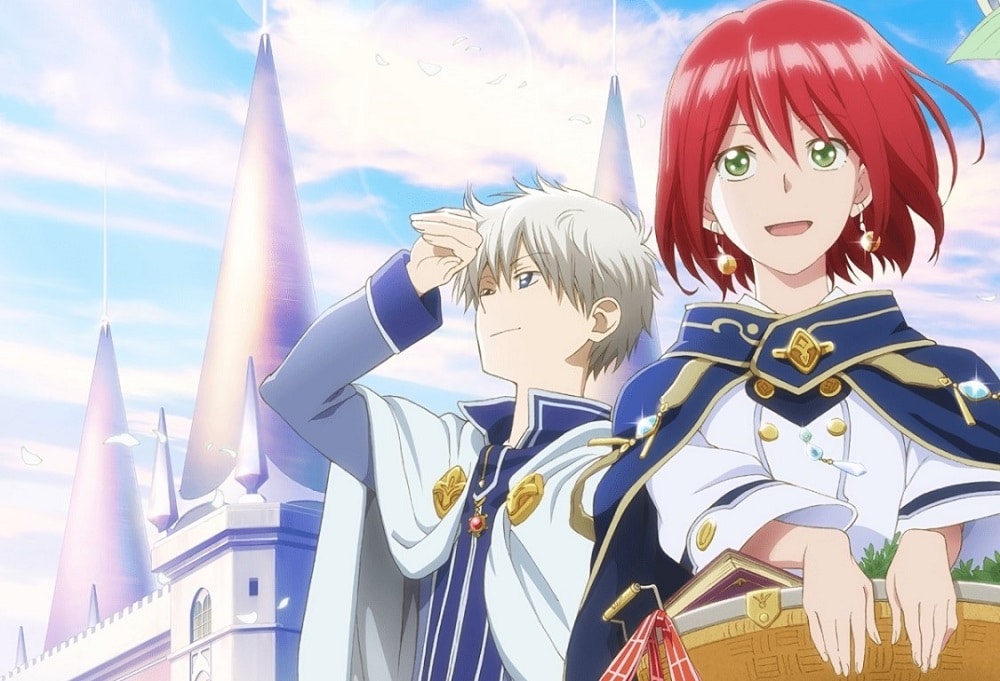 Genres: Drama, Fantasy, Romance
Episodes: 12
This anime series talks about Shirayuki, also called snow white, who is a joyful and red-haired young woman. She is a pharmacist by profession who lives in Tanbarun's countryside and runs her herbal business. Her life becomes miserable when the foolish prince of Tanbarun tries to force her to become her wife.
Shirayuki then decides to flee from her home, and on her way, she meets the prince of the nearby kingdom, Zen, who takes her to his kingdom. Shirayuki decides to focus on her goal, which is becoming a court herbalist in the  Zen kingdom.
---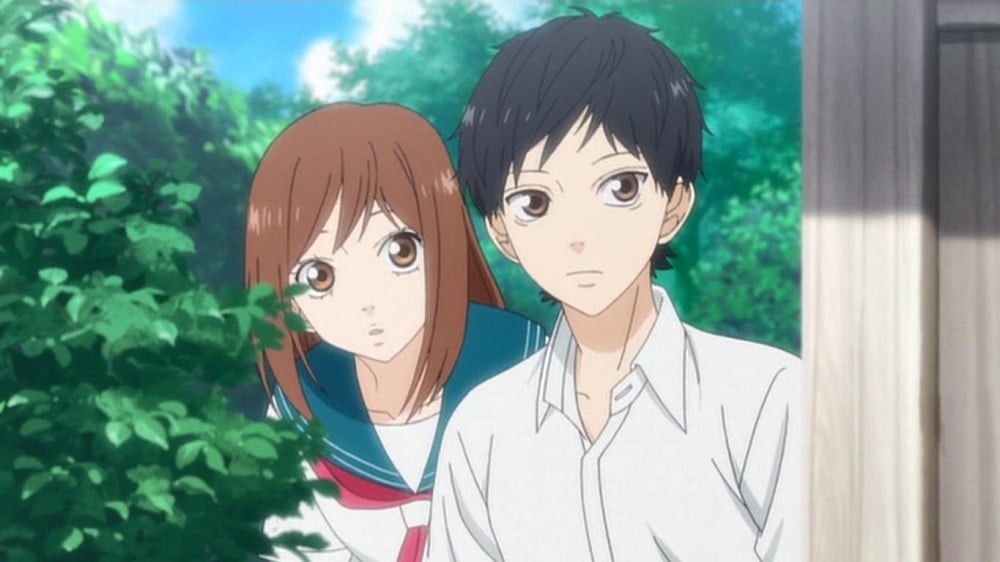 Genres: Drama, Romance, Slice of Life.
Episodes: 12
This story is about two classmates in middle school, Futuba and Kou, who fell in love. Unluckily, their love story comes to an end when Kou shifts home. After a long time, Fatuba wasn't happy and decided to have a tomboyish attitude so that she could be less friendly and avoid getting to have friends and losing them again, as had happened before
Later, Kou returned back but changed person; he was now more attractive, taller, and reserved. Futaba was overwhelmed when she heard that Kou, her lover, had returned under a different surname.
---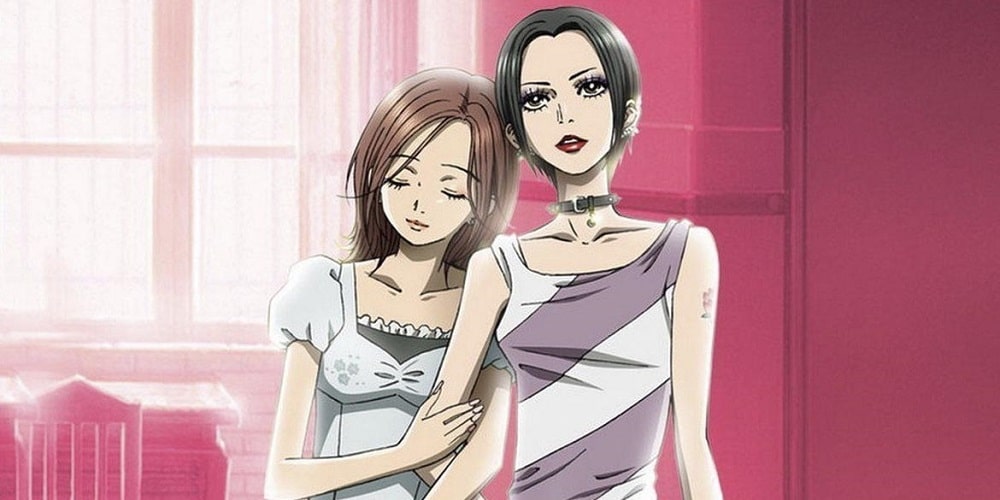 Genres: Drama, Romance, Music, Slice of Life
Episodes: 47
This story talks about two women who have the same names. Nana-Komatsu is the first girl who loves people quickly and depends on her lover. That's why her relationship ends horribly since if you love someone fast; it's easy to lose the love from the relationship.
On the other hand, the second girl is Nana-Osaki, a successful band vocalist who aims to become famous by traveling to Tokyo. As a coincidence, the two girls met on the same train and got to know each other well. As a result, they fell in love.
---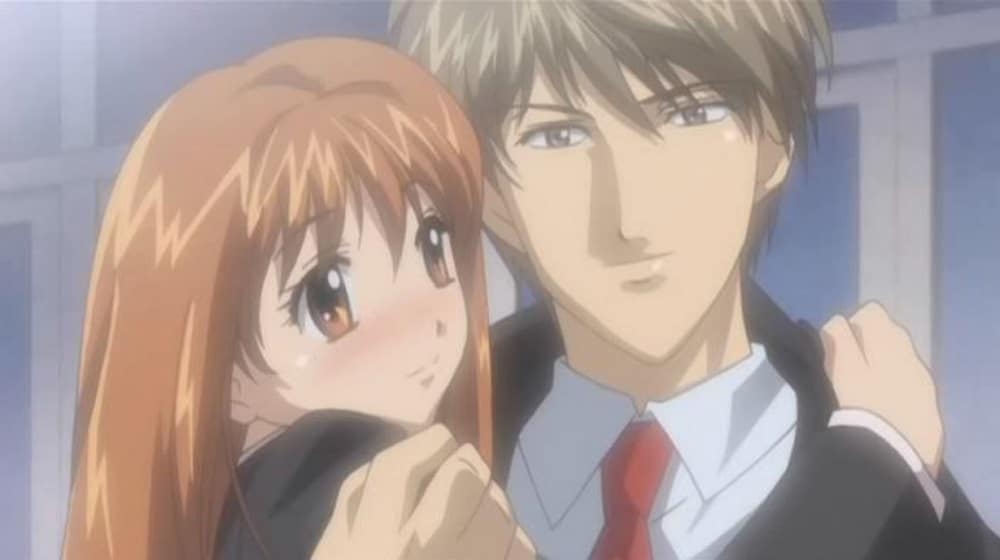 Genres: Romance, Comedy
Episodes: 25
In this Shaujo Anime, we have Kotoko, who is forced to share an apartment with Naoki after an earthquake destroys her newly constructed home. Previously, Kotoko wrote a letter expressing her feelings towards Naoki, but on the other hand, he slammed down her confession.
What a great opportunity for Kotoko as she has a second chance to express her love to him since they now stay in the same house. Just like other Shoujo anime Itazura na Kiss portrays how a boy is mean to a female lead troupe.
---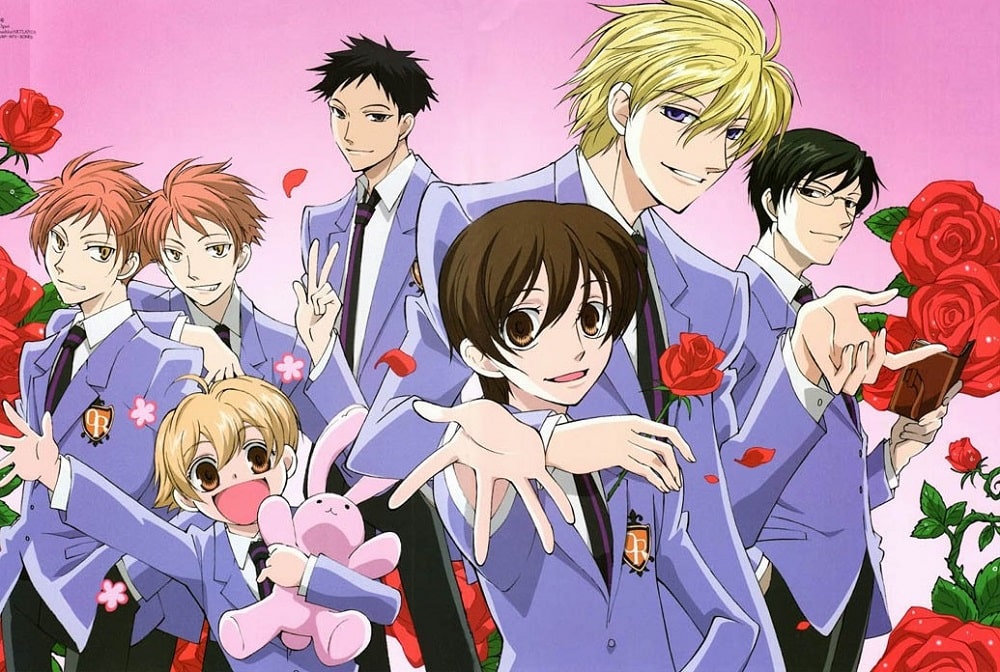 Genre: Romance, Comedy, Reverse Harem
Episodes: 26
This AnimeAnime is a popular iconic shoujo anime that portrays a young girl, Haruhi, and her fellow high school host club members. In the series, if you look at the First episode, Haruhi crashes a valuable vase in the host club. Therefore she becomes the well-known club's assistant because she hails from a very poor domestic and could not have enough money to repay the vase.
As the episode continues, Haruhi excels as a full-time hostess, which makes him respected by other hosts. Sakura kiss is the best opening song, and its lyrics resemble the main character's personality.
---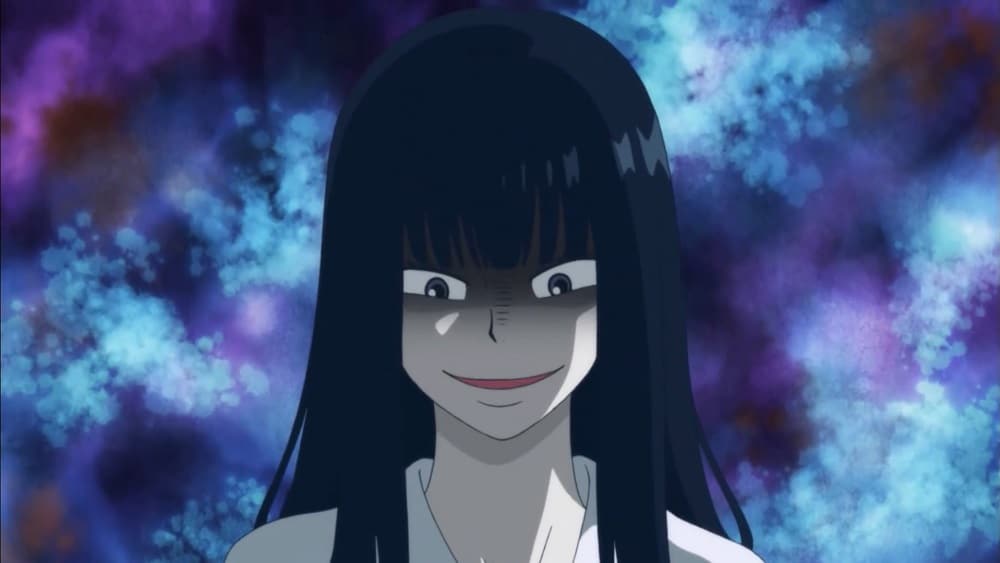 Genres: Romance, Drama, Slice of Life
Episodes: 25
Kimi Ni Todoke is an anime series about a high school girl named Sawako Kuronuma, nicknamed "Sadako." Her classmates named her because she resembles the character from the horror film "The Ring,."
Sawako is seen to be treated like trash by other guys in school, but as time passes, she meets with Kazehaya, a popular boy in her school. Kazehaya has no problems with her appearance, which completely changes her life. As they become friends, Sawako gets more friends and even friends from the circle of his Kazehaya. However, like other relationships, they had misunderstandings, jealousy, and pressure from high school life.
---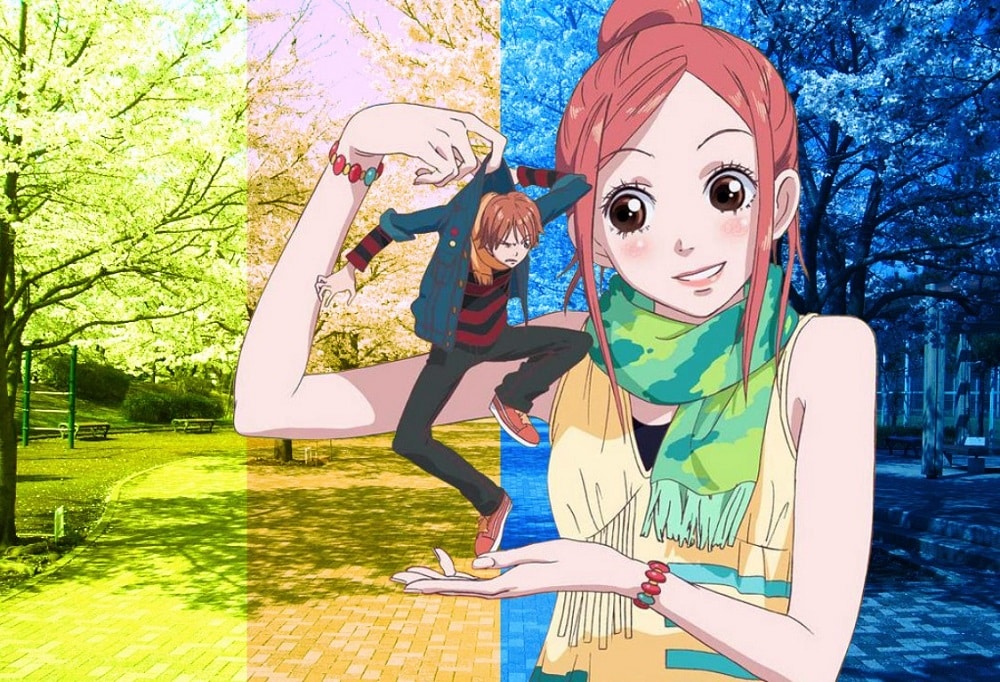 Genres: Romance, Comedy
Episodes: 24
The lovely complex is a romantic best-shoujo anime with a comedy storyline involving a short boy and a tall girl. The first character is Koizumi, who is a very tall girl. She discovers getting a guy of her own is hard because of her height. Also, on the other hand, she has never accepted to date a guy who has an interest in her.
The second character is Ootani, who is shorter than an average man. Ultimately, Koizumi and Ootani are confused and unhappy because their crushes moved on and started dating, leaving them lonely. Throughout the Anime, these two individuals seek love and happiness, even though facing problems in having their match.
---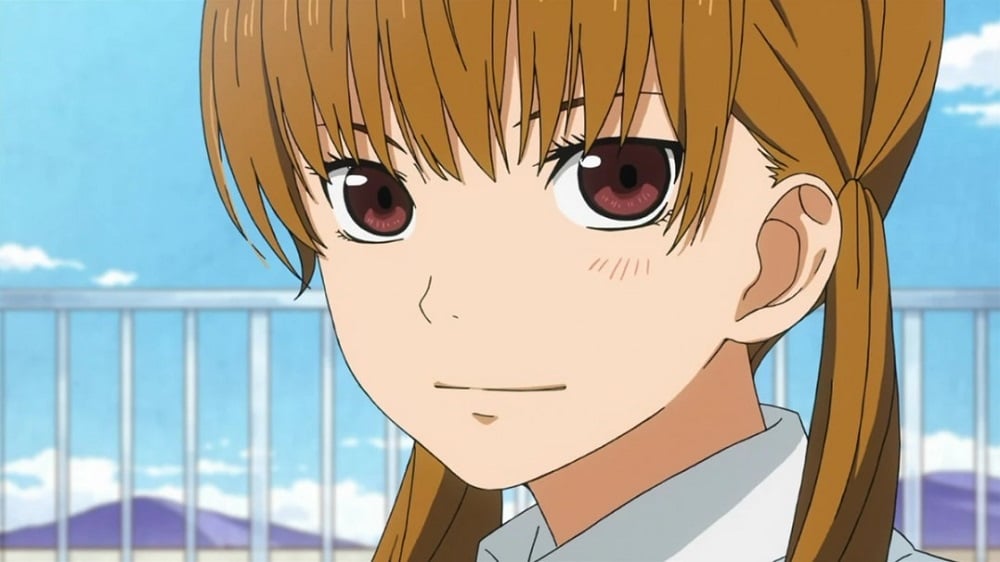 Genre: Romance, Comedy
Episodes: 13
If you are looking for a comedy and romantic shoujo anime, you can look at Tonari no Kaibutsu- kun. The series tells a  story of a high school student, Shizuku, who focuses on her studies. But after meeting with Haru, the school bully, her life changed once.
At first, Shizuku hated Haru when he confessed his love for her. The main thing that made Shizuku accept his love was his attitude, which slowly changed toward her. In the series, Haru occasionally gets into trouble and conflicts with others, but her beautiful sunshine Shizuku offers guidance to him to remain calm and sympathize with others.
---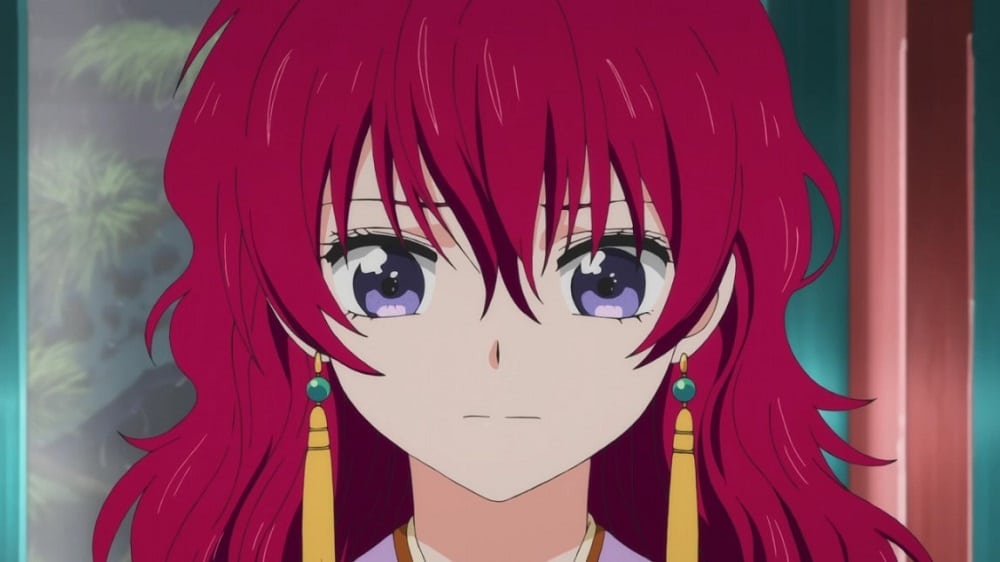 Genre: Adventure, Action, Fantasy, Comedy, Romance
Episodes: 24
In this story, we have princess Yona, the main character, who has lived a protected life and has fun throughout. Despite a good life, she starts feeling threatened because his father was assassinated, and her cousin Su-won wants to harm her.
She has no one to trust in her home except for Son Hak, their devoted guard, and her childhood male friend. This forces her and Hak to abandon the palace and hence start living in the wilderness, where she encounters other threats like being hunted by bad people.
Having Hak by her side, Yona decides to be strong enough and swears to destroy all her enemies. Doing everything she can, she becomes aggressive to grow strong enough to destroy all her enemies who plotted against her.
---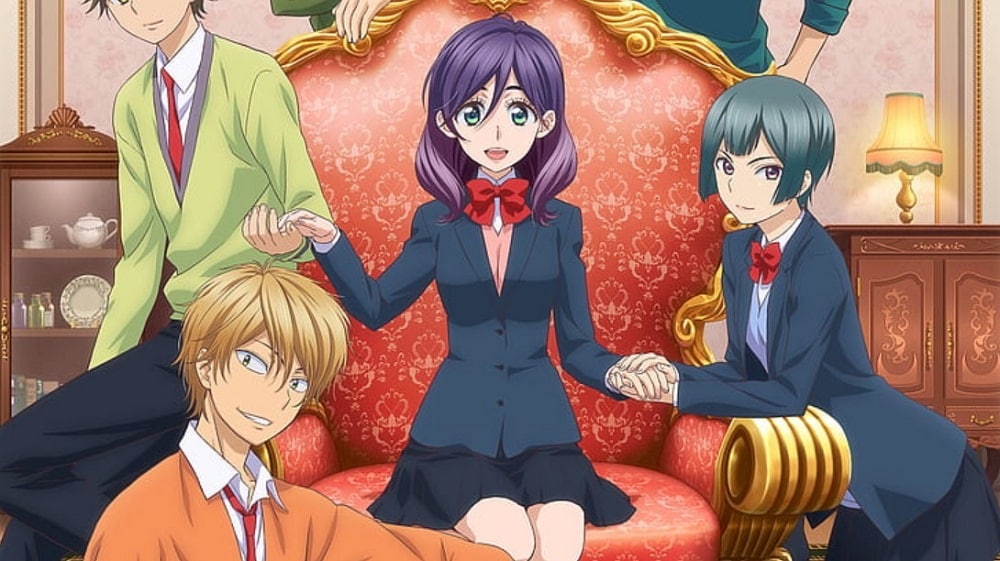 Genres: Romance, Comedy, Reverse Harem
Episodes: 12
Here we see a sweet high school girl named Kae Serinuma, a die-hard otaku who is very much addicted to the boy's love. With the imaginative love she has in her head, she constantly daydreams that her classmates in her school have a relationship, and she loves imagining them being together.
One day, as she was watching her favorite TV show, her beloved character died, leading her to depression.
As a result, she couldn't take her meals or even go to school. Since Serinuma was overweight, she immediately lost weight and became so thin, changing her appearance to beauty, and hence she became a popular girl in her school.
---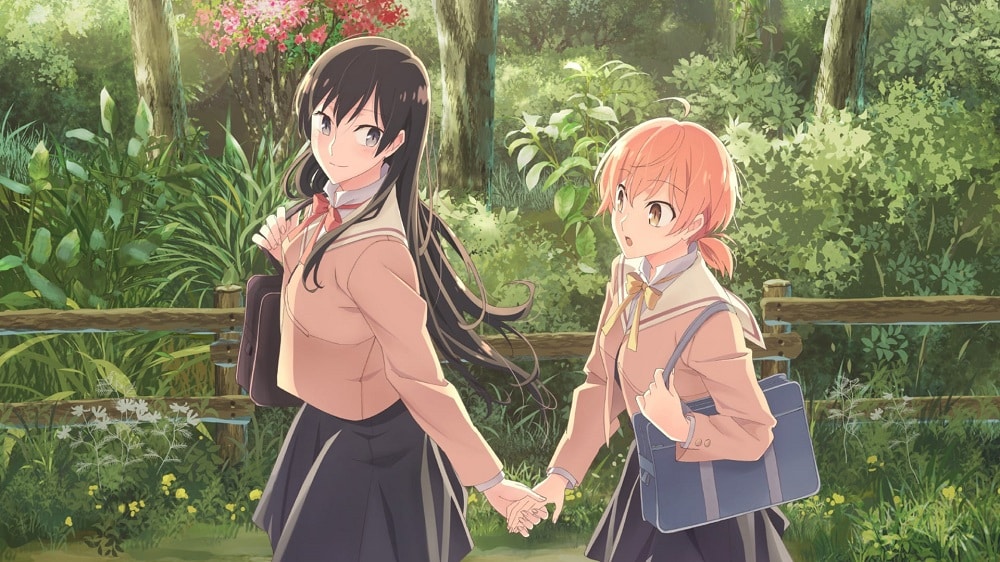 Genre: Girls love, Drama, Romance, Shoujo Ai
Episodes : 13
This anime series is one of the best Shoujo Ai, where we have our main character, Yuu Koito, who has never fallen in love since she was a child. Therefore she is hoping that one day she might fall in love. The problem comes when she feels nothing when a guy in her class confesses to her. This problem makes her believe that she won't love anyone ever!
One day, all this changed when Tokou, the student council president, confessed to her. As she agrees to the love, Yuu still can't love back to her, so she decides to let her fall in love with her instead. This series has its originality and bring the real picture of homosexuality.
---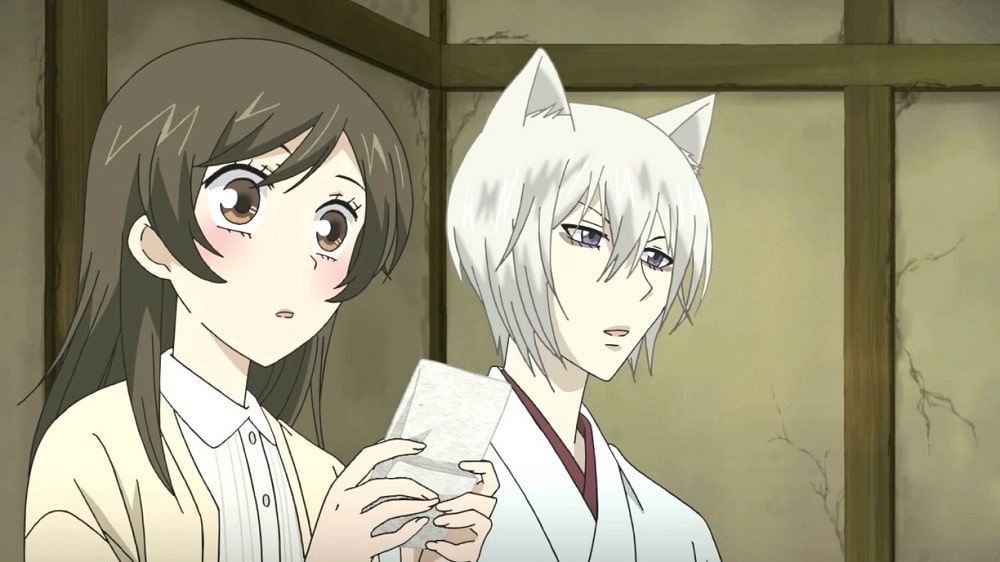 Genre: Supernatural, Romance, Comedy, Fantasy
Episodes: 13
Another best shoujo anime you can watch is Kamisama Hajimemashita which talks about Nanami, a homeless high school girl who was so depressed because her father left her nothing but a huge debt. One day she came across a man being attacked by the dogs, and Nanami assisted him. To show his appreciation, the guy offered her a home to stay.
She one day realized that the house she was given was a rundown shrine. She tries to flee the home but is detained by the fox and spirits living there, thinking that she is, Mikage; the god of the shrine land whom Nanami rescued.
---
Genre: Comedy, Romance
Episodes: 24
As we all know, most shoujo Anime focuses on female leads, but we have some that don't. One example of Shoujo Anime is Ore Monogatari, which revolves around Takeo. In this series, a girl is saved by Takeo from being touched inappropriately by other boys inside the train. The girl, Yamato Rinko, immediately fell in love with Takeo for being her hero.
Takeo's physical appearance is like a wrestler, making girls in her classroom fear him. But the good thing about Takeo is that he is capable of helping anyone who is in trouble. On the other hand, his friend, Sunakawa, is the total opposite of Takeo. This is because, Sunakawa is so popular among girls and, above all, handsome.
---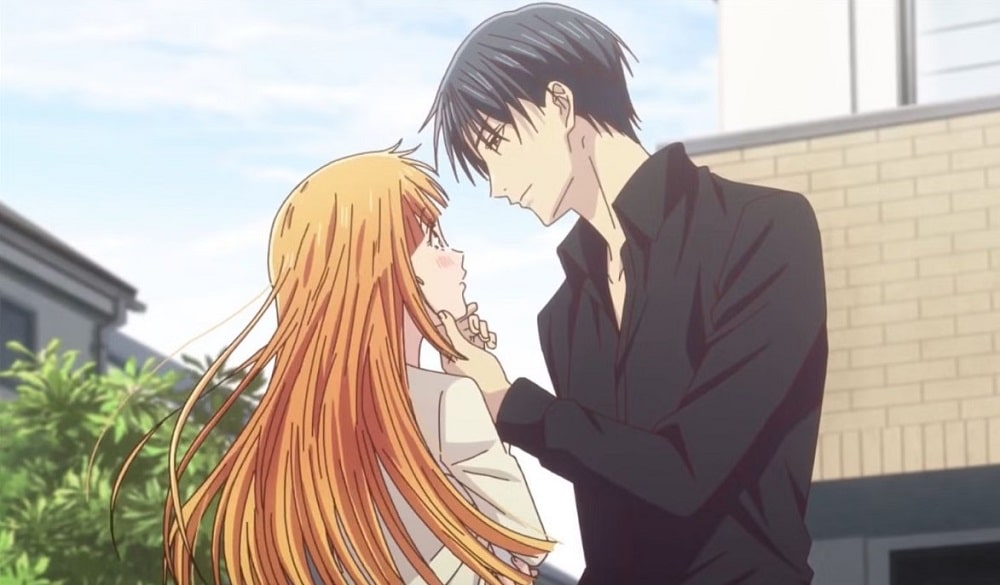 Genres: Fantasy, Romance, Drama
Episodes: 25
This Shoujo Anime involves an orphan girl called Tohru Honda, who ends up living with a cursed Sohma family, where she discovers their painful pasts and struggles. She has no choice but to confront the family because the family members are transforming into animals with Chinese zodiac signs.
Tohru kindness and understanding can help not only herself but also others. She manages this by assisting the family in moving toward breaking the curse that was plagued them for generations. Fruits Basket is a beloved classic in the Shoujo anime series.
---
Conclusion
The above Shoujo Anime are some examples of the most popular ones. This type of Anime often focuses on romance, emotional storytelling, and relatable characters of teenage girls. Check out the above Shoujo anime, and I guarantee you will fall in love with any anime.