The ever-increasing craze for online video content has made it necessary to install some software to compress videos before uploading them to social media websites. Compressors help reduce the size and quality of a video when you stream it online.
Video is taking over the internet; with each passing minute, our consumption rate and production rate of video content are increasing exponentially.
It reduces the strain on the bandwidth and CPU while streaming the content. Discord video compressors are software or hardware that help you compress video and audio files. One can easily download discord video compressors free of cost and get the advantage of high-quality sound and video. Read on from this post to get the top 10 discord video compressors.
---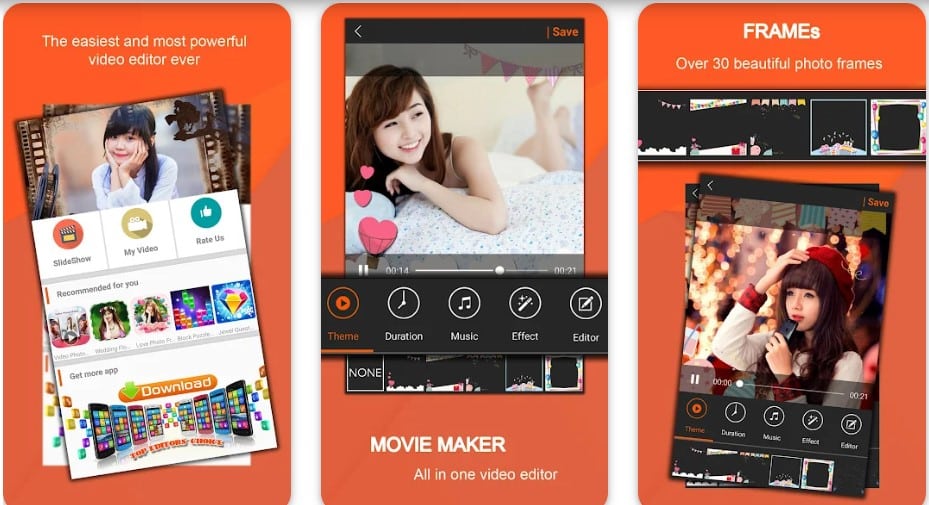 MiniTool MovieMaker is a free, powerful, easy-to-use video compression tool. It can convert videos to other formats and compress MP4, AVI, MOV, MKV, WMV, or WebM files. Besides converting videos to other formats, it also allows you to edit videos by trimming unwanted parts of the video, adding text or image watermarks, merging several clips into one file, etc.
---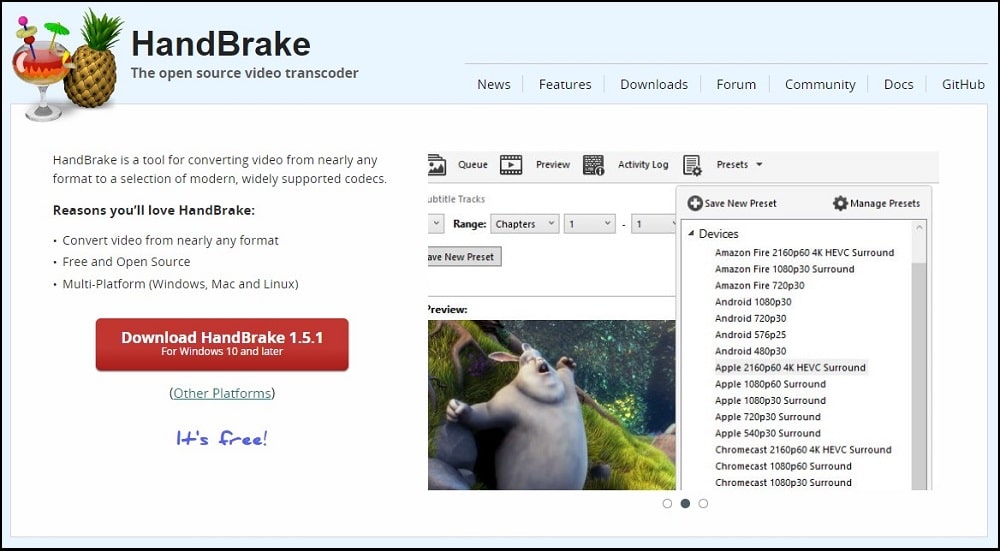 HandBrake is an open-source DVD ripping software that converts DVDs to MP4/MKV/AVI/MOV/WMV/FLV etc. It is powerful and supports multiple platforms like Windows, Mac OS X, and Linux. Besides converting DVDs, it also rips Blu-ray discs with ease. If you need a simple yet powerful DVD ripper for your personal use, HandBrake can be a good choice.
---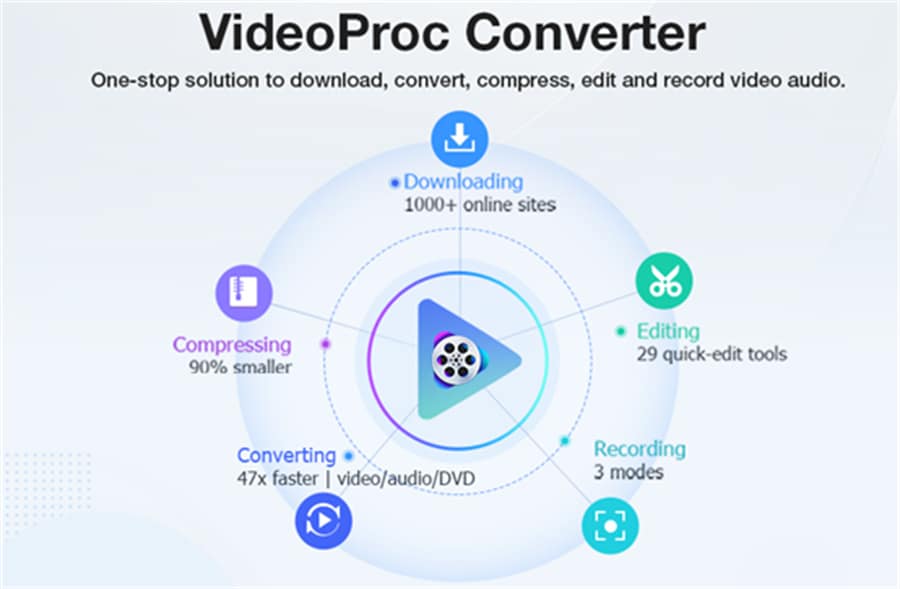 VideoProc Converter is a high-quality video solution and optimized for compressing any 4K, big and long videos. You can throw videos in any format at it, like MKV, MP4, AVI, MOV, etc. and reduce video size flexibly – transcode to HEVC (which offers up to 50% better data compression) or compress videos with advanced compression algorithm while keeping the original codec.
In addition, it offers lots of video compression tools. You can adjust GOP length value (best for low-motion video compression). According to the official test, a 485 MB video can be compressed to 30 MB in VideoProc Converter this way. It allows you to fully customize frame rate/bitrate, change resolution, make quick edits (cut, split, crop, etc) to reduce video file size. So you will get a great balance between file size and quality and share your media content to Discord, WhatApp, LINE, Snapchat or other chat apps easily.
---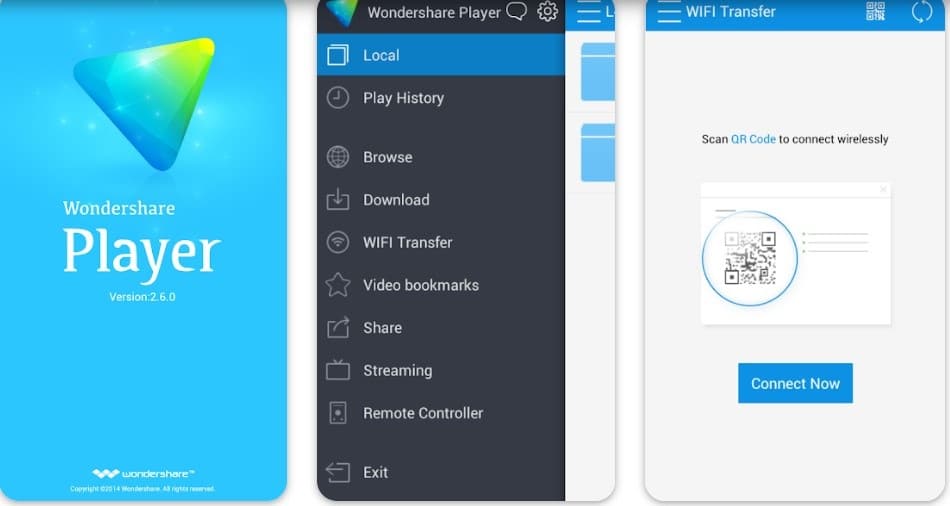 The Wondershare Video Converter Ultimate is one of the best video compressors for Windows 10. Its macOS users want more control over their videos than adjusting their resolution or frame rate (and don't mind paying for it).
It supports many different formats and lets you customize your video quality settings before saving your final file to get the exact look you want for your compressed files. If you need an app that can do more than shrink files down to smaller sizes, then this is an excellent option for Windows 10 users who want more control over how they compress their content.
---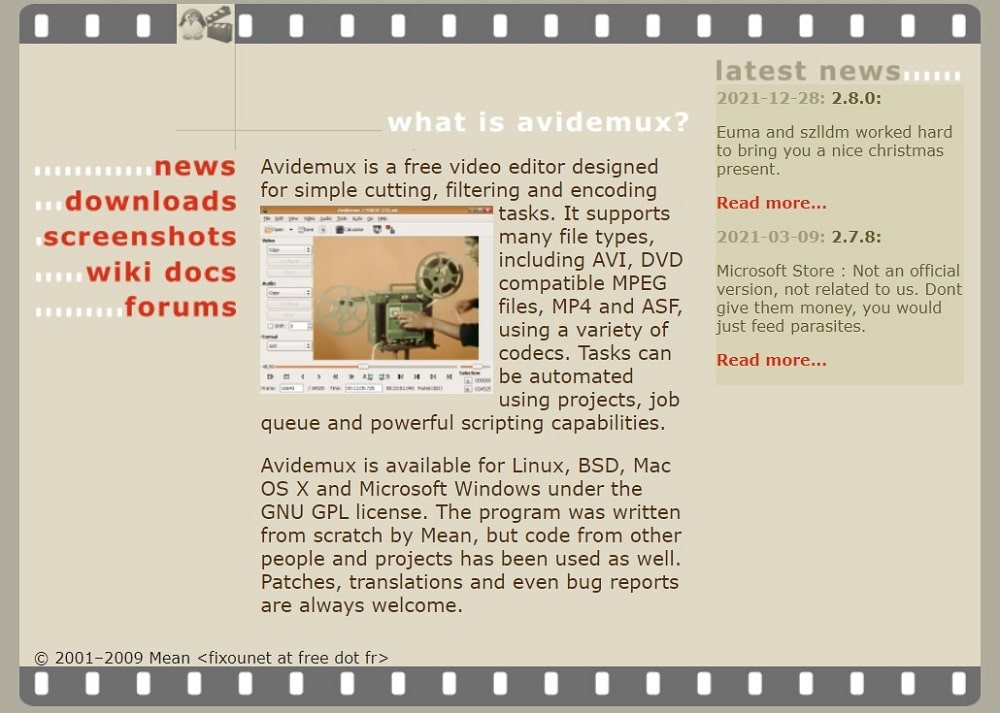 Avidemux is another excellent option for compressing videos on Linux systems since it's available as an open-source project which means it's free! Users have complete control over their compression process by choosing how much compression they want to be applied to their videos before exporting them as MP4 files, compatible with most devices, including mobile phones, tablets, and desktops.
---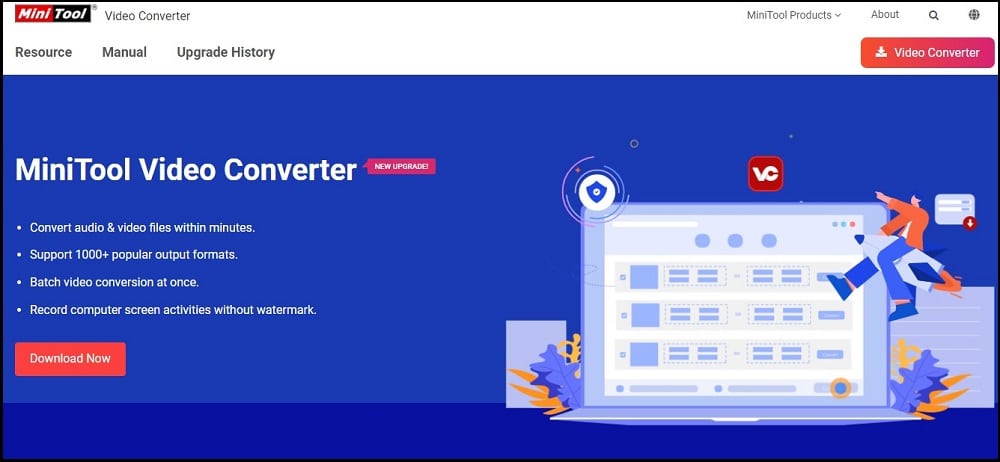 MiniTool Video Converter is a free and easy-to-use video converter that supports over 500 formats of videos, such as AVI, MP4, MKV, WMV, etc. It can convert videos to MP3 music files with high quality and fast speed. This app is ideal for people who want to put short clips on their blogs or websites.
---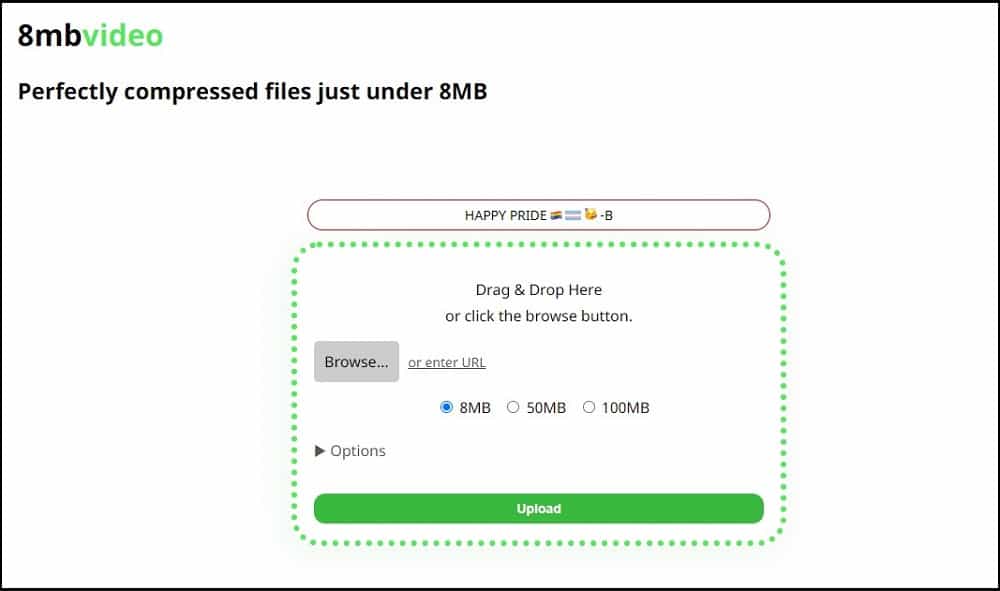 8MB Video Compressor is a free online tool that you can use to compress your videos in different formats like MP4, AVI, and FLV. This handy tool lets you control the compression settings by adjusting your videos' bit rate, frame rate, and resolution before uploading them on Facebook or YouTube.
The best thing about this tool is that it does not require any downloads or installations, so you can start using it right away from any device with an internet connection like smartphones and tablets.
---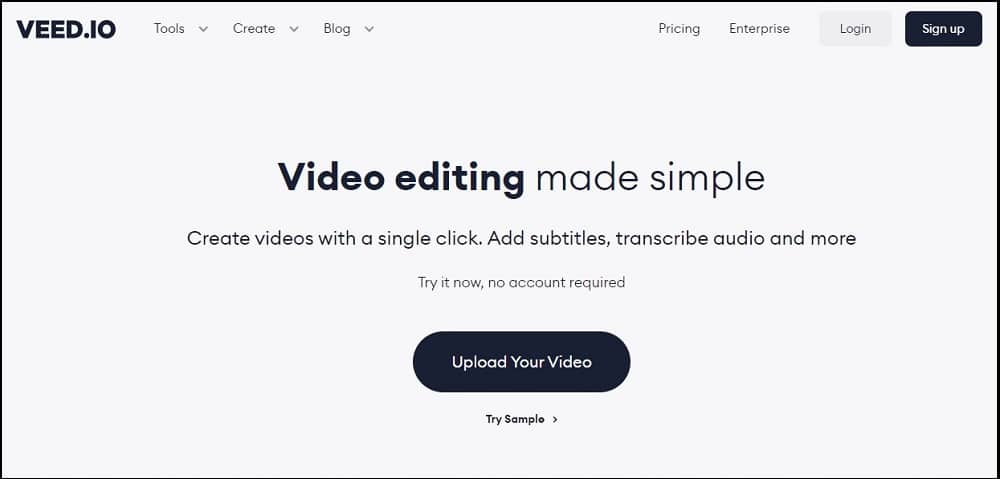 VEED.io is a free service that allows you to upload and convert files up to 10GB in size. The website includes an easy-to-use drag-and-drop interface, so anyone can use it by installing no software on their computer. Once you've uploaded your video file, VEED will automatically convert your video file into a compressed format that works with Discord.
The results are some of the best among free video compressors, with only minor quality loss sometimes. VEED.io supports a wide range of video formats so that you can convert any type of video to any other format. It also supports subtitles, so if you want to add subtitles to your videos before uploading them to YouTube or Facebook, this is the best solution.
---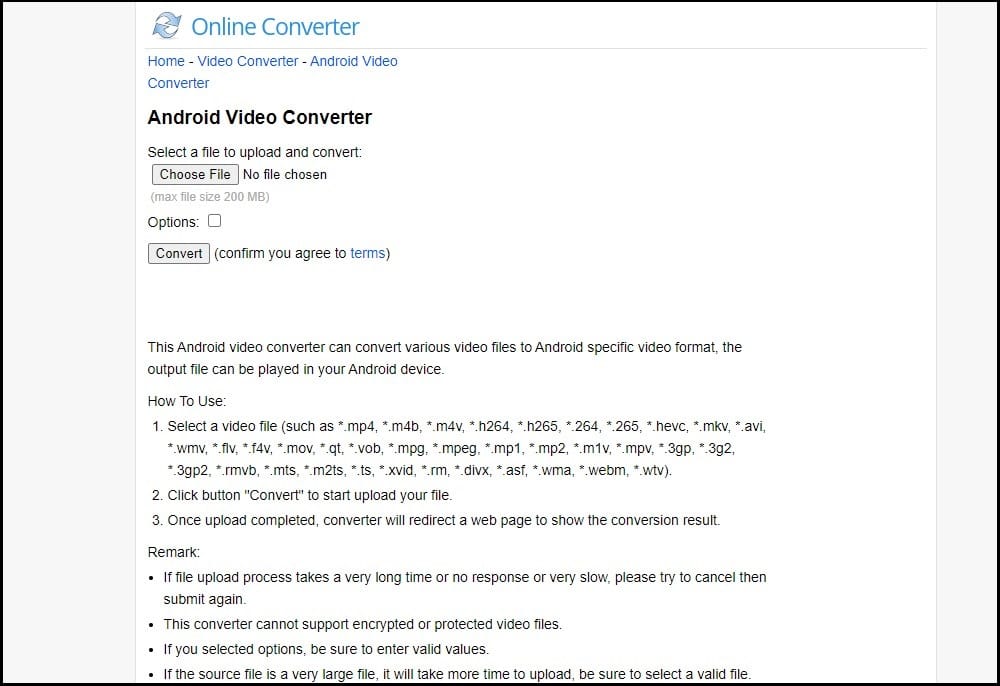 An online converter is a powerful tool that allows you to convert your video files into different formats. You can convert between AVI, MP4, WMV, MKV, and file extensions. It supports the conversion of HD videos and even 4K videos. It also supports converting audio files from MP3 to WMA format, AAC to MP3 format, etc.
Online converter allows you to download the converted file from its server or share it by uploading it on other websites and social media platforms like Facebook, Twitter, Google+, etc.
You can also use an online converter as a free web video downloader to download any video content from YouTube and other free video streaming sites. Paste the URL of the video you want to convert in the above form field and click the "Convert!" button to start the conversion process instantly.
---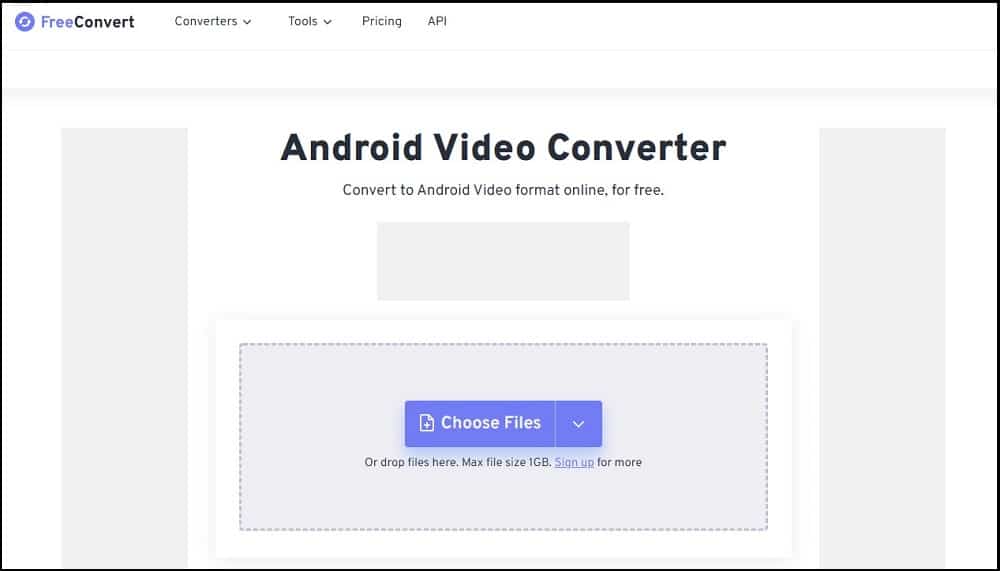 FreeConvert is an online video converter that supports more than 100 formats, including MP4, AVI, WMV, MKV, and FLV. It also works on multiple platforms, including mobile devices like Android and iOS phones/tablets and Windows PCs and Macs. This means that no matter what device you're using or what type of files you have stored on it, FreeConvert should be able to convert them into something else with no problems!
---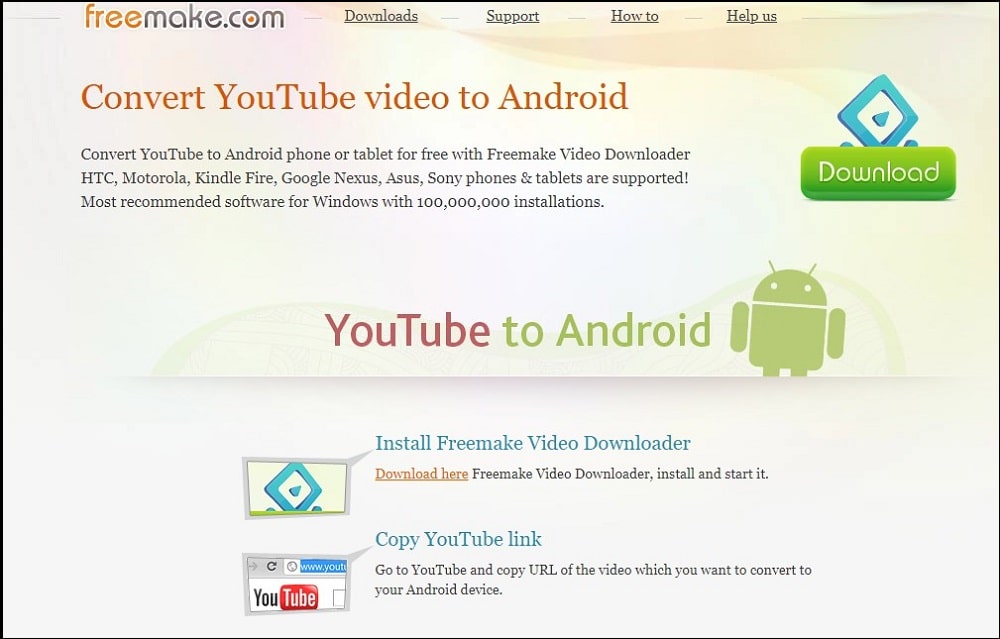 Freemake Video Converter is a free tool that allows you to compress your videos with ease. The app's user interface is simple and intuitive, so you can use it even if you're not tech-savvy.
It supports almost all popular formats and devices, including Flash drives and tablets. If you have a slow Internet connection, you can even use the app to convert videos in advance to be ready when needed.
---
Bottom Line
Video quality is the most crucial aspect of live streaming; however, it must be usable. If your app or website doesn't provide an acceptable level of quality, your viewers will leave. So use any Compressors that provide multiple bitrates and resolutions to find one that suits your needs.