As more and more people connect to the digital world for their favorite games and content, the associated risks is becoming pretty clear.
A VPN is worth considering if you need an added layer of privacy and security when carrying out activities online. With the right VPN, you can also get access to geo-restricted content like PSN exclusives, Xbox Live, and other types of content that may not be available in your region.
However, setting up a VPN on PlayStation, Xbox, and Wii is more complicated than doing it on your mobile device or computer. The process itself will vary based on the specific model of the console and the VPN service you are using.
---
Why You Need A VPN for Xbox, Playstation and Wii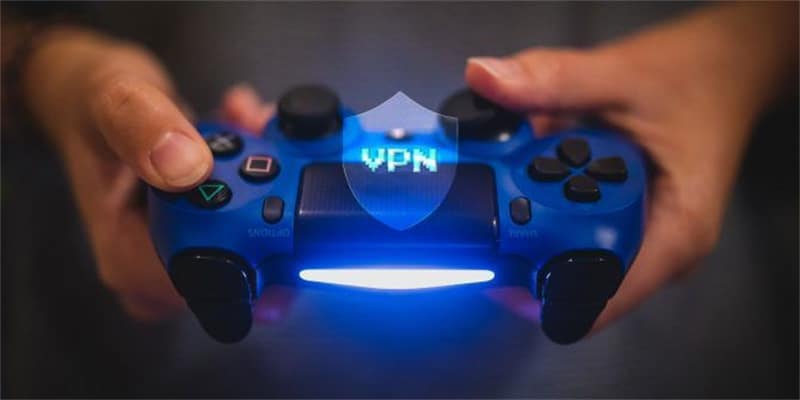 With the rise of online security issues and increased concern for privacy, the need for a Virtual Private Network (VPN) is more important than ever. VPN is especially important for gaming consoles where a security breach could mean not only losing your personal information but also your gaming progress or credit information. Here are the best reasons why you need a VPN.
---
Access Stores from Any Location
Some gaming content are only available in specific regions. In this case, the use of a VPN can help a user bypass such restrictions. You will therefore be able to purchase games that you wouldn't access without a VPN. Subscriptions and game prices may also vary depending on the location. A VPN allows you to connect to a server in a region where the price is lower, thus saving you money.
---
Enjoy A Fast Gaming Experience
The right VPN can help to reduce lag and improve connection stability, thus creating a smoother gaming experience. Many VPNs offer servers specifically optimized for gaming, these servers are usually equipped with high-bandwidth capabilities, low-latency connections, and low-congestion routing paths, ensuring that you have the best experience possible.
---
Maintain Your Privacy
A VPN routes your internet traffic to an external server that no one can access. As a result, it is difficult for someone to track any of your activities online, and this includes your IP address. This is a useful feature as you only need to open the VPN Console window and prevent third parties from tracking your location, browsing history, and other personal information.
VPNs also encrypt all the data that is sent and received through the connection making it difficult for anyone to intercept and read your data. Your information and gaming activity is therefore protected from hackers and other unwanted third parties.
---
The General Setup Steps
Download the VPN on Your Device
Even before you download the VPN, you first need to choose a VPN provider that is compatible with your gaming console and create an account with them. You will need to provide information like your email address, username and password.
Some VPN providers may also require you to provide payment information to set up an account. VPN providers normally have specific apps for gaming consoles that can be downloaded from the official store of the console or from the VPN provider's website.
Connect To the VPN Server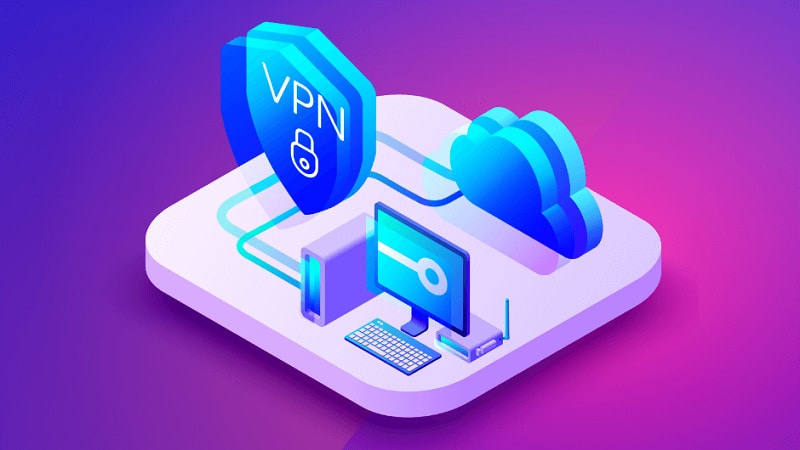 Once you download and install the VPN, the next step is to connect to a VPN server. You can do this by opening the VPN app on your gaming console and selecting a server from the list of available servers. The process of connecting may vary depending on the specific VPN service and gaming console you are using. Once connected, the VPN will establish a secure and encrypted connection with the selected server.
Test the Connection
Testing it will ensure that the VPN is working properly and that you can flawlessly access the content you need. For instance, try to access a restricted website, game or streaming service. If you can access these resources after connecting to the VPN server, it means that the VPN connection is working properly.
Enjoy the Experience
With the right VPN in place, you can enjoy an unlimited gaming experience. You can have a chance to play games not available in your region, download content that was previously unavailable and do so much more. You can also access different online marketplaces and take advantage of different pricing models.
---
Bottom Line
A VPN can provide a number of benefits when playing online games. Regardless of whether you are a newbie or hardcore gamer, a reliable VPN can help to streamline your gaming experience and provide multiple gaming options. The above steps can help you to easily set up a VPN on your device.