Since its inception, TikTok has become the most popular social media platform with all kinds of content. At first, TikTok did not pay its creators. As you become more popular on TikTok, you'll want to monetize your video. Are you asking yourself whether it's worth investing your time creating content on TikTok? Read on to learn how much TikTok pays per view.
They had to find other means of making money through the platform. To help creators earn money, TikTok introduced the Creator Fund program. Being a TikTok content creator can be a full-time or another source of passive income. If you have the resources and skills, there are many different ways you can make money on TikTok. Everyone wants to be an influential TikToker, but how much does TikTok pay you?
Before we dive into how much TikTok pays per view, let's start by helping you understand what is considered a view on TikTok. TikTok counts view the moment a video starts playing. This makes it easy for content creators to get views than any other social media platform. You'll get your views from live broadcasts and your TikTok videos.
TikTok pays around 2 to 4 cents per 1000 views to users who are part of the creator fund program.
The amount of money you can make varies depending on how much engagement you get from your audience. Engagement includes videos, likes, and comments. Therefore, the more engagement you have, the more money can make. In addition, creators also receive funds based on the authenticity of the views and the amount of content being published.
Before starting earning on TikTok, you'll have to be part of the creator fund program.
---
What is the Creator Fund?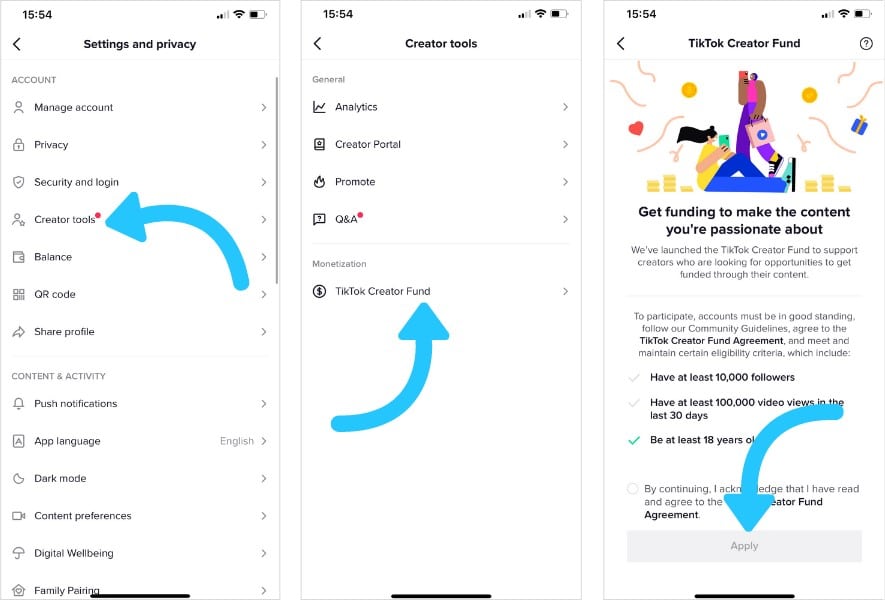 TikTok creator fund is a monetary program that rewards creators for their great videos by allowing them to monetize their views directly on the platform. It's TikTok's way of supporting creators for their dedication and efforts.
To participate in the TikTok creator fund, you must meet the following eligibility requirements:
Live in the US, UK, Germany, France, Spain, or Italy.
Be at least 18 years old.
Have at least 10,000 followers.
Have at least 100,000 video views in the past 30 days.
Follow TikTok's Community Guidelines.
If you meet the above requirements, you can apply for the TikTok creator fund by opening your account settings, clicking Creator tools, and tapping on TikTok Creator Fund.
---
How Much Do TikTokers Make?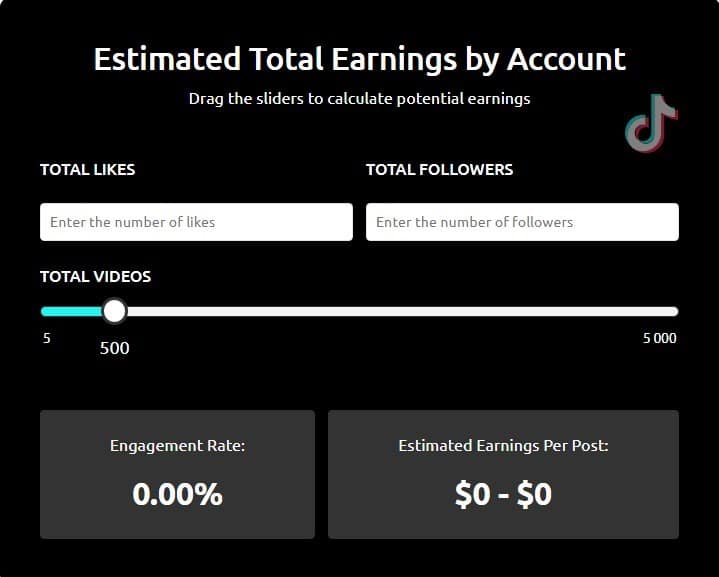 As said earlier, TikTok content creators get paid between $0.02 to $0.04. This means that if your video had one million views, you could earn between $20 to $40. If your video went viral reaching 10 million views, you could earn between $200 to $400 from the creator fund.
TikTokers do not solely depend on the creator's fund. Instead, they make money from utilizing different earning options like sponsorships, gifts, etc. Some of the highest-earning TikTokers include:
1. Charli D'Amelio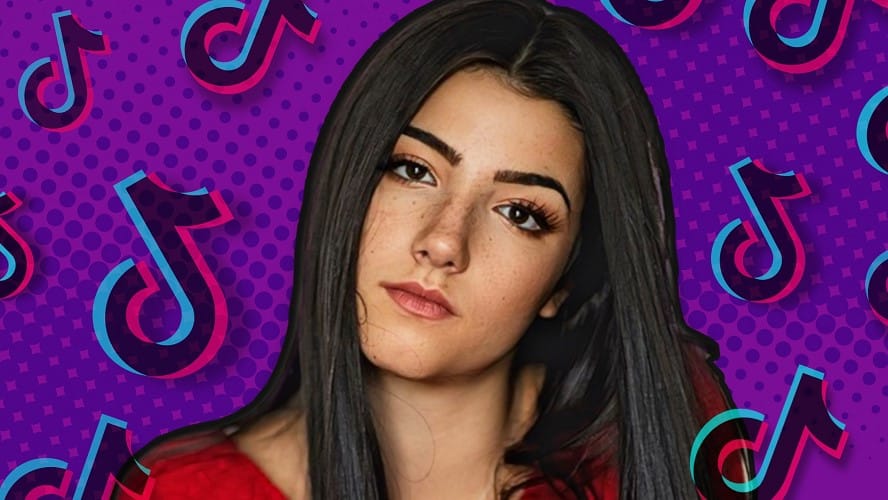 Charli D'Amelio was among the first people to join TikTok. She rose to fame by sharing her captivating dance videos. She is the highest-paid TikToker earning around $8000 per video. Most of her videos get around 20,000,000 views.
2. Addison Rae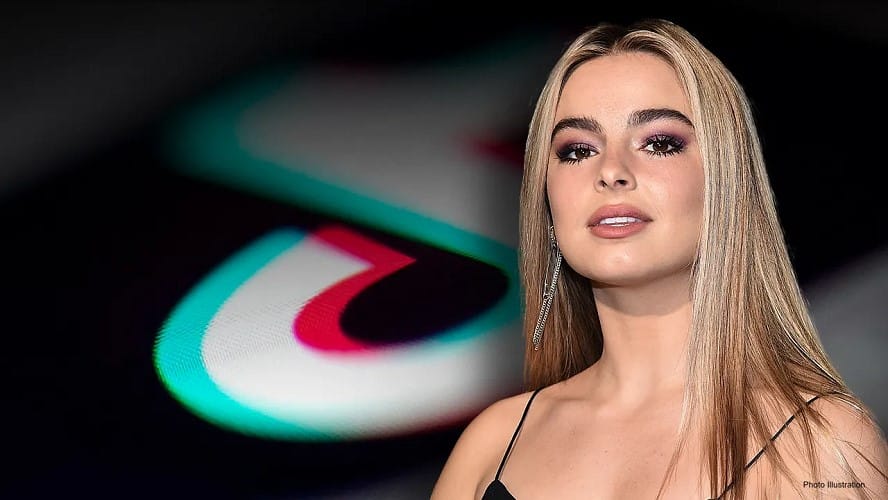 Another early adopter and competitive dancer are Addison Rae. She has over 80 million followers helping her get an average of 10,000,000 views per video. With this, she makes around $4000 per video. In addition to that, Addison Rae's earnings also come from sponsorships and the selling of merchandise. Therefore, her net earnings are much higher than that.
3. Bella Poarch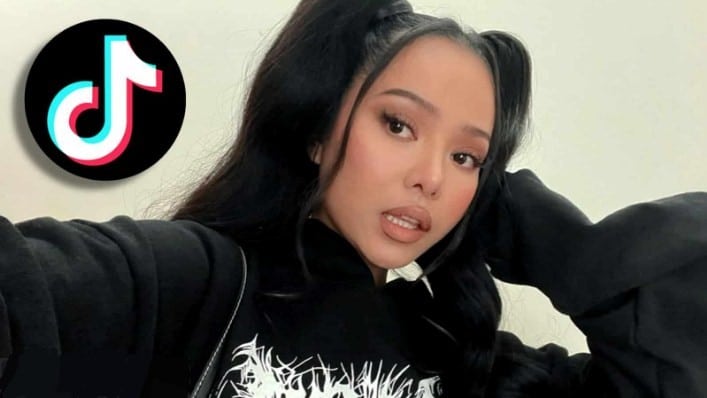 After becoming popular on TikTok, Bella Poarch jumped into a musical career. She has released two successful music videos that have helped her gain a significant number of followers. Her videos have an average of 13,000,000 views, so she earns $5200 per video.
Since she is still growing, Bella Poarch has the potential to become the best TikToker.
4. Dixie D' Amelio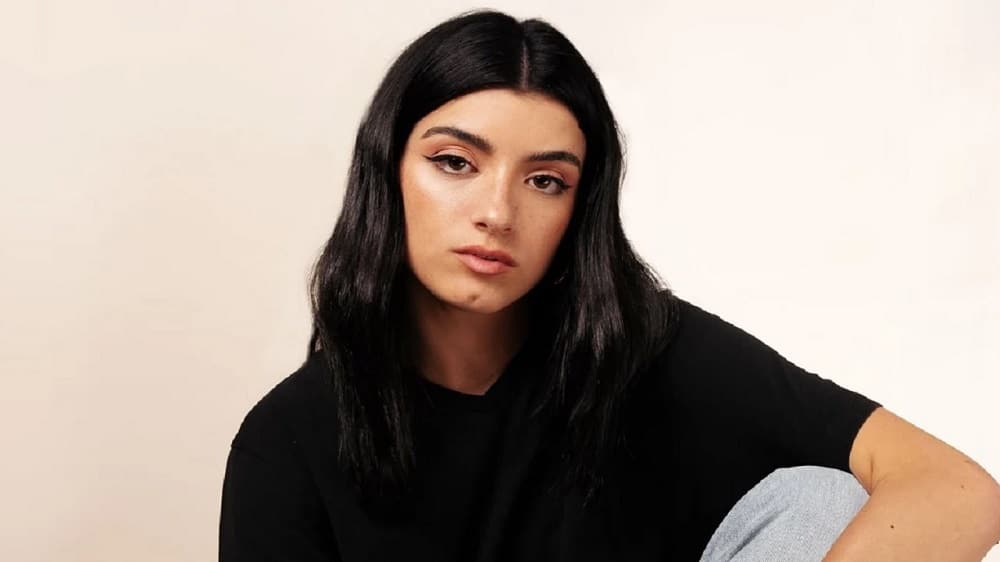 Dixie is as popular as her sister Charlie D'Amelio with over 57.4 million followers. Not only is she a TikToker, but also a pop singer.
Dixie has an estimated annual earning of around $10 Million. She gives her followers access to her family and love life with Noah Beck, who is also popular on TikTok.
She also collaborates with her sister Charlie in some TikTok videos and Snapchat series called "Charlie vs Dixie" and the "D'Amelio show" on Hulu reality TV.
5. Josh Richards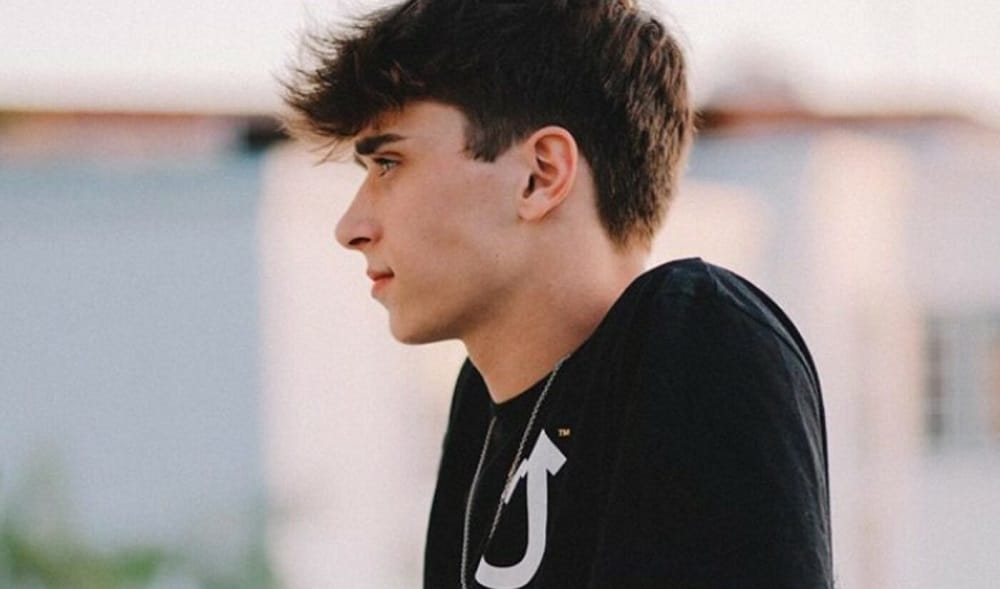 This is one of the highest earning males on TikTok, with an estimated annual earning of $5 million. He has over 25 million TikTok followers.
Josh is popular for his lip-syncing stunts and dancing. He is also an entrepreneur who owns an energy drink company, co-founded talent X agency, owns a venture capital firm, and co-hosts in a podcast. He leverages in different enterprises.
6. Kris Collins – kallmekris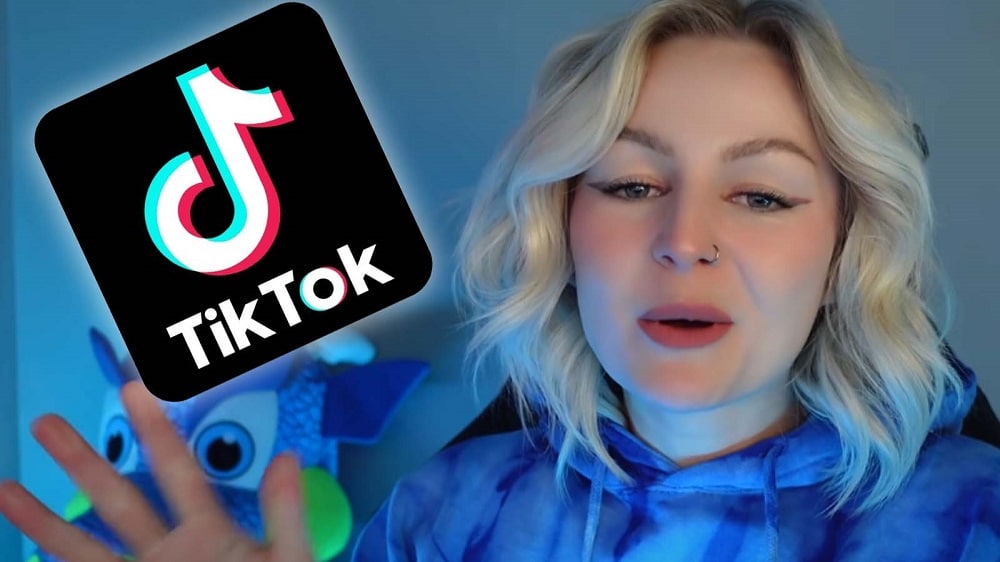 Kris Collins was a hairdresser before Covid-19 hit. She is popular on TikTok for her sketch videos. She has over 42 million followers and earns an annual estimate of $4.75 Million.
In her TikTok videos, she plays various roles, some of which are greatly inspired by her family. Not only is she popular on TikTok but also YouTube where she has 5.9 million followers.
Her popularity has gained her sponsorship from Lions gate, Pantene, and Hershey.  Her humor is family-friendly and exciting.
---
Other Ways of Making Money on TikTok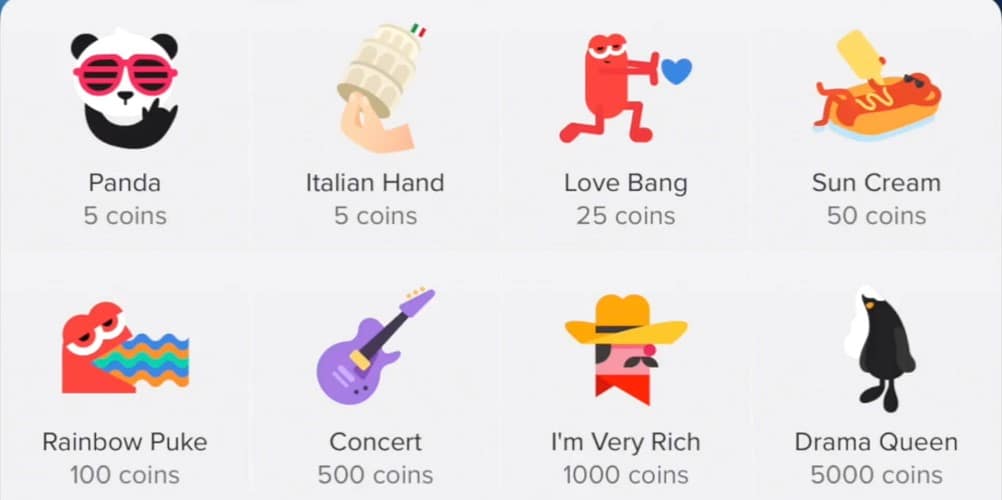 As seen above, some TikTok big names like Charlie D'Amelio make around $8000 per video. However, after learning that TikTok only pays 2 to 4 cents per 1000 views, you're probably wondering how top creators make so much money on the platform. It's not through the creator fund program only. Let's look at some of the popular ways you can make money on TikTok: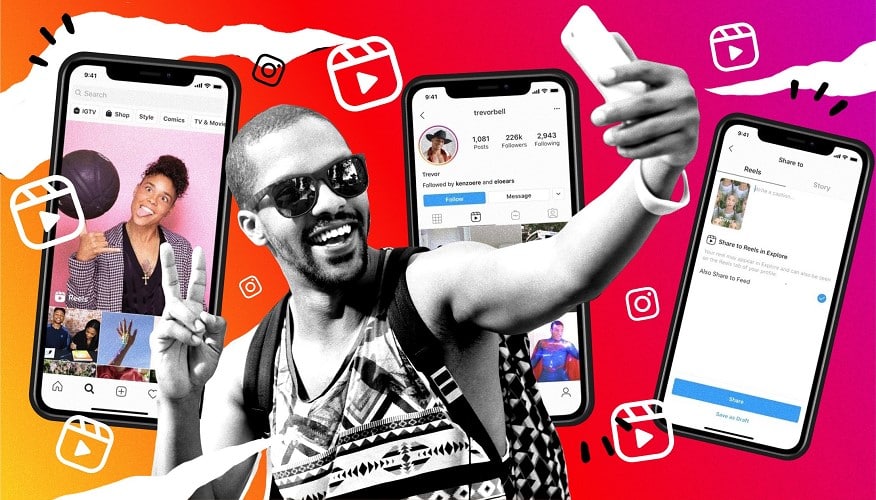 Collaborations and sponsorships: When you gain a large following on TikTok, brands are willing to pay you to advertise their products and services on your videos. You can reach out to brands for collaborations and partnerships.
Creator Marketplace:  This is a TikTok platform where brands can find and collaborate with suitable influencers within their niche.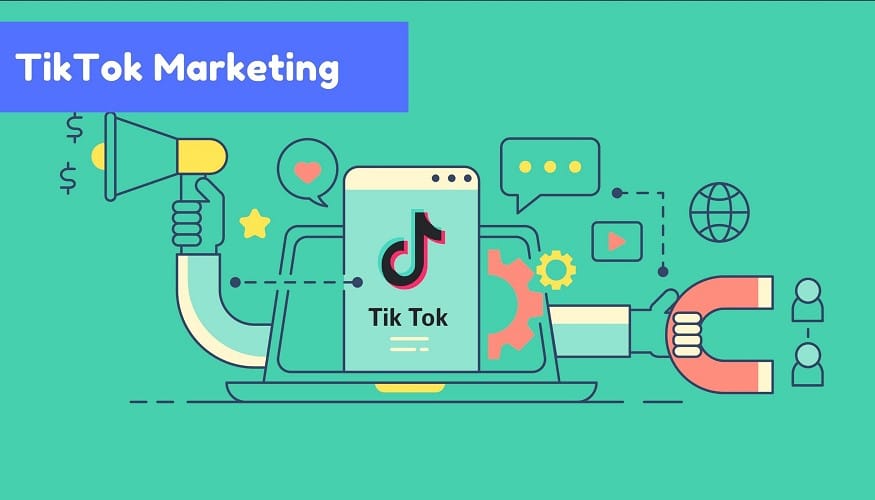 Gifts and tips: Fans can send tips and gifts to their favorite TikTok creators. Therefore, you can encourage your fans to send you tips or gifts when you're live streaming.
Affiliate marketing: Receive a commission by including an affiliate link when recommending products and services to your viewers.
Sell products: You can also make and sell your products on TikTok. Setup a Shopify account or on any other e-commerce platform that you can use to sell your merchandise.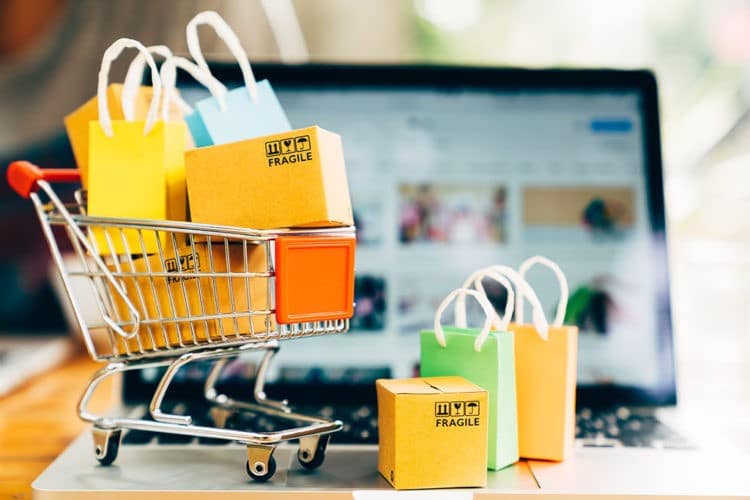 ---
Tips on How to Go Viral on TikTok
You'll get more money on TikTok when you create high-quality content that will go viral. Going viral on TikTok depends on various factors, some outside your control. However, with dedication and consistency, you can create videos that will go viral. Here are a few tips to increase your chances of going viral and making more money on TikTok.
1. Understand your audience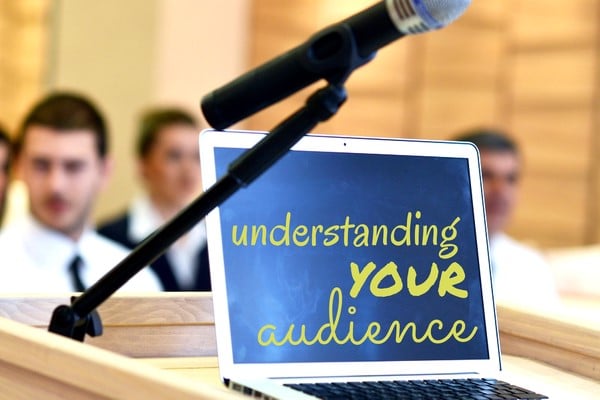 Understanding your followers will help you focus on creating content they would like to share and engage with. This will help you build a solid fan base, get more views and increase the chances of your content showing up on other people's For You Page.
2. Promote your content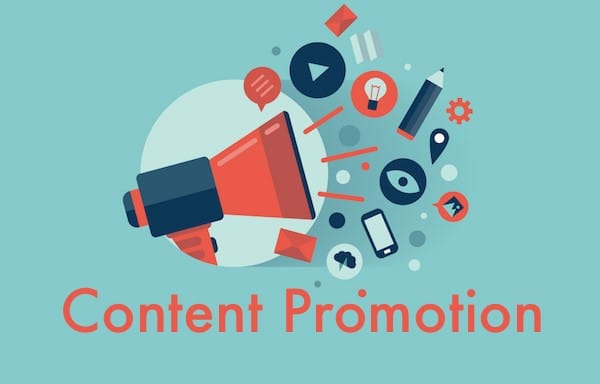 You can also grow your TikTok account by promoting your videos on other social platforms. The more people you know about your TikTok account, the higher the chances of going viral and making more money. You can share a few seconds of your TikTok video on Instagram, Facebook, or other platforms.
3. Post regularly
There's always a new TikTok trend every day. By posting frequently, you'll not only keep your fans interested in your brand but also keep up with TikTok trends. You can schedule your posts so your followers can always find new content when they visit your page.
4. Be creative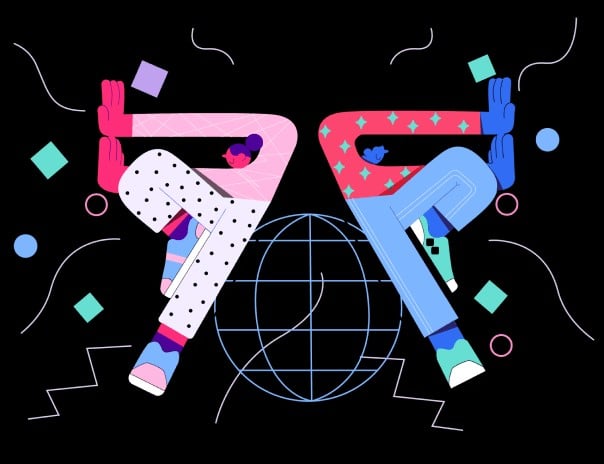 TikTok has a whole lot of content on its platform. Creativity helps you create a quality video that gets your point across. You'll also have engaging videos that will attract new viewers and make your content stand out.
5. Encourage interaction
You can interact with your viewers by answering comments, allowing duets, and creating videos based on their thoughts. This will increase your video engagement increasing the chances of your videos getting recommended to others.
---
Can You Make a Career on TikTok?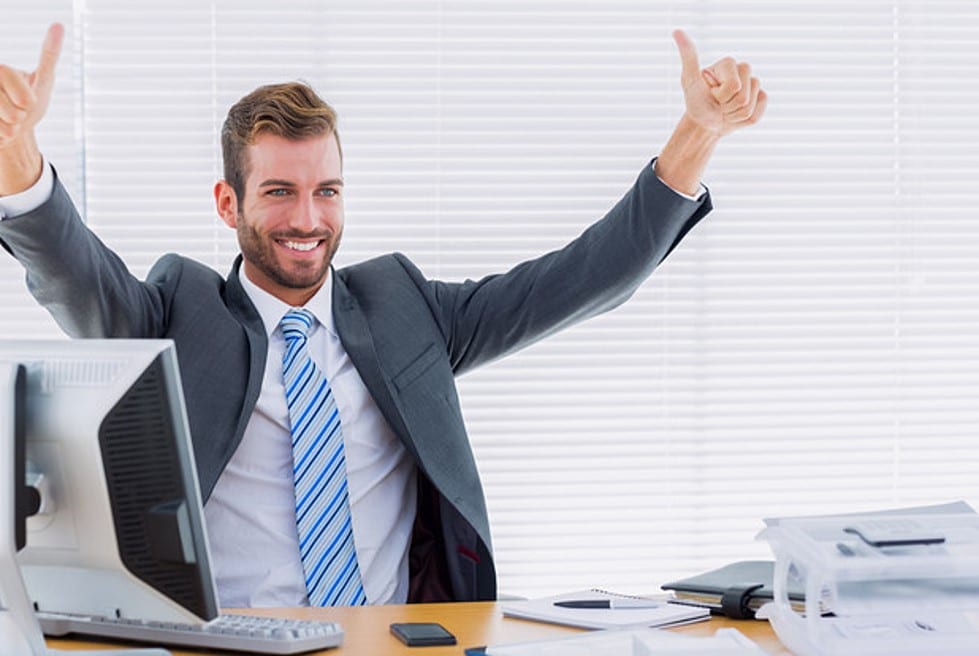 Yes. You can make a career on TikTok. However, this depends on how much you're willing to work for it. TikTok is a great platform for content creators, given how easy it is for someone to go viral. The only way you can make a living on TikTok is by gaining followers.
You can use our tips above to consistently produce high-quality content that will help you get a significant number of followers and views. TikTokers should keep in mind that they cannot survive off the creator fund alone. You'll have different options for making money on TikTok, depending on the number of followers in your account.
---
Conclusion
The amount of money you can make on TikTok is unlimited. TikTok creators are generating million on the app. However, to make money on the platform, you'll need a considerable number of followers, catchy content, and various branding tactics. To increase your earnings, you should track the performance of your content. This will help you know what's working and whether your followers engage with your videos.
With TikTok paying between $0.02 to $0.04 per 1000 views, you'll have to explore a wide range of revenue streams, including partnerships and merchandise, to generate significant income from TikTok.