TikTok is a very powerful and popular social platform with millions of users worldwide. If you are just getting started on this platform, you might have a hard time figuring out how things work. In this post, we'll take you through how to edit TikTok captions. Read on for the details…..
TikTok has a straightforward and user-friendly interface that makes it easy to create and post short videos, even by non-techies.
To have compelling videos that appeal to a broader audience, you need video captions. But how exactly do you create or edit TikTok captions? Details about that and other questions are discussed below.
---
Even though you cannot edit TikTok captions after posting, different options can help you edit the video captions. Some of these include:
---
Option 1: save the video and then re-upload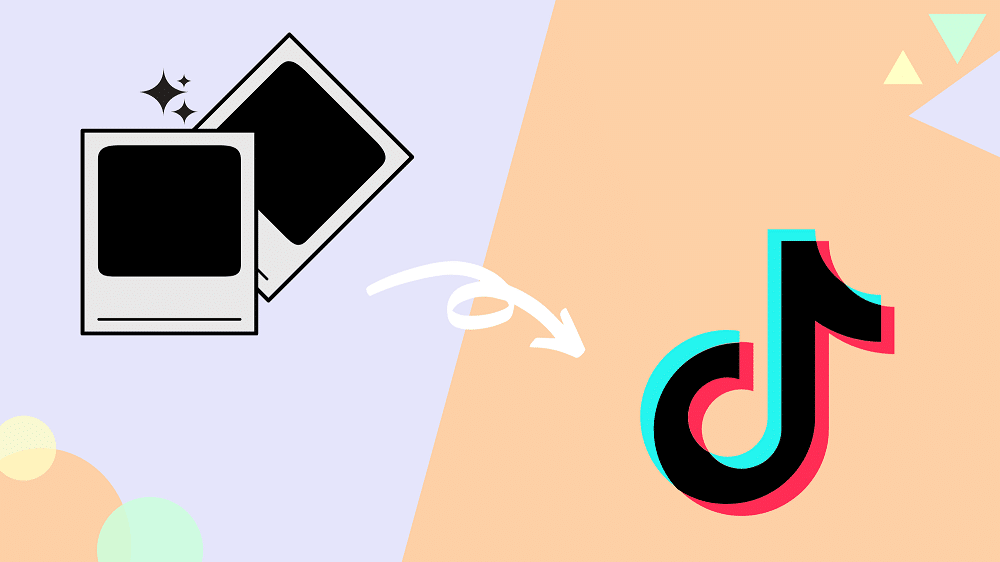 This is the best and simplest option when you have extensively edited your video and do not want to lose your progress. You can save your video and then re-upload it, keeping all the music, effects, and previous edits.
After posting your video, you can make minor edits like changing your video captions as outlined below:
Step 1: Tap on the Me icon to open your profile
Step 2: Navigate to the video you would like to edit
Step 3: Click on the three dots at the bottom of your video.
Step 4: Click on 'Save video' in the options menu.
Step 5: That will save the uploaded video in your gallery. It will keep all the effects and other edits you have made before.
Step 6: Delete the uploaded video before it reaches a wider audience.
Step 7: Re-upload the video add new captions, and make the necessary edits.
Your video will have a small TikTok watermark, but that's not something of much concern because it does not affect the viewing experience or video performance.
---
Option 2: Remake the entire TikTok video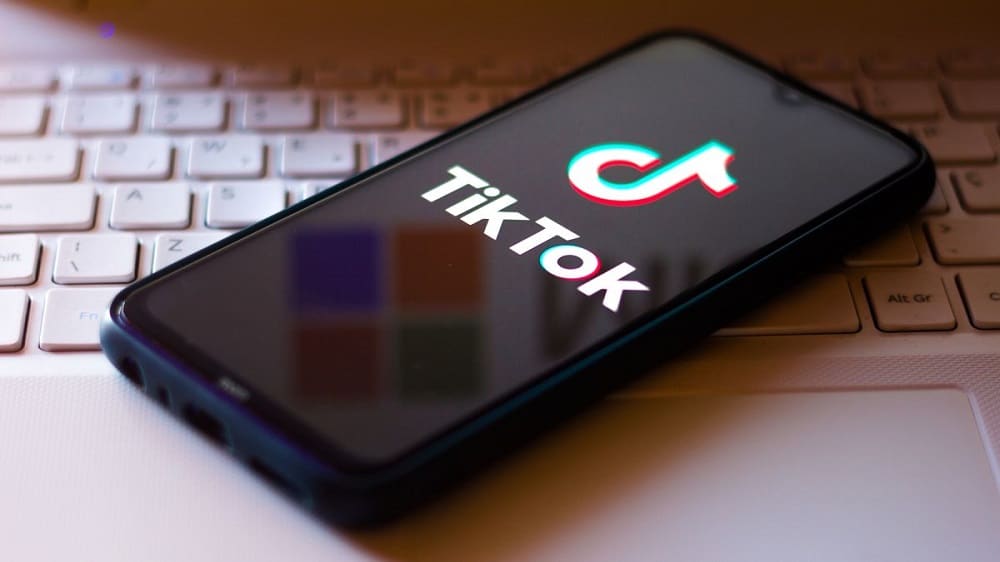 If your video needs more than just editing captions, you can delete it and remake it. Even though this is too much work, it is essential for a video needing too many edits to be perfect. To remake your entire TikTok video proceed as follows:
Step 1: First, you need to delete the first video from your account.
Step 2: Shoot and then edit your new TikTok
Step 3: Click on the Plus icon on TikTok
Step 4: Look for the unedited version of your video in your gallery
Step 5: Add the video
Step 6: Edit the video, including all the effects, music, sounds, stickers, and new captions
Step 7: Ensure that all the captions are correct and all the edits are done properly.
Step 8: Post the new video
---
Besides using TikTok's auto-captioning feature, you can also add captions on TikTok manually. Follow these steps:
Step 1: Launch the TikTok app
Step 2: Tap on the Plus + icon
Step 3: Make or upload your video
Step 4: Tap the check button at the bottom right corner
Step 5: Tap the text button at the bottom to add captions
Step 6: Type your captions and then customize the text by choosing the font style, color, and text alignment
Step 7: Tap on the caption to set its duration and move the slider to assign the caption to a timestamp.
You must ensure that the captions correctly align with the video's audio by previewing it severally before publishing it.
---
Turning on auto-captions on TikTok is a straightforward process. As a content creator, you can turn on auto-captions by using the following steps:
Step 1: Create a new video or upload an already existing video
Step 2: Tap the checkmark to enter the editing mode
Step 3: Click on Captions on the right side of the editing page
Step 4: TikTok automatically generates captions for spoken words in your video
Step 5: Check beneath the video to ensure that the captions are correct
Step 6: Tap Save 
Auto captions can take some time before they are generated. This depends on the length of your video. Remember that only spoken words are captioned but not the background music.
---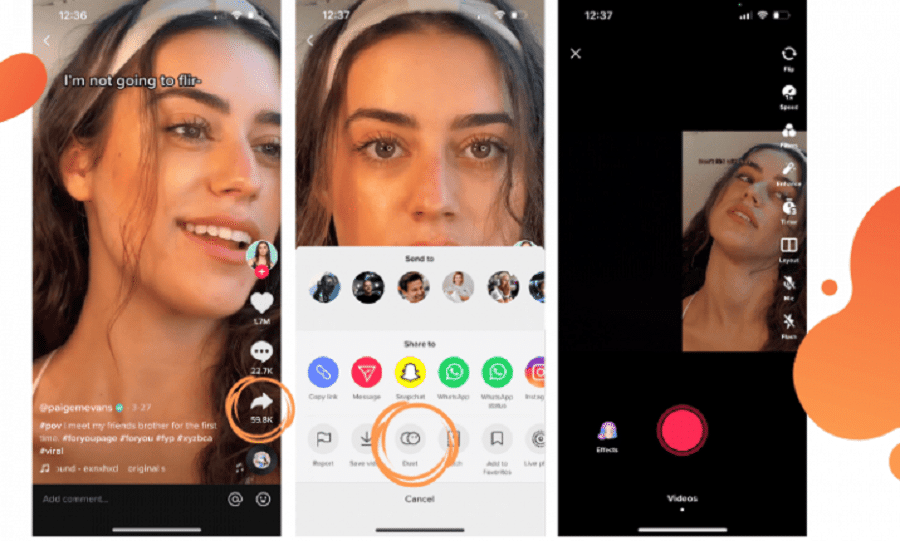 Unfortunately, you cannot remove a TikTok duet caption. TikTok duets are two different videos that play alongside each other. Therefore, you cannot remove captions from the original video. However, you are allowed to add your captions to the duet video.
---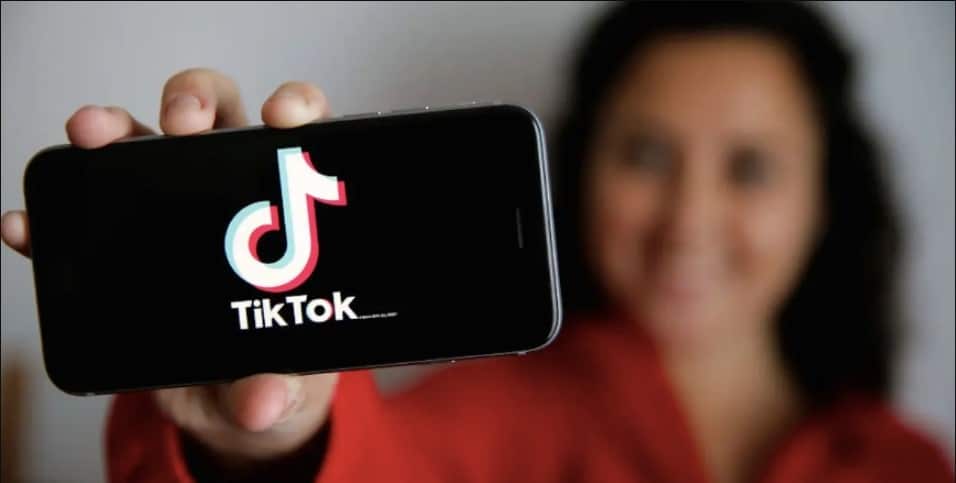 In case you make a typo mistake on the caption of your video, you can edit it. A content creator can edit captions on TikTok by:
Step 1: Tap on the given cation text
Step 2: Click on Edit from the options menu
Step 3: Change your text accordingly
Step 4: Tap on Done to save the changes
---
Adding captions to your TikTok videos is a way of reaching a wider audience. However, the challenge comes with aligning the captions with the video. You can determine the timing of when the caption appears on your video by taking the following steps:
Step 1: Select your written caption
Step 2: Click on the clock icon in the upper right corner
Step 3: Duration will appear at the bottom of the screen with a slider above it
Step 4: Adjust the pink box to determine where you would like the caption to appear
Step 5: Click Play to preview the video
Step 6: Adjust the text accordingly
Step 7: Repeat until the captions synchronize with the video
Step 8: Click on Done at the top right corner
---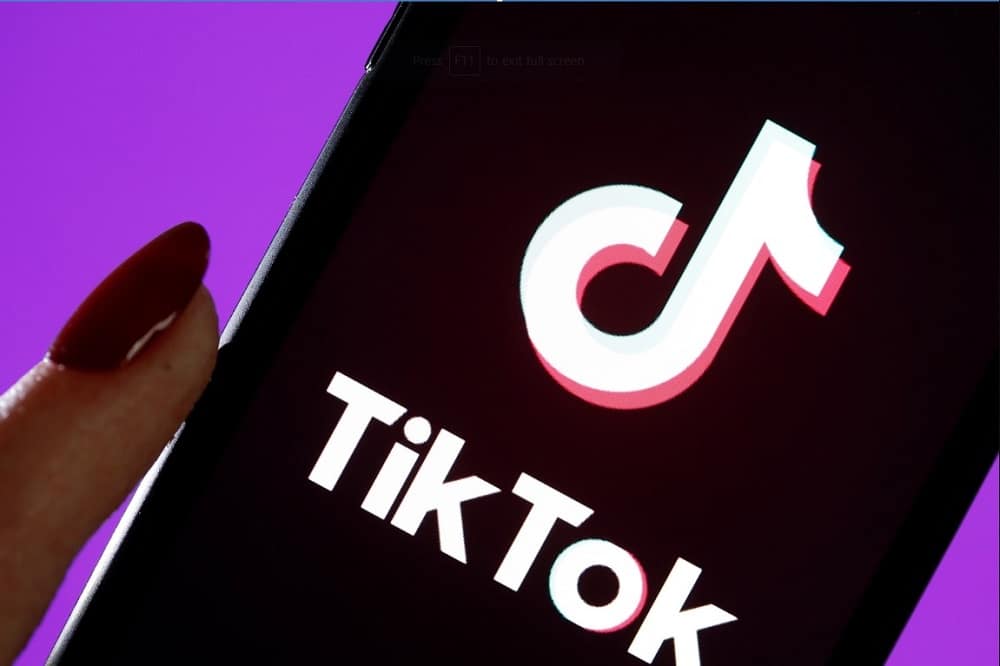 Once you post your video, TikTok does not have a way of editing or deleting your video's captions. To delete TikTok captions, you'll have to follow the steps in editing the captions either by saving the video, then re-uploading it without captions, or deleting the video and remaking it without captions.
---
FAQs
Unfortunately, you cannot edit captions in TikTok after posting your video. You can only edit captions by deleting the video and re-uploading it.
Q. Can you change a TikTok video soundtrack?
No, you cannot change a TikTok video soundtrack after posting it. TikTok does not allow changing of background sounds, including music and soundtracks or already posted videos. However, you can edit your video, including changing your video soundtrack and background music, before posting it.
Auto-captions are automatically generated subtitles that help readers read or listen to your content. When uploading or recording your video, you can choose auto-captions on the editing page so that the text is automatically transcribed and displayed on your videos.
---
Conclusion
There you have it all; how to edit TikTok captions. We hope you found this helpful post. If you have any questions or suggestions, drop them in the comments section below.