When uploading or changing a new photo Facebook provides you with the current frames suggestions depending on the trend or a scenario that has happened, and you can select the frames to show solidarity or choose different flag frames to support a particular country. The frame can stay in your profile picture for as long as one hour or permanently, depending on your preference.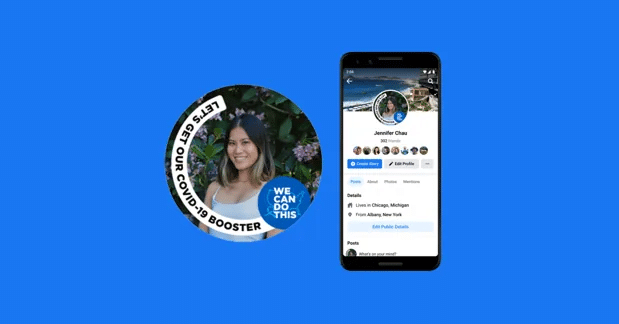 The Facebook frame is a unique feature in Facebook that allows you to add little decoration to your profile pictures. This special feature enables Facebook users to put frames related to many events, jazz their picture up, support a flag of any nation, express sympathy to victims of any calamity, show solidarity with a global issue, and support their favorite football clubs in the seasons.
---
Remove frame on PC
To remove a Facebook frame from your profile picture can be removed easily. Follow these steps if you have set a frame duration in your profile picture.
Step 1: Visit the Facebook website in any browser on your pc and sign in to your account.
Step 2: After successful login, go to the top right of your Facebook page screen and click on your profile picture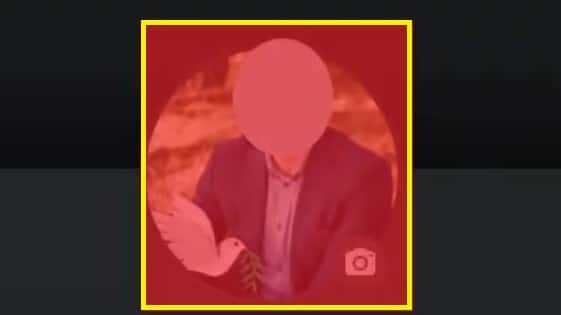 Step 3: A popup will show a menu with options; click the Switch option to the previous picture now.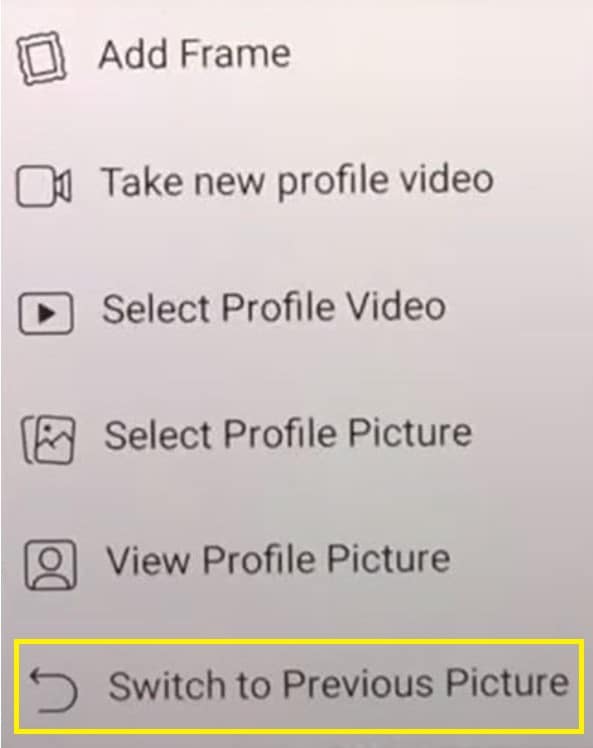 Step 4: Another popup for confirmation to switch to the previous photo will display to be sure of your action and click confirm button.
Step 5: Your frame will automatically be removed and return the original profile photo.
If you have not set the duration of the frame, follow these steps:
Step 1: Click your profile pic on the right of the screen, and a page of your profile will display.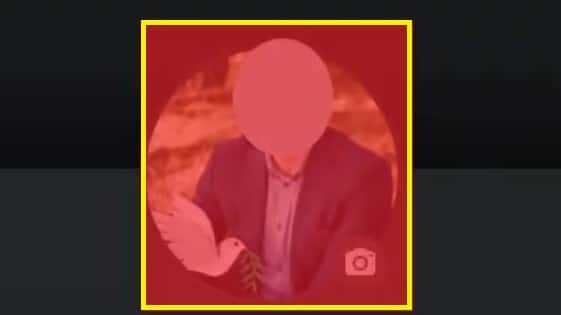 Step 2: Click on the profile pic, and a popup menu of two options will display.
Step 3: Select the 'Update profile picture.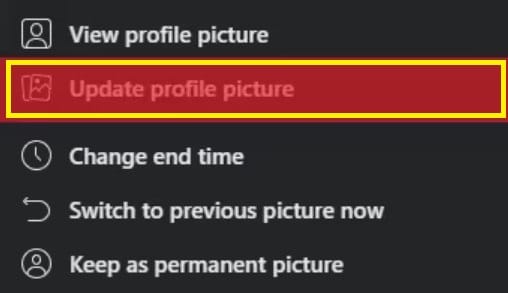 Step 4: You will be taken to your photo uploads, find the desired image, click it, and save it.

Step 5: A new profile picture is now set.
---
Remove frame on Mobile (Android & ios)
If you have not set a duration for your frame on your Facebook profile, you can follow the steps below to remove it.
Step 1: First, click on your Facebook account on your phone and log in.
Step 2: For android phones, please tap on the three horizontal lines on top on the right of your screen, while the iOS users, it's located at the bottom and tap it.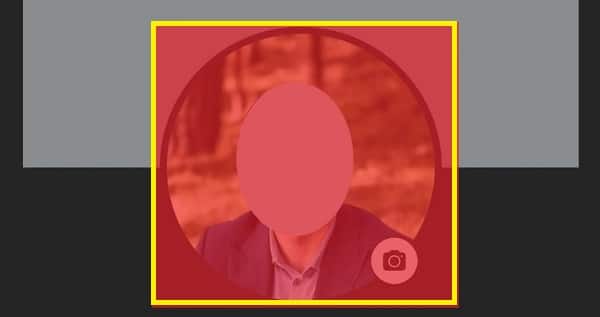 Step 3: For Android users, tap the profile photo, and a popup menu of options will display. Tap 'select profile picture', while for iPhone users, tap 'select profile picture or video'.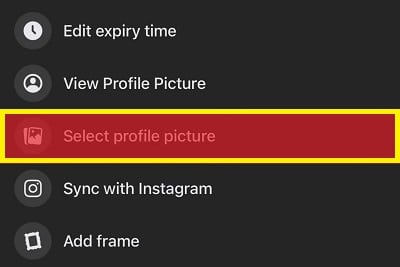 Step 4: Find a suitable profile picture on your profile page.
Step 5: At the top of your right on the screen, tap the save button, and the image will update immediately.

If you have set any frame duration of your profile, follow these steps to remove the frame:
Step 1: For Android phones, tap the profile picture on your screen; a menu option will display, and select the option to switch to the previous picture.
Step 2: For iPhone users, tap on your profile picture and tap 'Edit End Time'. A list of menu options will be displayed; tap 'switch to the previous picture now', and at the top right of your screen, tap 'Set'.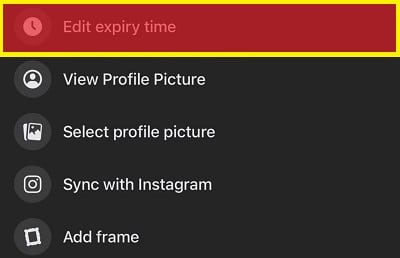 ---
FAQs
Q: How do I make a frame on Facebook?
Remember that the Facebook frame appears in a circle or square picture when you design a frame follow the steps below.
Step 1: Access a framing studio in the manage section.
Step 2: Click the create frame button.
Step 3: Facebook has limited people from creating frames. Only permitted organization centers are allowed to proceed to create profile frames.
Step 4: Suppose you are not limited, upload your artwork with a minimum of 1MB size png files. Its background should be transparent.
Step 5: Adjust your artwork size and click next.
Step 6: Add a name, choose the available location and schedule, and click next.
Step 7: On the top right-hand corner of your screen, select the profile photo or page you can publish with the frame and submit.
Step 8: Click publish, and a frame will be made.
Q: Where can I get a free Facebook frame?
Visit the freepik company website; you will get free Facebook frames by simply selecting and searching Facebook profile frames, and you will have them. Alternatively, you can design your Facebook framework using online sites such as Canvas. When you click the profile photo, free frames are available in the frame section.
---
CONCLUSION
Facebook frames feature is a great tool to beautify our profile picture and support any events happening globally and by standing with solidarity to other nations to spread a positive movement that can bring awareness to other people. Frames can be put in a certain duration or kept permanently depending on the user's preference.
Removing a Facebook frame is easy, and this article has explained the steps in order on a PC and an Android or iPhone smartphone. Go through the steps to have a successful frame on your Facebook profile picture.