Cryptocurrencies are slowly but steadily proving their worth in the global market. However, how to buy, save, and sell cryptocurrencies is still a big issue that needs patience and attention. This article explains how to sell Safemoon on Trust Wallet.
Having a smartphone can help you stay ahead of the pack socially and financially. You could use your iOS or Android phone to access social media, and you could also use it to trade cryptocurrency. You could use the Trust Wallet to keep your crypto assets secure.
Trust Wallet is secure because crypto assets storage happens in a decentralized medium. You can purchase Safemoon coins and have the price skyrocket afterward. This article is helpful in such a scenario because it shows you how to sell Safemoon on Trust Wallet.
---
What are Safemoon coins/tokens?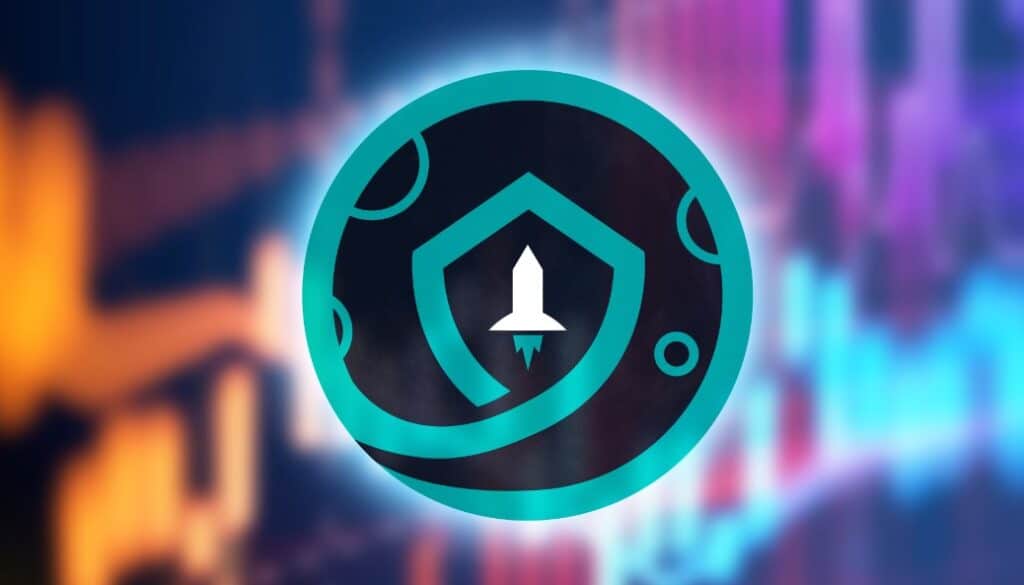 The Safemoon coins/tokens are cryptocurrencies that you can use to trade and make a profit for yourself. The Safemoon coins/token depends on the Binance Smart Chain Technology and started appearing in 2021. The Safemoon crypto continues to gain recognition as a reputable cryptocurrency for trading.
However, it is impossible to sell Safemoon tokens directly via Trust Wallet, but you can use a workaround solution to sell your crypto tokens. You can follow the instructions below to sell your Safemoon crypto coins via Trust Wallet.
---
1. Access your Safemoon Wallet
Step 1: The first step is visiting the Trust Wallet portal and accessing your account.
Step 2: You can then navigate to the main page of your Trust Wallet portal. Locate the address for your Safemoon tokens and tap on it.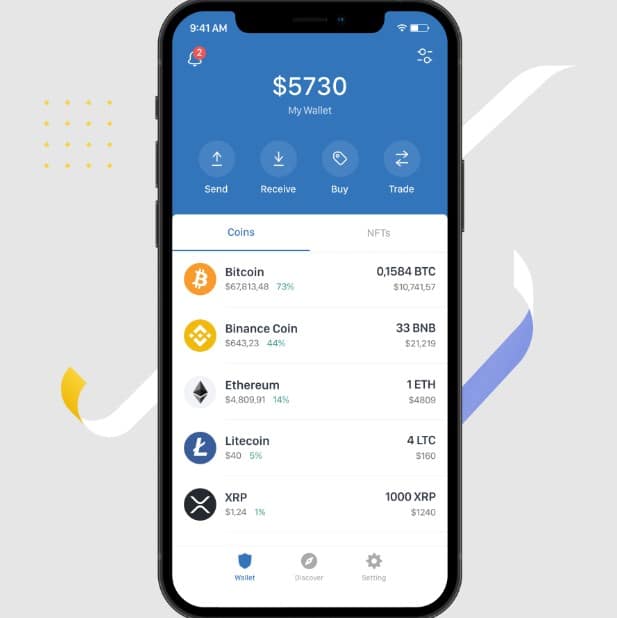 Step 3: Note how many Safemoon tokens you have before proceeding to the next step.
---
2. Open the Pancake Swap on the Trust Wallet DApp browser using your smartphone
Step 1: You can download and install the Trust Wallet DApp browser if you do not have it on your phone.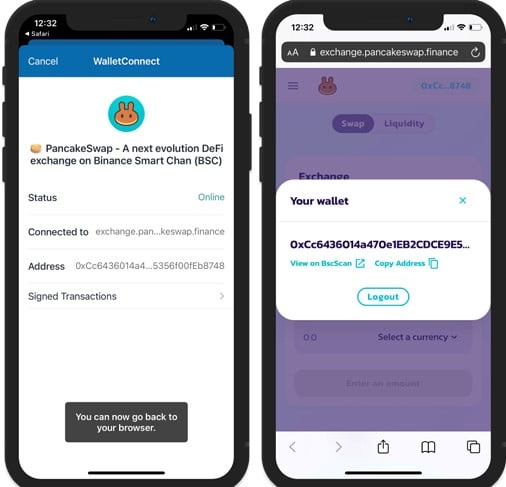 Step 2: Pancake Swap is convenient, but you could use different exchanges.
---
3. Swap your Safemoon token for BNB Smart Chain Currency
Step 1: Go to your Pancake Swap page before tapping on the BNB symbol.
Step 2: Try to locate Safemoon in the search bar area.
Step 3: The next step is selecting the amount of Safemoon you want to swap.
Step 4: Wait for the confirmation screen to pop up and inform you of the network fees.
Step 5: Tap on the aquamarine icon next to the clock symbol.
---
4. Attempt to convert Smart Chain to BNB Binance Chain
Step 1: Navigate to the Trust Wallet main menu before tapping on BNB.
Step 2: Tap on the Swap to Binance Chain to complete the swapping process.
Step 3: Complete the swapping process before you can exchange BNB to an external wallet address.
---
5. Sending your BNB to your Binance Account
Step 1: The next step is sending the converted BNB to your exchange account, in this case, your Binance account. It is essential to send the converted BNB to your exchange account to enable you to withdraw money from your Trust Wallet into your bank account.
Step 2: Locate the BNB memo number wallet inside your Binance account.
Step 3: Enter the recipient's address before sending the BNB from your Trust wallet to Binance US.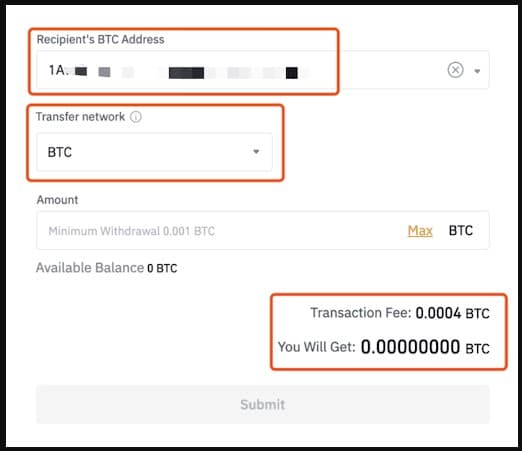 ---
6. Selling your BNB for Fiat currency
Step 1: Log in to your Binance account before you can begin the selling process.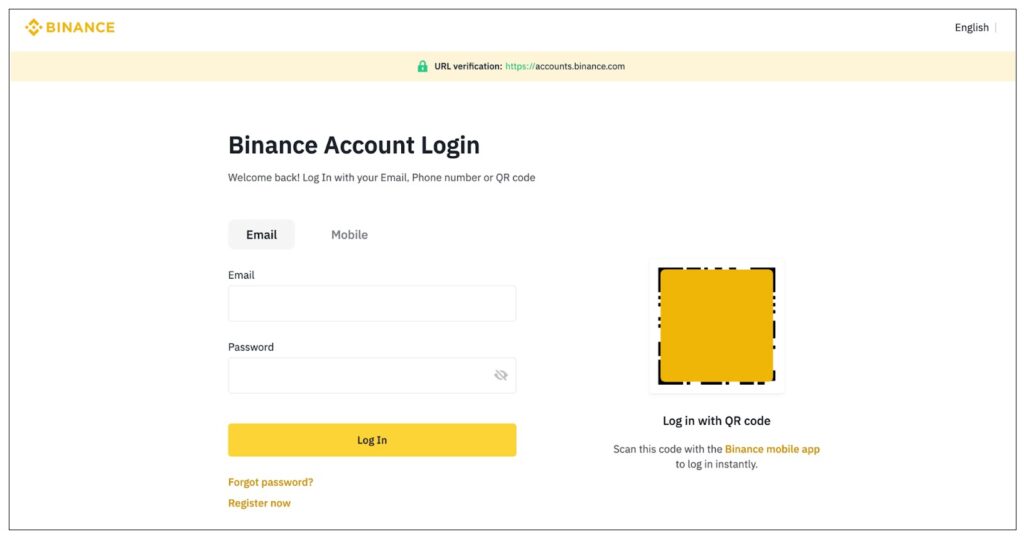 Step 2: You must sell your BND to USD or other currency before withdrawing it from your bank account.
Step 3: Navigate to the Buy Crypto section before tapping on the USD/BNB trading pair option.
Step 4: Binance has a comprehensive payment method for withdrawing your money. Ensure you select and set up your preferred bank account or credit card details.
---
7. Withdrawing money from the Binance US to a bank account/credit card
Step 1: Ensure you convert your BNB to USD currency (preferably) before proceeding to the last withdrawal process.
Step 2: Navigate to the Fiat and Spot section on your Binance US account. It is easier to deal with USD currency when withdrawing your money, but you could also choose other currencies.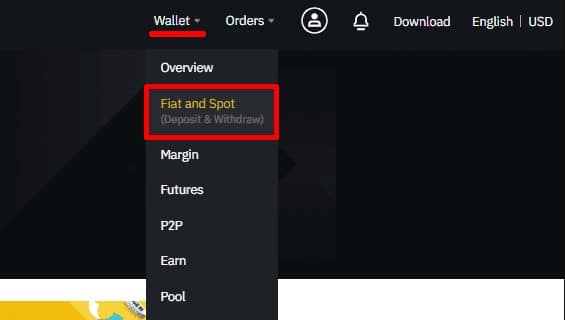 Step 3: You have to get your Binance US account verified before you can withdraw any funds from your account. You can verify your account by following the instructions on Binance US.
Step 4: Ensure your details are correct, like your bank account details, before withdrawing your converted BNB.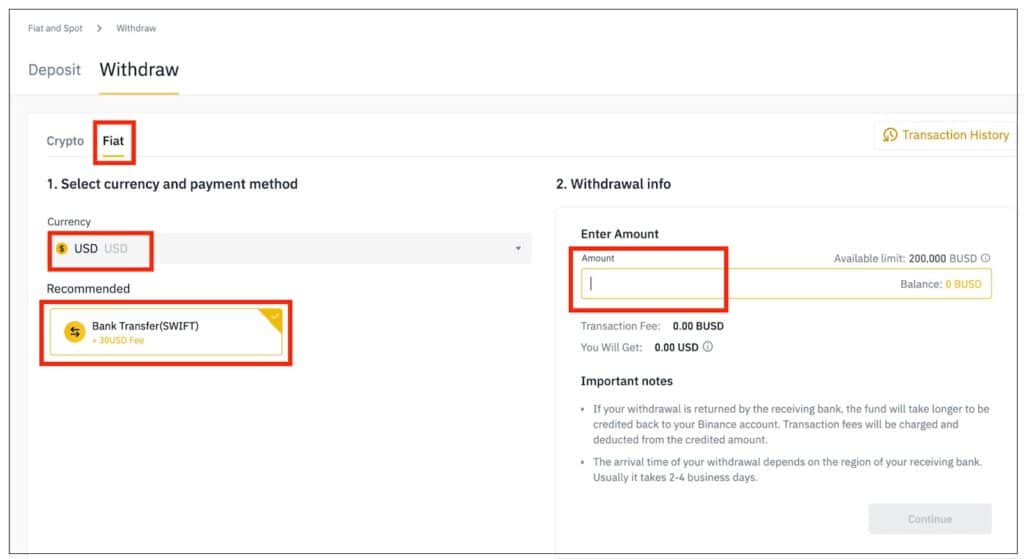 ---
Conclusion
The Safemoon token withdrawal process does not have to cause you sleepless nights on how to get your money. Following the summarized steps below ensures you get your money in your bank account or credit card with just a few taps on your phone.
Ensure you convert your Safemoon tokens to BNB.
Ensure you send the coveted BNB to your Binance US account.
Ensure you request bank/credit card withdrawal via your Binance exchange.
The above steps are easy to perform on your own, and there are no complex steps to prevent you from accessing your assets. Cryptocurrencies are volatile, but keeping them in Safemoon guarantees your funds are safe until you are ready to sell them.