Disney plus is a premier streaming service that provides subscribers with the best TV shows and movies. However, if English is not your first language, for instance, catching up with one of your best American series can be challenging. Fortunately, Disney Plus offers a variety of subtitles and audio language options for most of its series and movies.
With only a few clicks, you can ensure that you don't miss a single line of dialogue. Here is a guide on turning on subtitles on Disney Plus. But first, change the user interface language to your preferred language;
---
Turn on Subtitles on Mobile Apps and Web
The process of switching on subtitles on Disney+ is similar across different platforms that support Disney plus. So whether you are using iOS or Android Disney+ apps or watching in a web browser, turning on subtitles is pretty similar. Here is what you should do:
Step 1: Start by playing any Disney plus TV series or movie as you normally would.
Step 2: Tap the video to display different options and information. Move your mouse cursor over the video to activate the Disney plus menu options if you watch on a computer.
Step 3: Tap the White square symbol on the far right corner of your screen. A listicle of audio and subtitle options will appear.
Step 4: Proceed and choose the Subtitle language you are comfortable with. The language options will differ depending on the show you are watching. On the same spot, you can also turn off the subtitles.
Step 5: If using a web browser, tap on the Settings gear symbol in the far right corner. This will allow you to alter the subtitles' color, font, and size.
Step 6: Once you are done with the changes, tap the Back arrow on the far left corner of your screen.
Your Disney plus should now display subtitles.
---
Change the Disney+ Interface Language
Navigating the user interface of any app in an unfamiliar language can be difficult. Disney plus app and website switches to the default language of your device. However, you may have to change it manually at times. Here is how to do it;
Step 1: Open www.disneyplus.com and log into your Disney account if necessary.
Step 2: Move your cursor over your profile image.
Step 3: On the drop-down menu, click Edit Profiles and choose your profile.
Step 4: On the Edit Profile popup window, click App Language.
Step 5: Choose your favorite Language from the list available.
Step 6: Click Save to finish and save your language preference.
Your Disney plus user interface app is now set to your favorite language.
---
Manage Subtitles on Disney Plus When Using Xbox and PS4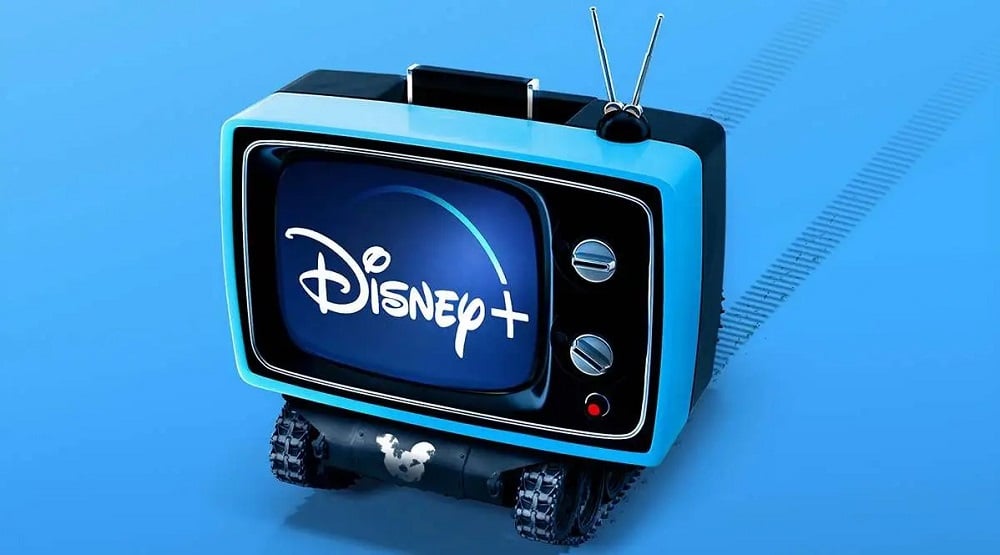 Step 1: When a show is playing in your console, tap Up the controller's D-pad. This move will bring up the subtitles option at the top of the screen.
Step 2: Select the Subtitles option and navigate horizontally to choose your preferred language.
---
Manage Subtitles When Using Disney+ On Roku Device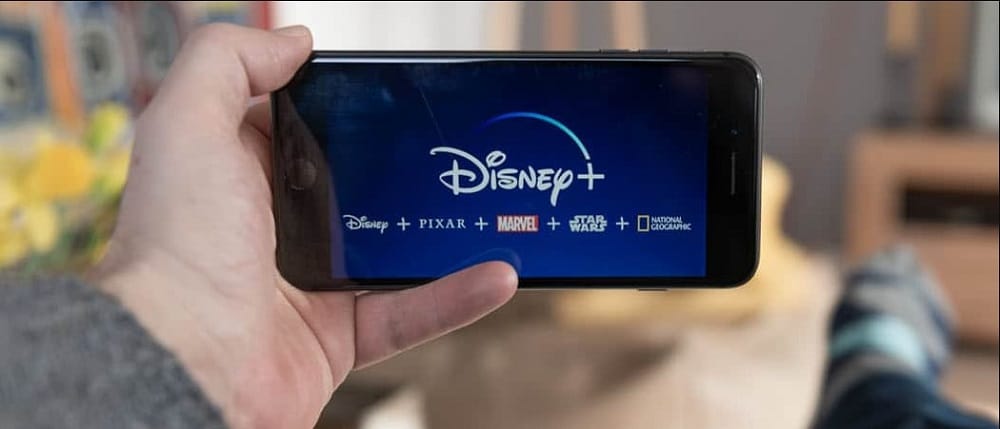 Step 1: Start by choosing the show you want to watch. Then using the Roku remote, navigate to the show's description page and select Options or Audio & Subtitles.
Step 2: On the options menu, choose Subtitles or Closed Captioning and switch it to On or Off. Hit the Back button to go back to the description page before hitting play to resume watching your show.
Alternatively;
Step 1: Go to the Roku homepage, navigate downwards and choose Settings.
Step 2: On the Settings menu, scroll downwards and click on Accessibility.
Step 3: To manage your subtitles, choose Captions mode and select between Off, On always, or On replay, depending on your needs.
Step 4: The other option (Captions preferred language and Captions style) on the Accessibility menu allows you to choose your favorite subtitle language and appearance.
---
FAQs
Disney plus offers subtitles in various languages depending on the show and movie you watch. Language choices in newer productions are generally more comprehensive than those in older productions. However, there are some exceptions.
Q. What subtitle languages does Disney Plus have?
Disney plus supports subtitles in 16 different languages. These languages include English, French, German, Italy, Spanish (Spain or Latin America), Portuguese (Portugal and Brazil versions), and Japanese, among others.
Both subtitles and closed captions provide text versions of spoken voice in a video. However, subtitles entail translating the language spoken in the video into another language. In contrast, closed captions involve transcribing all the sounds made in the video in the same language as the audio.
---
Final Word
Disney plus offers one of the best ways to stream the best TV shows and movies globally. With its wide variety of subtitle languages, it is possible to have a personalized experience with the app. You can choose whichever subtitling language you are comfortable with and turn it on or off while catching your best TV moments. That being said, we come to the end of this post on "How to turn on Subtitles on Disney Plus". I hope you found it very insightful. If you have any questions or suggestions, do not hesitate to drop them in the comments section below.